Yay!! I got my first VoxBox.. I am so excited
I have heard about VoxBox from some time back now and have seen so many youtubers doing their VoxBox unboxing. Its always exciting to see new products which come in VoxBoxes to give a try.
So first things first, if you are wondering what is a VoxBox and how you can get it. Influenster is a platform for all Influencers. You can see about different products from so many categories, get a chance to review them and get products for FREE. If you are lucky you may get a chance to got a VoxBox filled with some products which you will definitely like. Since when you create your account, you also set your preference, like if you are in to beauty or tech, home products or pet products. You name it, it has it all. They are also available in app, so you can just download in your phone and start giving your thoughts and inputs about various products.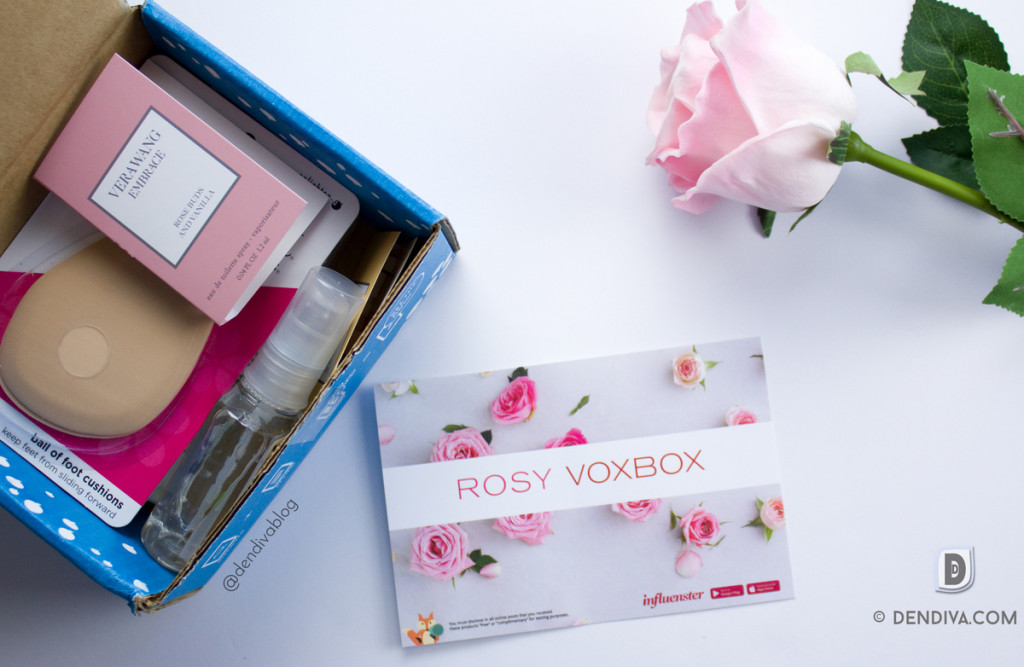 It is a community driven platform so its important you share your views, opinions. And its definitely a plus point if you are available in all major social platforms, since you will link all in your account and they will calculate an impact score. So keeping silent or not doing reviews won't help much, if you want to get a VoxBox. You may also get invited to complete some Virtual VoxBox Tasks. Virtual VoxBox, is you won't actually get the product first, mostly its for contests. You get some tasks to do and the more you complete them, more chance you have to win the contest and get the prize.
And its always buzzing with different activities, they share new launches almost everyday. And the I love the Q&A feature it has. Suppose I have some query about a product, like I want to try ABC foundation but will it suit my combination skin. I just go through some reviews written by other Influencers and I post a Question under that product and mostly I get an answer within 3-4 hours by other users. And I always check reviews here before deciding to buy any product.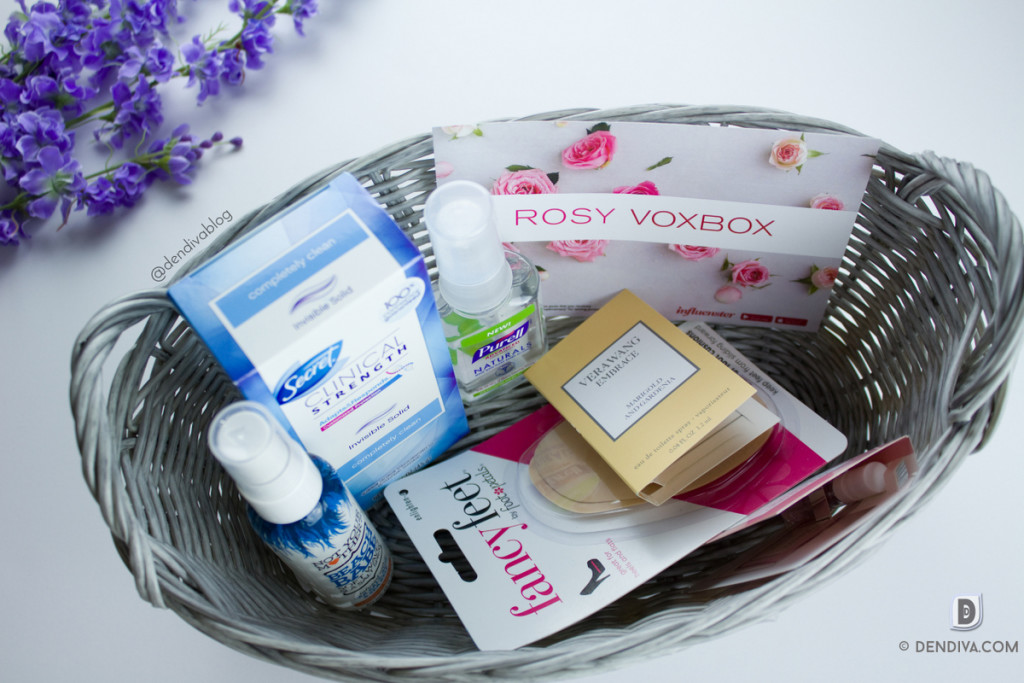 Now if you want to sign up, you can do so by clicking here. They currently serve only in US and Canada. So if you reside here, definitely you can be a part of this. And its free guys, no subscription, no payment. You get free products in exchange of your honest review.
Now coming to my VoxBox, I got this amazing one this month. I am really enjoying using the products. I have done an unboxing video in my Youtube Channel, you can watch that below.

Let me know which product you would like to try from these.
DISCLOSURE : I received this product complimentary from Influenster for testing purposes.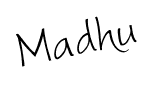 Save