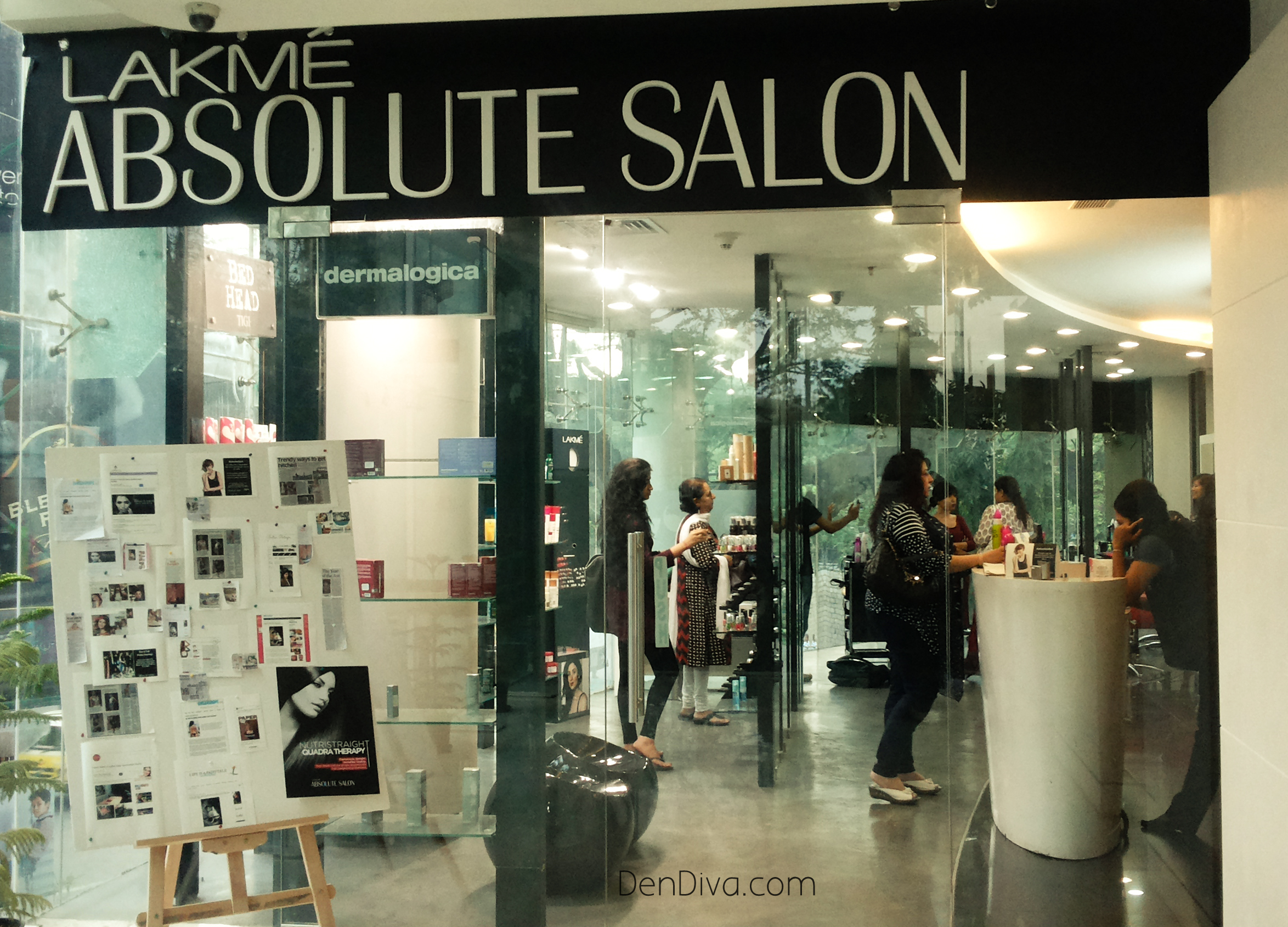 I always do the same hairstyle for any occasion or event, why? because I don't have enough time or ideas to try something different. So when I got a chance to attend TIGI Masterclass about Hair styling from the PROs at Lakme Absolute Salon, I was really looking forward to it. So I will just share my experience what I learnt during the Masterclass and about TIGI products which will help you to carry the effortless hairstyles with ease.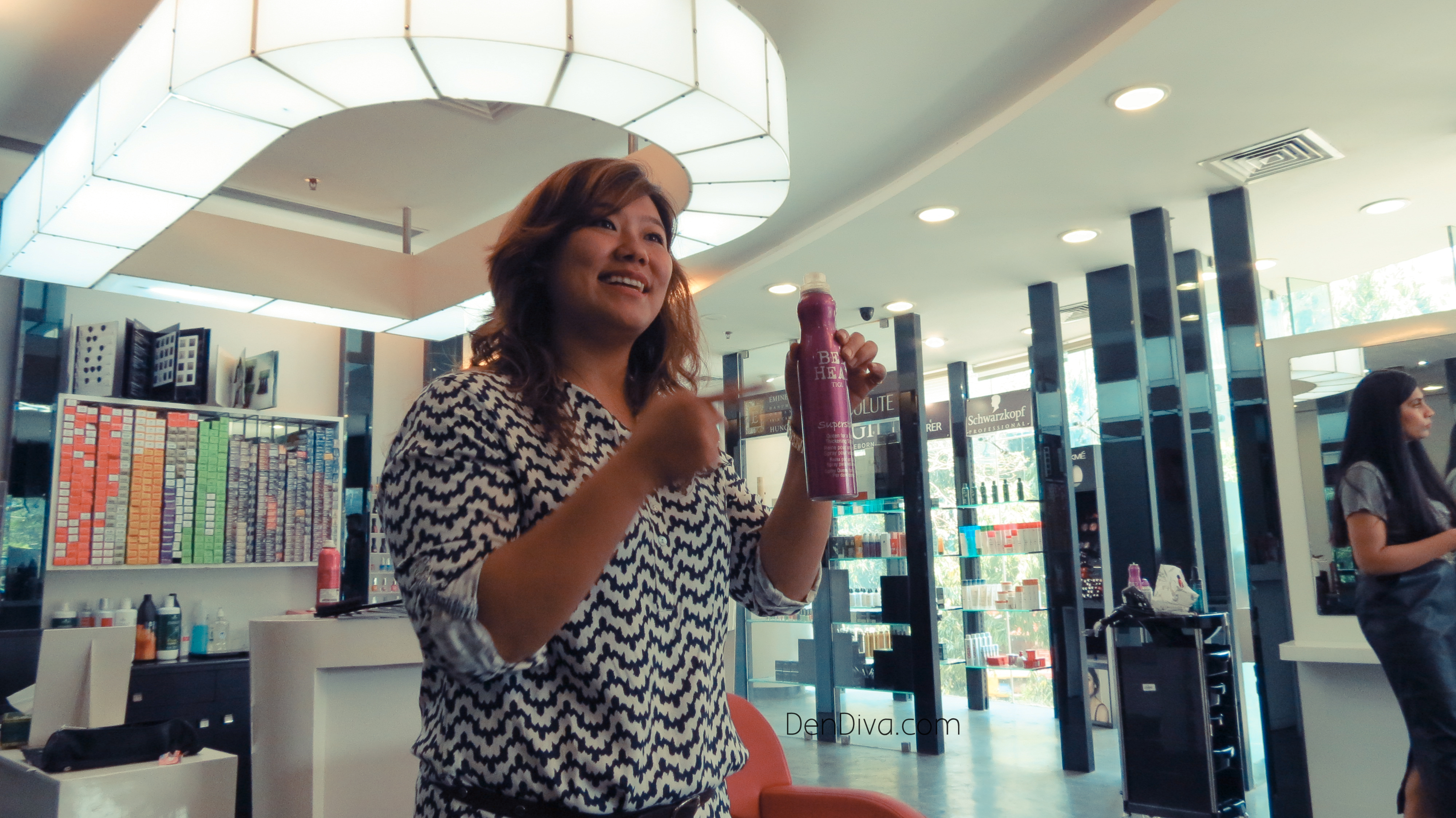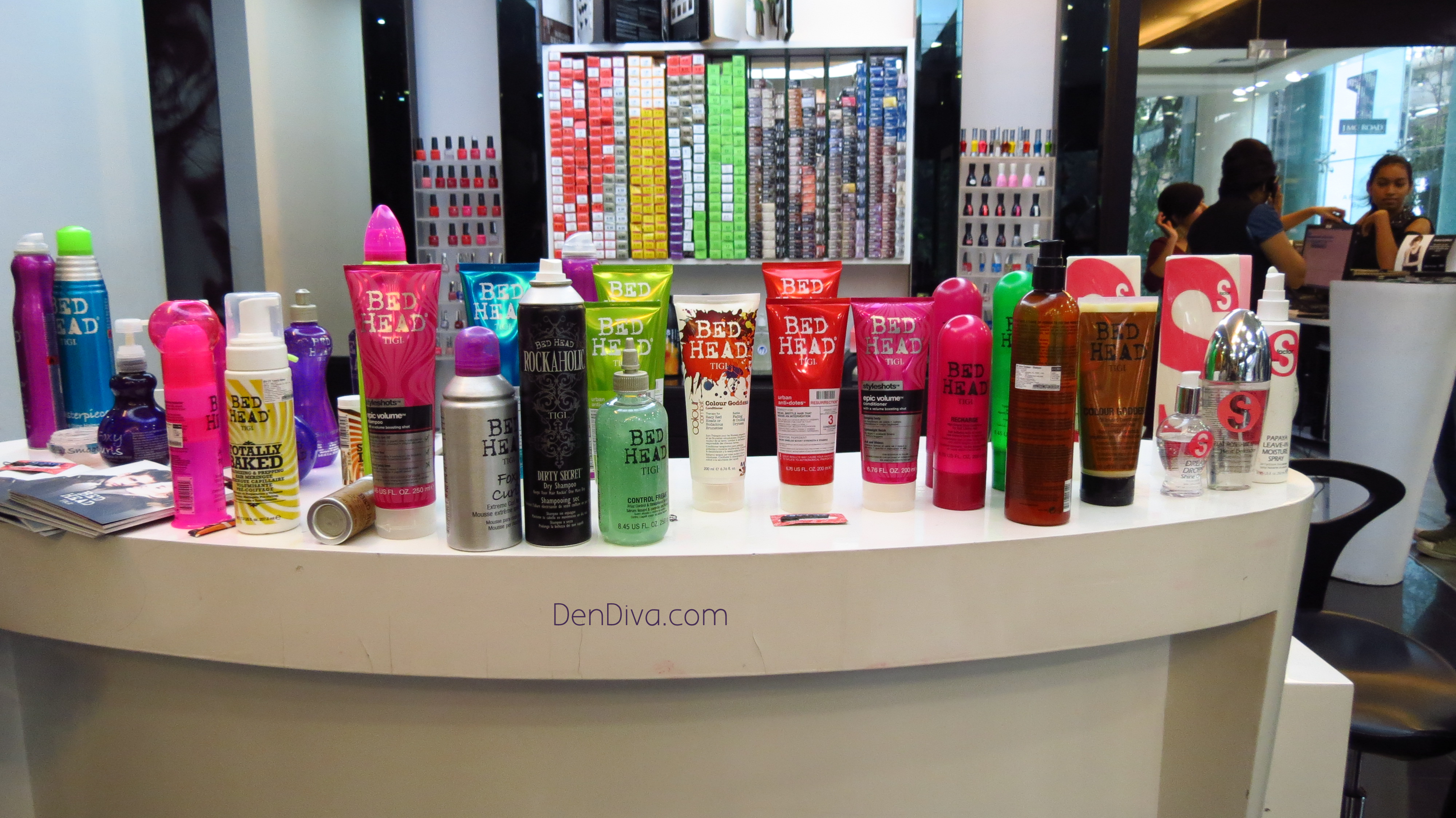 So let me first tell you a bit about TIGI products since using some of these, the styling was done and we saw the demo. The brand is relatively new in India and its making Ramp ready and high fashion hairstyles to be in reach of common people, through its products. So you may not be a celebrity or a model to sport a perfect Puff hairdo or have those amazing curls. The way to use them is really easy and they cater to different sections of hair styling. These are some product categories:
1. Smoothing, Straightening, Frizz Control & Shine : Products to get silky shiny,de-frizz hair
2. Curl & Wave enchancing : For defining, manageable and de-frizz curls
3. Thickening & Volumizing : Giving hair massive volume and for giving life to limp hair
4. Texturizing : Holding the hair for those spikes and twists & giving texture to it
5. Candy fixations : Giving oil free scalp, long lasting hold and volume
6. Hair Sprays : To give shine, hold and texture to hair
Hair Style Tutorials
So lets move on to what are hair styles we saw and what products you can use to achieve it
1. Puff Fish tail braid :
For this updo, Super Star Queen of the Day was used to give volume and I was surprised to see how much volume one can get using this product. The hair was literally standing, that much hold it has. So if your hair lacks volume or is limp you can use this to create massive volume for any hair style you want.
The Puff updo is so in fashion these days and you have to just use the product, back comb/tease your hair to achieve it. And the fish tail braid just adds a bit of chic to it. Its is perfect for any special occasion. And you will look no less than a star
2) French Braid with a twist
Normally you do French braid but this updo is bit different. You just twist your hair and pin it creating illusion of a braid. And to hold the Hair style Totally Baked was used and finished off with the most popular product of TIGI, the After Party. After Party is a smoothening cream which will give you that silky shiny hair.
3) Easy to do Curls with Hair Straightener
So in case you are wondering if I made a typo and wrote Hair straightener by mistake then I did not. Indeed you can make lovely curls using the hair straightener you have at home!
There are tons of Youtube videos also available for it, you can check that. But after doing the curls you need some product to keep the curls intact. Else they will try to come back to the original shape and it won't look that great then. So Foxy Curls you can use to define, shape and have manageable curls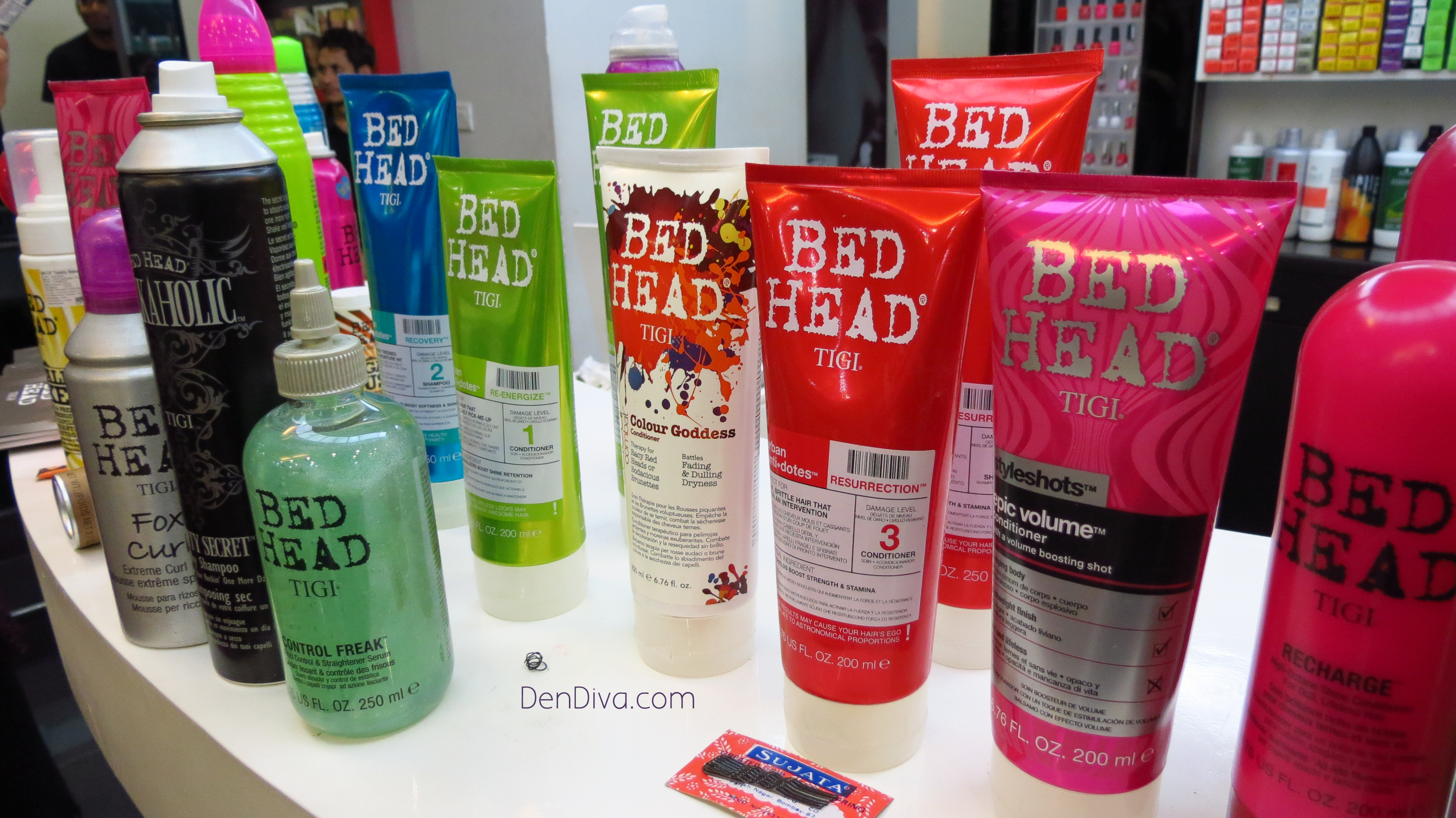 The event was great and I had a great time knowing about the products, learning few Tips and tricks from the Professionals. And it was really fun interactive session and at the end there was a Selfie contest which I won and got a voucher too
Do give TIGI a try and get awesome Hairstyles at home. I have few in my wishlist to get soon!