I was looking forward to attend this event which was held last week mainly because it was my first Indiblogger and Flipkart event. And it was held at the most happening place in Bangalore, the Hard Rock cafe. Everything was great about the event. The start was rocking with live performance. It kind of brought us to a fresh mood to begin with.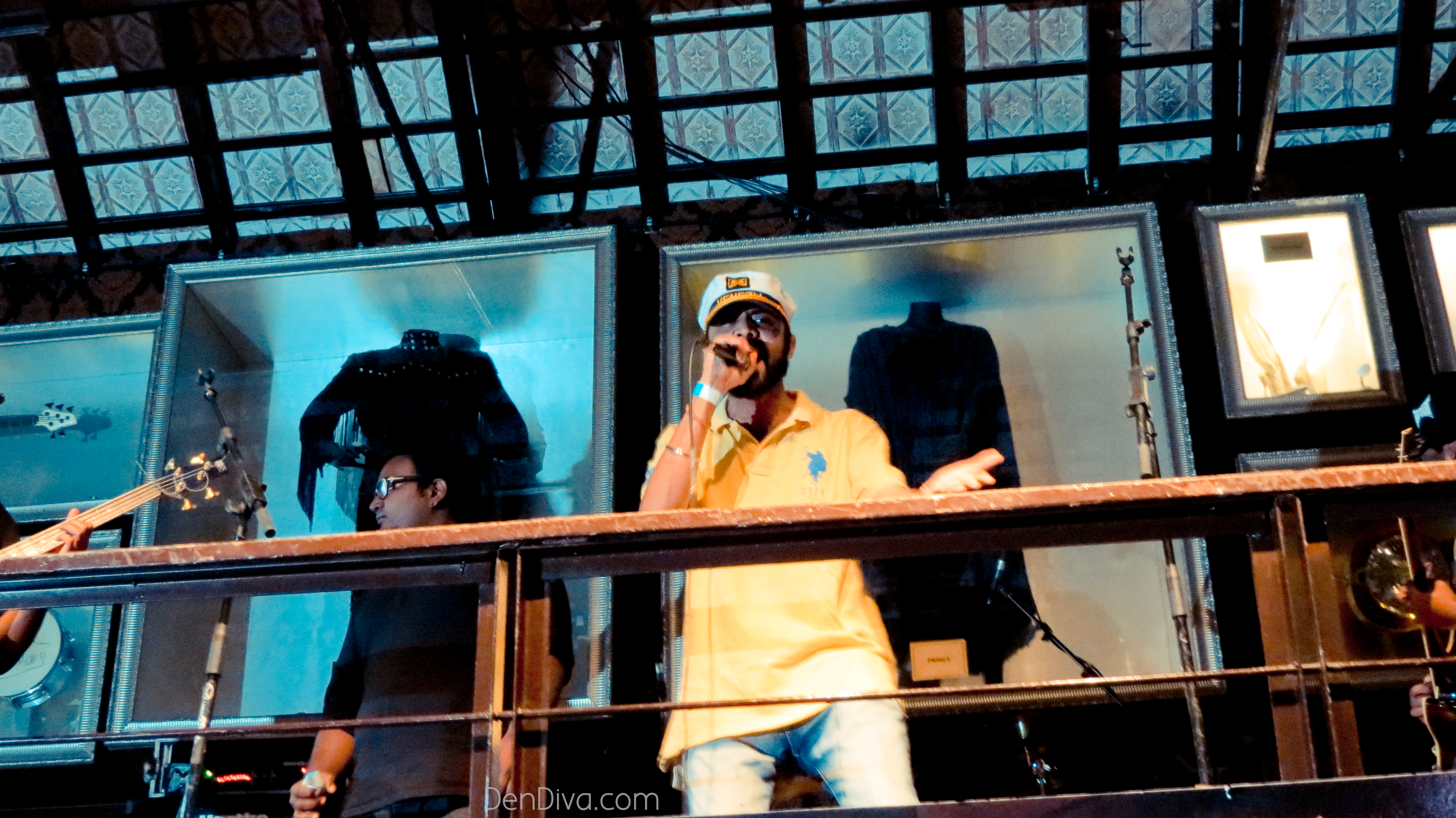 After which it was all business
yes the event was about Flipkart's new feature launch 'Image search' which is really awesome. You can now search your wished products by just clicking a image of it or saving it from internet, and searching by the image to get the same or similar products in Flipkart App. This is really awesome for people like me, where I kind of struggle with describing the products I want to buy. Having a image reference is so easier. I have written another post about it(read it here), where I have mentioned how you can use the feature with steps.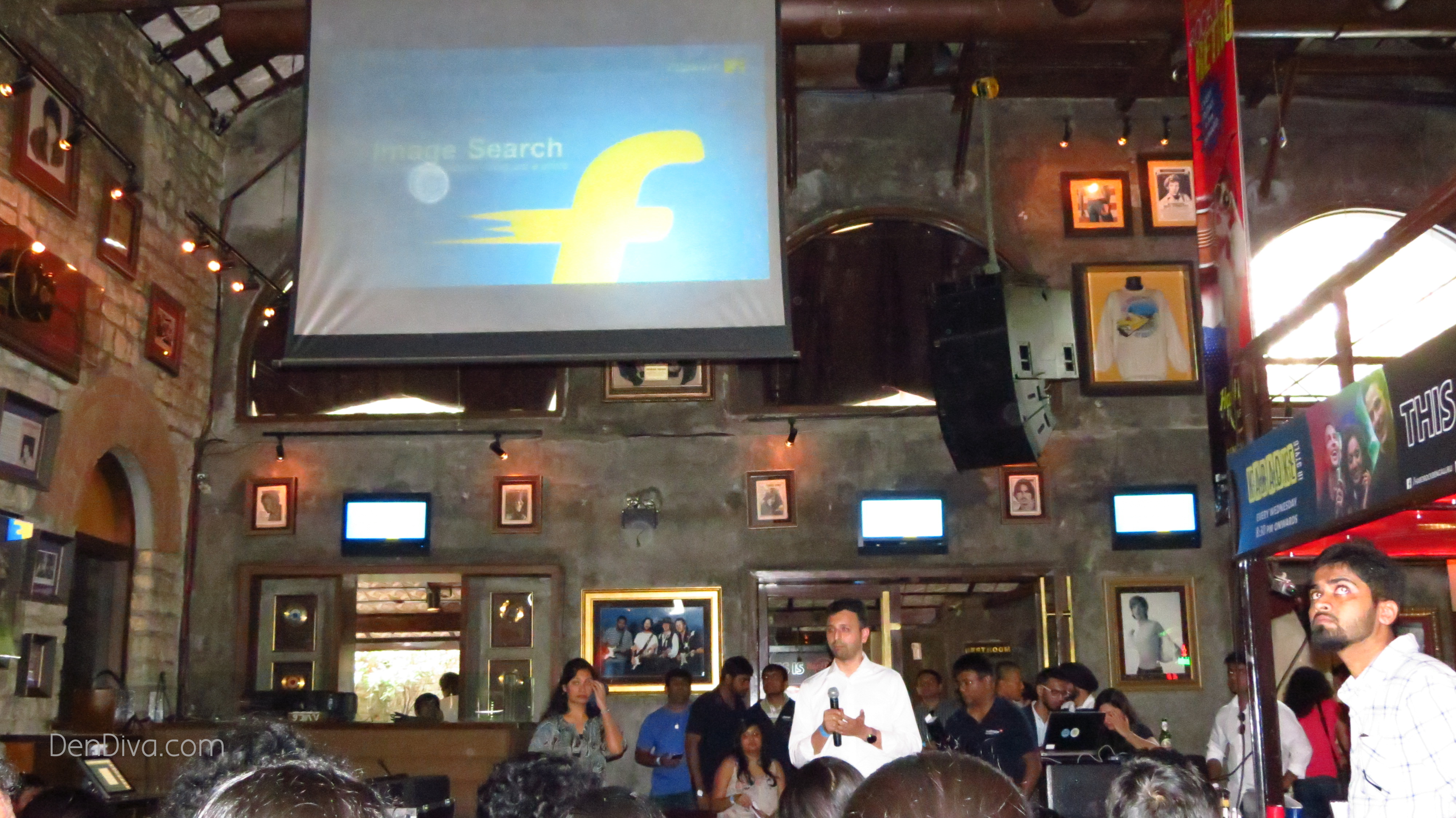 This feature is currently available in some of the categories like clothing,footwear,accessories across all sections (men,women,children) and will include other categories gradually. We saw a live demo of the feature and then we got to try it ourselves. There was a group activity which was held and each group had to find maximum matches of products within a time limit. So we were scurrying about taking pictures of different products within our reach and trying to find the exact match of it in Flipkart app. And though we lost, our group managed to match around 25 products within the time. And I was so impressed with the search results. It picked out the color, shape of products, pattern really well. Start using this feature now to make your search fast and easy.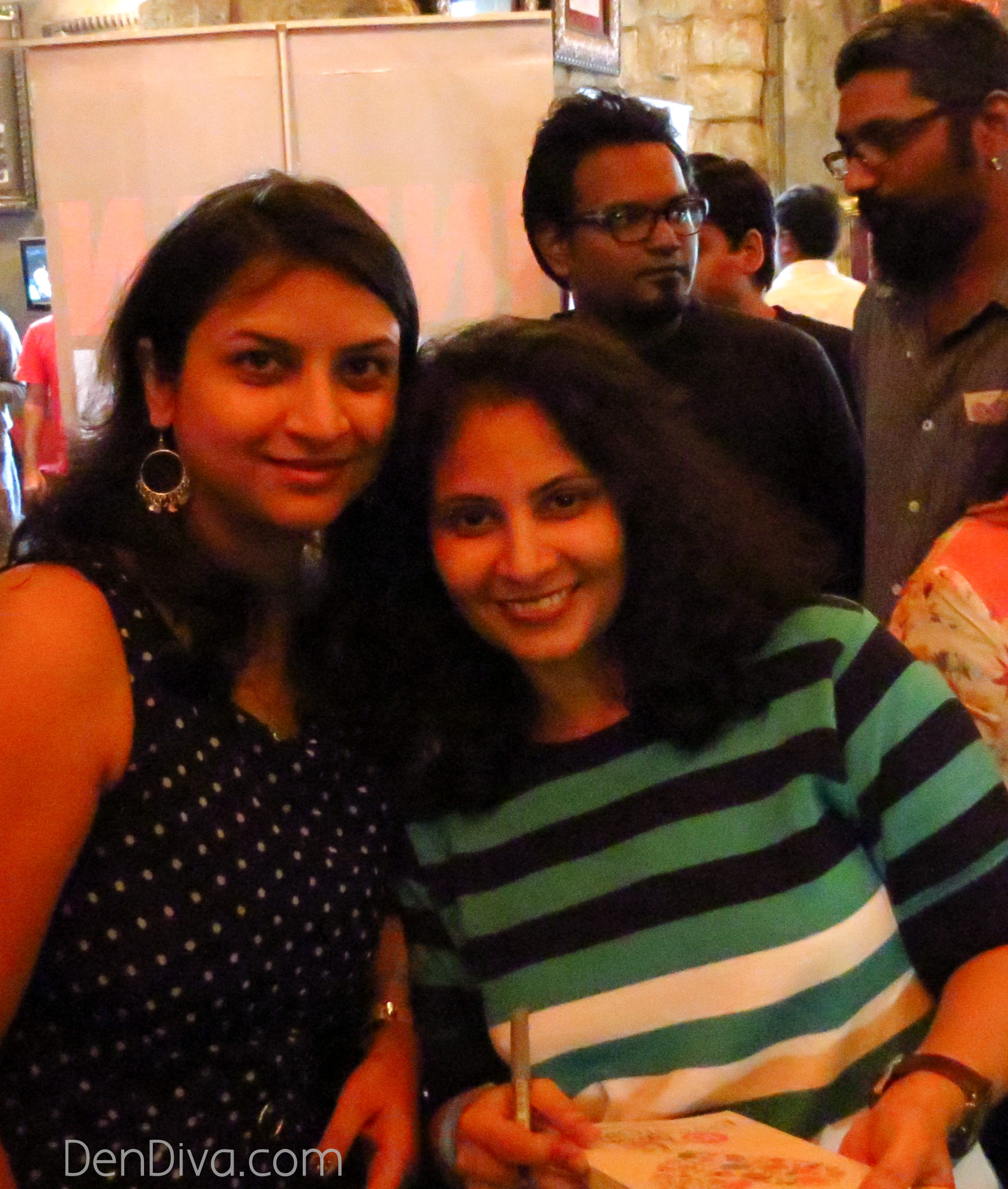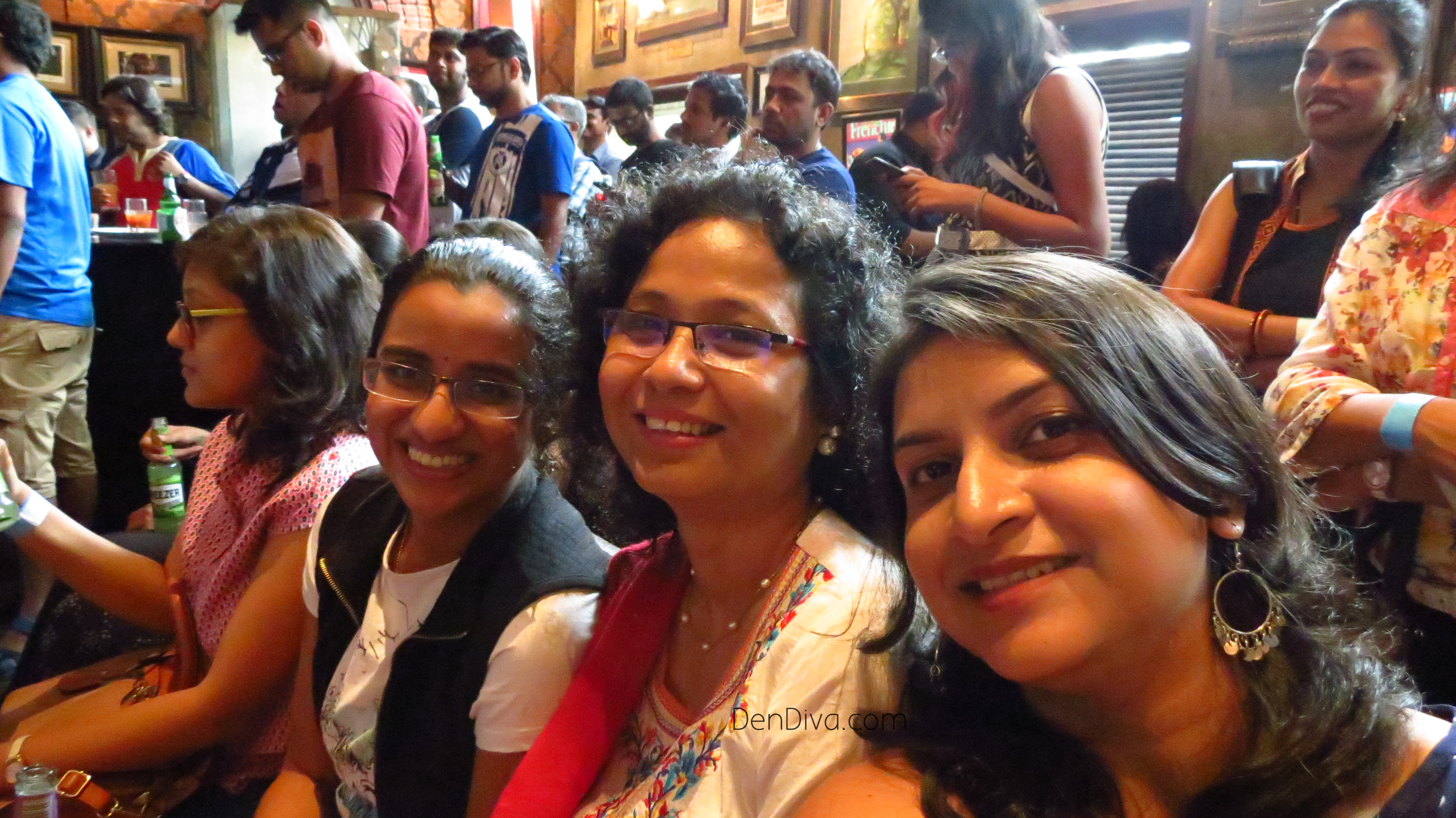 And the day ended with the book launch of 10 Love stories which was authored by 10 Indiblogger authors. And it was really inspiring to meet the talented ladies and be a part of the book reading too. Overall amazing day and enjoyed meeting my blogger friends too! Watch my VLOG of the event here.