Its time for a new session and admission season will kick in soon. So if you are a student, it may be quite a stressful time to shortlist a list of colleges you want to apply. And these days the search is not localized to where you stay but it goes beyond your state and sometimes your country as well. So CollegeDunia is going to be your best friend, advisor in this regard.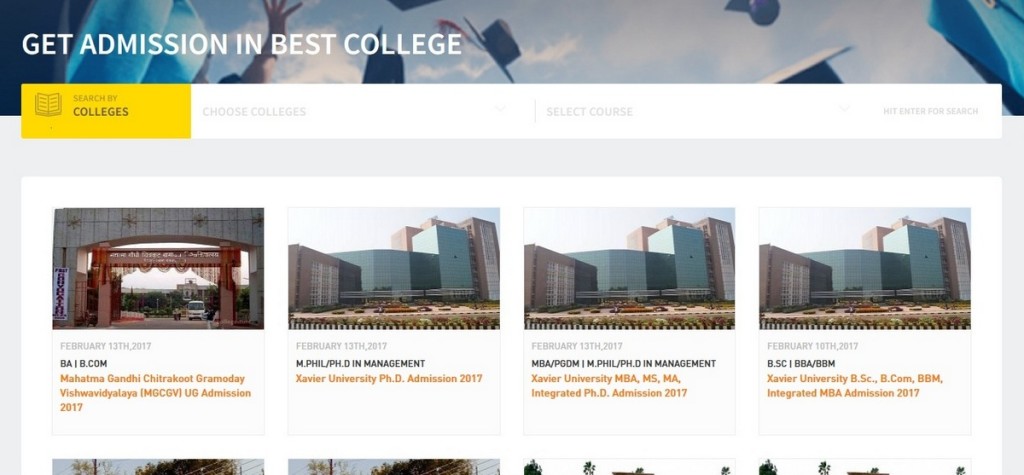 You will get tons of information not only about colleges, but also about various courses offered. You can know the entrance exam dates and prepare accordingly. And if you want some reference about colleges or courses, there are lots of reviews and rating available to help you in this regard. You can look up college/courses based on location like different states, or even the courses available abroad.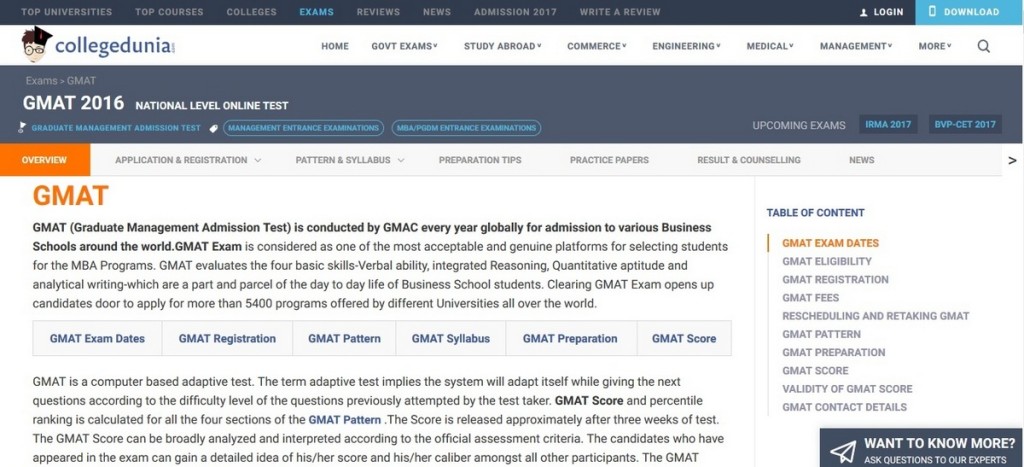 And if you are someone who wants to go for Top colleges, or courses then you can find those as well. If you select a particular course, you can go through the institutions offering them. Its so easy to look for any detail you want.  And it has got so much information about exams, like NMAT, i.e. exam dates, cut off, selection process, exam centers, exam pattern and any tiny bit of detail you would want to know. When I was in my College, if site CollegeDunia were available, it could have seriously saved some of my and my parents time.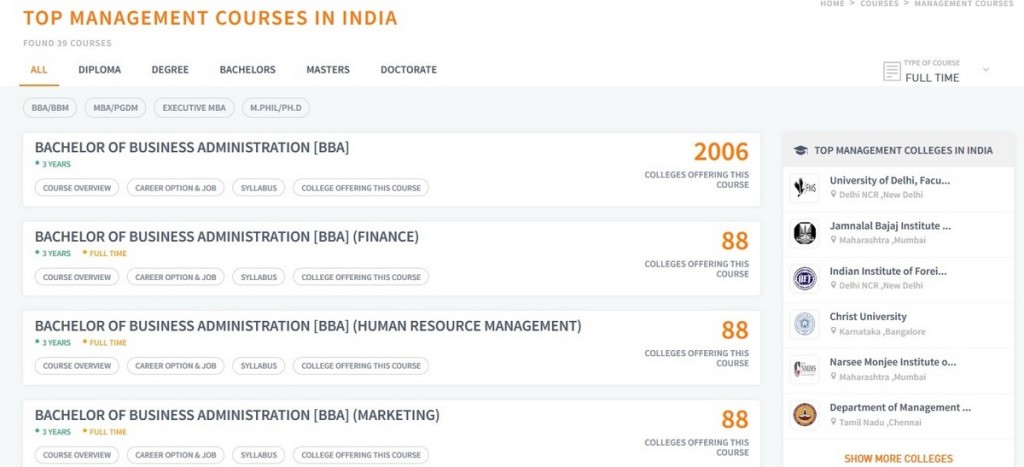 So what are you waiting for.. check out today and refer to your friends and family who are looking for detailed information on education, like this.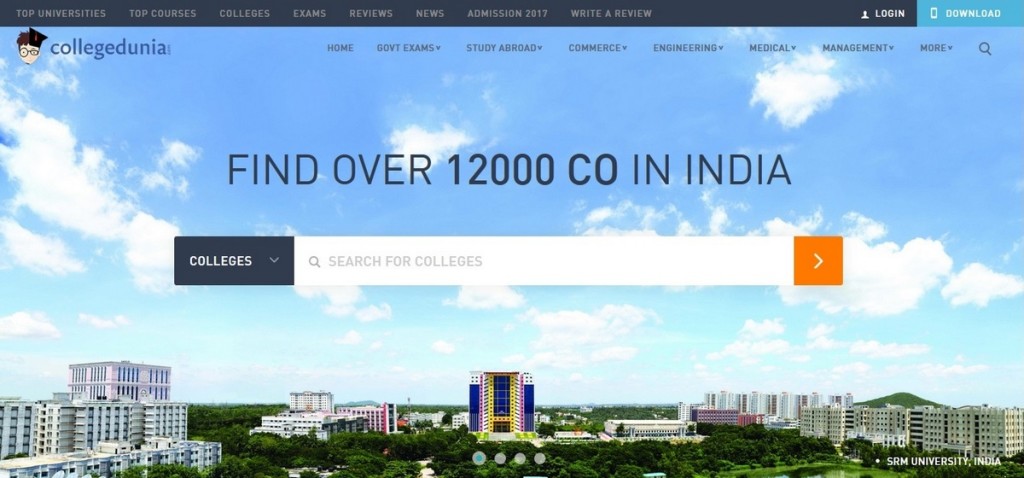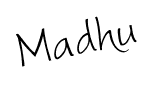 *Sponsored
Save
Save
Save