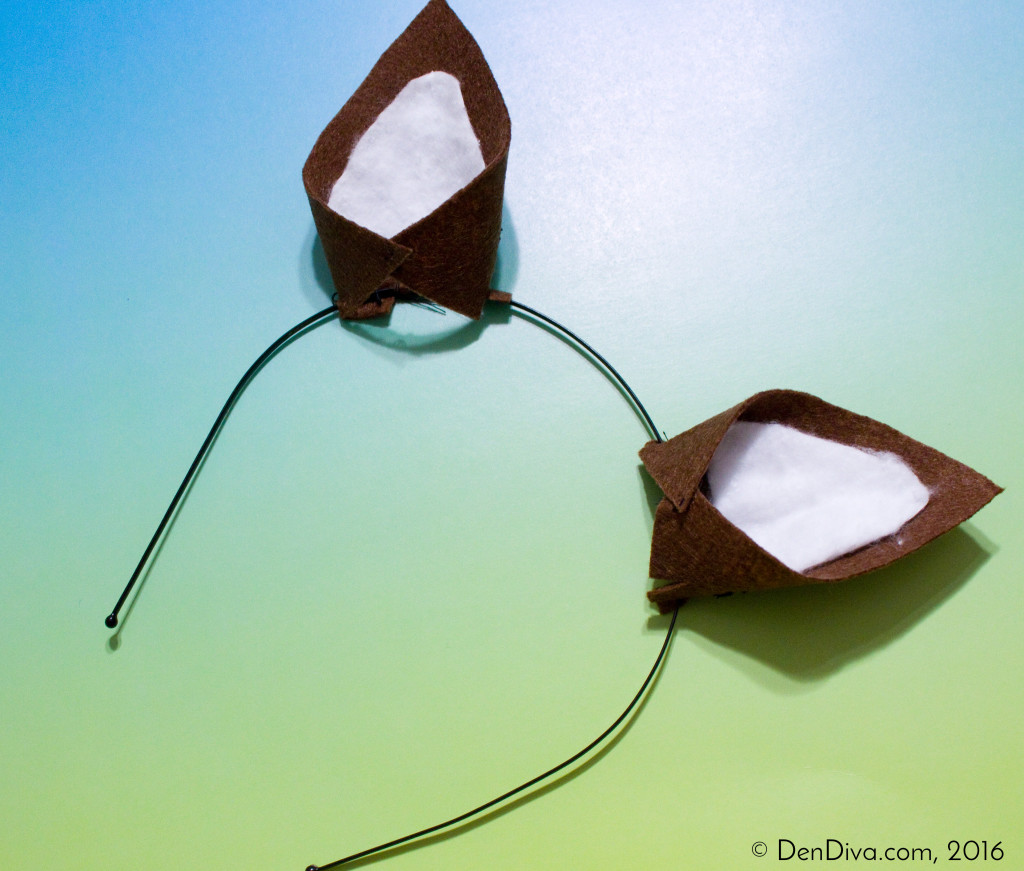 Halloween is round the corner I am really excited as its my first time celebrating it! I tried on couple of make up looks you can try this Halloween (Cleopatra & Snapchat Deer Filter). Which resulted in me doing this DIY.
I wanted a hairband to go with my Snapchat Deer filter makeup I tried. I looked at different stores to get a cheap one as I did not want to spend a lot, since I will wear it only once. But sadly I didn't find a deer ear hairband so thought to try it myself. And I was not even prepared, like, I didn't have all supplies when I thought I should make it. So I tried to make it work with whatever items I had at home that day. It may not look shop bought, but it did serve the purpose and I am happy with the end result
And you can make similar hairband for yourself with these items & steps.
Items you will need
1. Felt sheets- Brown
2. Paper – White (you can use felt too)
3. Plain hairband
4. Facial cotton wipe
5. Scissor
6. Stitching items or Hot/Craft glue (which ever you want to use)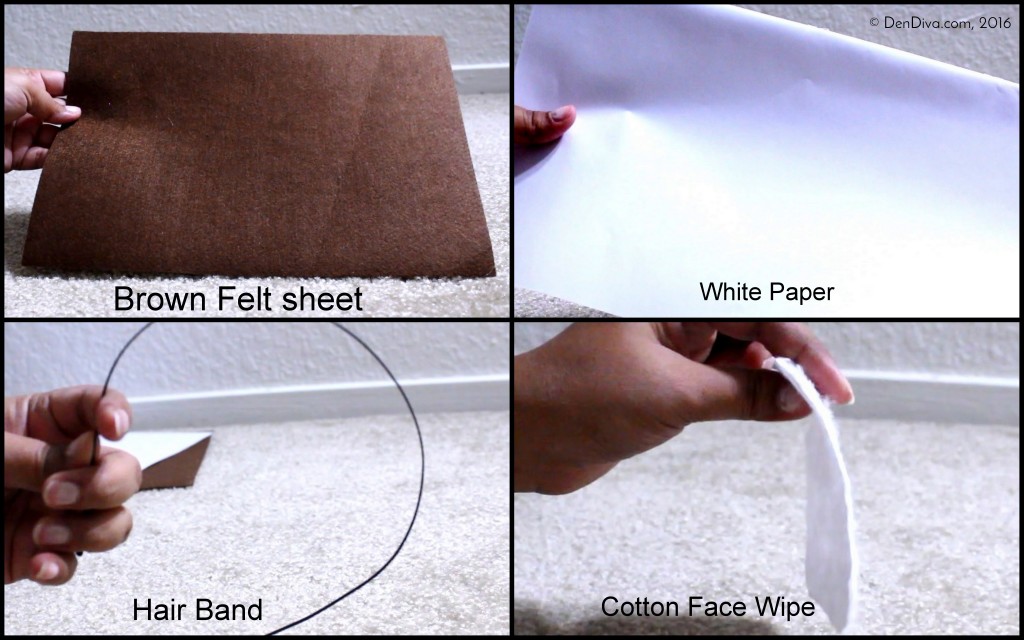 Steps
1. Fold the Brown Felt sheet and cut 2 triangles.
2. Repeat the same with white paper
3. Glue the paper into the felt, place at center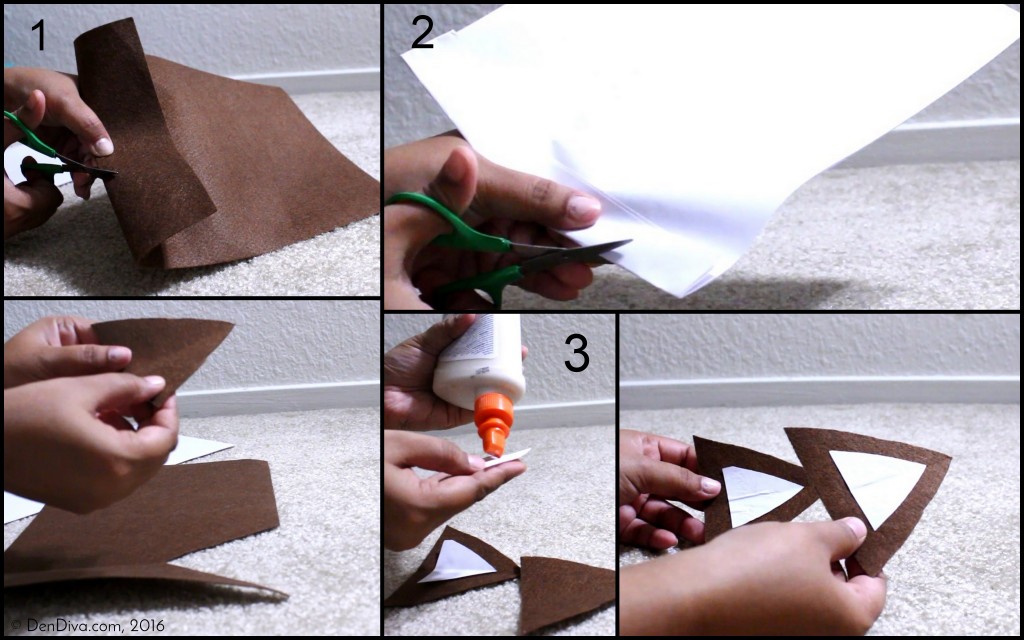 4. Cut the cotton wipe in to a triangle
5. Place it on the white paper
6. Glue/stitch  it so that it doesn't come off.

7. Fold the brown felt from sides so that two of its corners meet.
8. And Cut 2 slits at the center
9. Fold the slit and Glue/Stitch it to the hair band.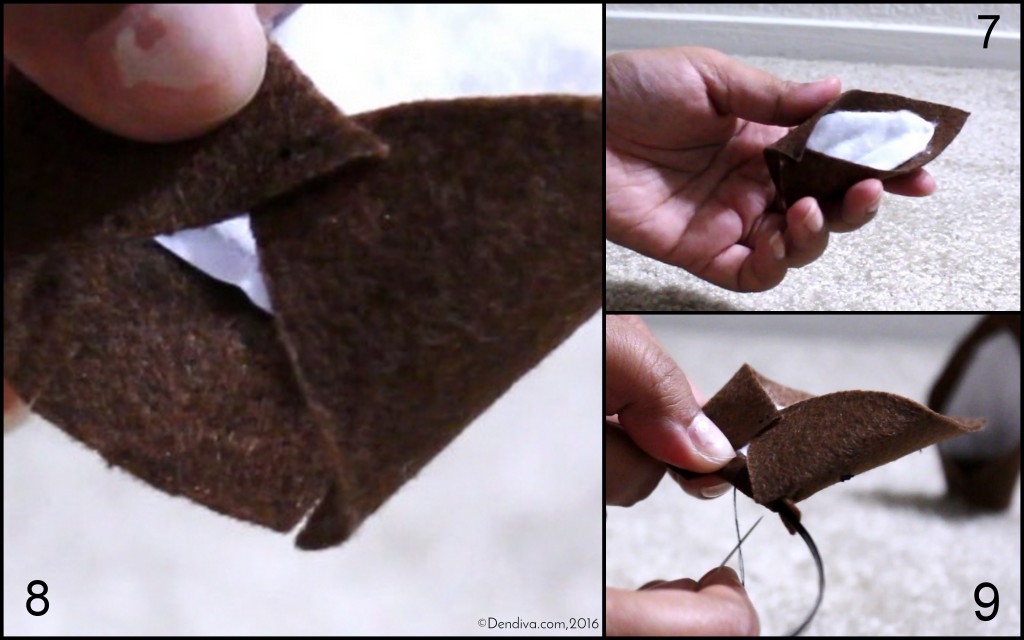 And here is my Deer makeup with the Hairband. You can try for any animal ear you want, just change the color and shape accordingly. Let me know if you try this!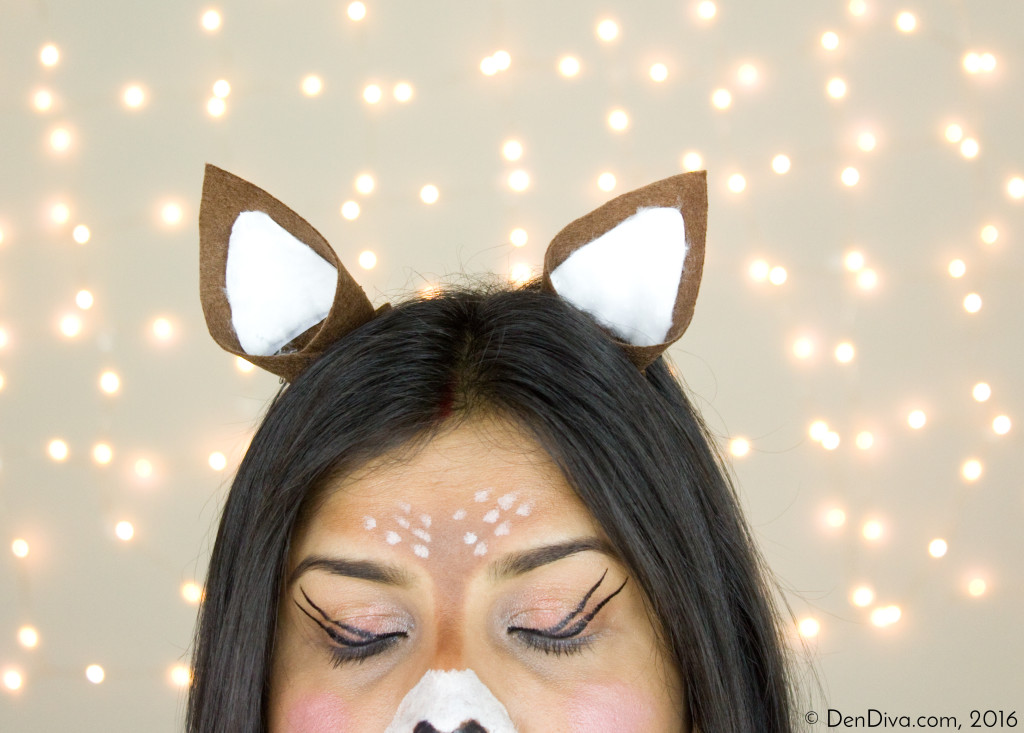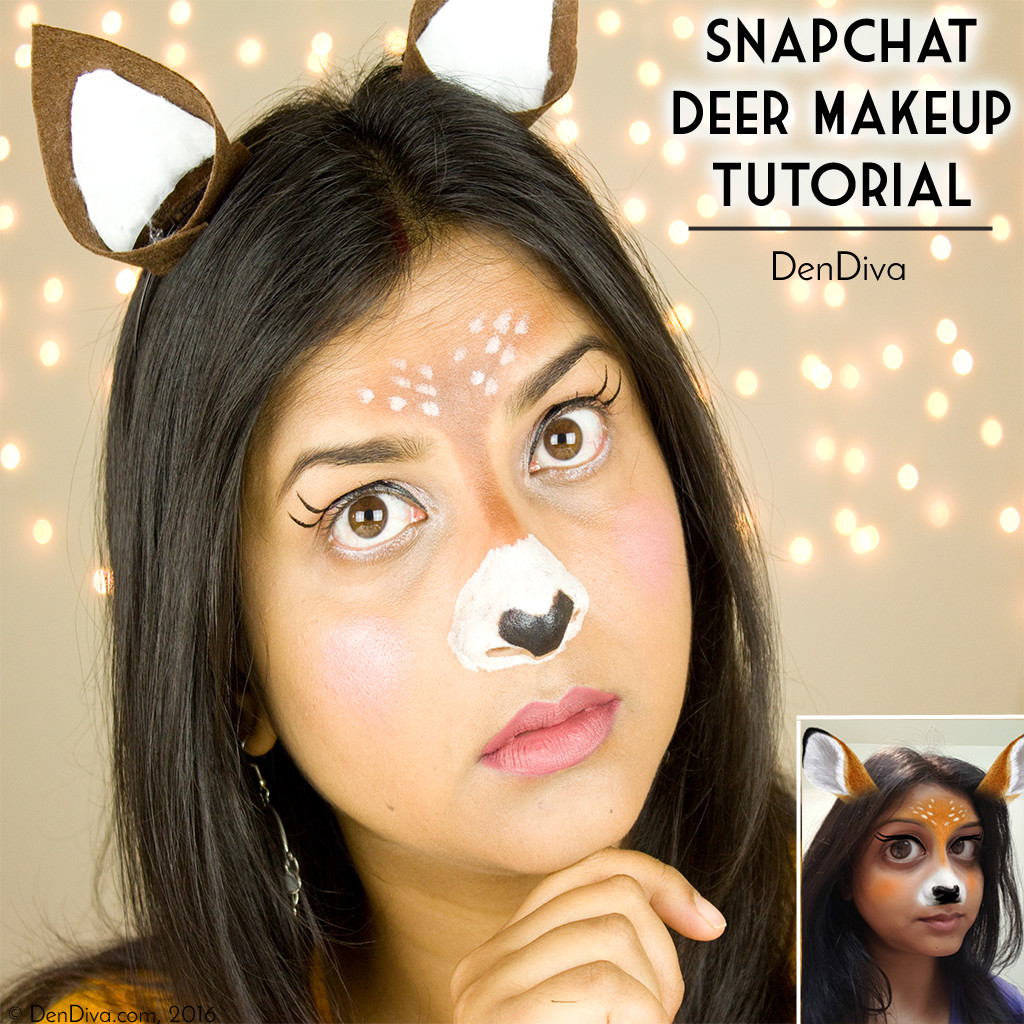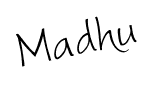 Save