For one second, even if we concede that "it's a man's world," then by that sheer logic, "International Women's Day" is a day of grave importance to a man. But is it really a man's world? Take my life for instance. The driving force of my life is indeed my Wife. She drives me to drive, she drives me to shop, she drives me to clean, and she drives me to take the dog out for a walk. And all this while she is steering me to do stuff, I can see the lost sheen on her face. Her worry-laden face that screams to say enough is enough. Frankly, I don't really blame her for those thoughts. I respect and secretly envy her multi-tasking skills. The lazy Joe that I am, I cannot match to her achievements and capabilities.
However, it's time to redeem myself. Indeed, enough is enough. So, as a man who promised to stand by you through thick & thin, I pledge thee the following vows that will showcase a man that you want to be with.
I would Ignore My Phone around You!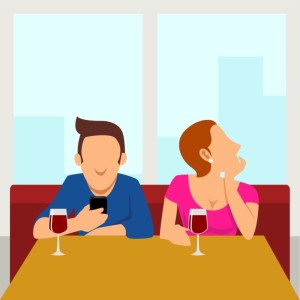 I swear! No more shall I give precedence to my phone over you. No more shall I spend Sunday afternoon's lurking over my phone. I shall pay more heed to your words, rather than play games on my phone. Like you said, I am not 17 anymore.
I also promise to be more like your great grand uncle who imported loose diamonds from Africa back in the days to present his beloved wife a pair of beautiful diamond earrings. I can't reach the shores of Africa to get you lose diamonds, but I can certainly pick them up from CaratLane.com.
Remote is your Property!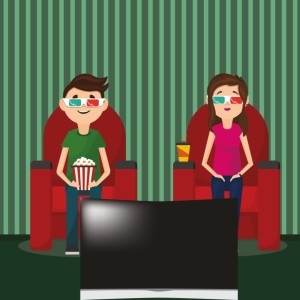 Yes, Honey! I have been thinking for a while. Why should a small oddly shaped thing come in between our love? I rather let you watch your favourite shows than hijacking the remote to watch a cricket match or catch the latest episode of Game of Thrones. I'll rather wait till the latest season is released on Netflix and I will be more than satisfied watching the cricket highlight than catching the match Live. Even better, we'd rather cozy up in the decadent corner of the house to catch up the episode together but only after I have done assisting you with the household chores.
Would stick to you like glue on your shopping trips

Never again will I act like a self-entitled obnoxious creature when on a shopping trip with you. Whether you are browsing online to shop for jewellery or Window-shopping at Zara, I shall stand by you like a rock.
I will also give you my honest feedback on the clothes you buy. For instance, I will have prompt answers to your questions like- whether you should buy nude pumps with the salmon pink dress or the white ones? Just for record! Nude pumps are every green.
Movies every Weekend!

I make a pucca promise to take you on a movie date every weekend. And of course, the movie will be of your choice (that goes without saying). No Ironman, Transformer or Batman. A movie followed by a sumptuous meal is what our weekend itinerary will be. And just in case (subject to disclaimer), you are in a happy mood and decide to watch a superhero or an action flick. I shall be more than glad to oblige.
Would say Love you at least 20 times a day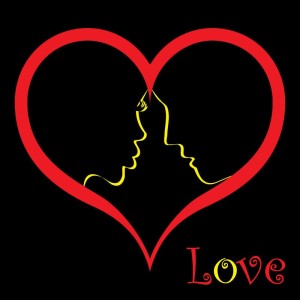 See I have already started. I know that you know that I love you. But should that stop me from telling you "that I love you"? Definitely not! I love you, and I will not hesitate, miss or shy away from telling that to you. Just like Mr. Darcy your favourite character from the book Pride and Prejudice, I shall pledge to say 'I Love you' most ardently.
Menfolk, the secret to the happiness of a man are linked to that of his wife's happiness. Hold that thought to your heart and be a man of not empty words.
*Sponsored
Save
Save
Save
Save
Save