I am beyond excited for this post!! This is my first Urban Decay Naked Palette purchase (after which I went ahead and got one more of their palettes

) I had heard a lot and lot about the Urban Decay Eyeshadow palettes. Everyone raved about it when it came out and the raving still continues. So I thought, let me check what its all about!! So I will share my thoughts on this, all the shade swatches and a tutorial where I have used this palette. So TMI and pic heavy post, read on to know more!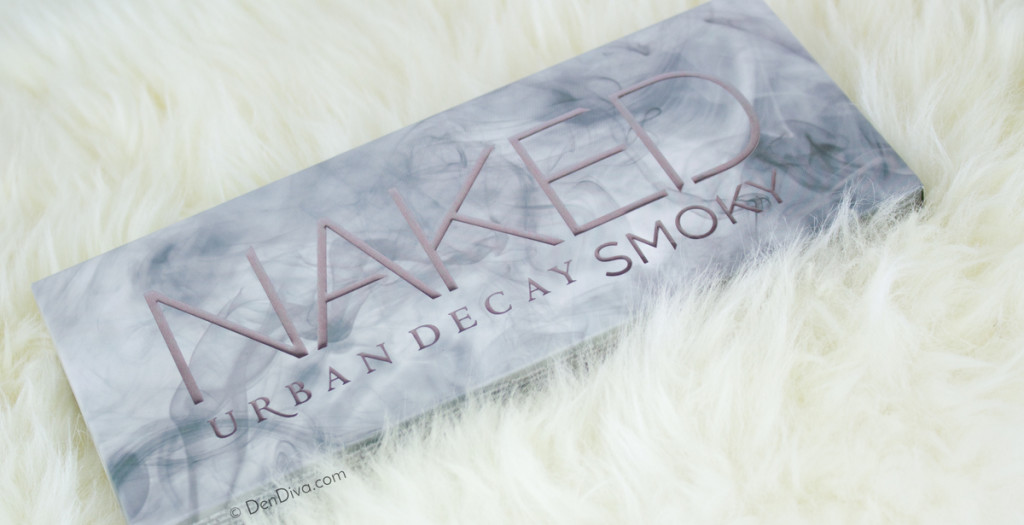 Packaging
It comes in a good cover with all the information about the shades and palette. It also includes a look book with 4 tutorials on the looks you can create using this palette.
This palette includes one Double ended Smoky Smudger/ Tapered crease brush. I have used it and its quality is really good.
I love the sleek look of the palette with the smokey effect on the cover, its just too cool to look at!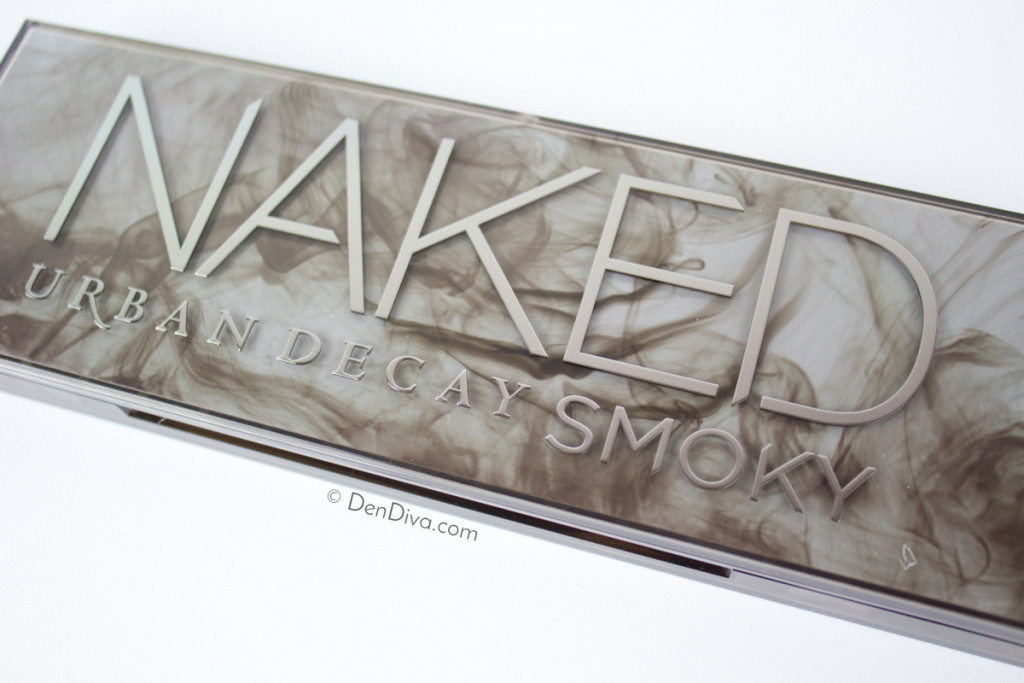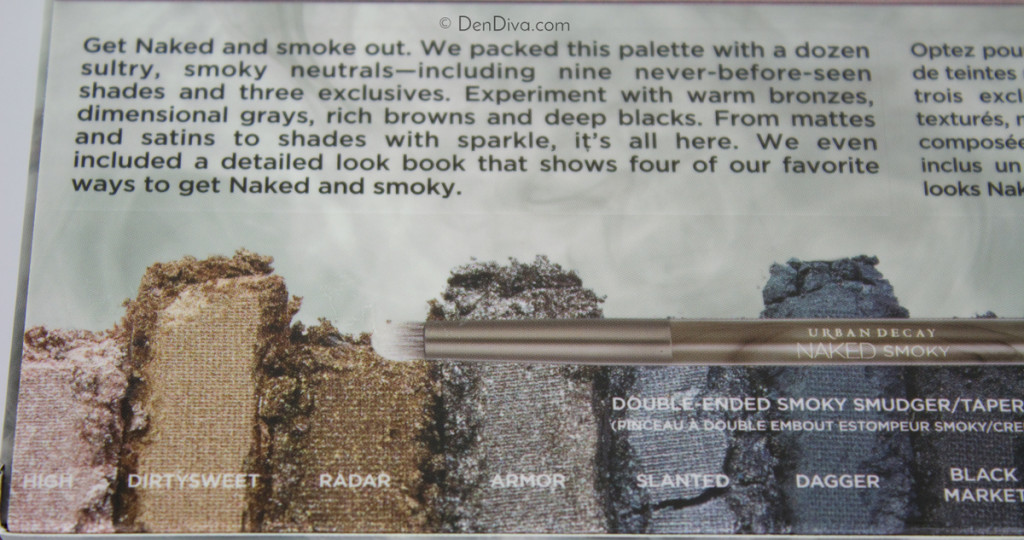 Shades & Quality
It has 12 shades in total. They have some amazing bronze, gray, rich browns and black shades and some lighter shades to compliment it nicely. This palette has matte, satin and shimmery shades so you can create so many versatile looks. It will be perfect for day time or night time look as you want.
The texture is very smooth and it just applies like a dream. Lovely pigmentation and blends really really well. So perfect for the Smokey eyes , no surprise there!
Below you can see all the shades and the swatches of it.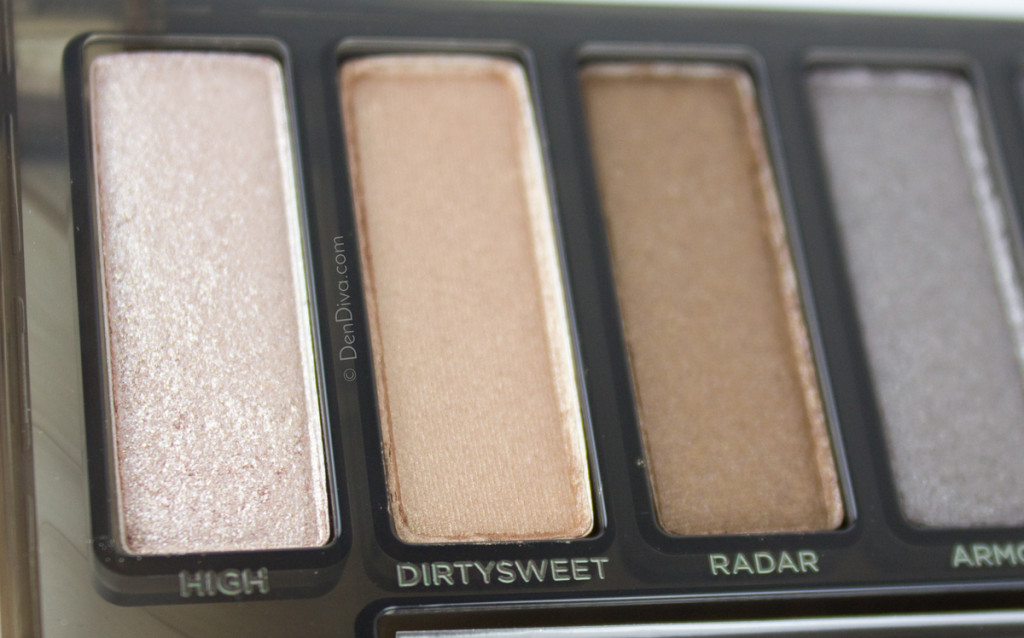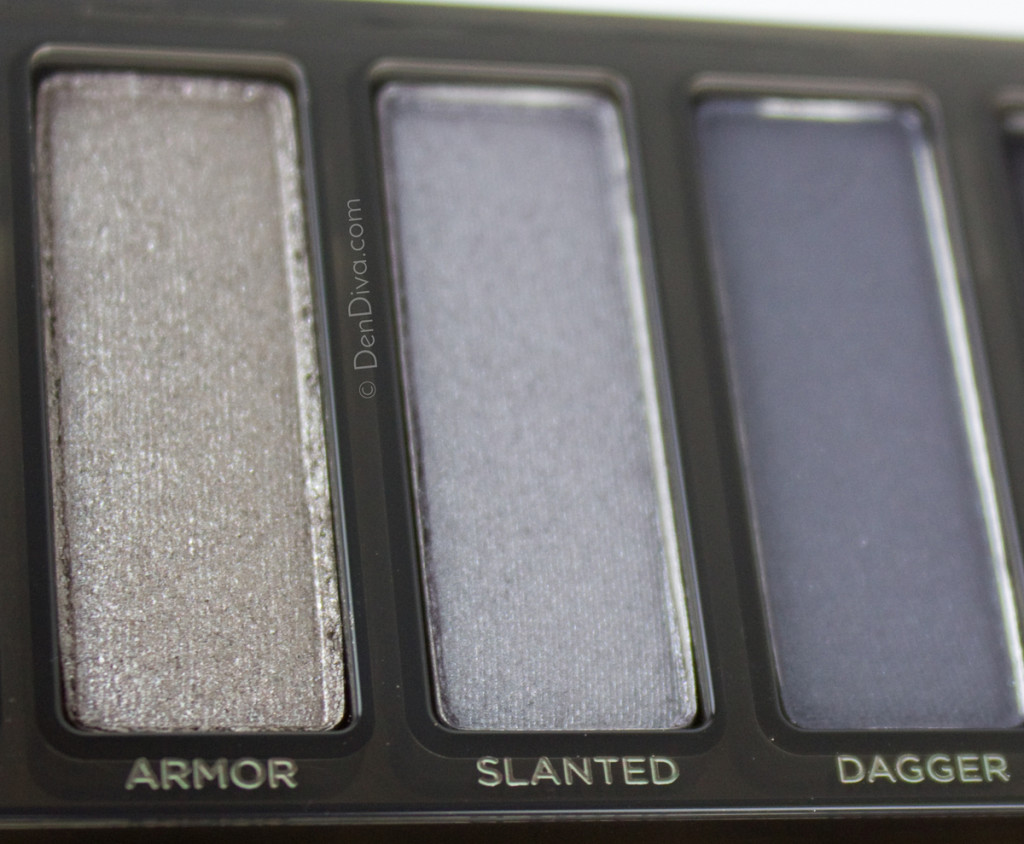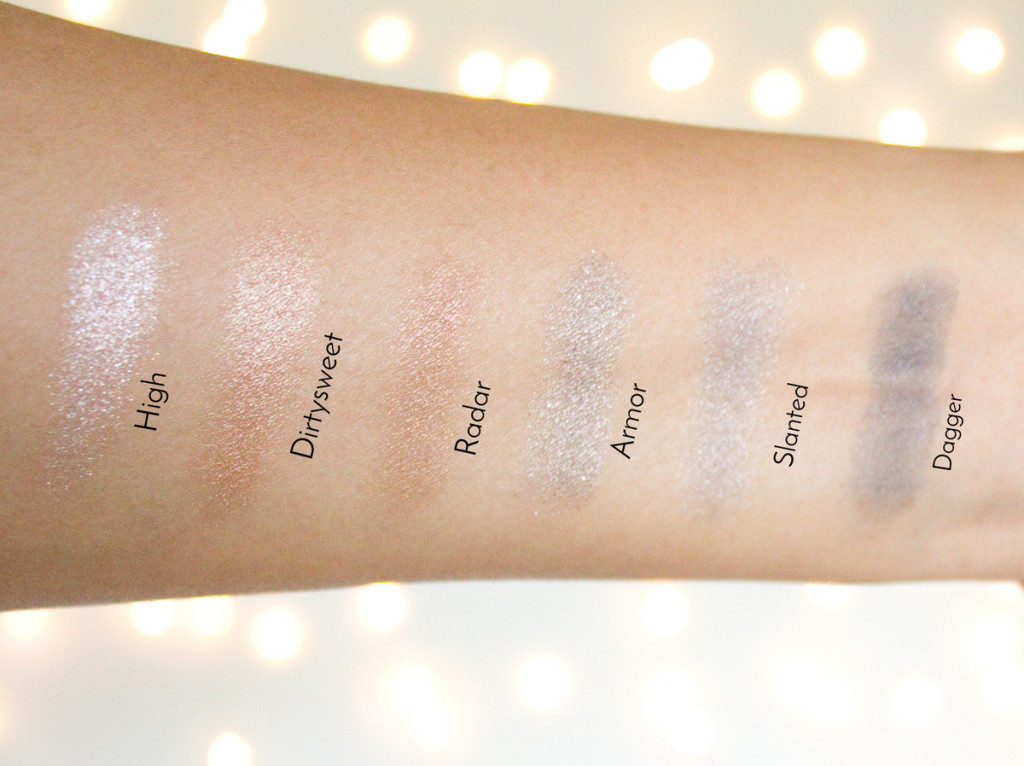 The above 6 shades includes the shimmery and shades with sparkle.
High – Champagne shade with mircro glitter
Dirtysweet – Shimmery light bronze
Radar – Shimmery Taupe shade
Armor – Silver with micro glitter
Slanted – Light gun metal with shimmer
Dagger  – Deep grey with light shimmer particles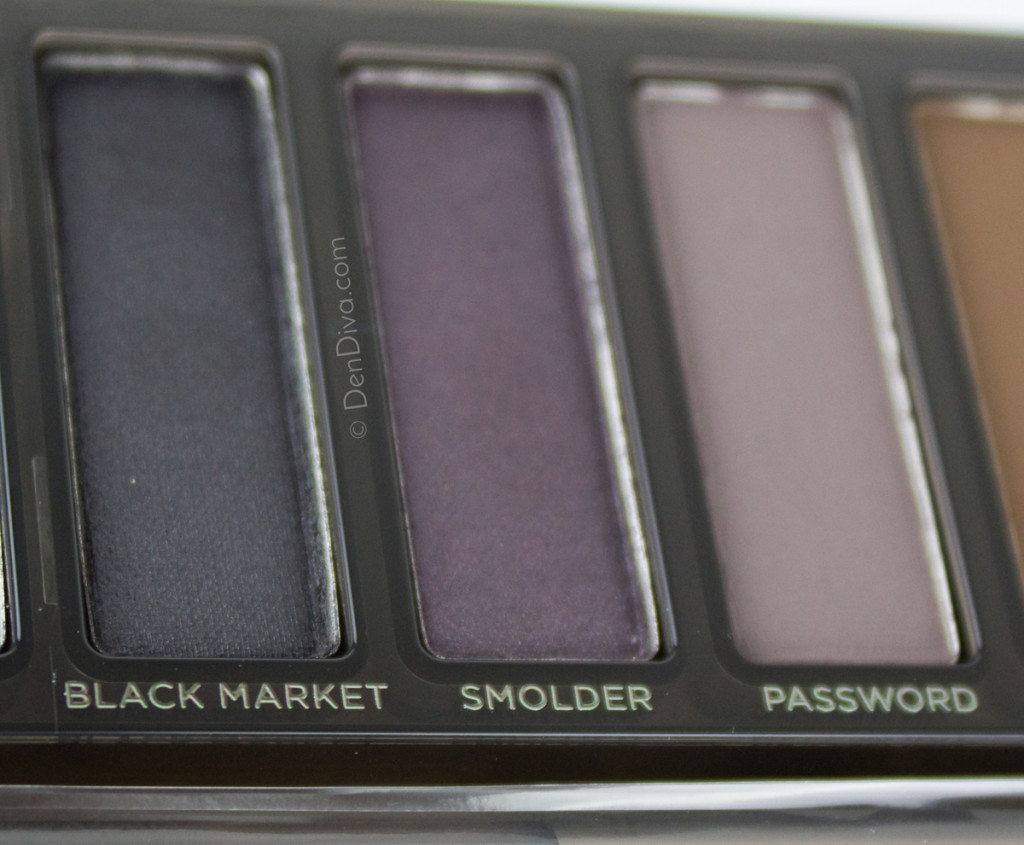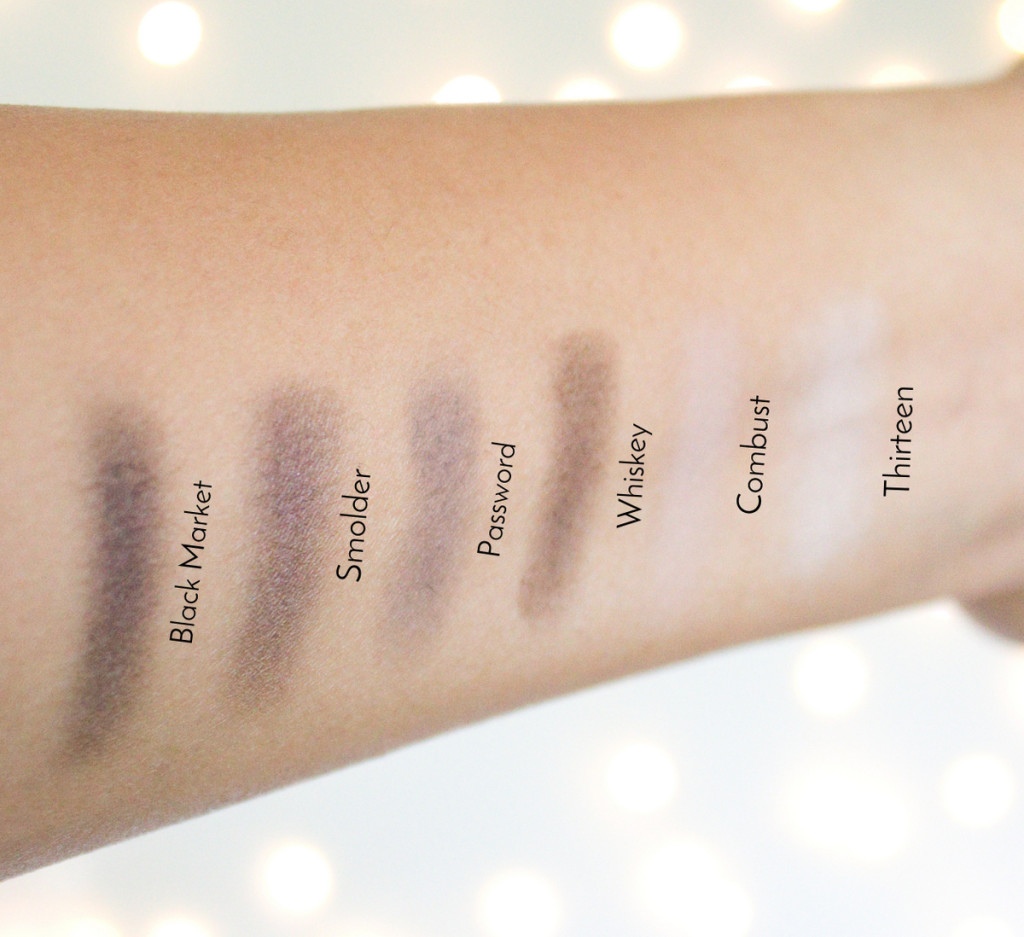 And below 6 are matte and satin finish ones. They make really great transitional shades to go with the shimmery shades.
Black  Market – Satin finish charcoal shade
Smolder – Plum taupe shade
Password – Light grey matte finish
Whiskey – Warm brown matte finish
Combust – Very light pink matte
Thirteen – Light Beige matte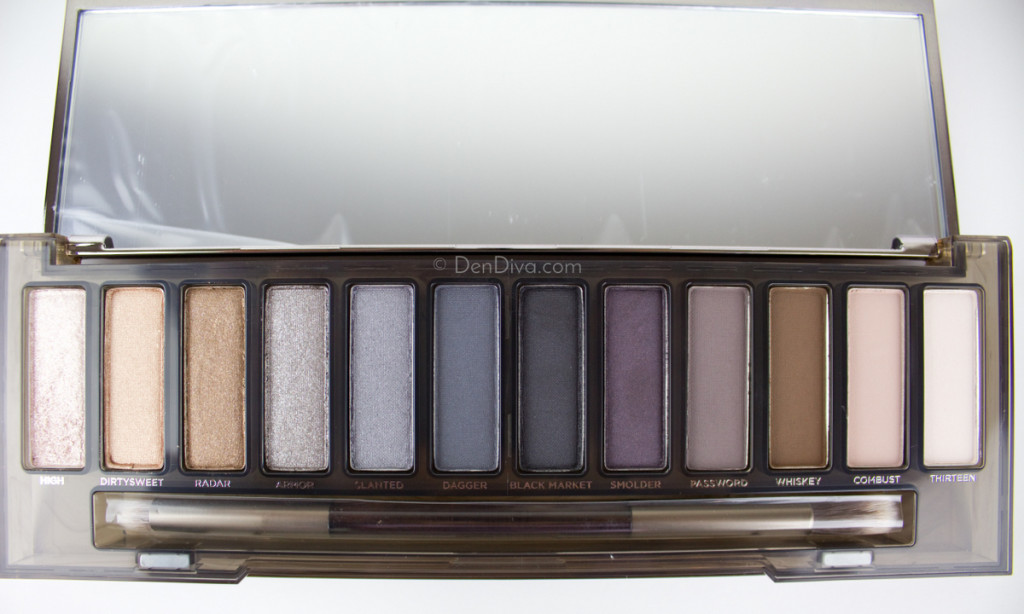 And I recently did a lovely Grey smokey eye tutorial for Valentine's Day using this palette. You can watch it here.
I purchased it from Ulta at half its original price, which is $54. So I got it for $27 during the year end sale which was going on. And I am so glad for the product and for the price at which I got it!! Normally I have observed Urban Decay palettes don't have much offer or sale on them due to huge demand. I just got lucky!
Have you tried it yet! Which shades you think are most gorgeous.. lemme know..