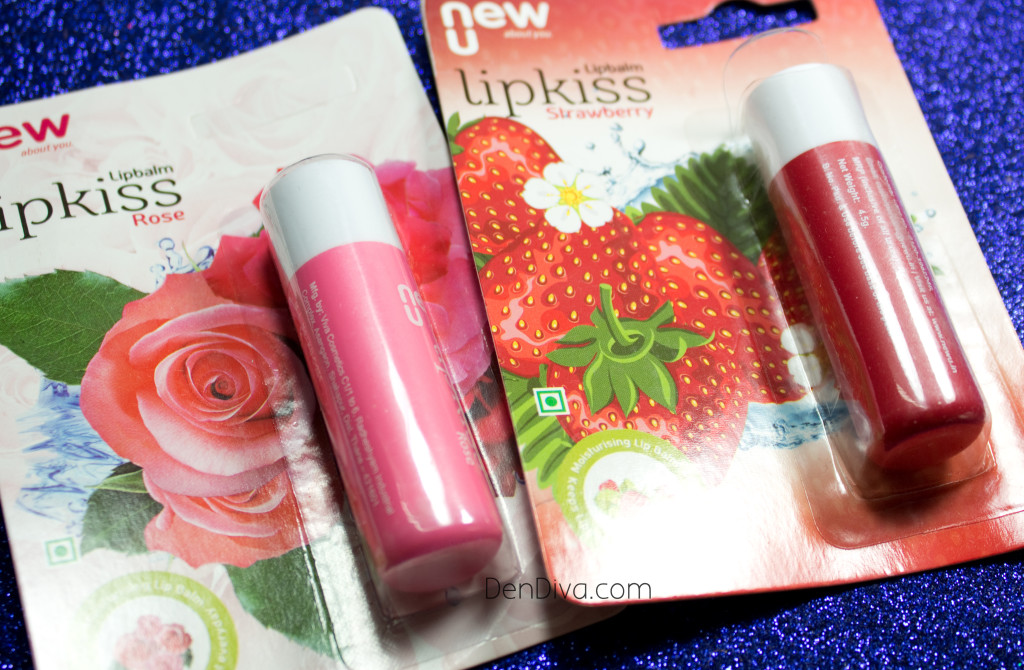 Winter is going to be over soon but Lip balm is one such beauty product which you use all round the year. And I  keep one in my purse, another in my night stand. So that I can reach for it through out the day. One can miss applying lipstick but lip balms are a must when you go out or stay at home. I got these 2 NewU Lip Kiss Lipbalm to review and swatch today. The shades I got are 'Rose' and 'Strawberry'. One more shade is available from this range which is 'Cherry'.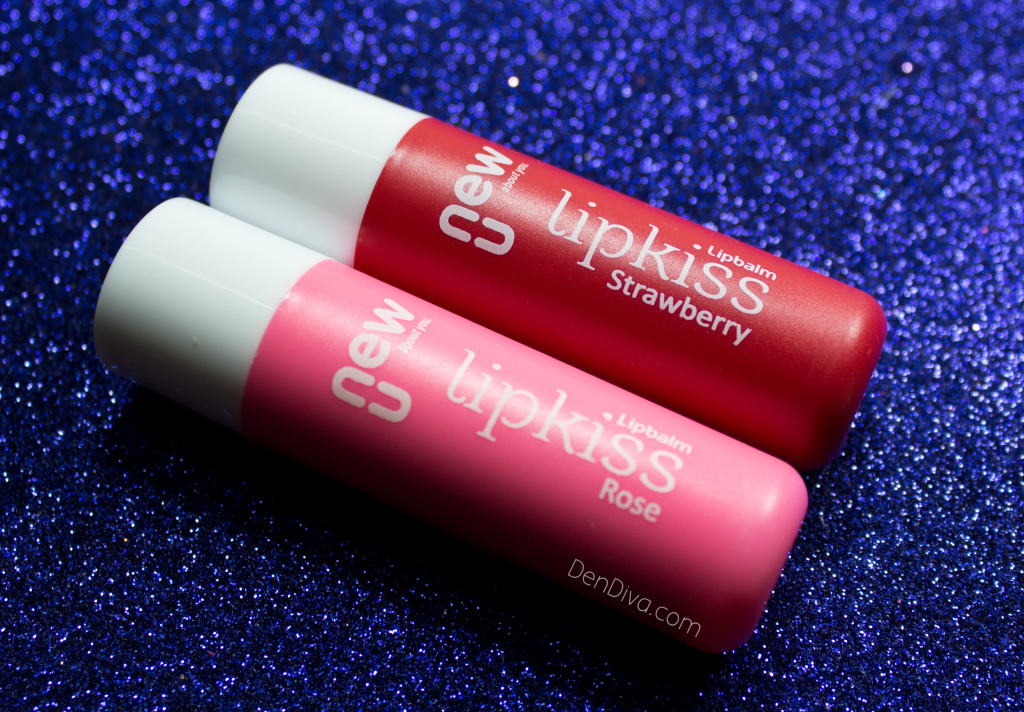 Quantity : 4.5g
Price : Rs.99 (Current site price is Rs.69)
Shelf life : 3 years
Packaging : I love the packaging, it looks really cute and the cover is same color as the lip balm shade. Perfect to go in your bags or purse.
Smell : Well if you love good smelling Lip balms then this one is for you. When you open the cap the smell will hit you first and its really amazing. You know something which smells so good and delicious.. yes it kind of smells delicious! And both have different smell. Rose one smells just like a rose and strawberry smells like cosmetic version of the fruit.
Experience : When I apply it, it moistorises my lips nicely. I apply before going to bed and in morning my lips feels really soft. This winter I didn't had dry lips thanks to LipKiss since it has Vitamin E and mineral oils. I also use it before applying lipstick too so that my lips are moisturized when I go out.
Swatches : Both the shades are tinted. Strawberry is almost transparent or natural shade with less tint and color. The Rose shade has a nice pink tint to it and looks pretty on lips. You can see the swatches below.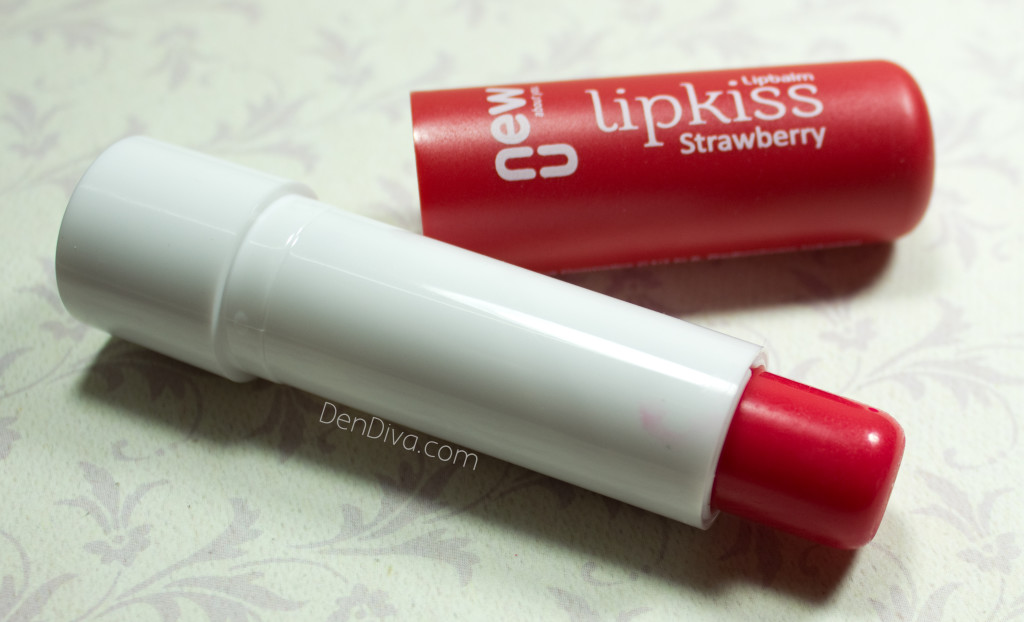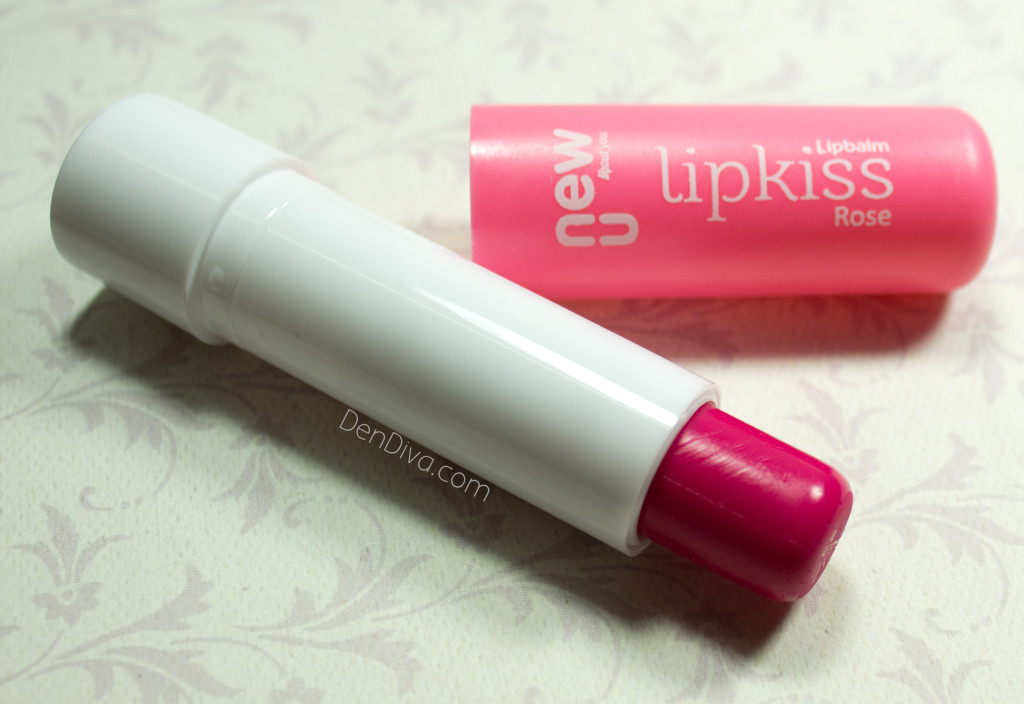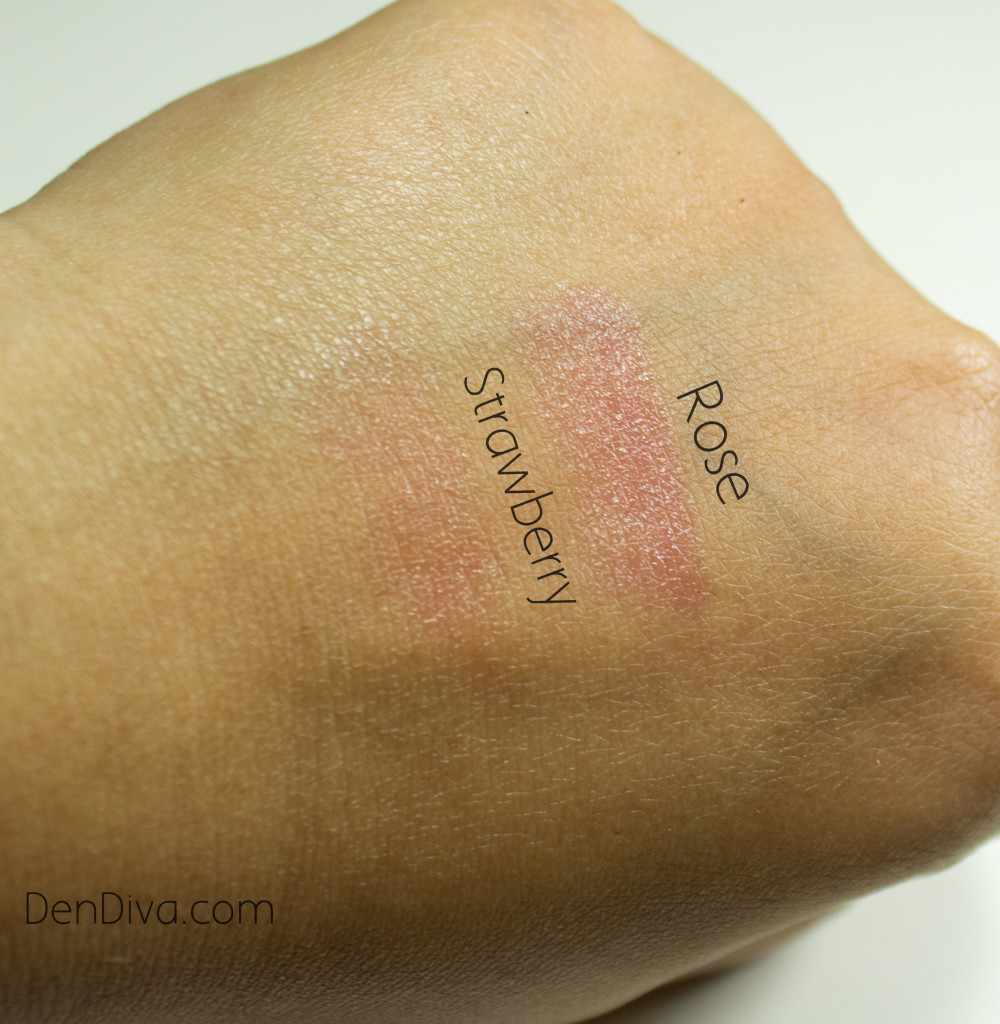 Recommend : Definitely! For the price is a really nice product for everyday use.
Rating : 4.5/5
Have you tried it yet!