Hello guys!! Its been days I posted a new nail art. And to re-start my nail art posts, I have chosen this simple but the Cutest mani ever!!  I have used this Nail Decal from Nicole Diary . They have some pretty cool nail art items like decals, stamping plates, Stamper, Scraper and other Beauty products you can try.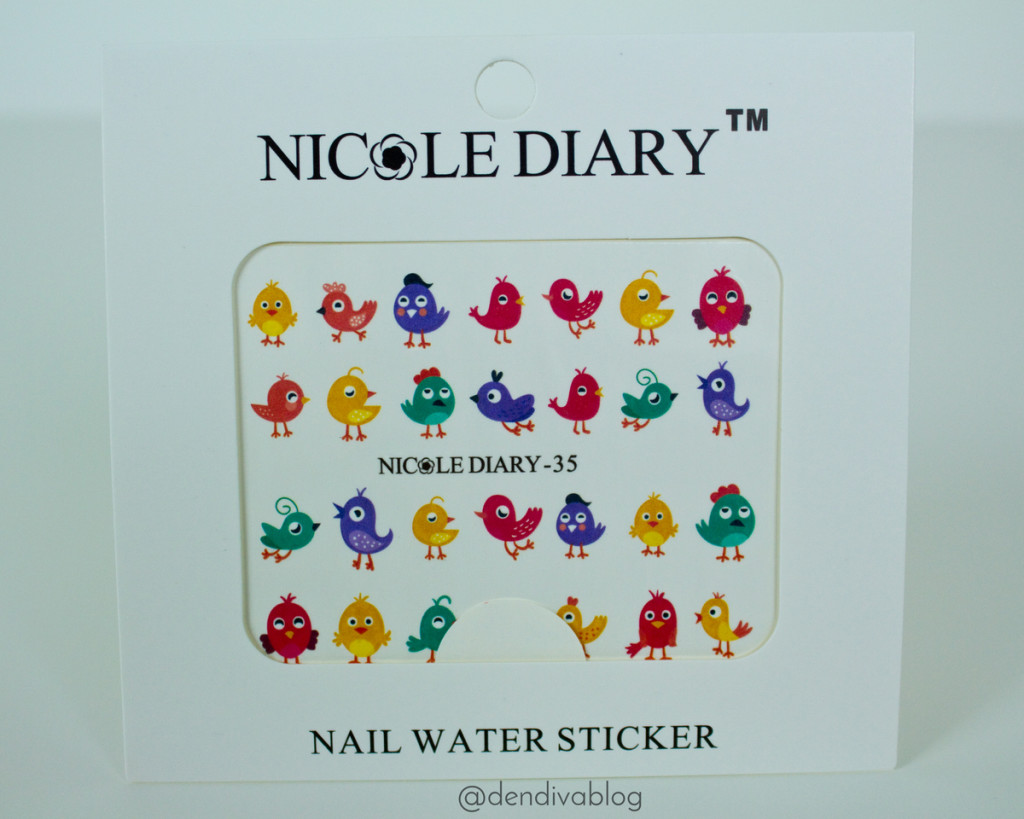 This Nail decal has really cute Bird images. They are so vibrant and colorful, it gives a fun element as well. I kept the mani really simple and using only the Decals.
Where to Get Nicole Diary Products
You can visit their online store at Amazon or Aliexpress and check out their products.
Else you can also search "Nicole Diary" on Amazon/Aliexpress to lookup their stores.
They Ship their products Worldwide, which is great!
You can follow them in Instagram – @nicolediary2016 for pretty amazing nail arts and to check out their products.
Win Free Gift using my Coupon Code!!
You can use my Coupon Code "Mad2016"  if you make orders in their Amazon or Aliexpress store. You can leave the gift code with the order note, and they will offer a small free gift worth $2-$5 with your orders. Isn't it amazing… Check out my tutorial and go Shopping for "Nicole Diary" products today!!
TUTORIAL
Here are the instructions mentioned on the package. I followed the same and you can see the step by step pictures of the nail art.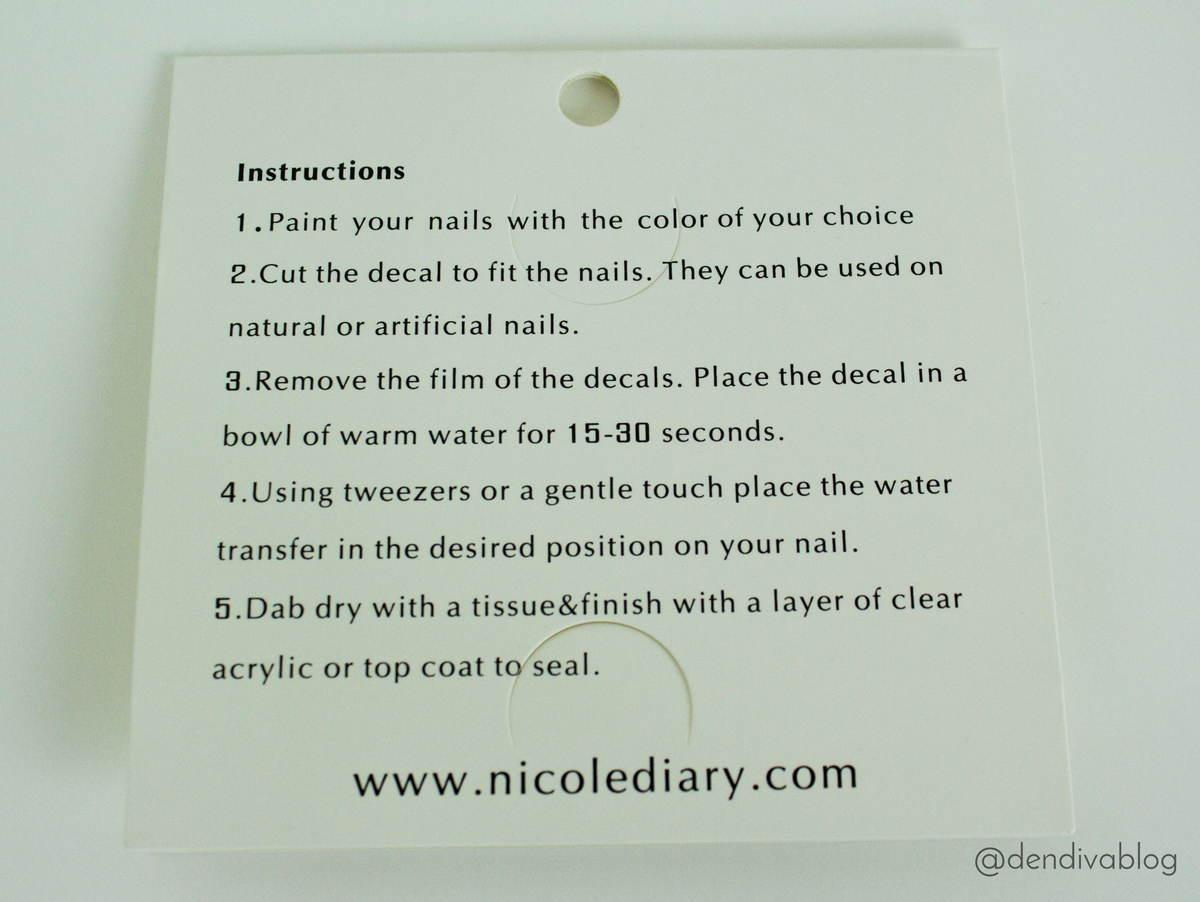 1. Cut the Decal to small pieces which you want to use on the nails.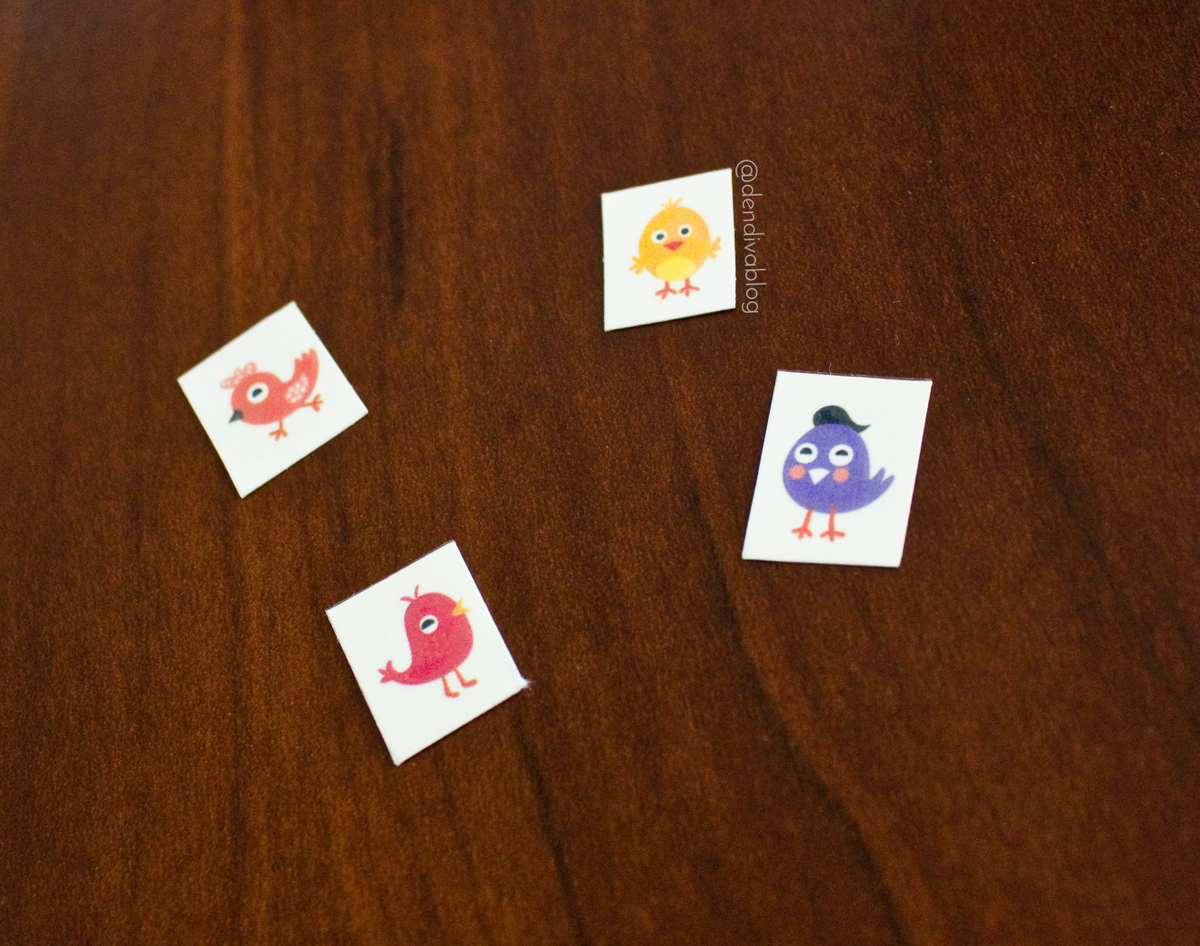 2. Take out the protective film over it. Don't skip this step, its important!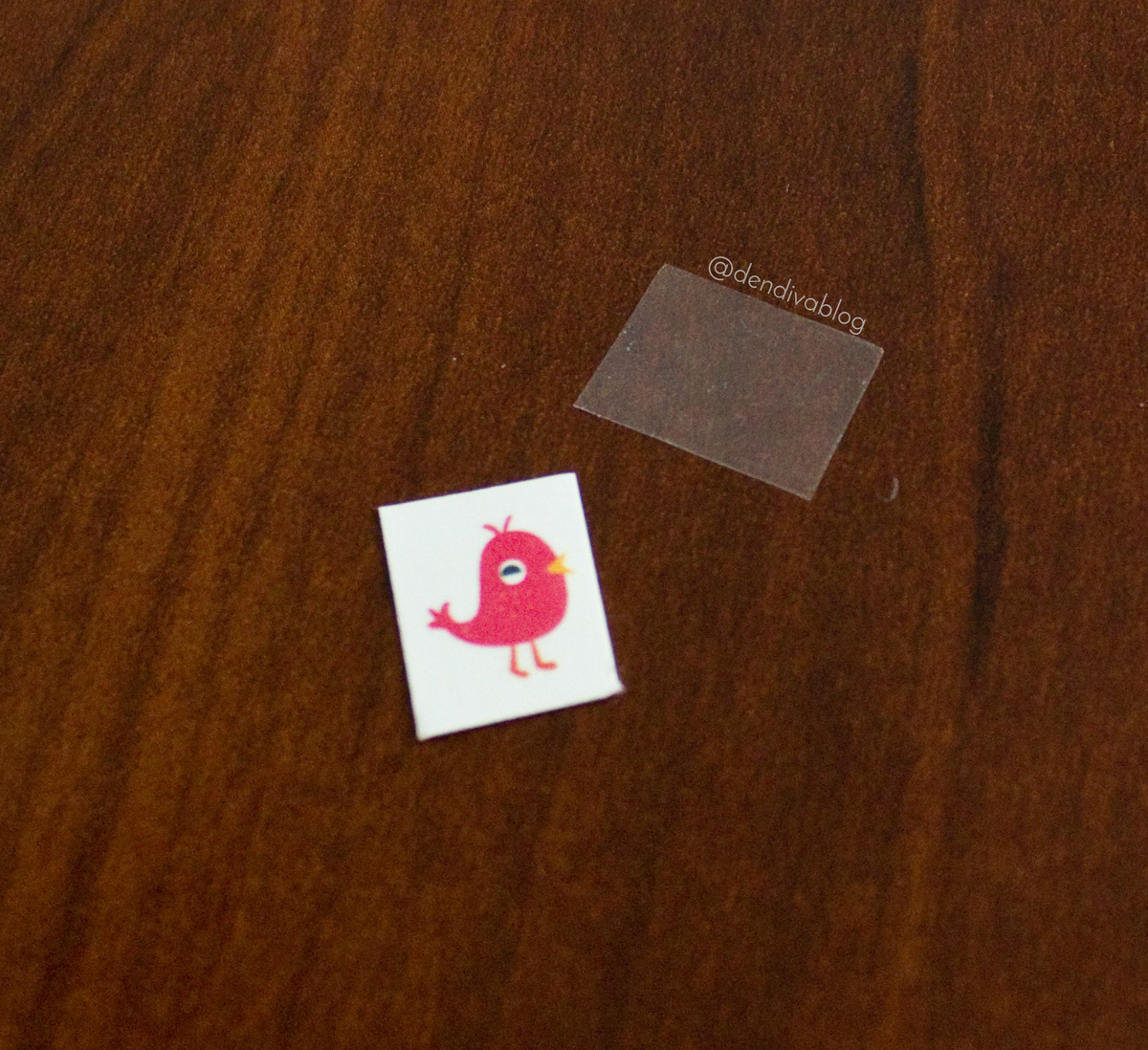 3. Place the cut decal in warm water (as mentioned in Instructions). I tried with cold water and it worked fine as well. Place it for 15-30 secs. And then remove using a tweezer.
4. Then slide the decal slowly from the paper. And place it on your nails. You can use a tweezer or just do it with your hands which ever is comfortable. Then gently press it so that there are no air bubbles.
TIP  : If the decal folds or you want to re-position it, just add a drop of water on it, you can easily do that. You can also apply little water on the nails you want to apply, which makes the application easy.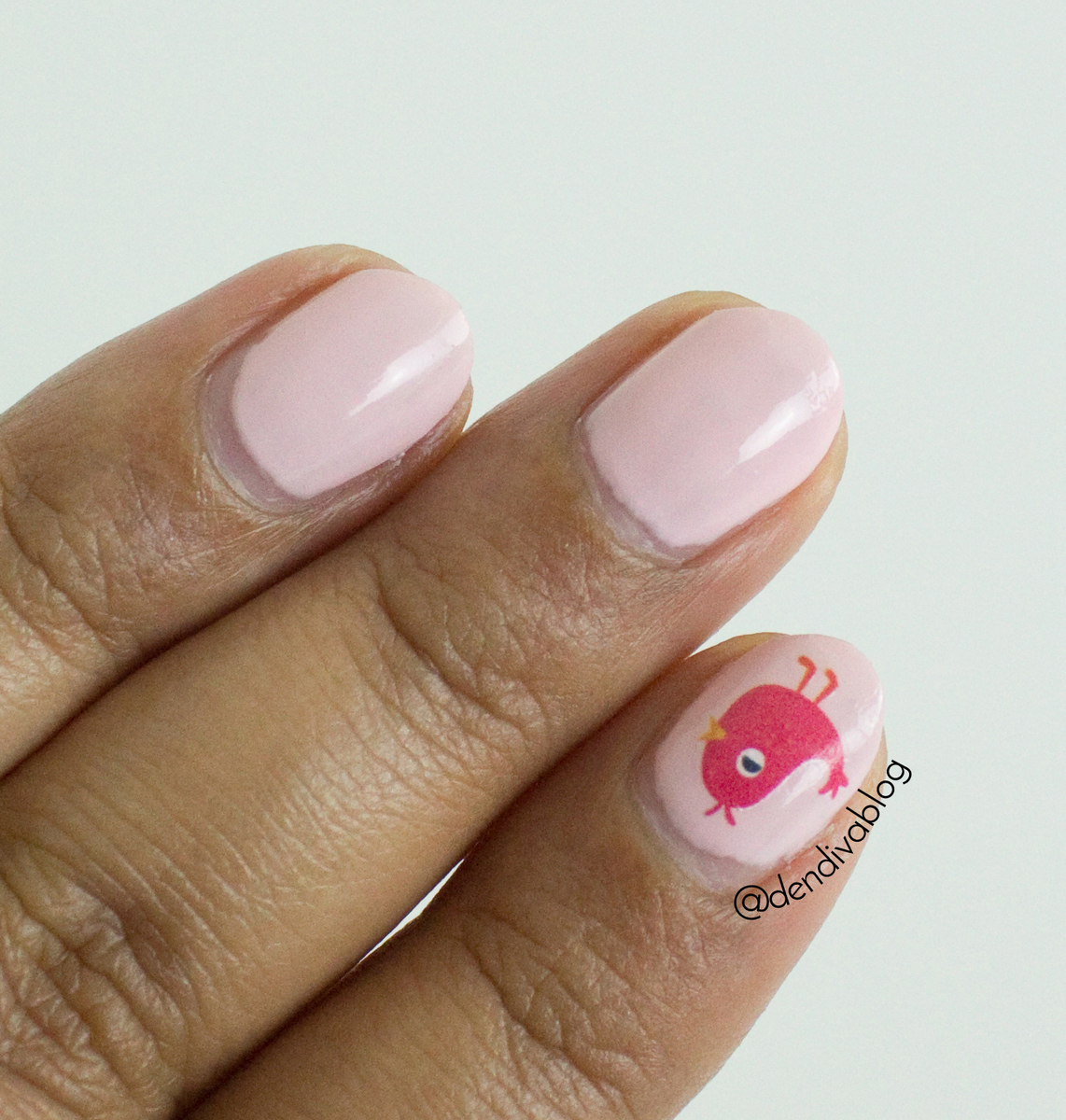 5. Once the decal is dry you can apply top coat to give that perfect finish.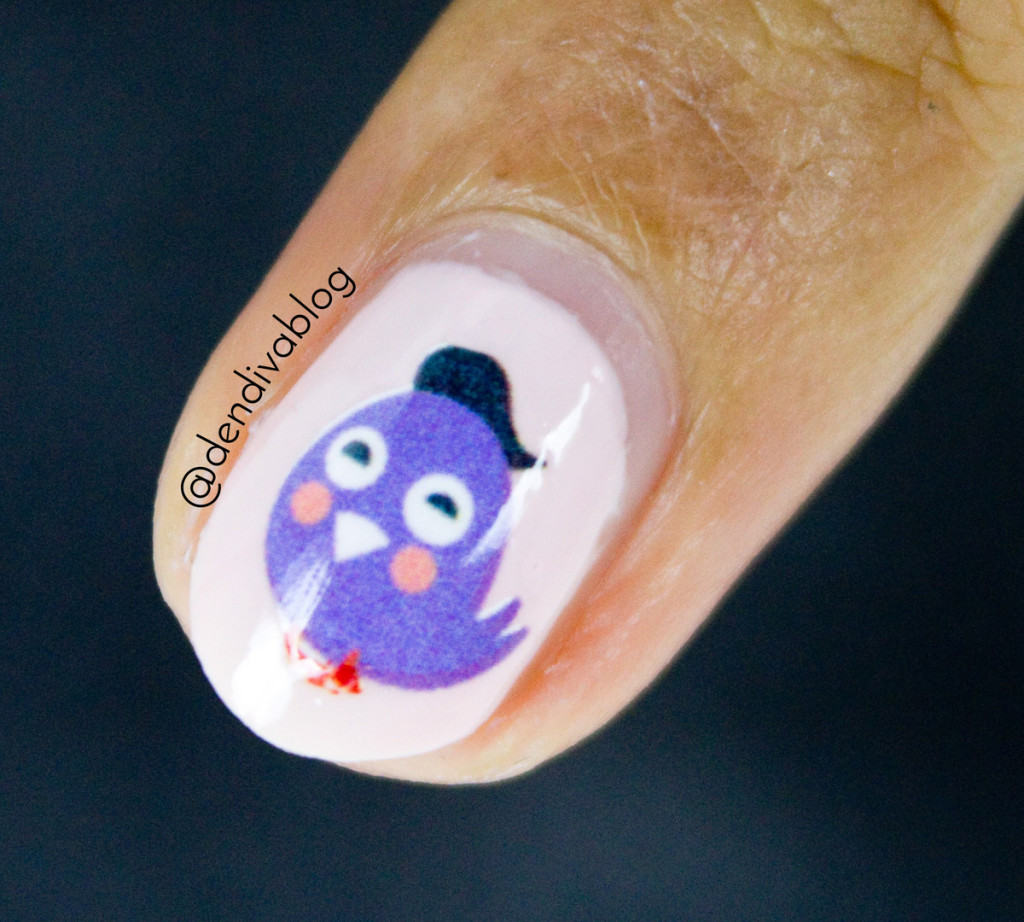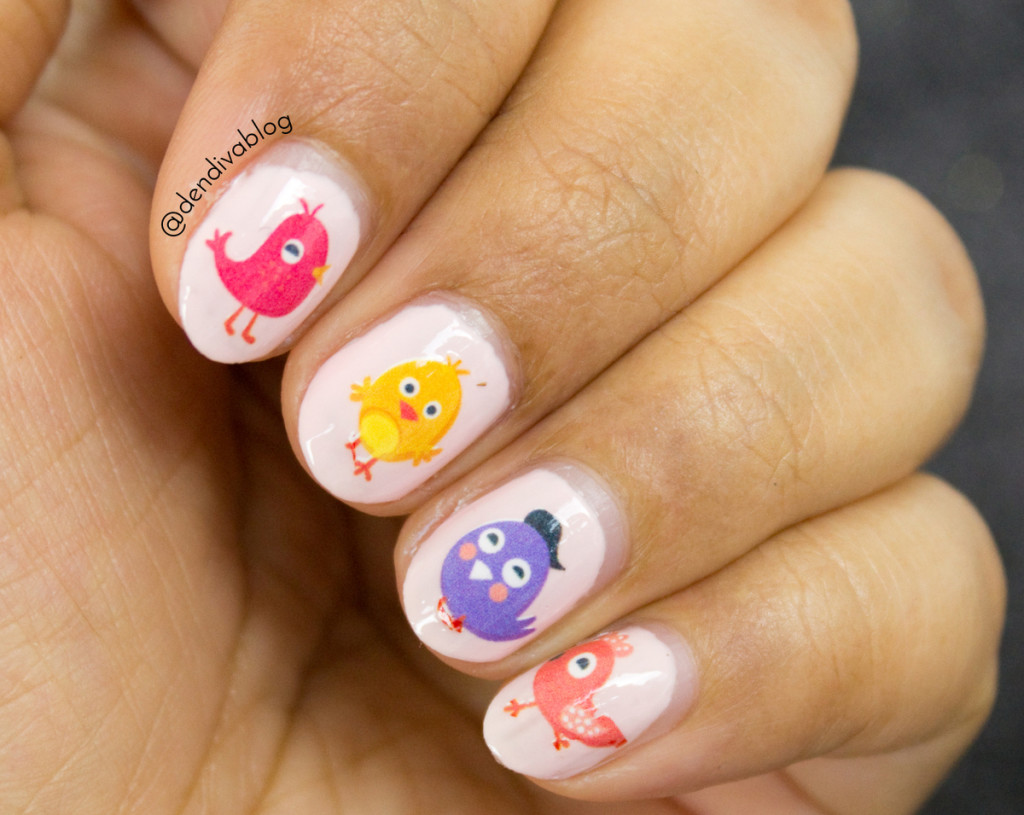 I have some more awesome nail arts using their products coming soon, so keep watching for that!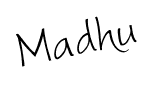 *PR
Save
Save
Save