Another day… another amazing product from BornPrettyStore to review. Since I love stamping, any new stampers in market definitely interest me. And through the years stampers have so much improved in quality and delivery. So today I have an amazing stamper, both in looks and performance, to review.
Features :
1. It is really soft, squishy and so sticky, which helps to perfectly polish transfer the design each time.
2. The XL stamper head gives more space. If you have long, medium or short nails, will suit you without doubt.
3. The stamper body is metal,so is more sturdy and the Snowman theme pattern looks really cute!
4. The Shimmer Galaxy stamping head is made of Silicone & looks really stunning, certainly my favorite stamper head now.
5. Needs no priming, just use it as it is. If you have some stamping issues, please check my Ultimate Nail Stamper Guide which will help you with best ways and techniques how to use it.
6. Comes with a nice plastic cover where you can store it and 2 small size Scrapers with pretty snowflake patterns on them.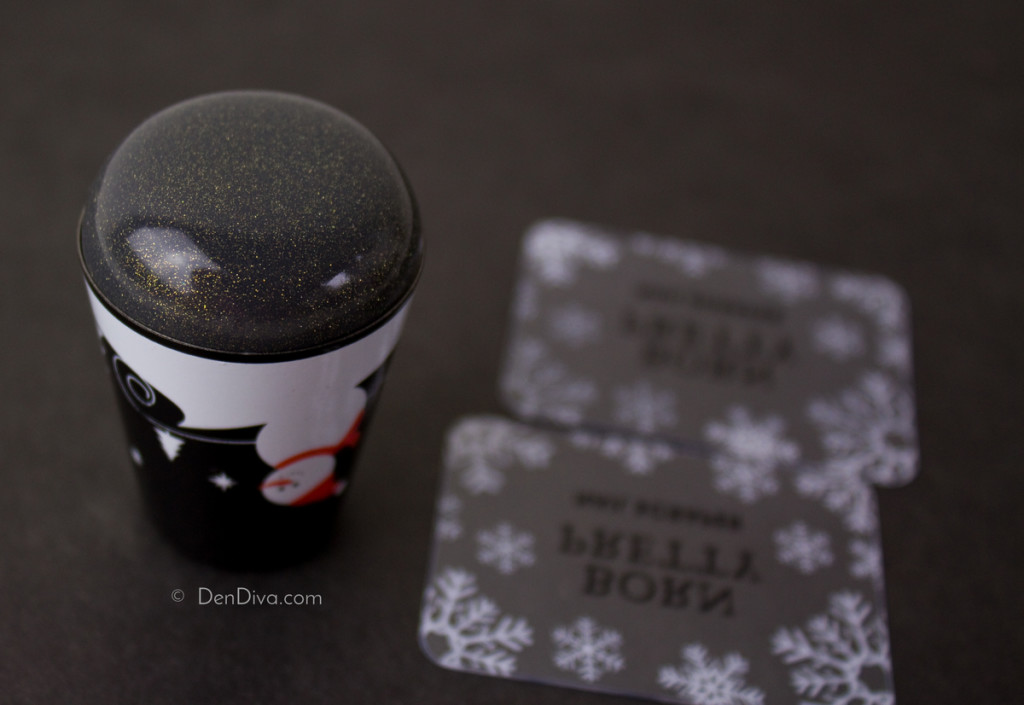 Item Details
Buy it here (Item Code #36395)
My 10% OFF Coupon Code – DENDIVAK31
Price – $3.59
I have done some nail arts using this you can see it here. And here you can see how nicely it picks up the images from the stamping plates.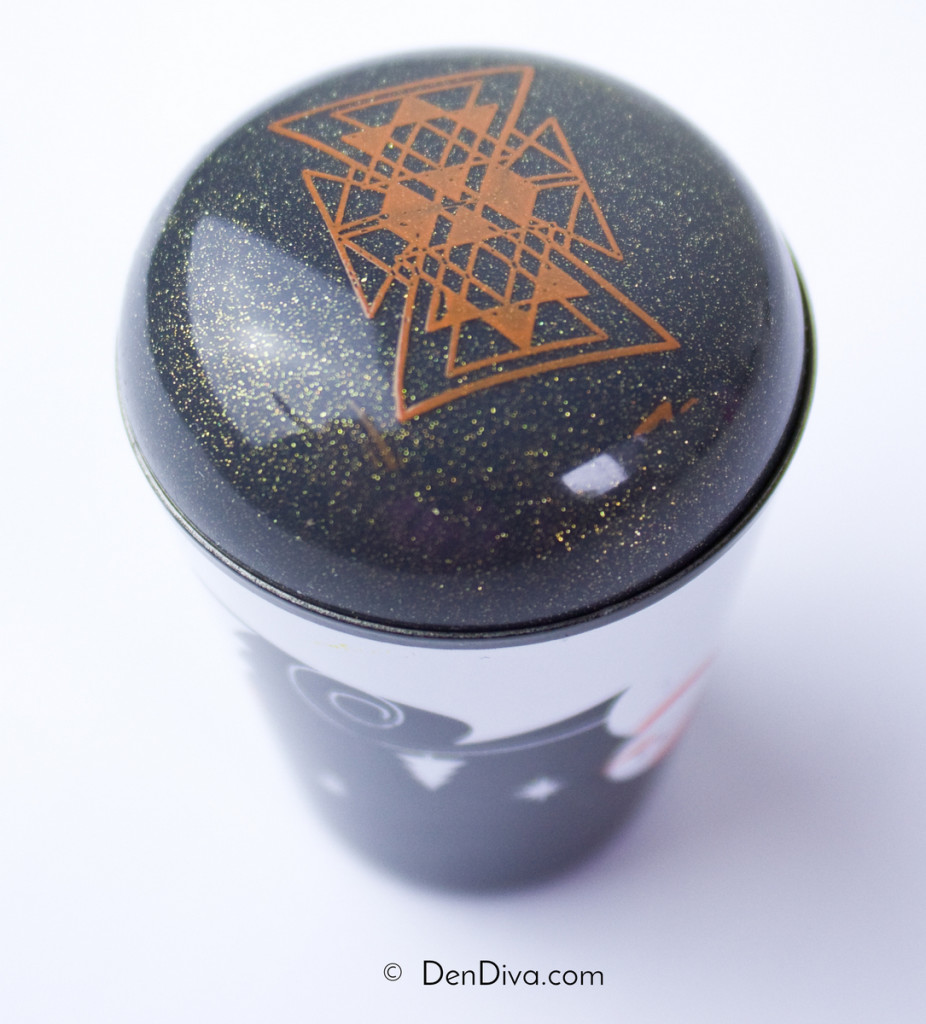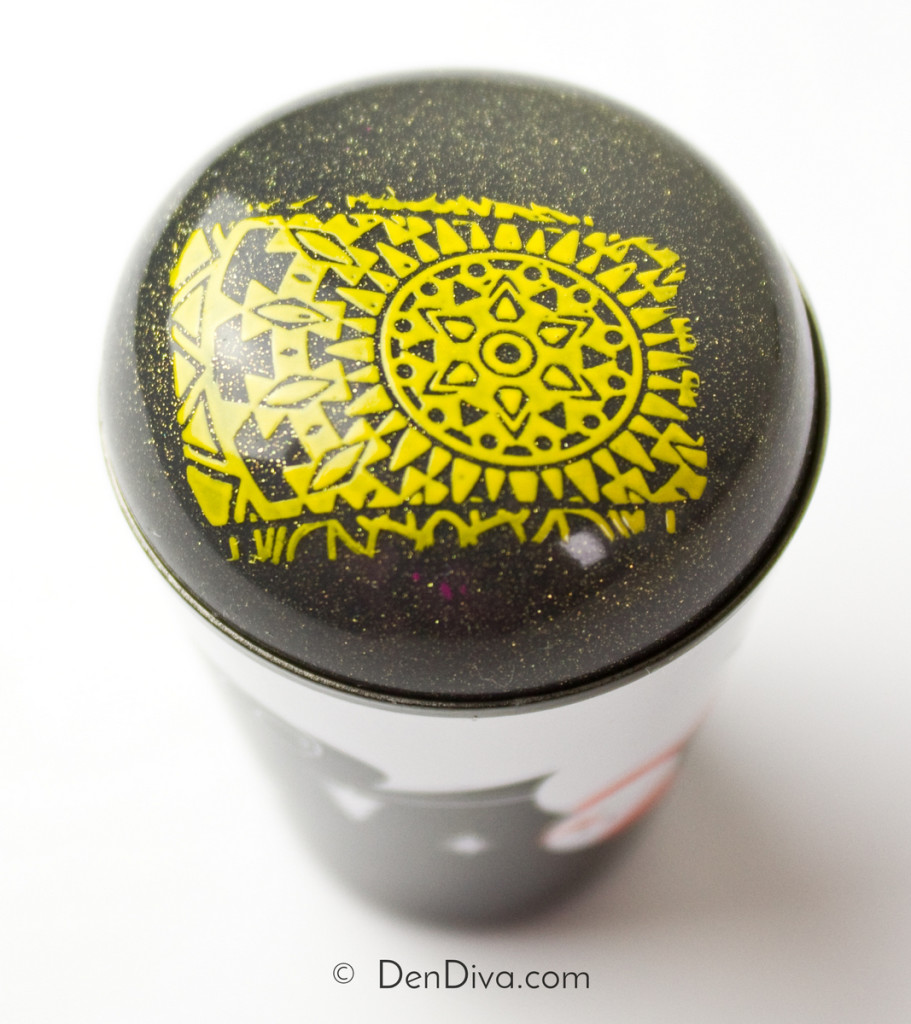 Get it today!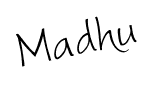 DISCLOSURE – I received this product free in exchange of my honest and unbiased opinion.
Save
Save
Save