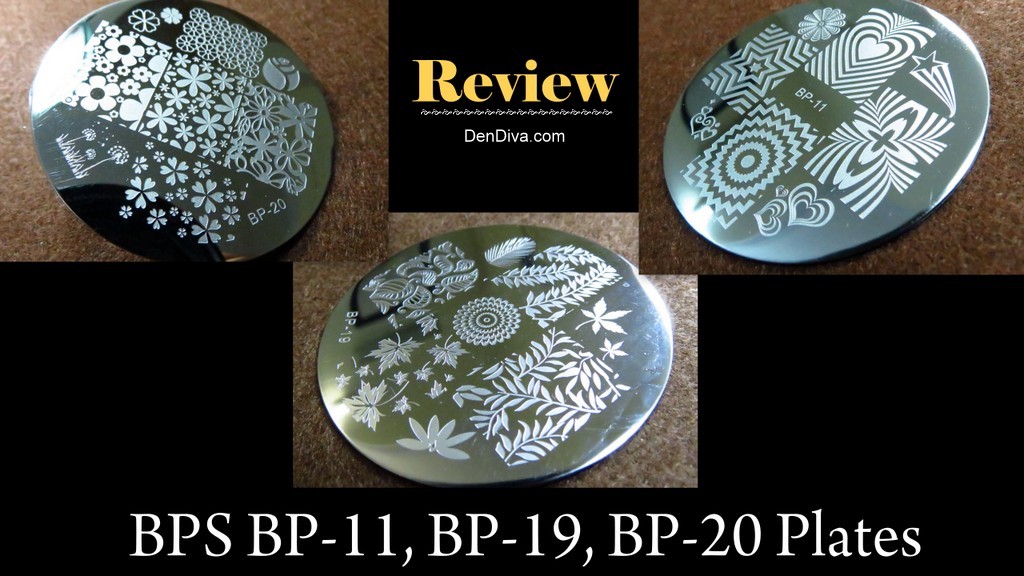 I am lately really enjoying nail stamping and want to get as many designs as I can. When I got the chance to review some BornPrettyStore.com items, I chose few nail stamping plates as I really like it from their collection. I will do a review of 3 pretty cool plates. And you can see the nail art I created using them as well. I will provide the item links below so that you can see for yourself, and if you want to buy do use my 10% Off Coupon Code DENDIVAK31 (P.S : Coupons doesn't work for items already having discount on them)
Here are some plate features :
1. It stamps well with both stamping and non-stamping polishes
2. There is a good mix of big and small designs. And the large designs are big enough (if you have long nails it will work out well)
3. The plates are strong and using metal scrapper doesn't leave scratches on it
4. The design vary from 4-5 large design and 3-4 small design on each plate
5. Its easy to clean up after using them with normal polish remover.
6. All are priced at 2.54$ which is quite reasonable
7. The design transfer nicely to the nails
BP- 11
Item Code if you want to search in site – 17256
Very cool radiating pattern designs are in this plate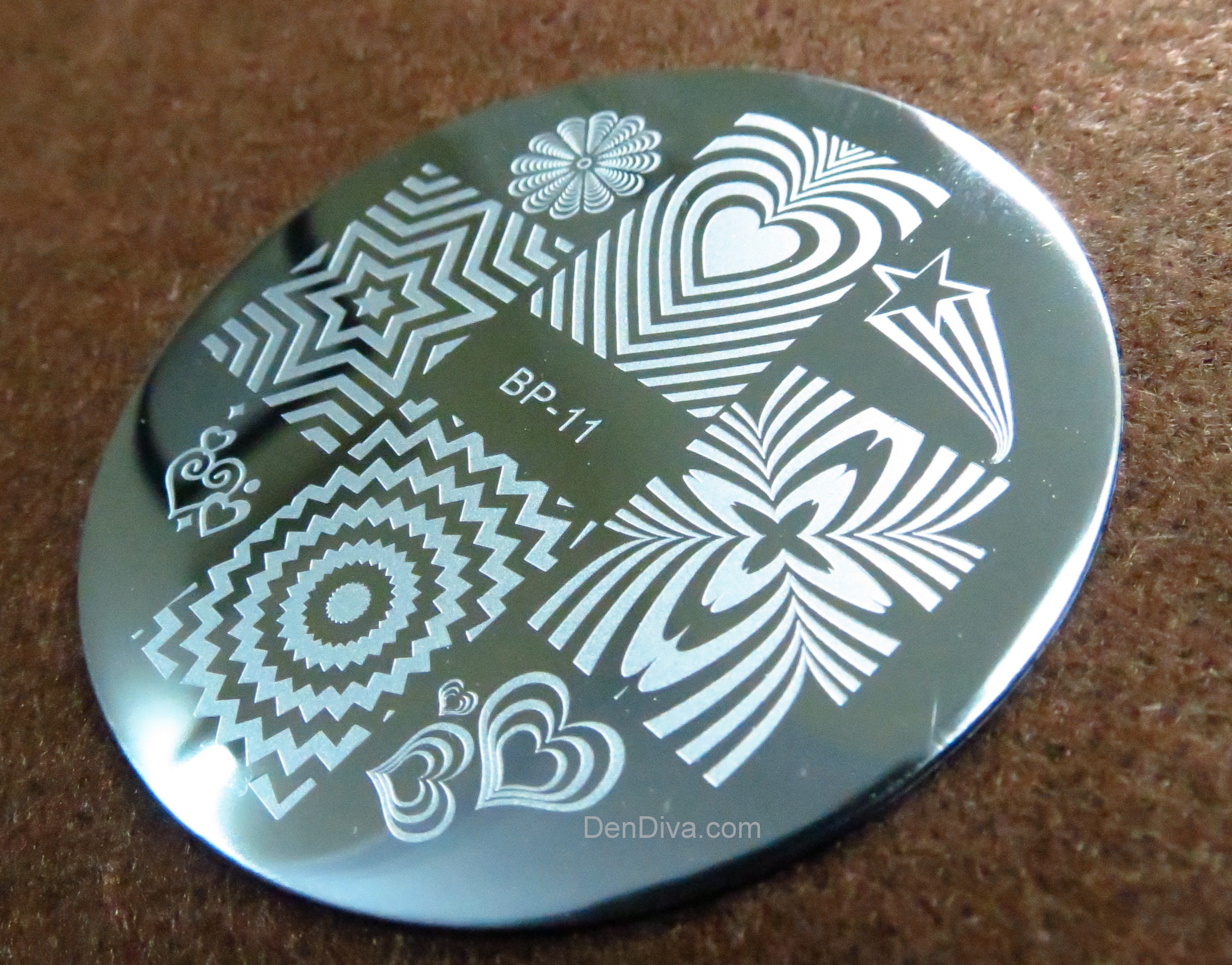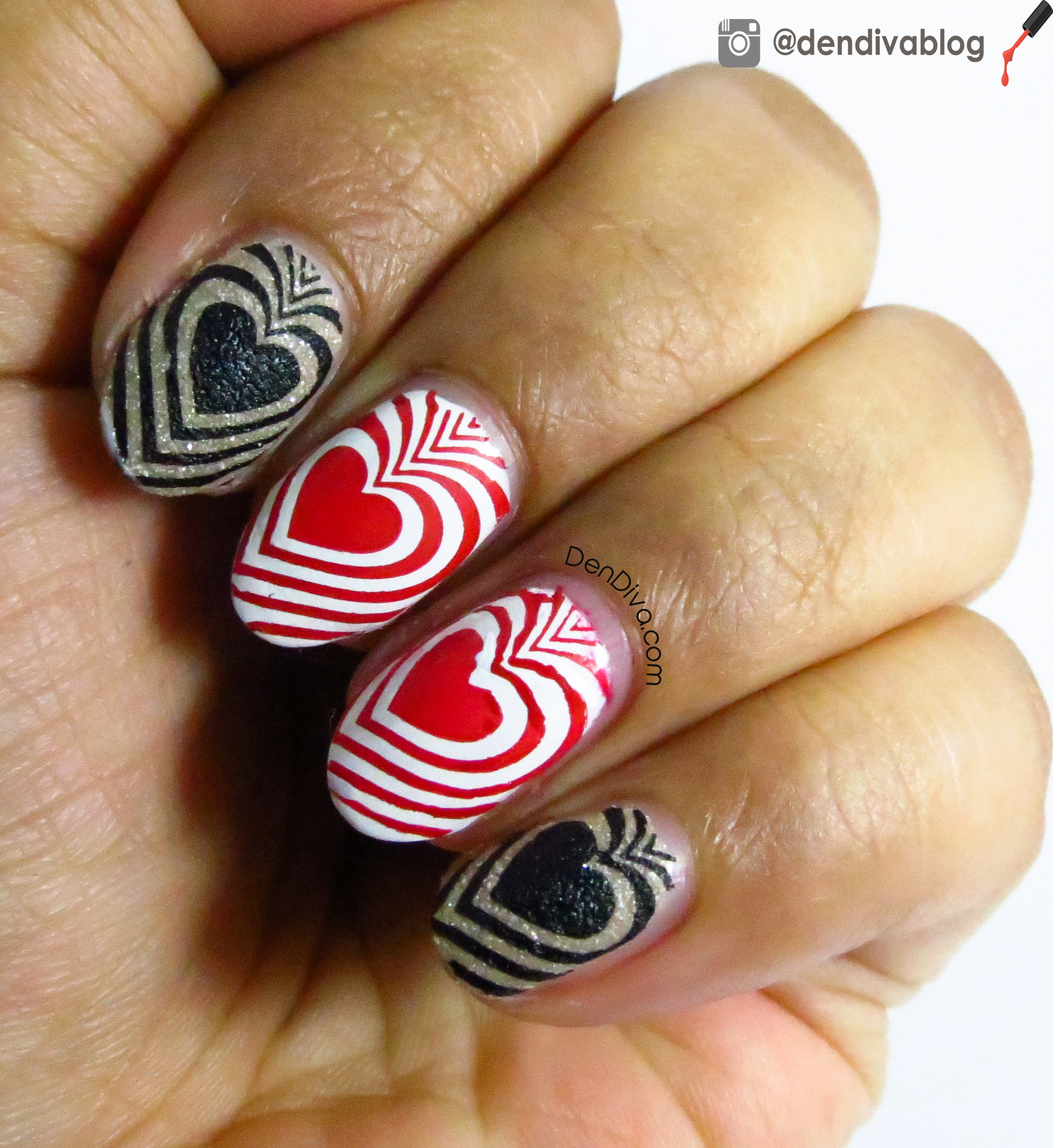 BP -19
Item Code if you want to search in site – 17264
Different Leaves theme nail art plate.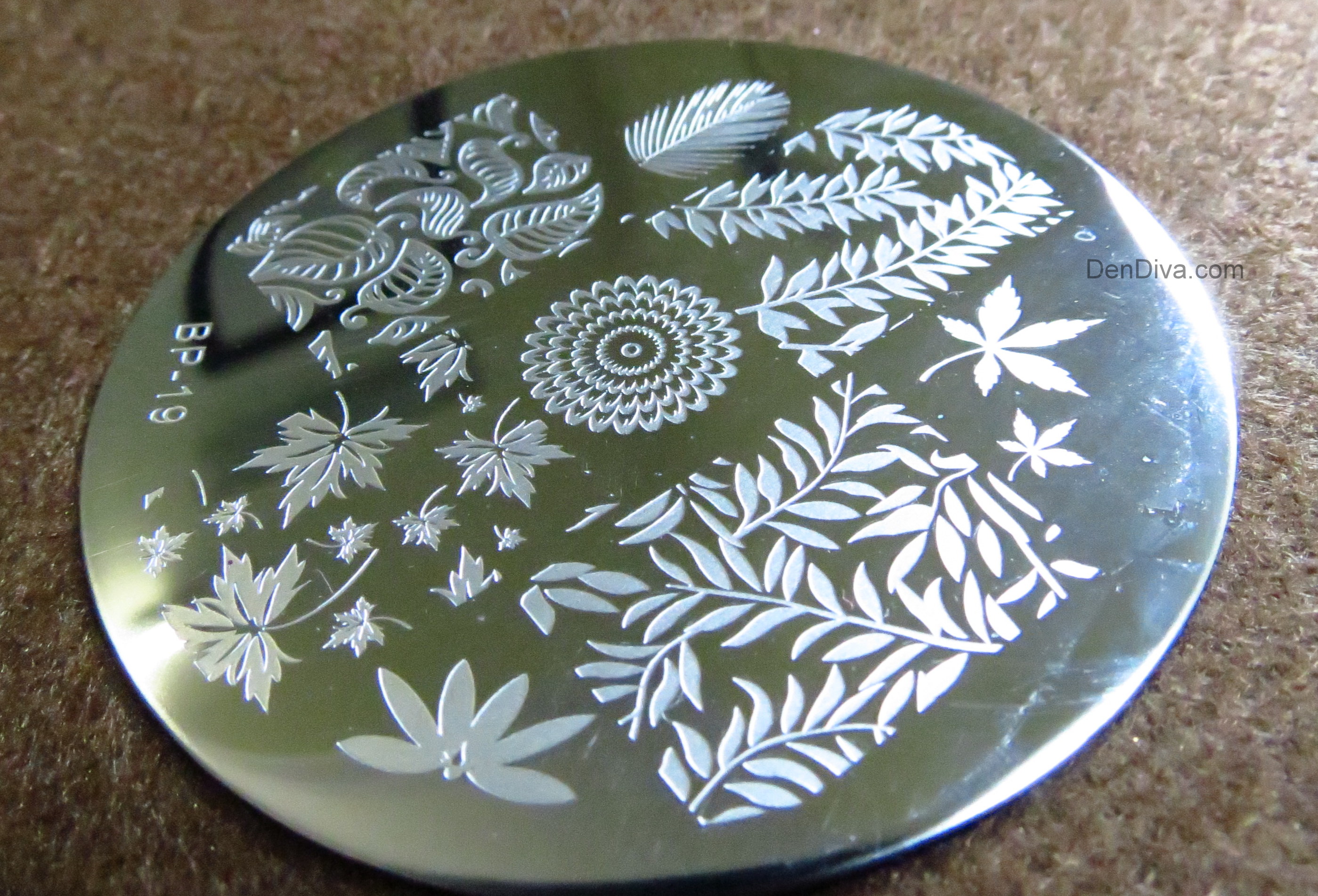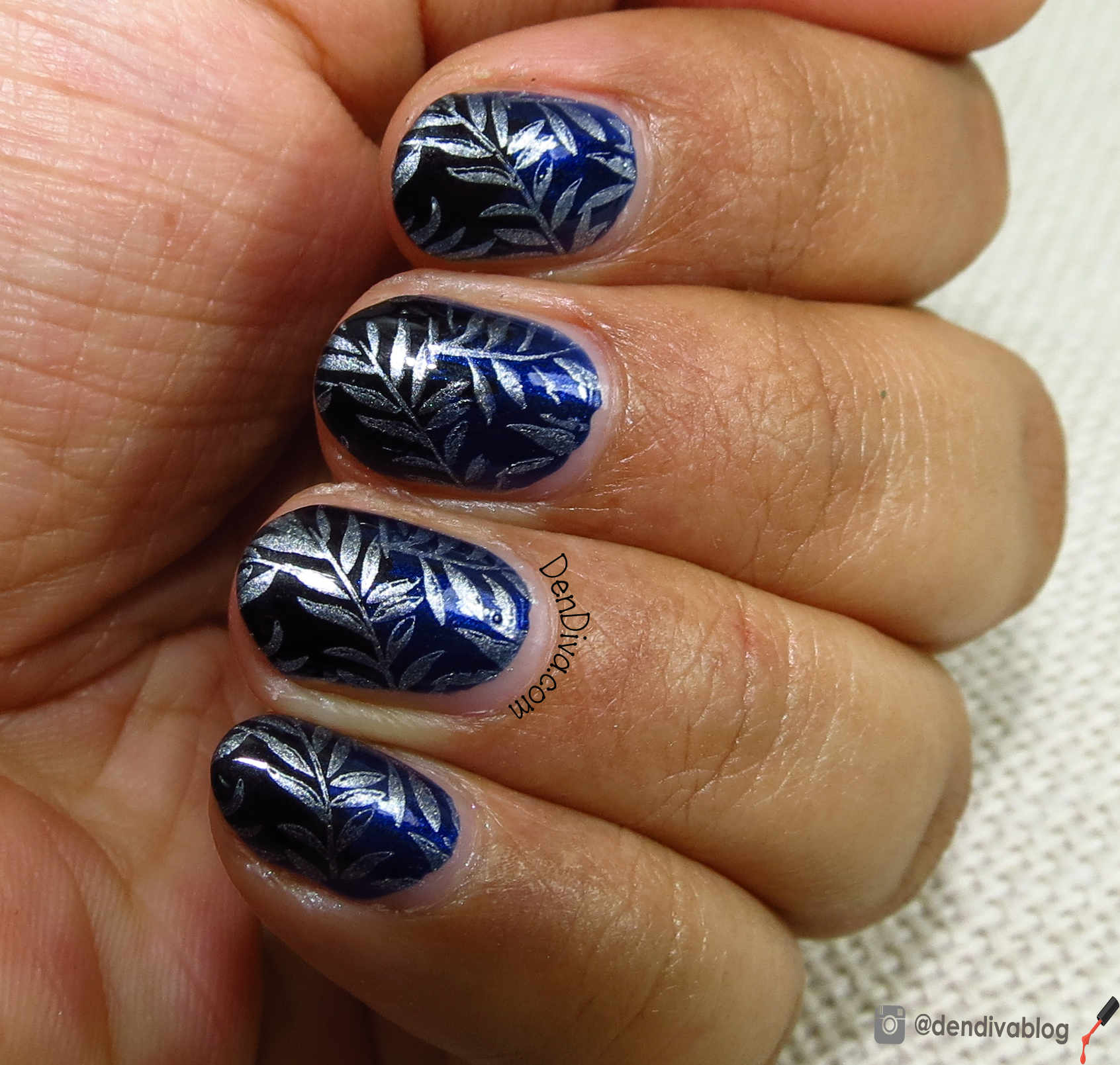 BP -20
Item Code if you want to search in site – 17265
Mixed flower patterns stamping plate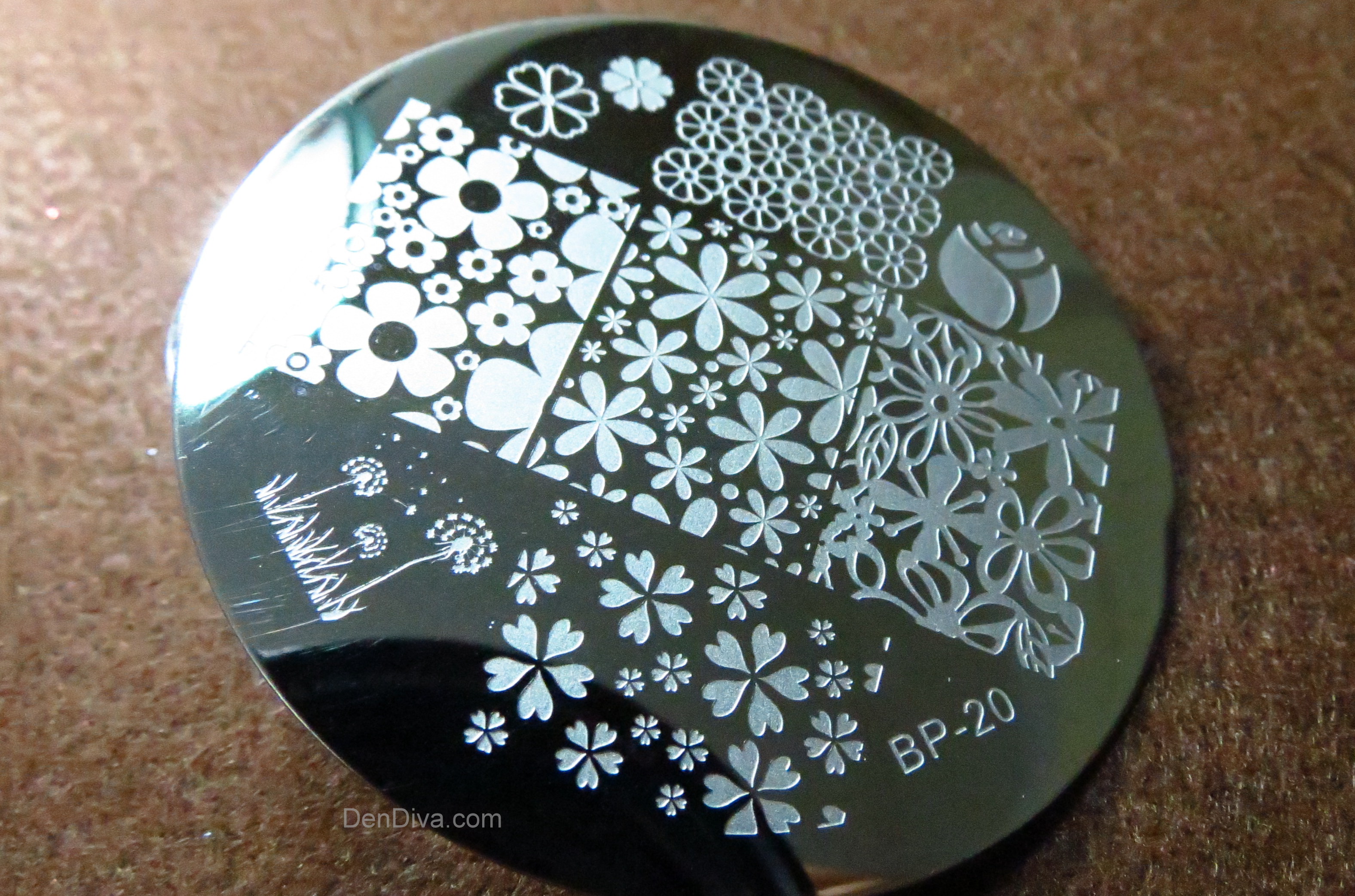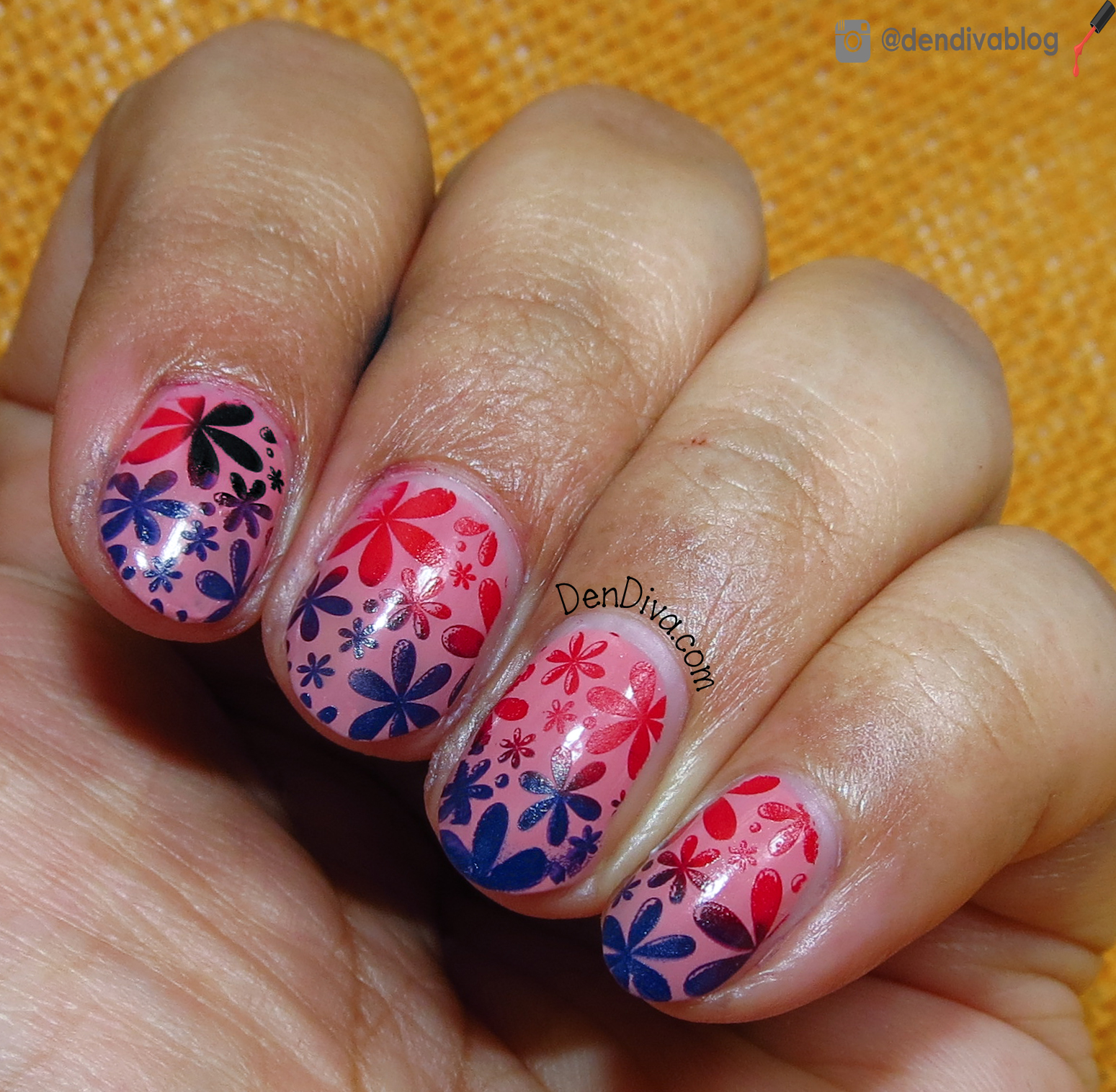 I really like BPS stamping plates and do give a try if you have not already! So if you plan to buy, which one you will want to get… let me know