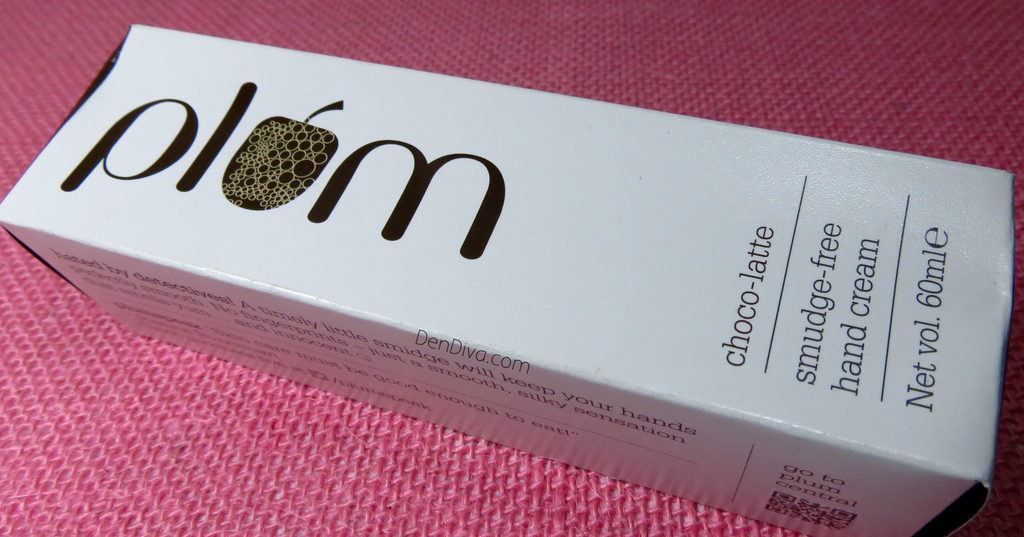 I just ran out of my hand cream I was using few days back, so I came upon this and thought to give it a try. The product looked interesting and is Paraben-free. I am not much aware of Paraben hazards, but these are some links which you can check out here and here. Apparently the theory that they link to breast cancer is controversial. Anyways I decide to avoid it. So coming to the cream I will do a detailed review so read on.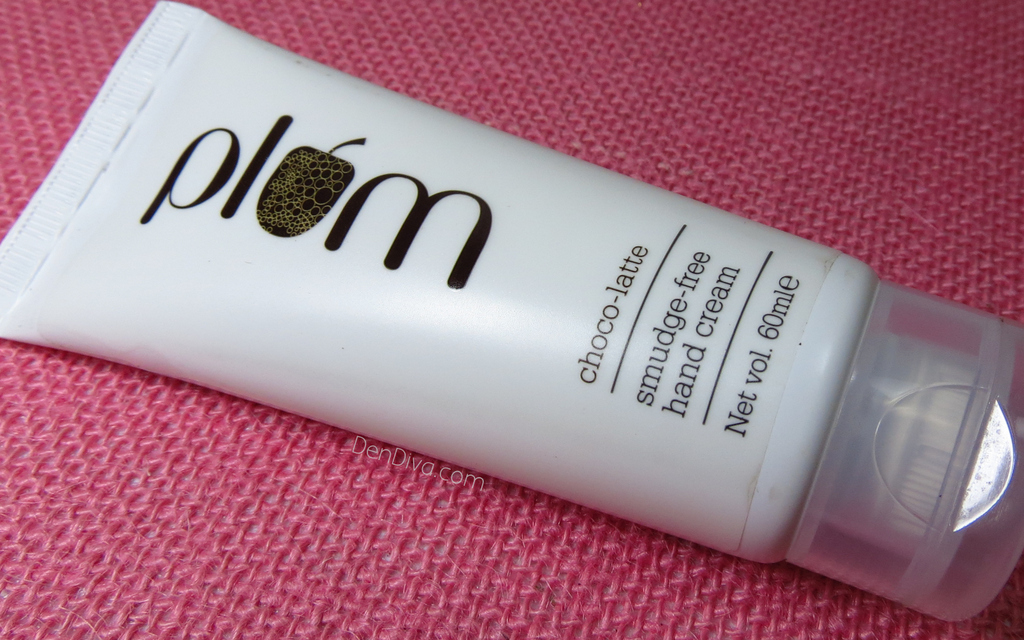 Quantity : 60ml
Price : Rs.375
Packaging : The packaging is good and the bottle is nice. It is travel friendly and you can easily carry in your purse to office/college as well.
Texture/Smell : The cream is very smooth and has a sweet chocolate smell. Its not exactly like chocolate but kind of cocoa. I am not sure if everyone will like the smell. I can manage it but not very fond of it though. The smell stays on the hand for quite some time but it reduces after sometime of applying it. I like the smell after some time as it gets subtle and sweet.
After Applying : The cream feels really smooth and as mentioned in the product it is smudge-free. It is not heavy or oily and gets absorbed in the skin instantly. And after applying my hand really felt smooth and soft without the greasiness, which I loved. This is a great product if you want to apply during the day, so that it keeps your hand soft even at work/college.
Ingredients : Check them out in the pic below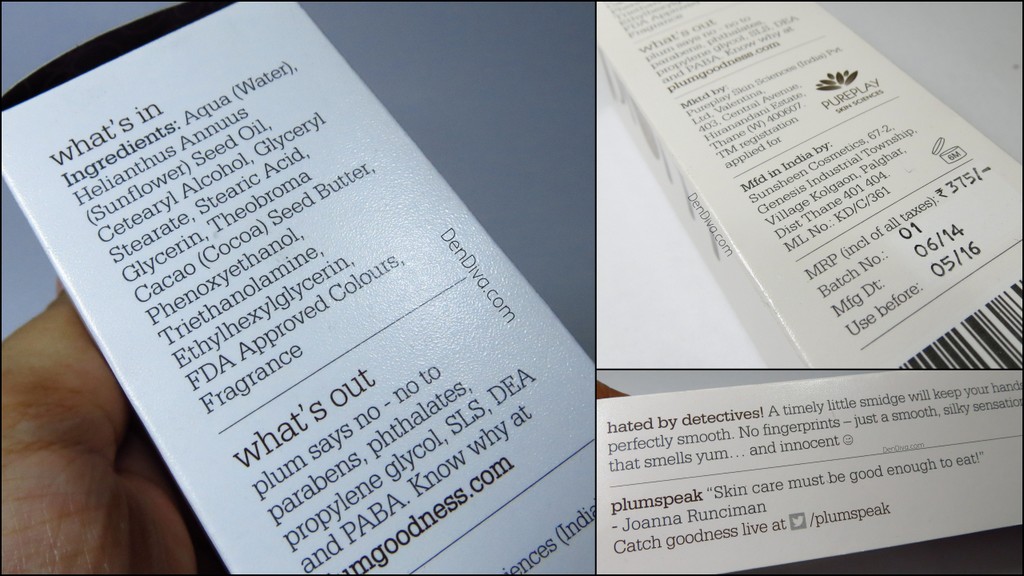 Rating : I would give it 3.5/5
Verdict : Get it for a day time use hand cream, for night I would recommend a little heavy cream so that it will last few hours. It works great for me as night cream though. And it will work great for all skins but  for really dry skin/hand it may be a bit less effective as its not heavy enough.
Swatch : Here is the product and after applying it.
Buy it from here.