I am so excited for this post! Recently I have seen too much liquid lipsticks around and though let me give it a try.. And I thought NYX Soft Matte Lip Cream are perfect since everyone have been raving about it so much!
I got 4 shades to review from the Soft Matte Lip Cream Range from NYX which are Milan, Antwerp, Morocco & Ibiza. I have done a detailed review & swatch in my video, so you can watch that to see how it fares..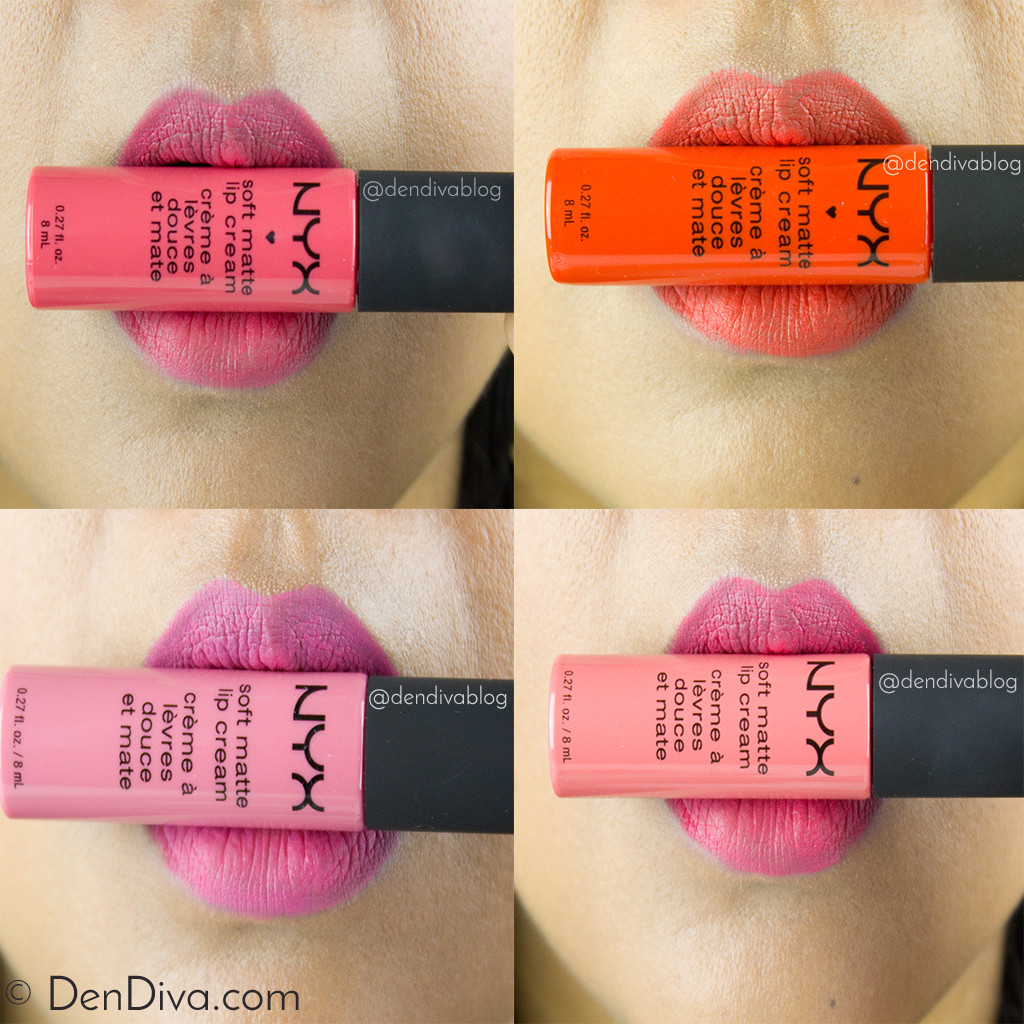 My Thoughts
I got them from Ulta and Target at $5.99 so I found it really affordable. And if you want to experiment lots of shades without spending a huge amount, go for it! They have creamy texture & I love the matte finish. It gives a nice opaque coverage.
But I have seen in India the price is almost double what it is priced in US. And about that I am not really sure if you want to spend that much for a drug store product. Even though I like it, but it is not very long lasting and you need touch up after a meal because it just disappears. If your lips are pigmented you need to build up the coverage by adding couple of layers.
Rating – 4/5
Which shade you want to try!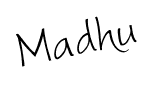 Save