Gel nails look so pretty and gives a great finish, but a pain to remove. Same goes with glitter polishes. I love glitter polishes, use it as a accent in my nail arts often. But when removing it takes a lot of time and rubbing with cotton soaked with acetone to get them all off!
The nail foil method works but sometime they come loose and once it happens again you have to rub the cotton to get all glitter off. So today I will share a great product from BornPrettyStore which will help reduce the rubbing and kind of scrubbing the nails, which is this Gel Polish Remover Cap Clip.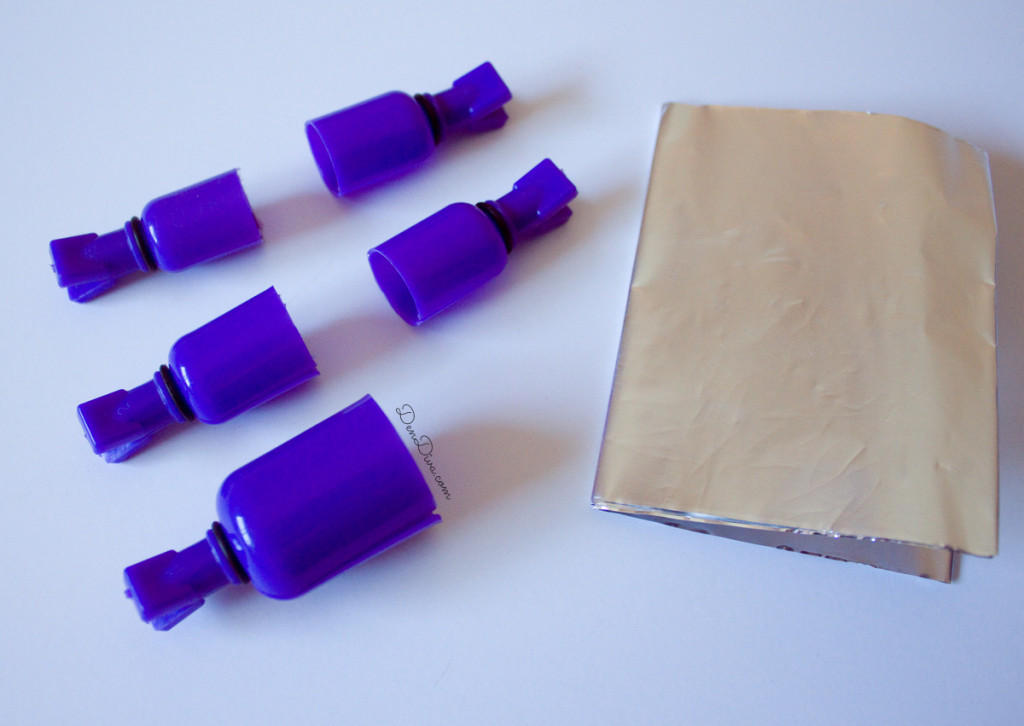 The product comes in set 5 clips which will suit all your fingers. And there is a small sheet of aluminium foil too. I tried with and without using the foil to check what difference it makes in removal of chunky nail glitter from my nails.
Application is really easy, I soaked a cotton ball with acetone/ polish remover. And then put it on my nail, then put the clip on. For one nail, after cotton I put the foil on and then the clip. And then kept for 5 mins.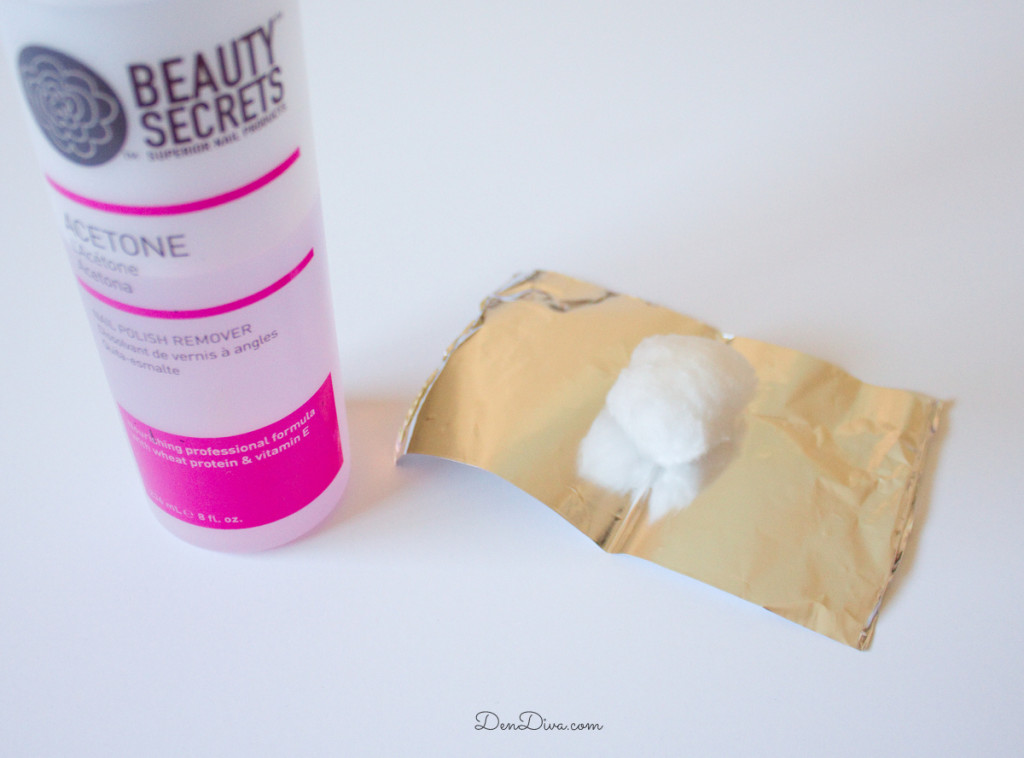 After 5 mins I removed all the clips, foil and cotton from all the nails. To be honest I didn't see any difference after using the foil, so I guess I can discard that step and just use these clips. It will save some time too!! So here is what it looks after I removed it.
P.S – Yeah I have false nails on, and its great for removing false nails too!! It just comes out easily.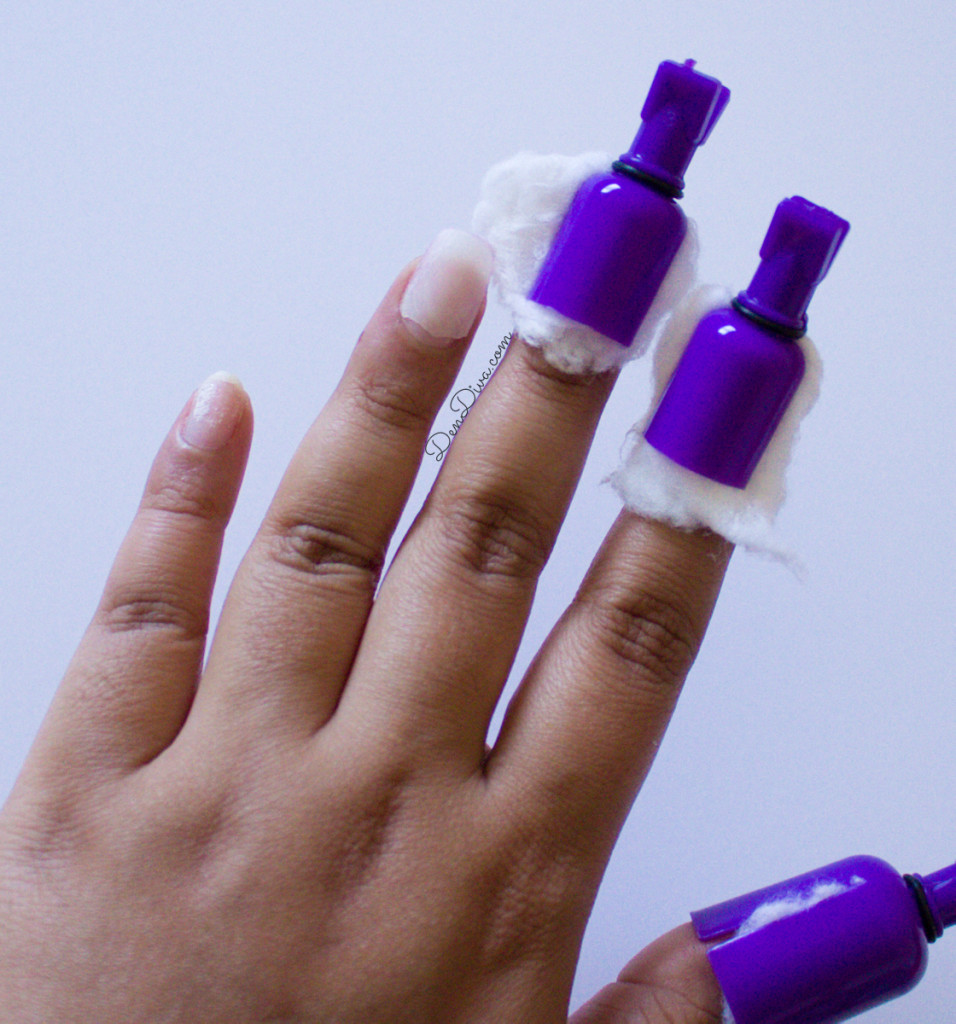 So check out these amazing clips here :
Buy it here – $1.59 5pcs/set
Use my 10% OFF Code – DENDIVAK31
So try it and let me know if it made your polish removal a little easy!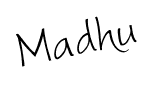 *PR
Save