Who loves Holographic Polish!!! I mean who doesn't
BornPrettyStore came up with an amazing product to turn any polish you want to Holographic, isn't it great!! So read on to know how to apply it and my review.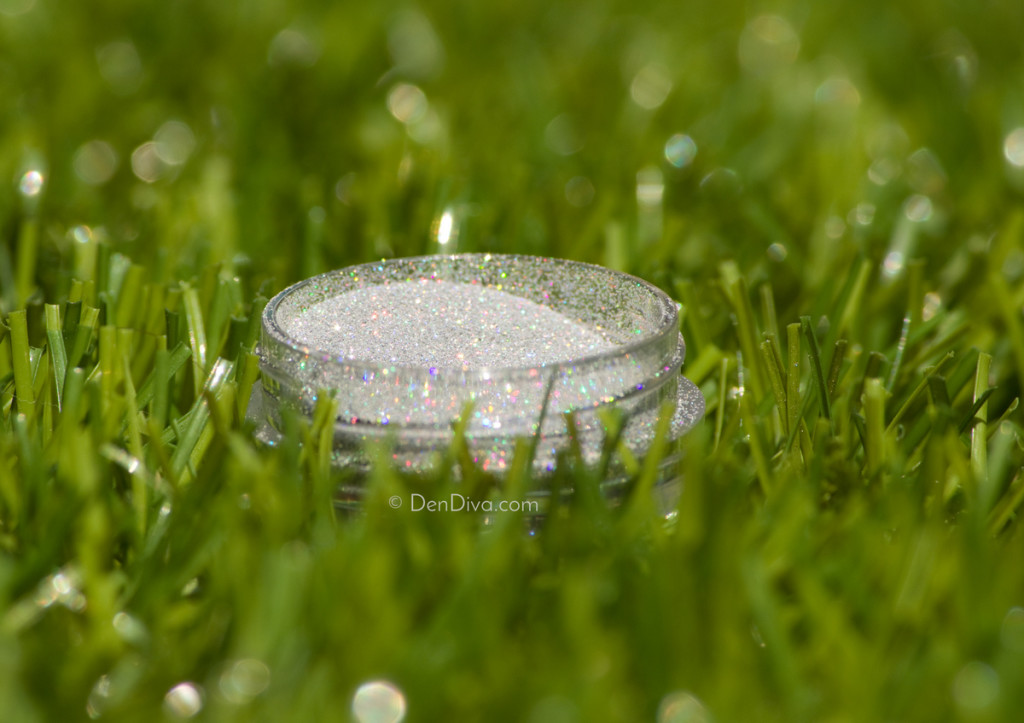 Item Details
Price – $1.99 (Use my 10% OFF Coupon Code – DENDIVAK31)
Quantity – 1 g
Colors – Silver & Gold (I got the Silver one)
Packaging
The box is nice and secure. And it comes with an sponge applicator to apply the Holographic glitter particles.

How To Apply
It is really very easy to get Holographic nails using any polish you want. I tried on with different shades to see how the effect is, which you can see in pictures below. To apply it :
1. Apply a base color nail polish
2. Immediately take some holographic particles using the applicator and place on the nails. Be careful not to touch the nails, since the polish will not be dry yet you may smudge it. Try to dust the powder over the nails by dabbing the applicator black end with your finger gently.
3. Repeat till the polish is coated properly with the powder, you may have to act fast. If the polish dries, the powder may not stick.
4. Then once it is dry apply top coat to seal the Holographic particles. I have tried with and without Top coat which you can see below too.
You can see how beautifully it transforms any polish shade to Holographic Polish. So try it now and go Holo!!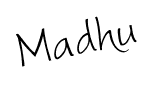 DISCLOSURE – I received this product free in exchange of my honest and unbiased opinion.
Save