These days different design and style of Nail art stamper are coming up. I still remember my first stamper which was a hard rubber Konad stamper. Its a long way from that, to these super soft stampers which makes nail art stamping so effortless. And its Easter in few days, so this Bunny stamper is perfect and super cute to have in your Nail art kit.
Item Details -
Item Code – 38187
Price – $2.39
Material – Silicone & plastic
Diameter of stamper: Approx. 3.5cm
Height of stamper: Approx. 5.5cm
Size of scraper: Approx. 5.5cm x 4cm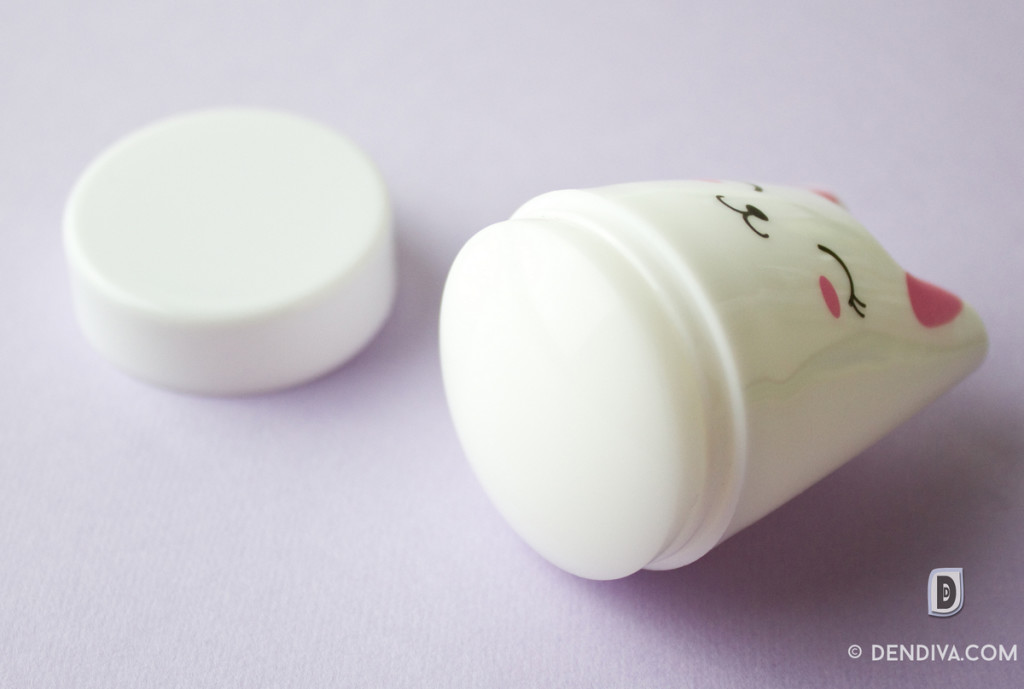 This stamper also has a plastic cover which I find really essential which storing away your stampers. It prevents the stamper head from getting spoiled and keeps it clean. The stamper picks up images really neatly and transfers them perfectly on to nails. I have used this stamper in my recent Nail art video to make Unicorn Nail Art decals, if you want you can watch it here.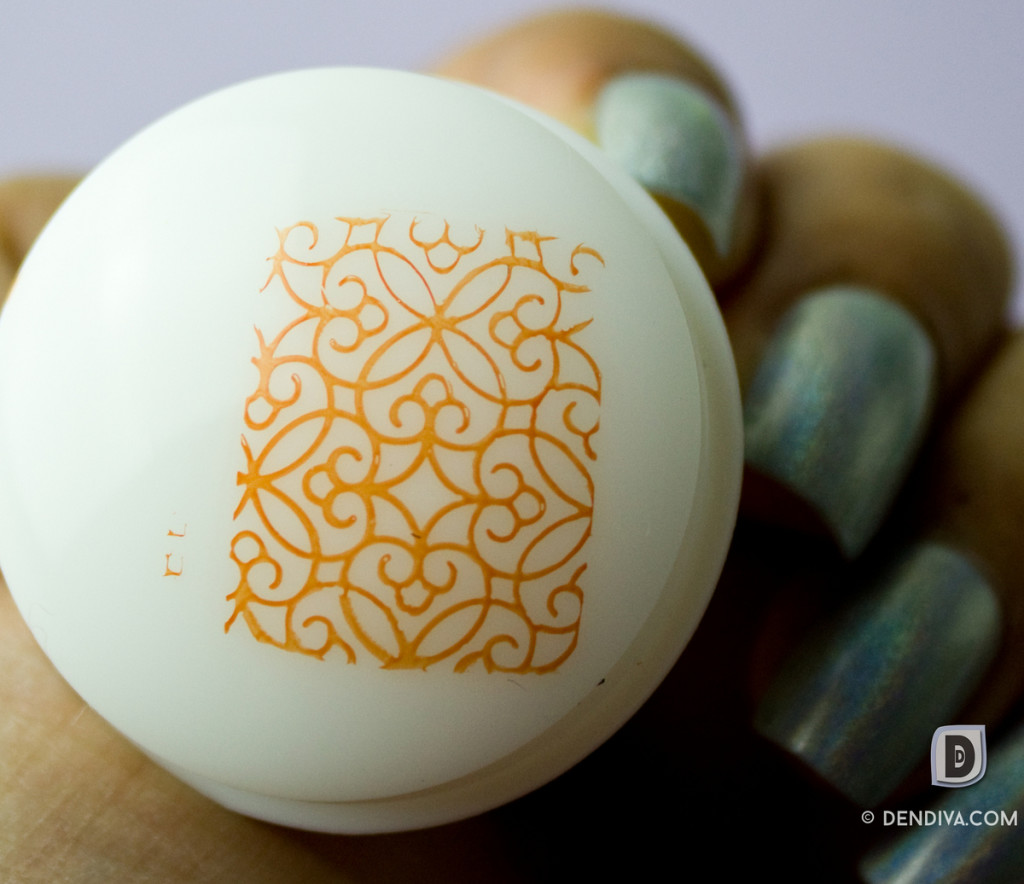 Its a really nice stamper to have and along with my clear Stamper, I use this most often these days. Because it looks really cute in my Nail art videos as well!!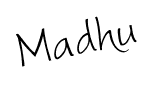 DISCLOSURE – I received this product free in exchange of my honest and unbiased opinion.
Save