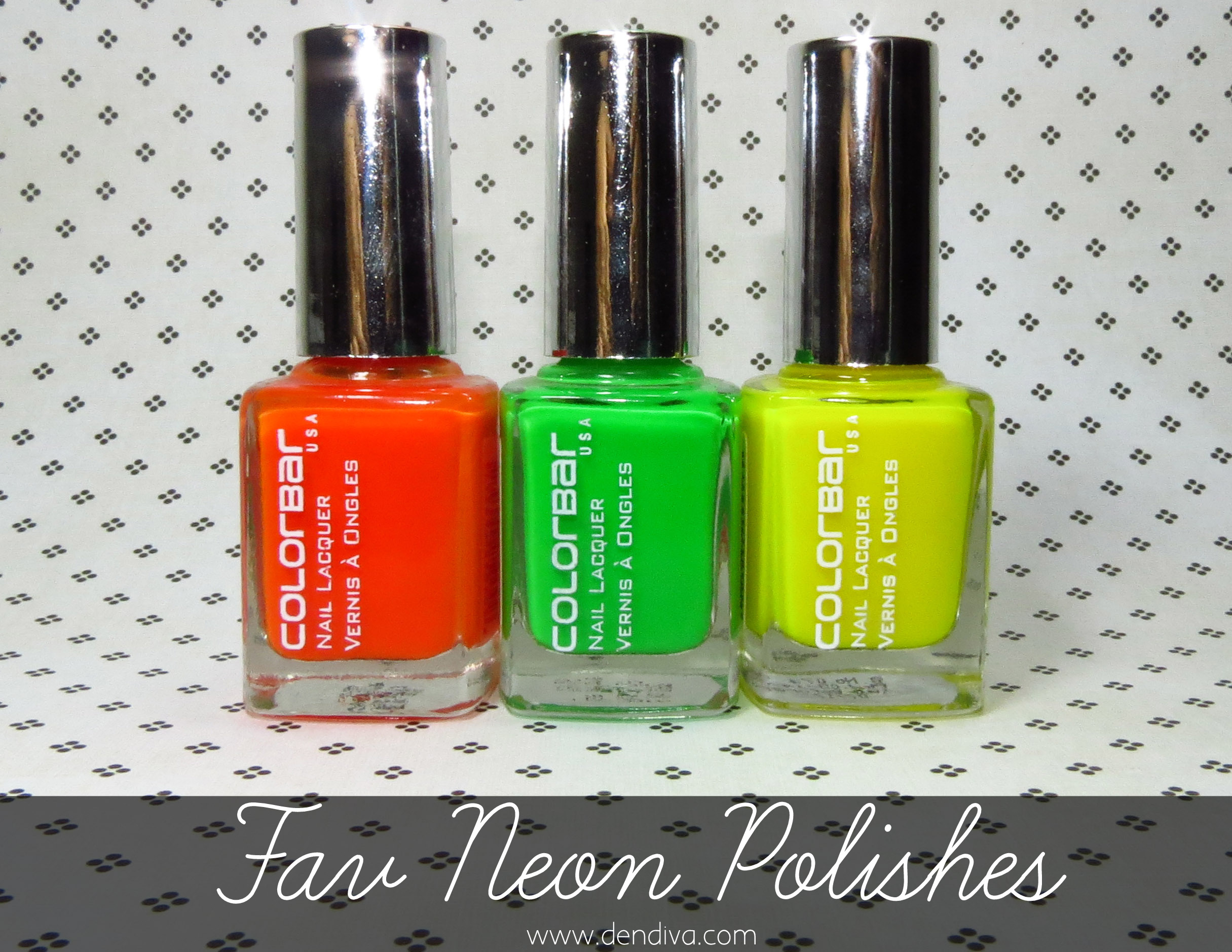 Today I'll be reviewing 3 Neon polish shades from Colorbar, i.e.Tangerine Mojito, Lime Margarita, Pina Colada. And will give you some helpful tips how to apply Neon polishes so that you get the bright pop of color. I will also list some sites where you can buy these.
Colorbar has these Neon polish shades named after cocktails and they are really bright ones. They have 6 colors in the same range. I will try to get the other 3 too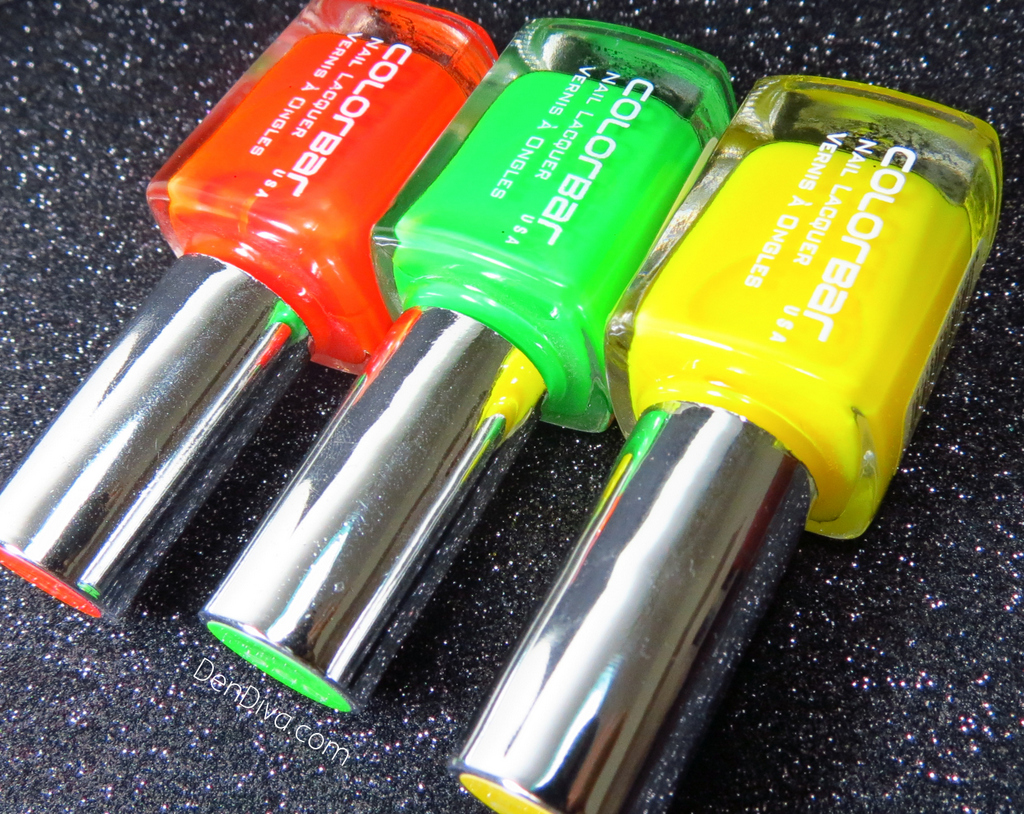 TIP : To get best out of Neon polish and make the colors pop put really good, apply 1-2 coats of white polish (till its opaque) and once its dry just apply 1 coat of the Neon polish.
Price: Rs.175
Quantity : 9ml
Texture : So normally Neon polishes are bit runny and sheer. It is common with almost all neon polishes. So Colorbar polish are no different.Once applied they have a glossy finish.
Durability : They lasted for 3-4 days after that it started chipping off a bit. Do use a Top coat if you want them to last longer.
Check out the Shades & Swatch Pics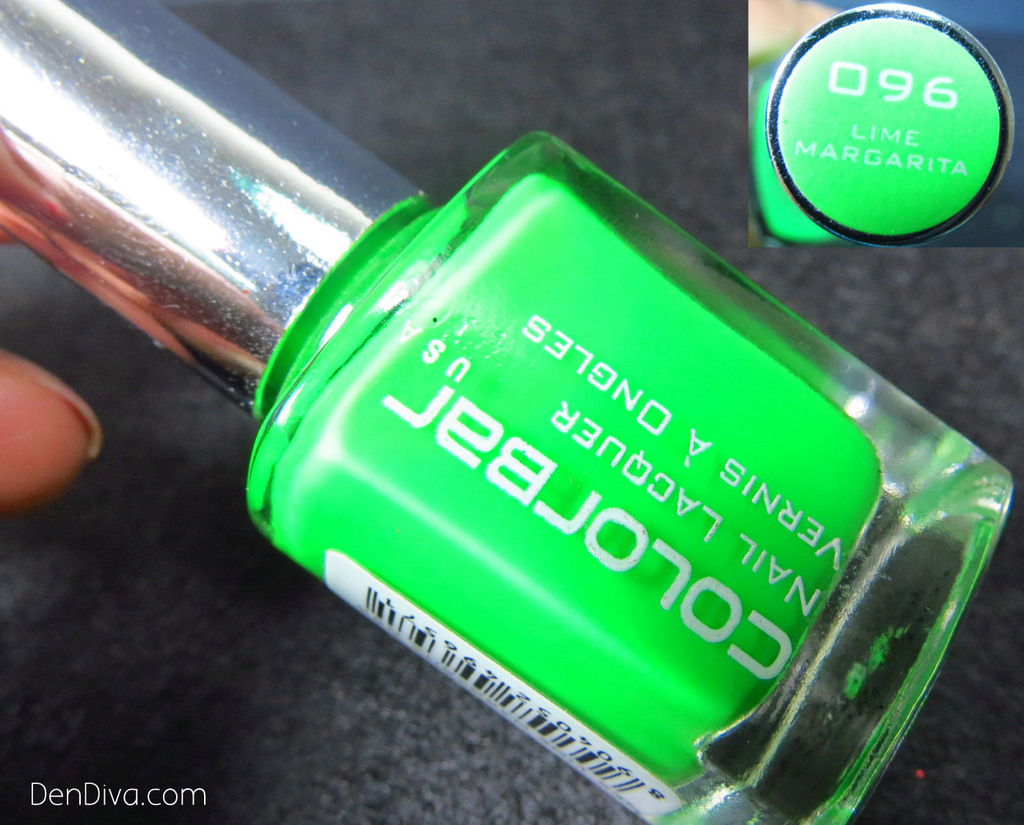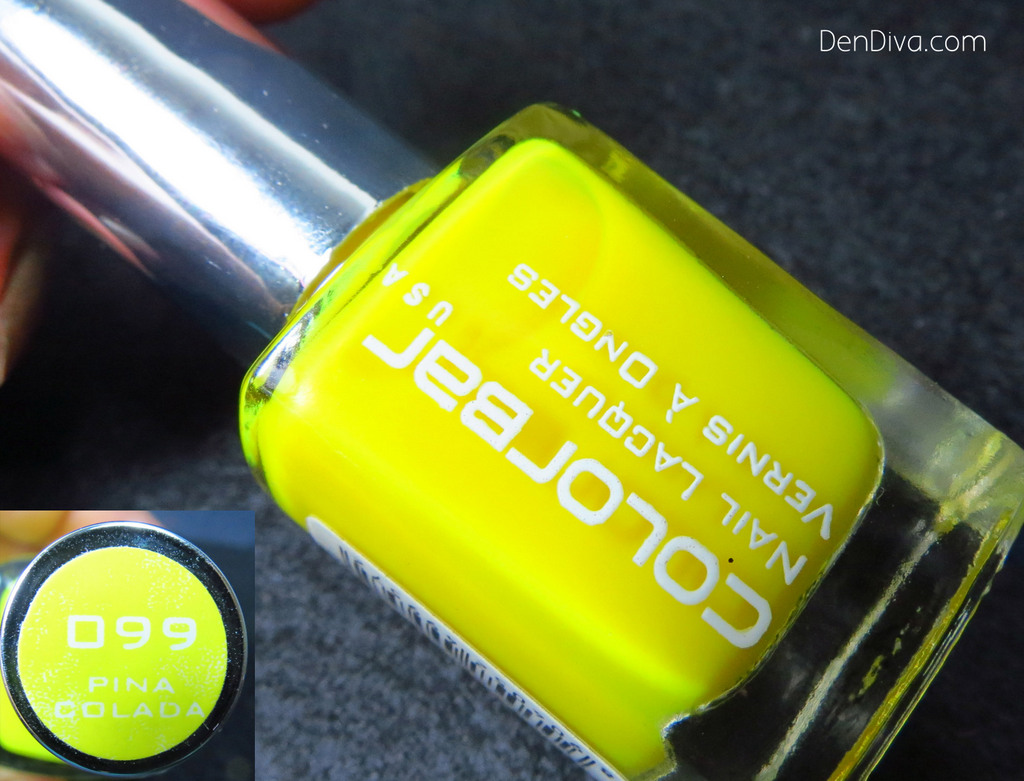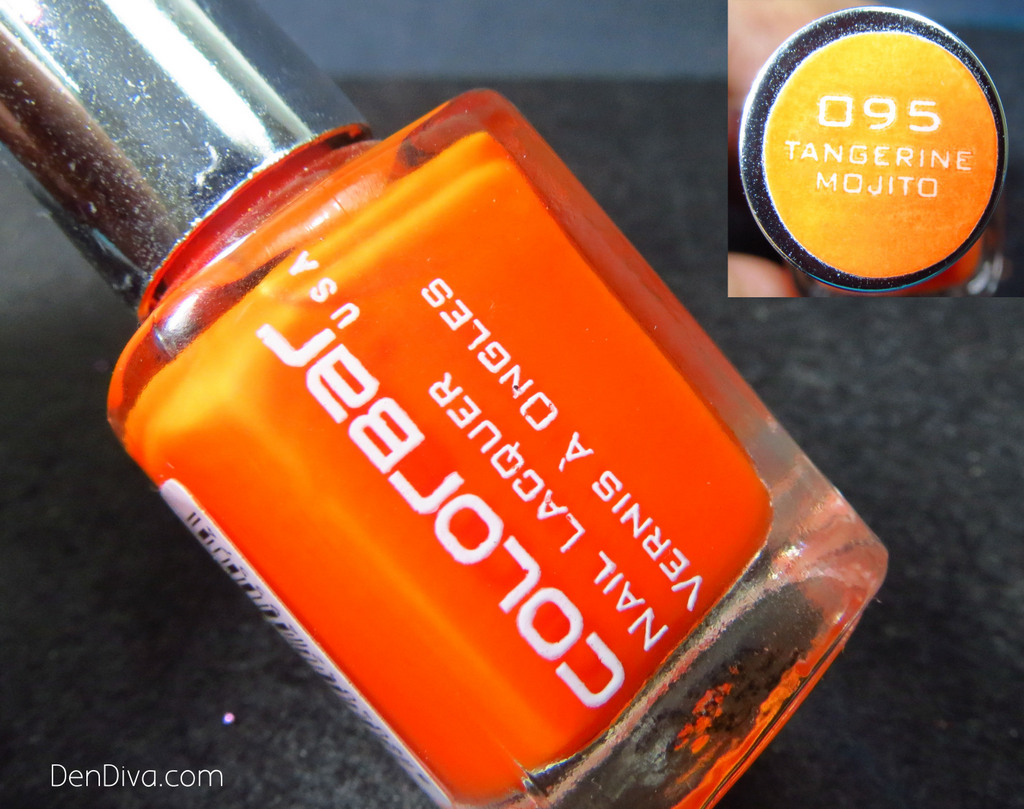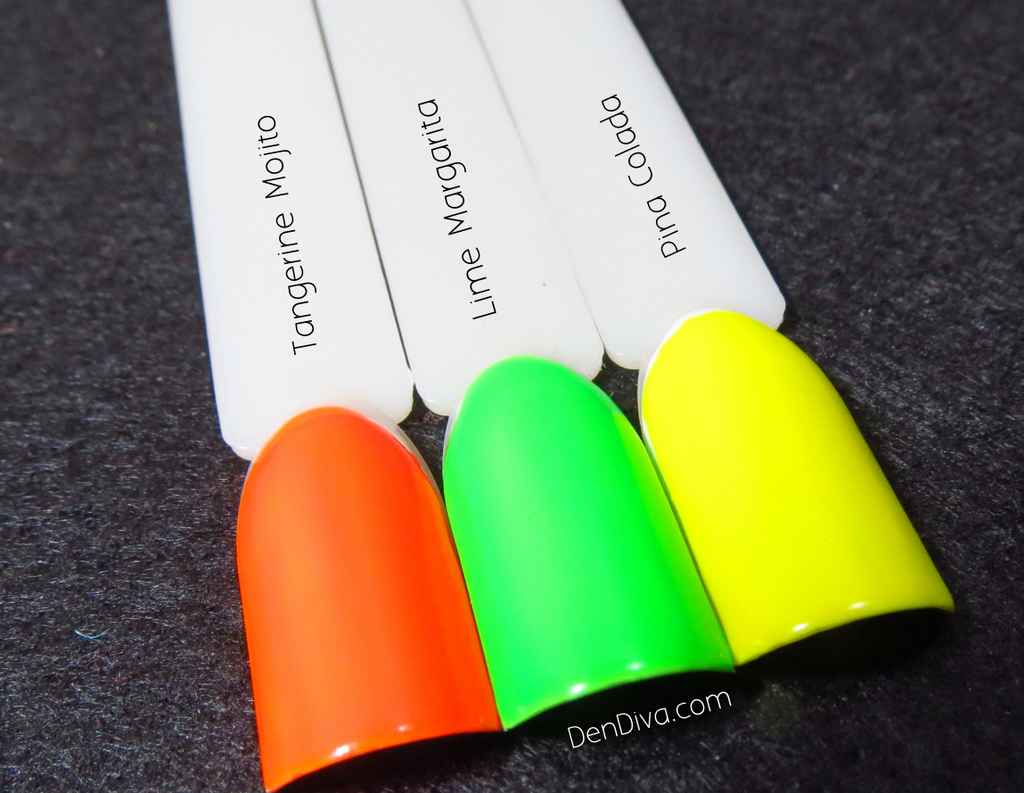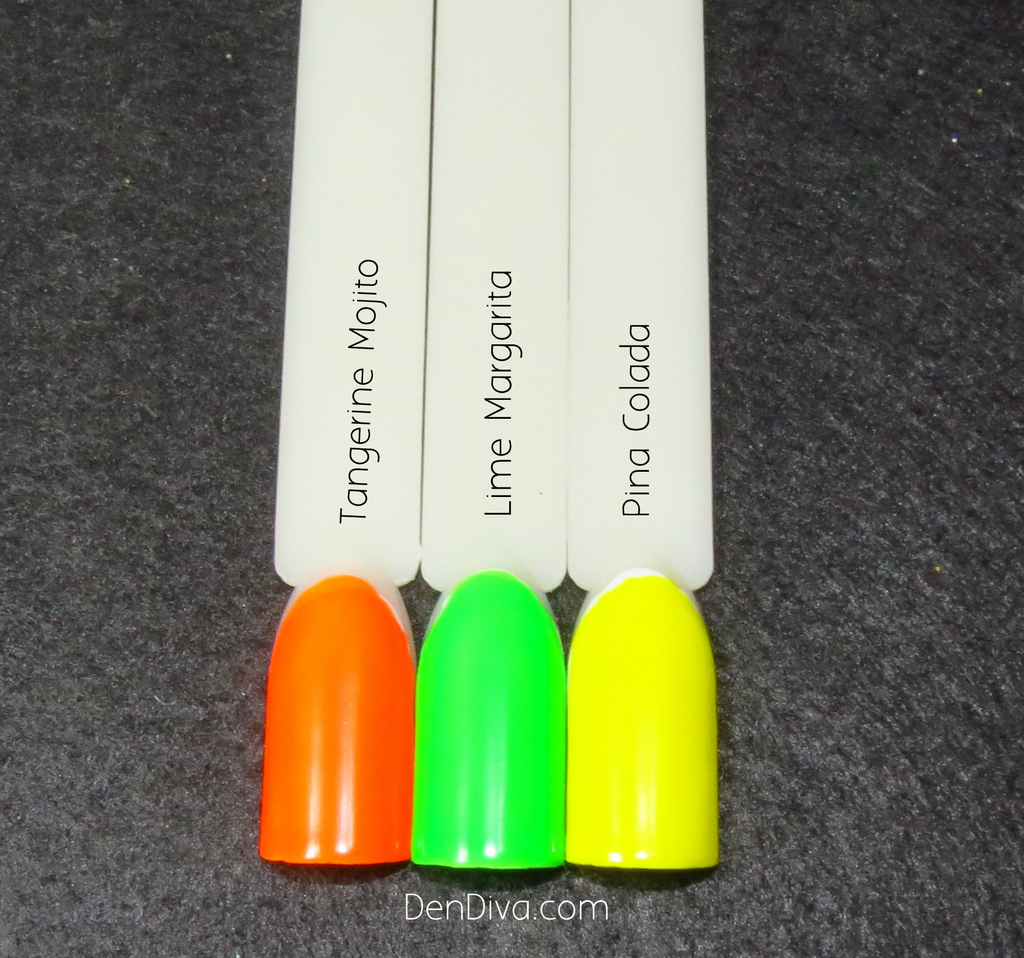 Buy Here (I have linked Colorbar Items, just scroll though to get your particular shade):
So which one from these is your fav.. any other Neon polish which you like you can suggest me I will check it out!