Often we do elaborate nail arts, gel nails glitter nails with lots of layers on and nail accessories. But when its time to remove them, its a pain when you do at home. With BornPrettyStore's Tin Foil Remover pads, the job becomes really easy and mess free.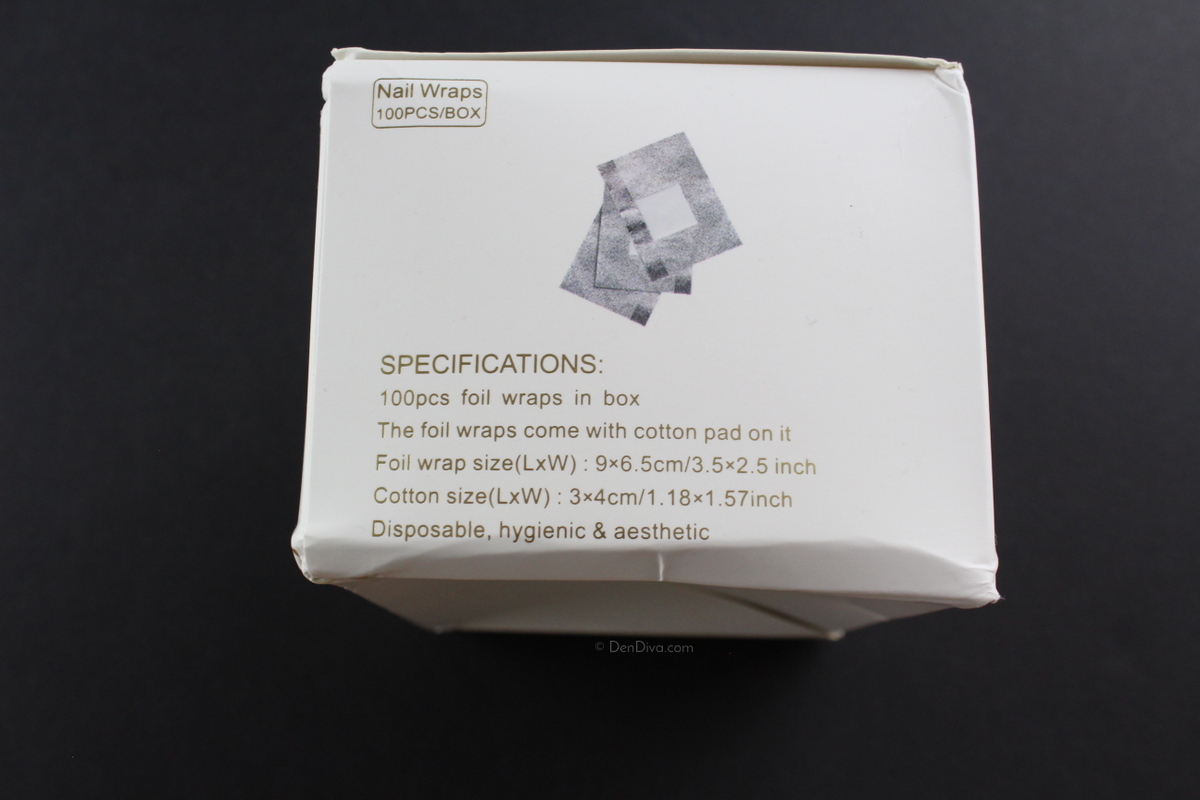 Item Features -
1. 100pcs Foil Wipes in Box
2. Foil wrap size(L x W): 9 x 6.5cm
3. Cotton size(L x W): 3 x 4cm
How to Use :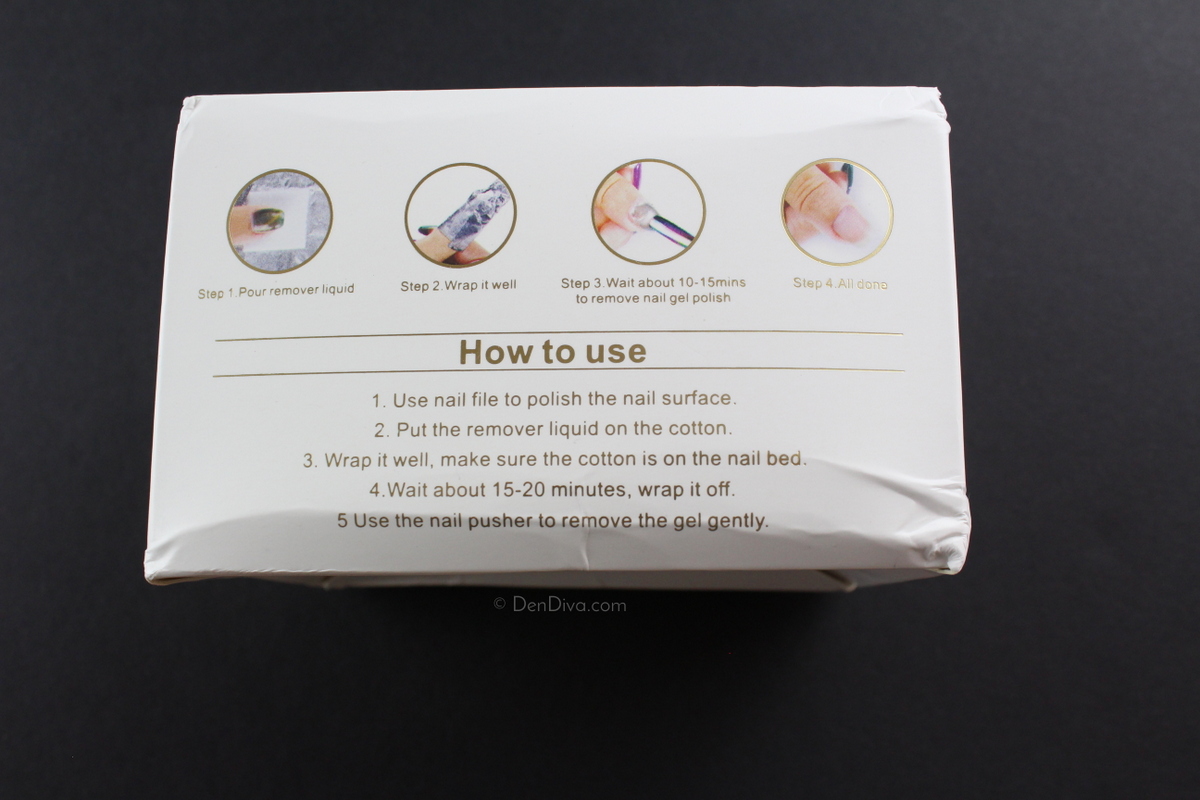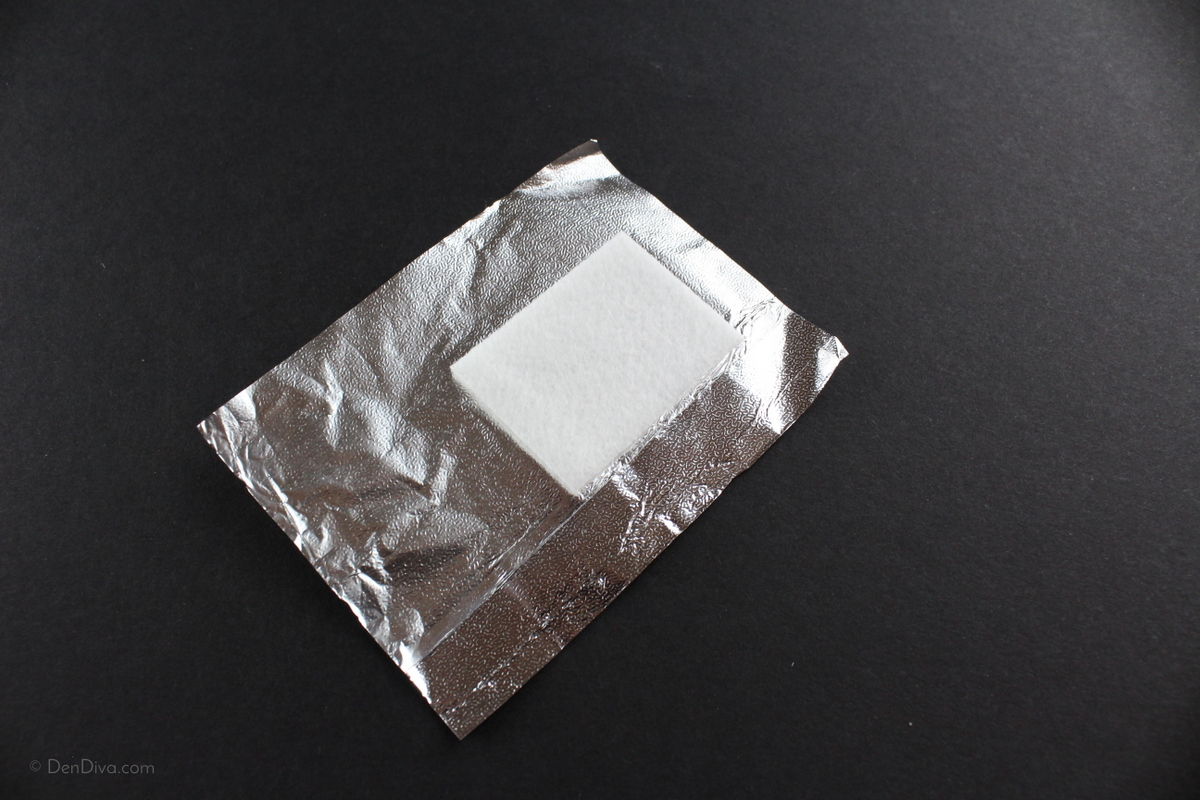 Here is the Item Details -
Price – $4.99
10% OFF Coupon Code – DENDIVAK31
So below you can see I tried to remove 2 different types of polishes. One was gel polish and other was chunky glitter polish. Soaked the cotton with Nail polish remover and wrapped it around the nails. Then I kept it for 15 mins and then removed it. The polish came off quickly and easily.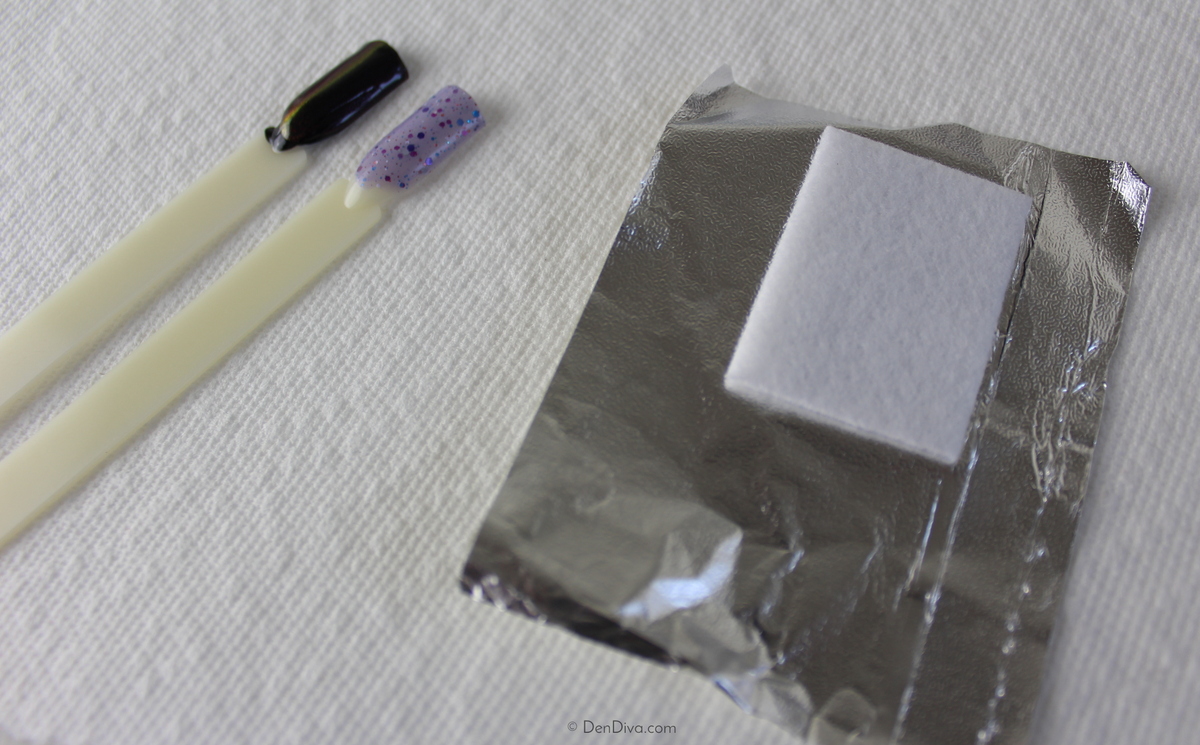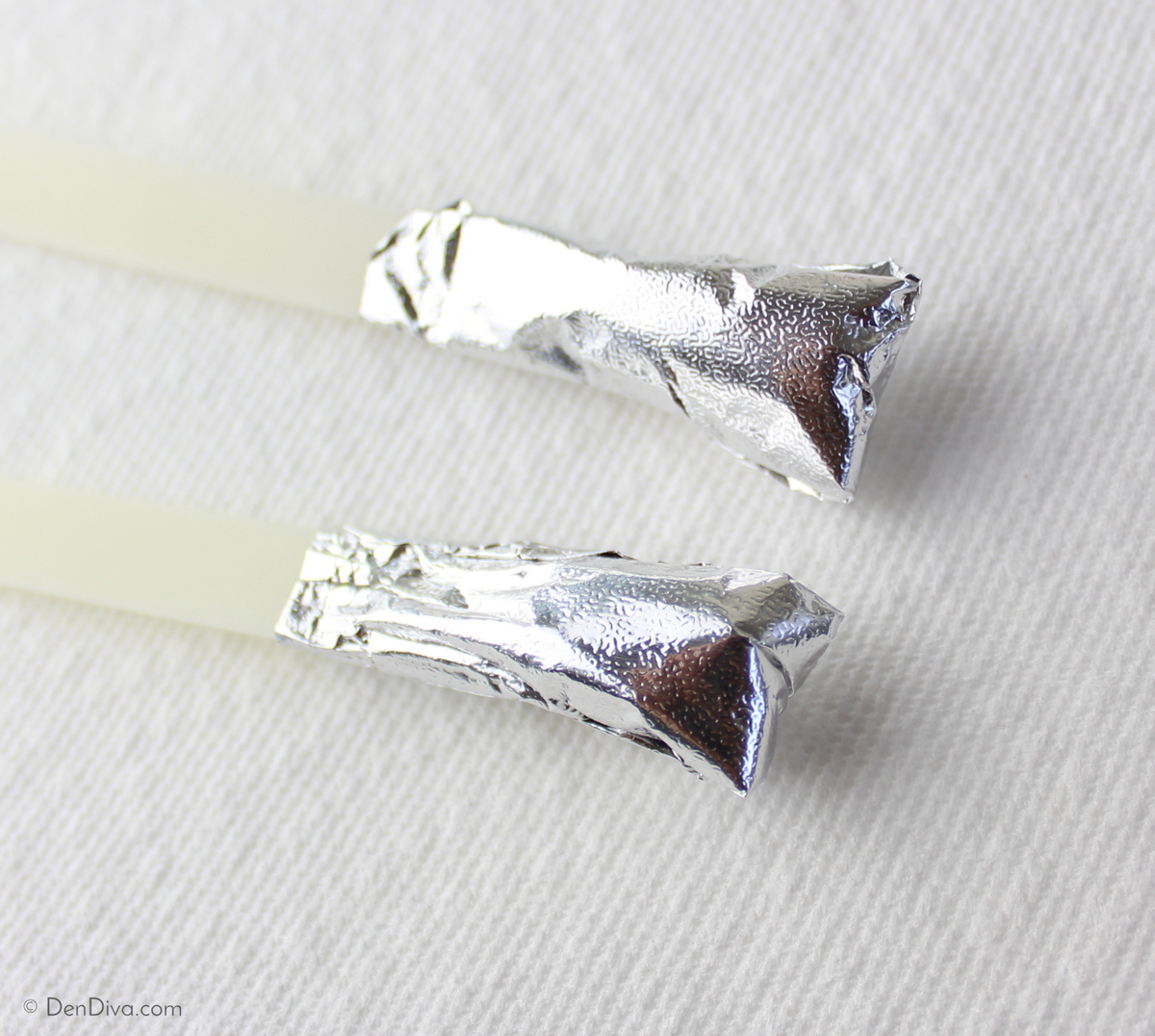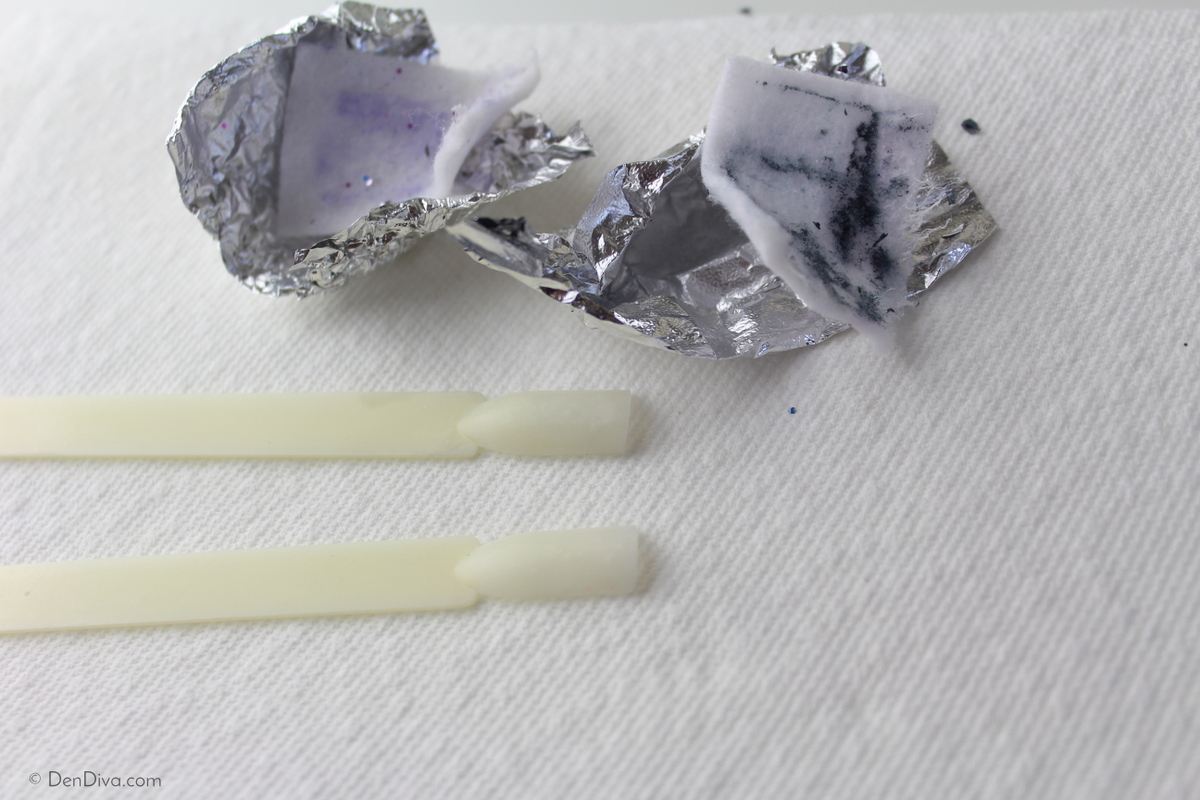 This is one of the product you must have if you love doing nail arts and manicures regularly. Just to save you time!!