Today I am going to share some Gel Nail polishes from BornPrettyStore. And these products really excited me as they are not like any other products in market. So check them out.
BPS Peel Off Gel Base Coat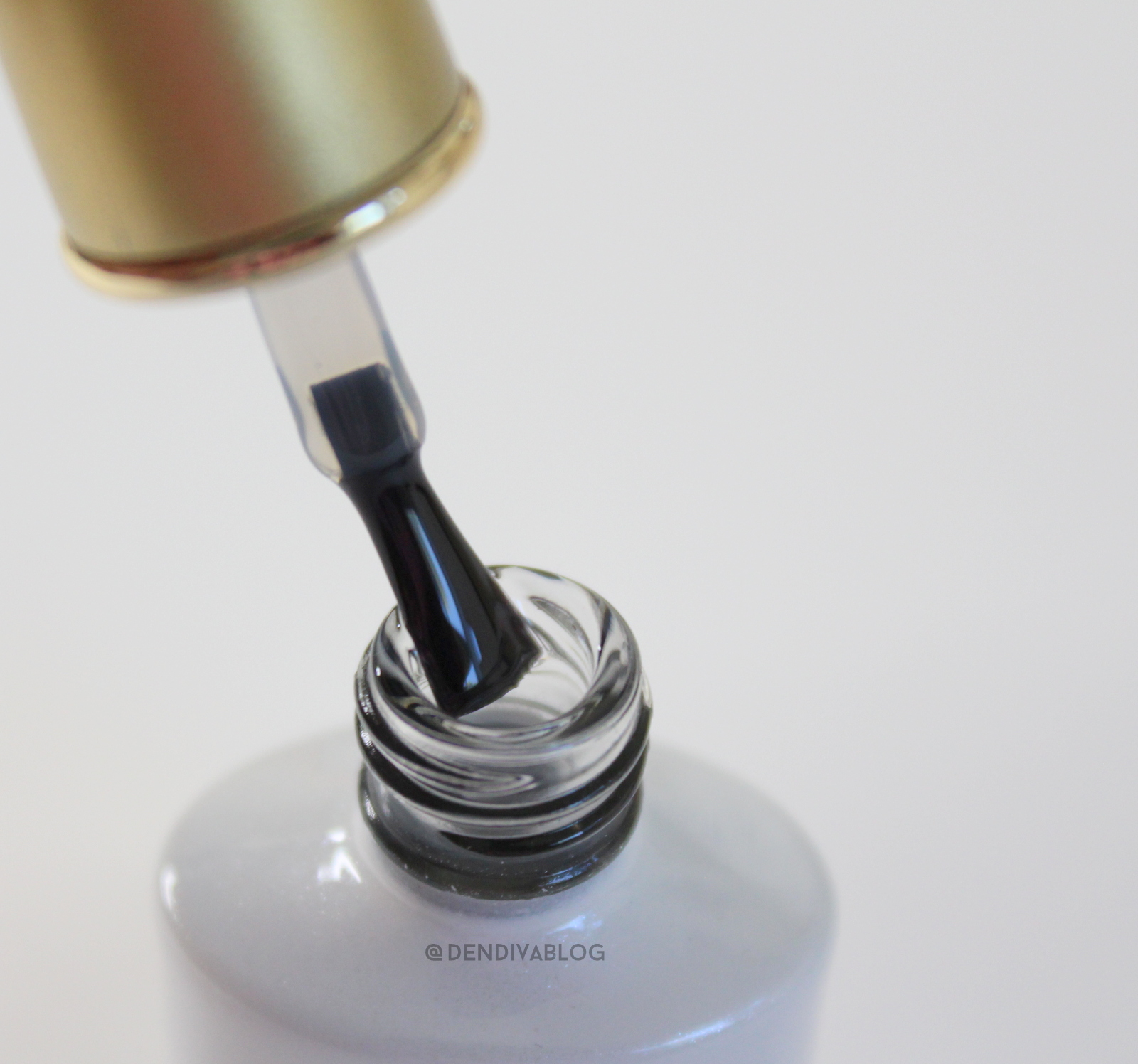 Normally when you apply gel polishes they stay for a long time but when it comes to removing then, it becomes a real pain and I have wasted so many minutes trying to remove all from my nails. But this product is a life saver, since its a peel off base coat for Gel Polishes. This is a gel polish so you will need to follow the directions to apply as needed. But once its cured it will stay on for a decent duration. You can apply any Gel polish over it to complete your mani.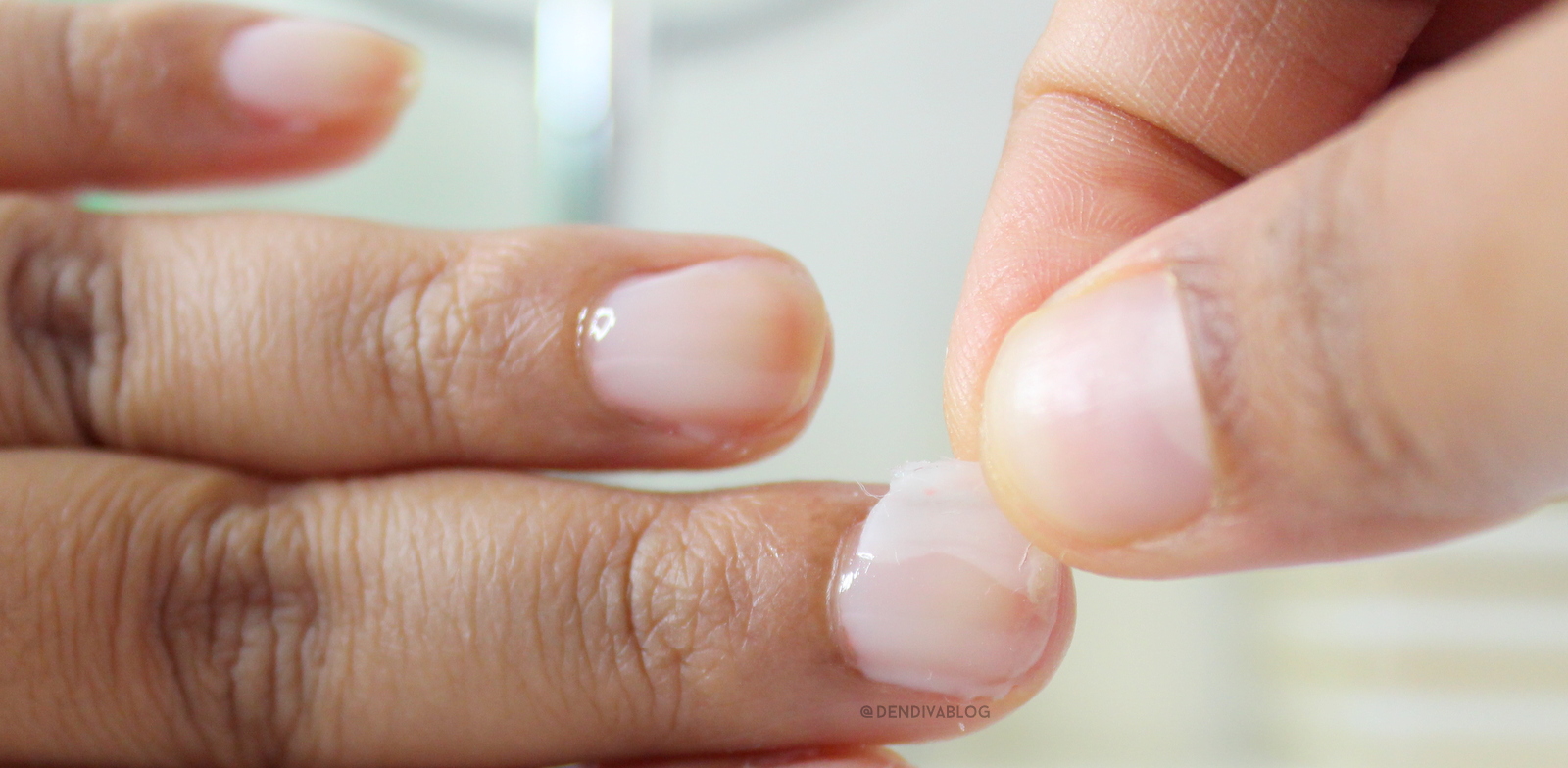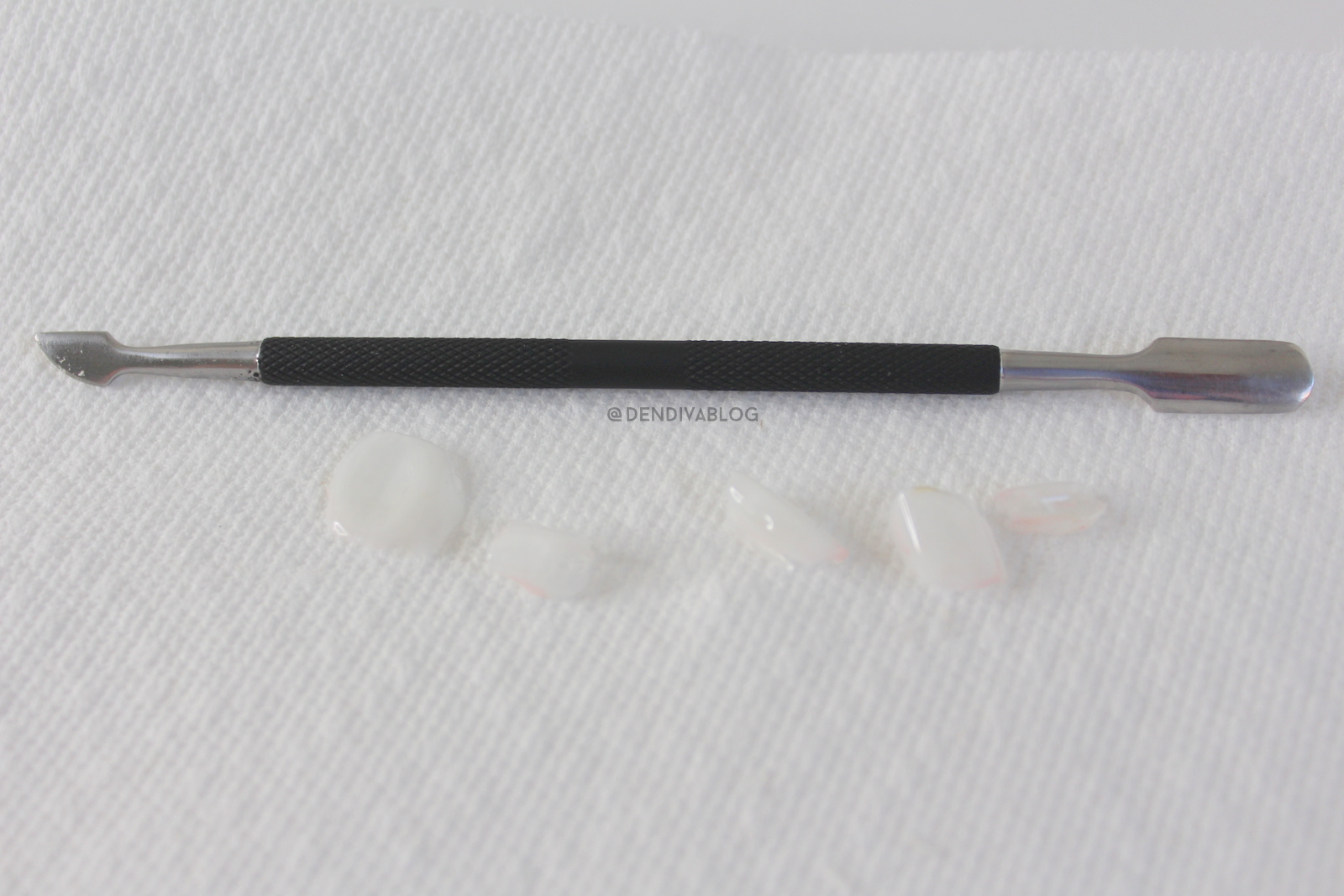 And if you want to remove it just soak in water for few seconds or just try to loosen the edges using an Orange stick. It will come off nice and easy. And you can try another manicure without wasting minutes trying to remove your polish.
Price – $2.99
10% Off Coupon Code – DENDIVAK31
Opal Jelly Gel White Soak Off Gel Polish
Next product is a Gel polish of Opal jelly shade. It looks natural, fresh and is great for doing a french manicure. My nails are short so I did not try french mani, but it will be perfect for that. The shade gives a translucent finish and look. It looks very glossy and pretty on nails. You apply it as if you apply any other gel polish.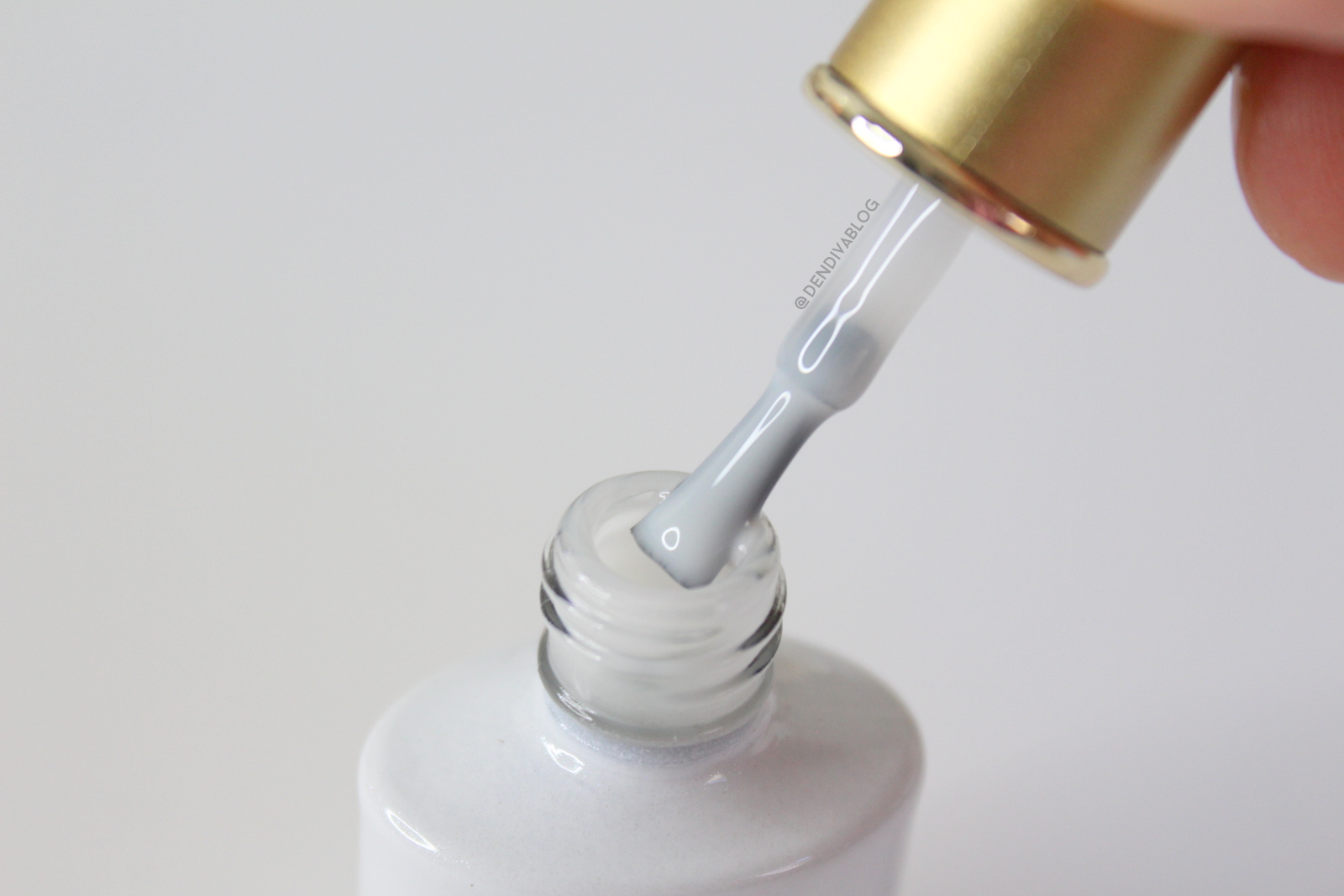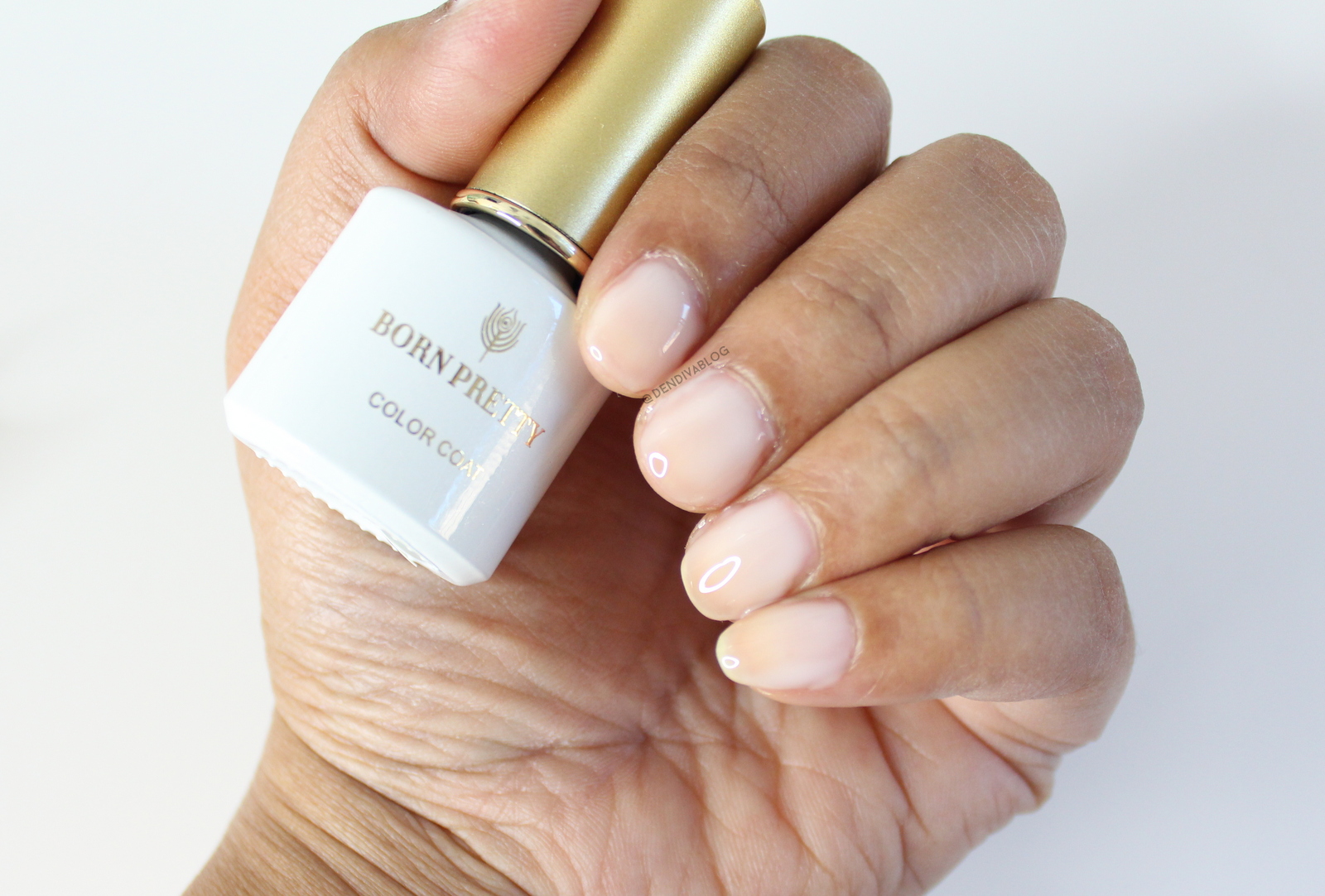 Get it here
Price – #3.59
10% Off Coupon Code – DENDIVAK31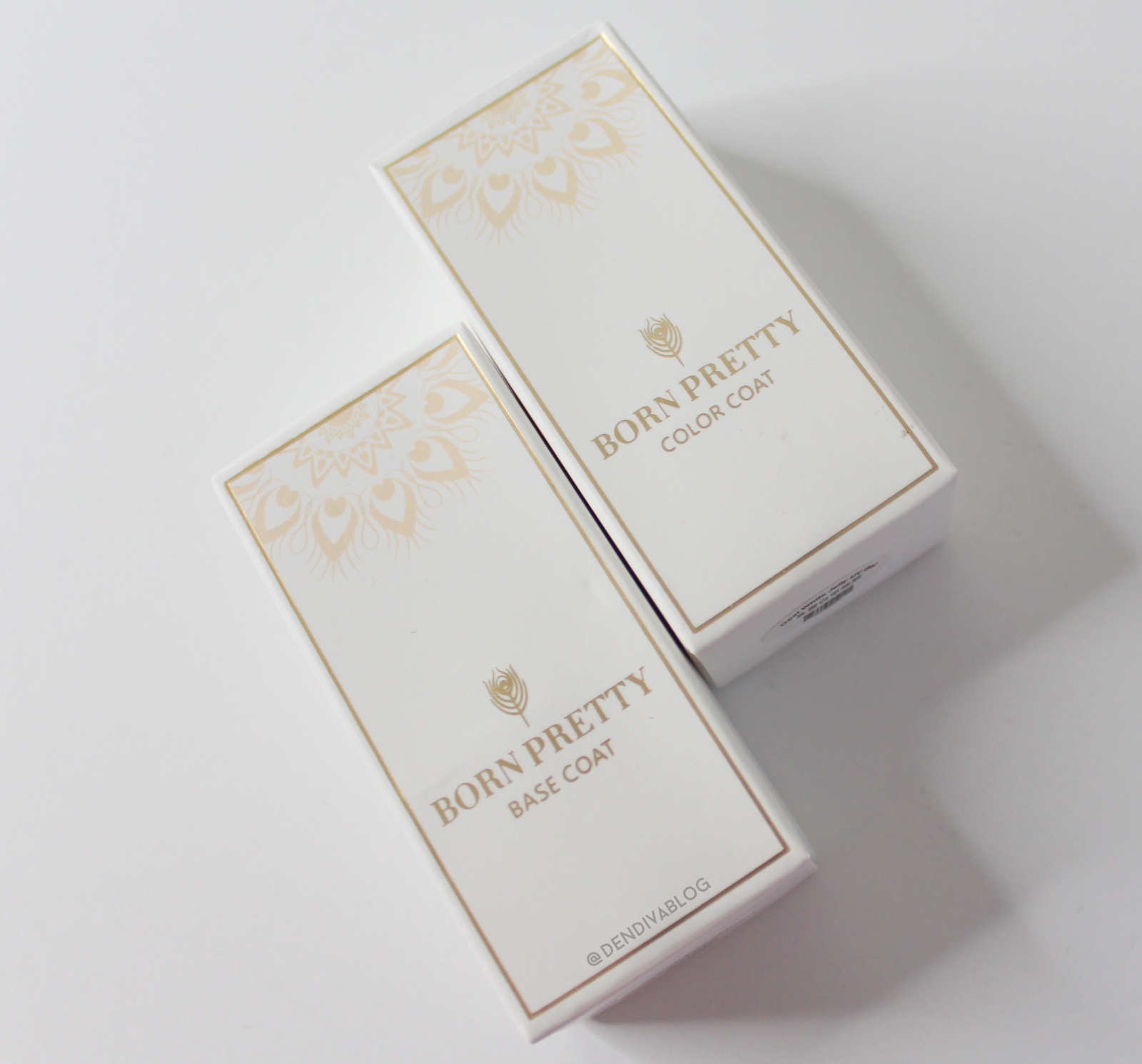 Check out these products today, they are of good quality and hope you will like it!