For anyone into nail care and nail arts, cuticle oil is most important product. It has so much benefits for your nail everyone must include in their daily skin care routine. I got to try BornPrettyStore Cuticle oil and will share my thoughts on that today.
I was excited to see BPS cuticle oil, being a user of their products from last 3-4 years. And they have different types from this range
1. Pineapple ( Which I got)
2. Lavender
3. Peach
4. Coconut
5. Almond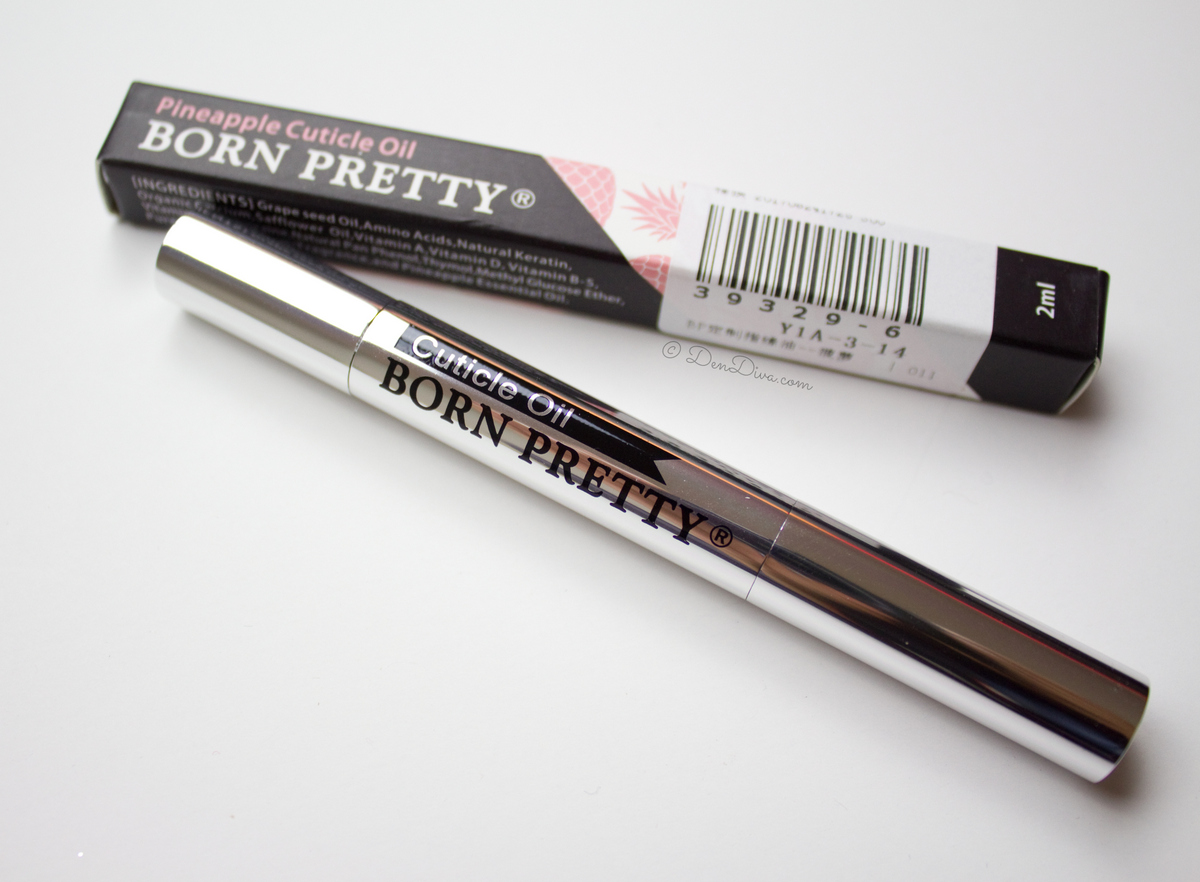 The ingredients are beneficial for cuticle and nail care which includes Grape seed oil, Amino Acids, Natural Keratin, Vitamin A, D, B-5 . The oil has a very pleasant sweet fruity scent to it. And the package is so sleek and great looking. Very easy to twist the end of the pen and oil comes out of bristles.
The texture of the oil is very silky and feels light when applied, its not at all sticky and absorbs quickly into skin. The brush has soft bristles and gives precise application.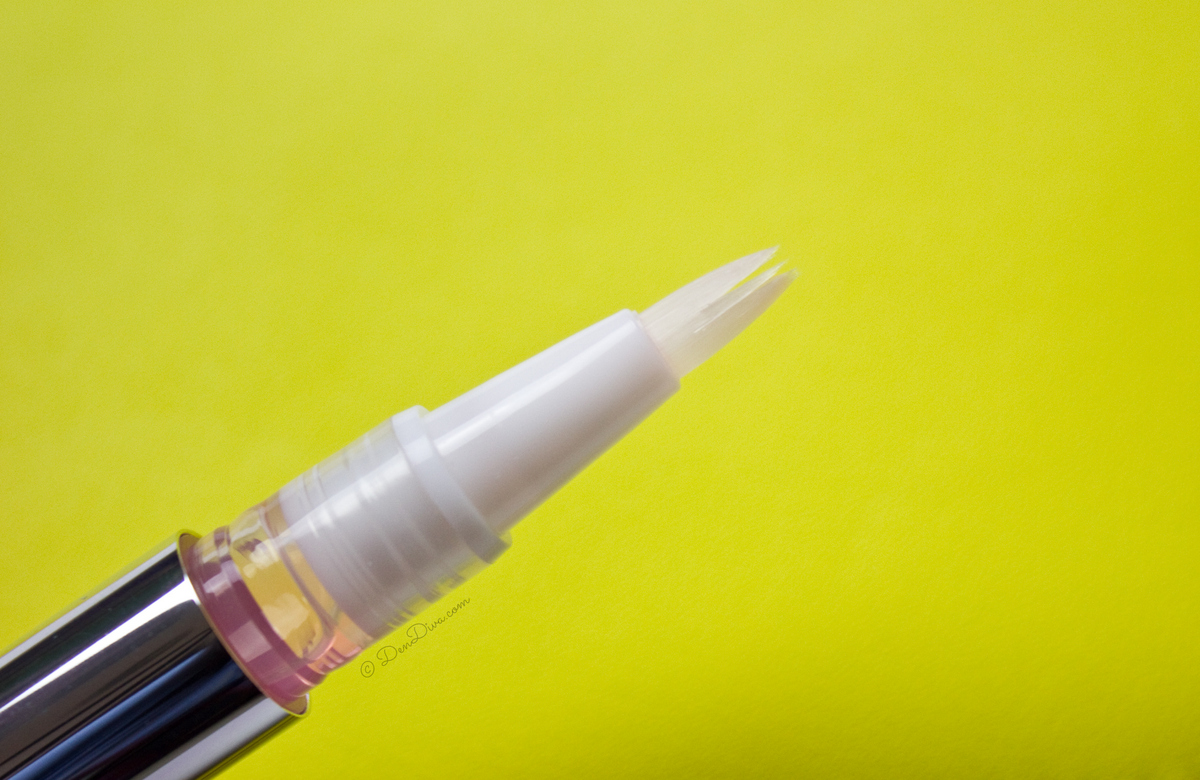 Price – $2.99
Capacity: 2ml
10 % OFF Coupon – DENDIVAK31
I highly recommend this product. After applying I could see my nail cuticles did get softer and my hang nails were gone. Do try it!