If you are into Gel nail art then getting a good quality brush is very essential. BornPrettyStore has a new brush which can be used in Gel Nail art and as well as cleaning of the cuticle when you do regular nail art.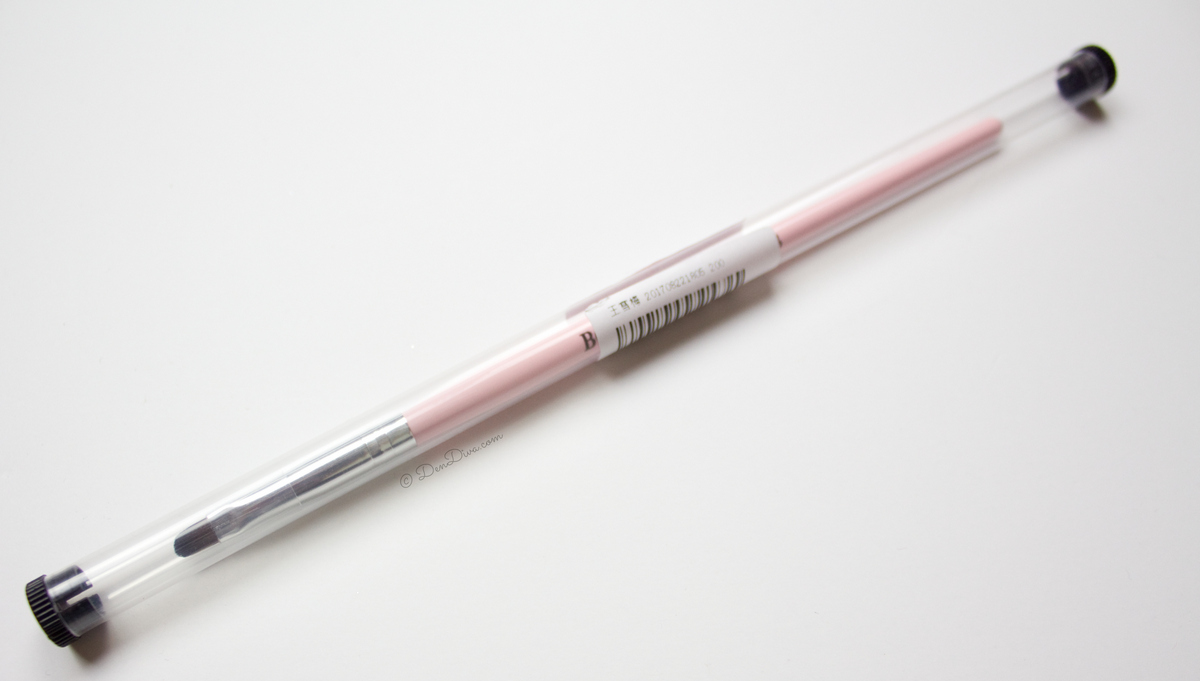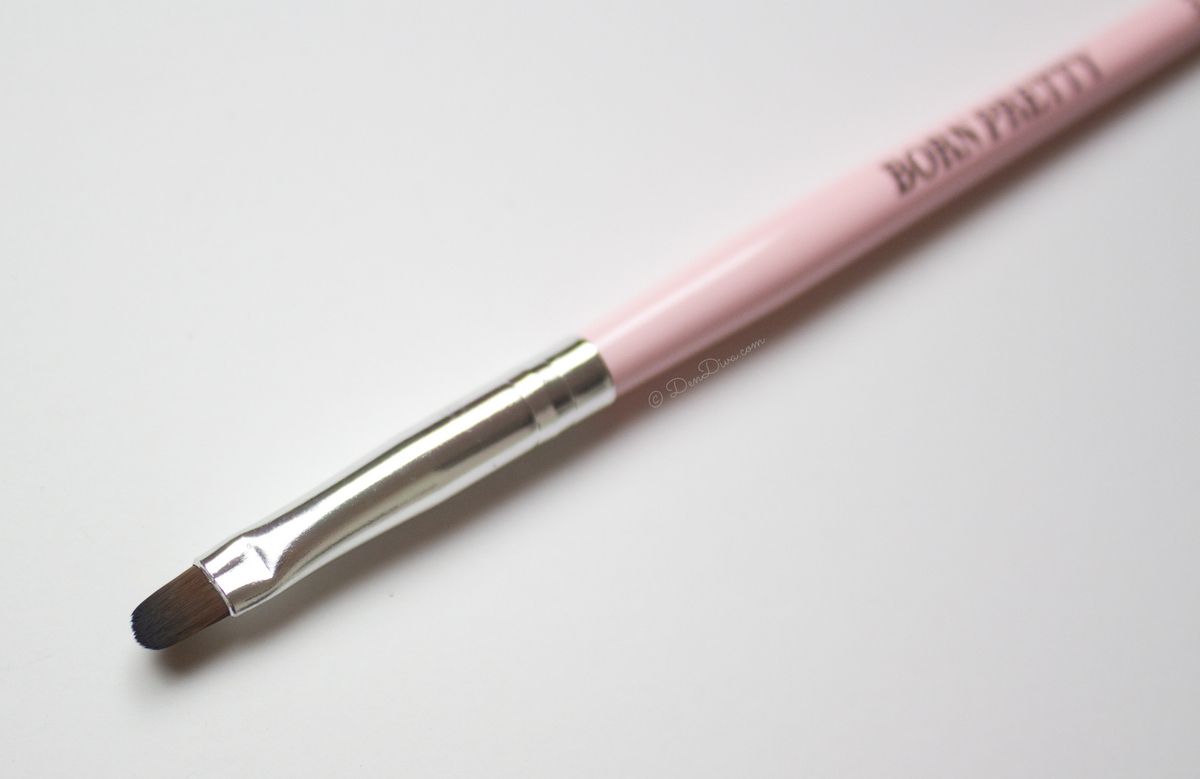 The brush came in this nice cover and brush holder. It will prevent the brush from getting dirty and you can use for traveling as well. The brush comes in 4 sizes 6mm/6.5mm/7mm/7.5mm.
I got 7mm brush since I will be using it mostly to clean up the mess in my cuticle area after stamping or doing any nail art. And I felt the size is good for my nails since I have big nail bed. The bristles are soft and gives precise control while cleaning up. It reaches the folds at the nail sides and cleans perfectly from all around. And you can use these brushes for your Gel nail arts too!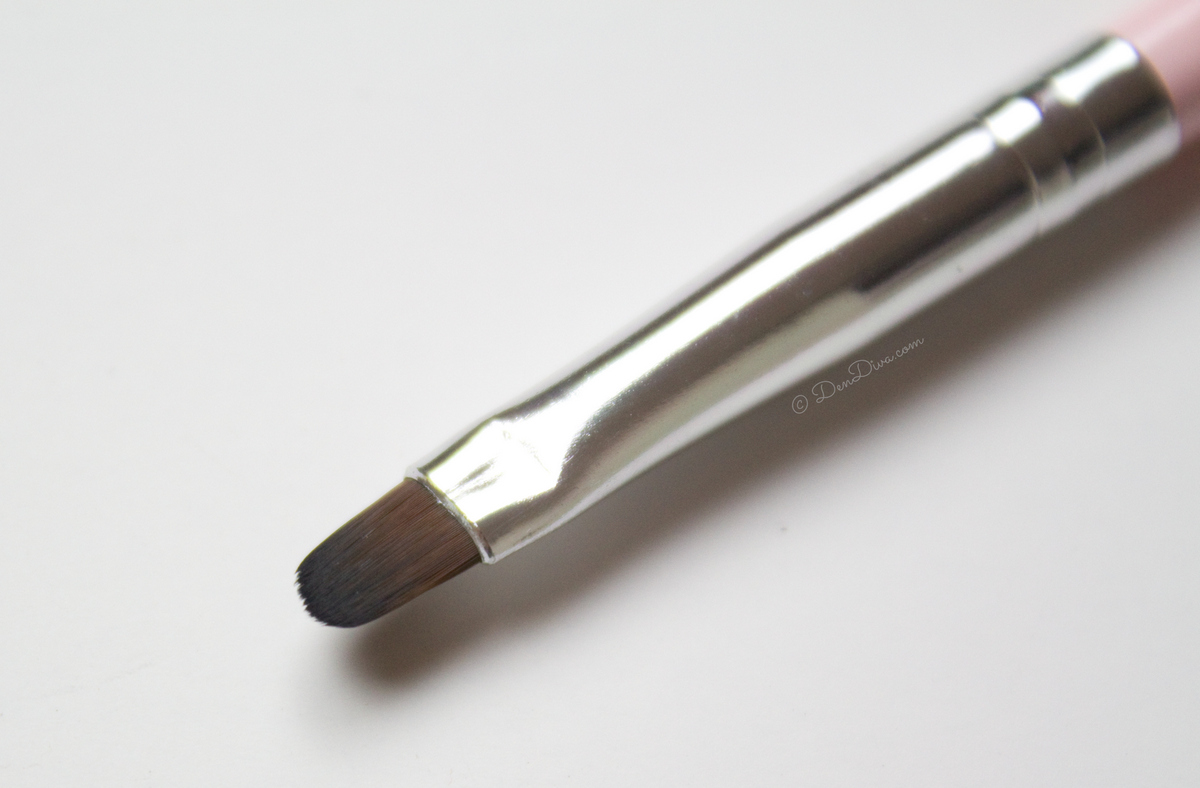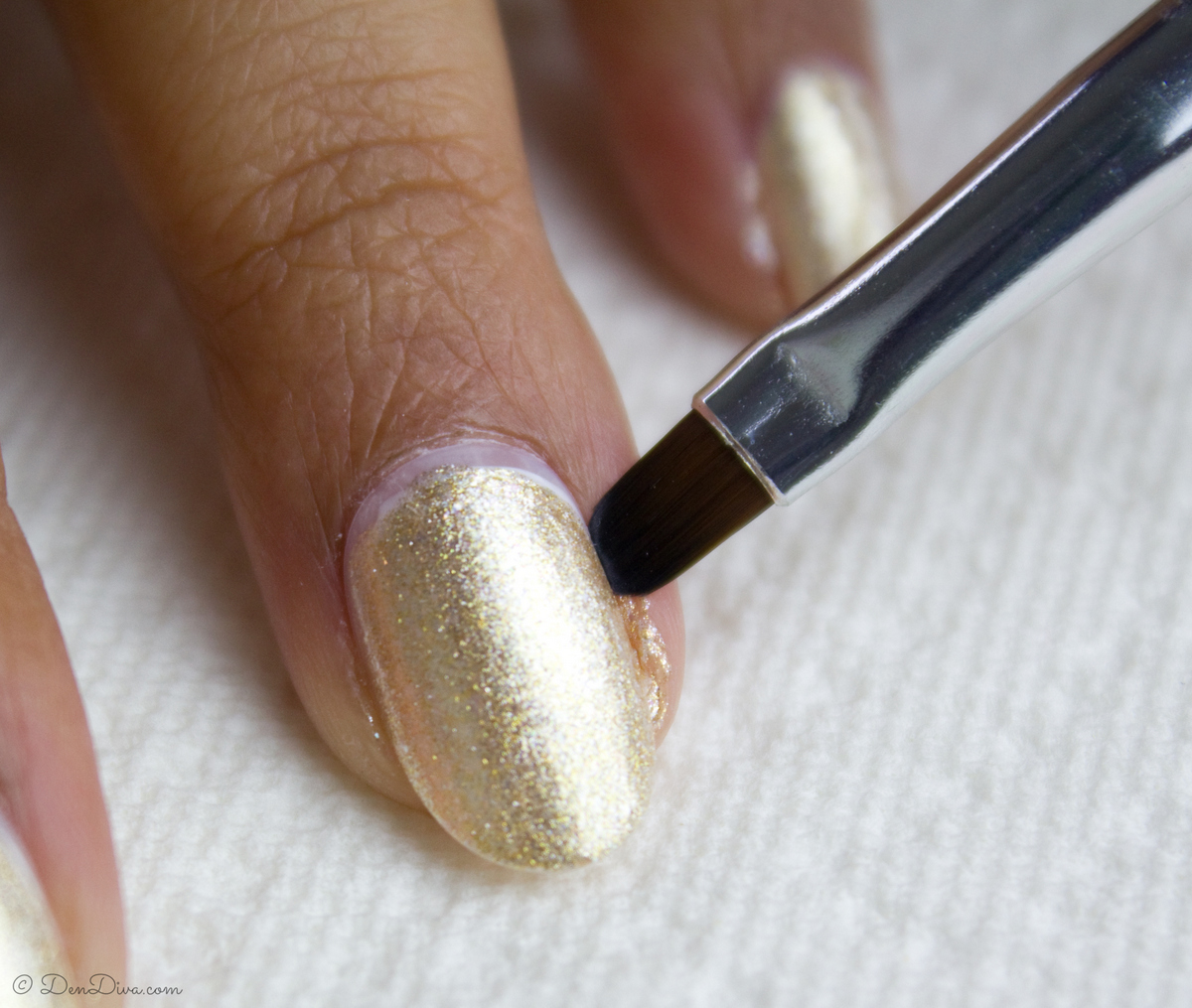 Price – $1.59
10% OFF Coupon- DENDIVAK31