Have you ever used Argan oil… if no, then please start using it from today! I have been using Argan oil for some years in my daily routine as it has so many benefits for hair & skin. Its like holy grail product you can't do without. And today I will be reviewing this amazing Argan Oil from Actually Organic.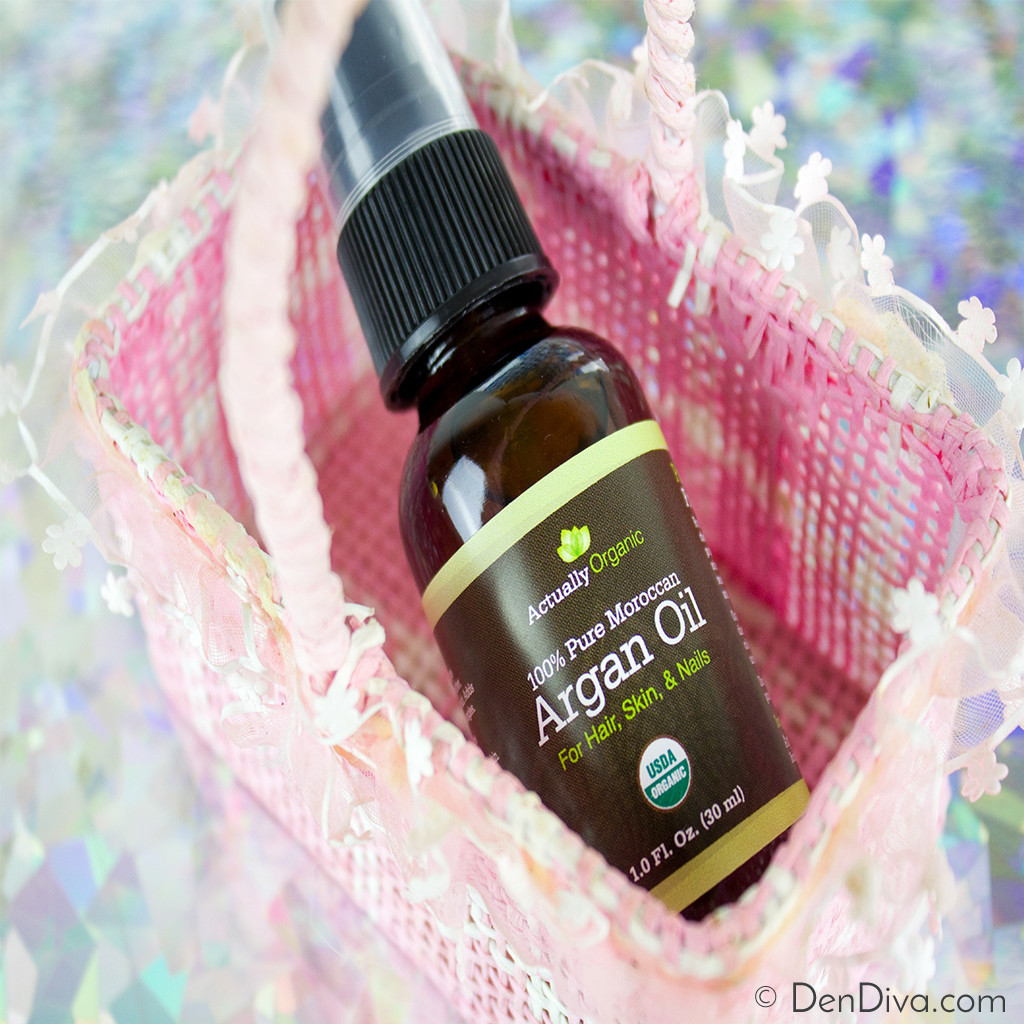 Now if you don't know about Argan Oil, then you are in for a surprise to learn about its numerous benefits. They are rich in fatty acid and Vitamin E with anti-oxidant properties. You can use it in so many ways for making your skin and hair better. And here are some of those :
1. Moisturizer : Though it is an oil, but it is non-greasy. You can use as a skin moisturizer for day or night time routine. It gets absorbed in skin quickly.
2. Glowy Skin : If you have dry skin or in winters, adding little bit of Argan oil to your foundation will give your face hydration as well as the healthy glow.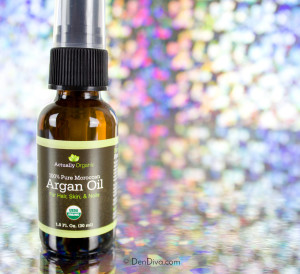 3. Leave- in Conditioner & heat protectant : I use it after every hair wash. I spray some argan oil in my hair and then blow dry it. It makes my hair feel silky and smooth and tames the frizz. It gives a nice shine to the hair as well. And also acts as an heat protectant for hair styling (mainly I use before blow dry)
4. Anti-aging : Since it has anti-oxidant properties, so acts as a great anti aging product, make the skin look smooth.
5. Strengthens Nails & Softens Cuticles : Soak your nails for some time in Argan oil and then gently massage the oil in your skin .It will prevent brittle nails and make your cuticles really soft. I do nail art all the time, so this is a part of my daily routine as well.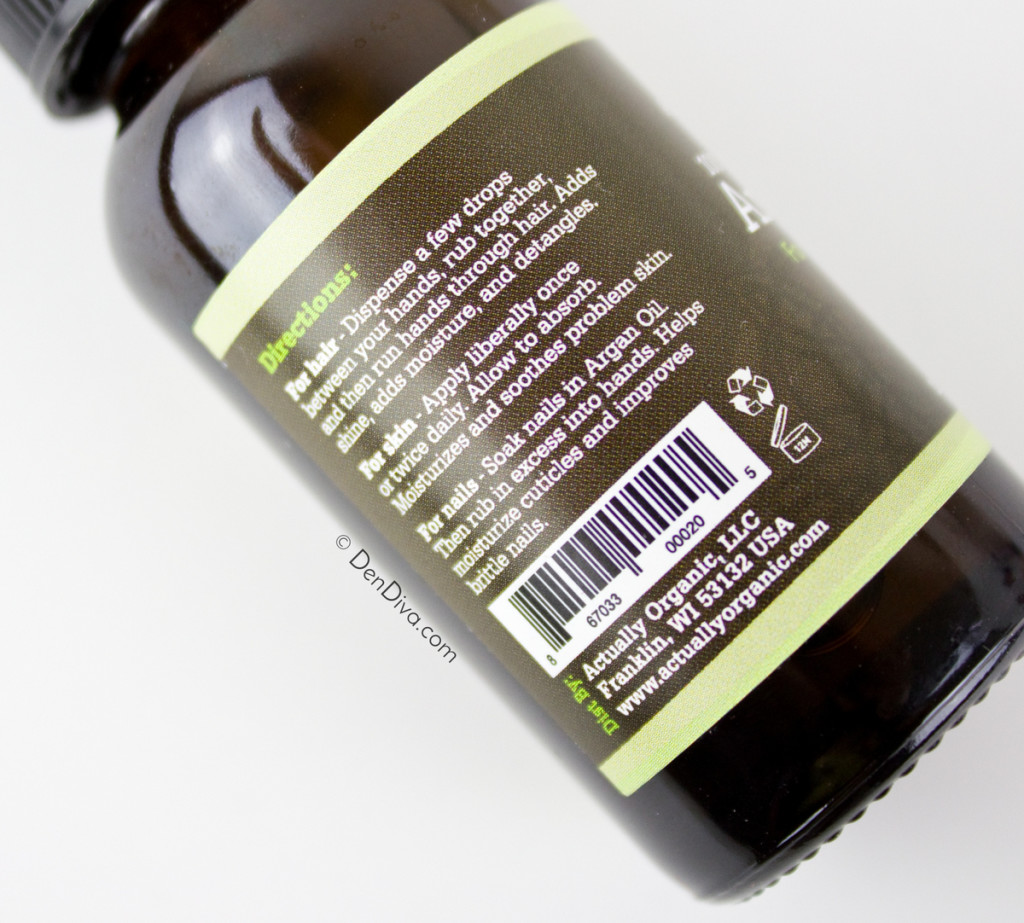 Actually Organic Argan Oil is of high quality. And you can easily get it from Amazon (link here). I love the pump applicator it has, makes it really easy to spray on hair or apply on face/nails. It has got no smell so I really like that as well. I am using it everyday for different skin and hair care routine. Start using Argan oil and see its benefits yourself !!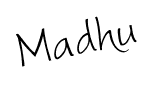 DISCLOSURE – I received this product free in exchange of my honest and unbiased opinion.
Save