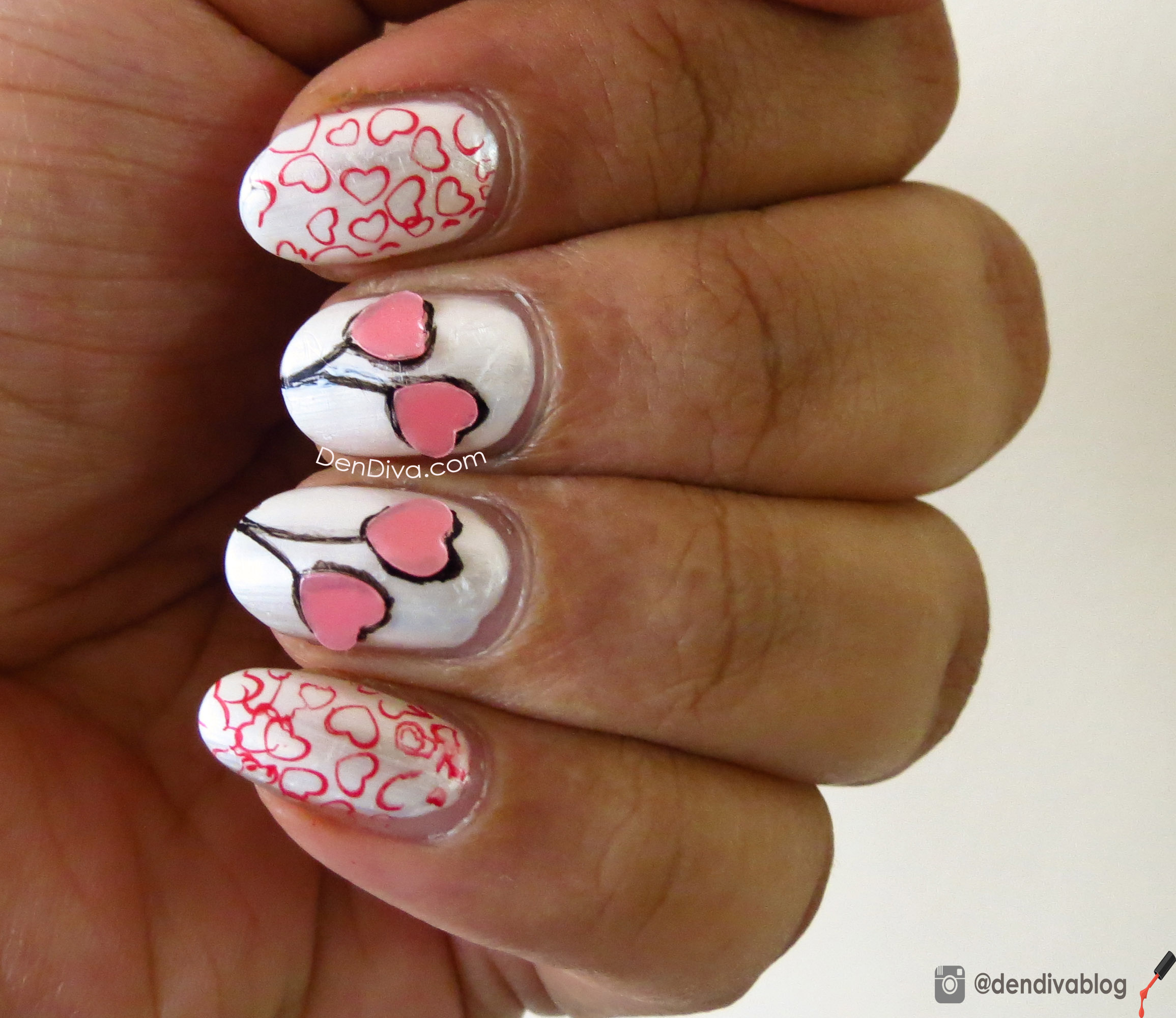 Its not yet Valentine's day but I tried on this hearts mani recently. I got some stuff from BornPrettyStore.com so that I could try out this cool nails in very less time.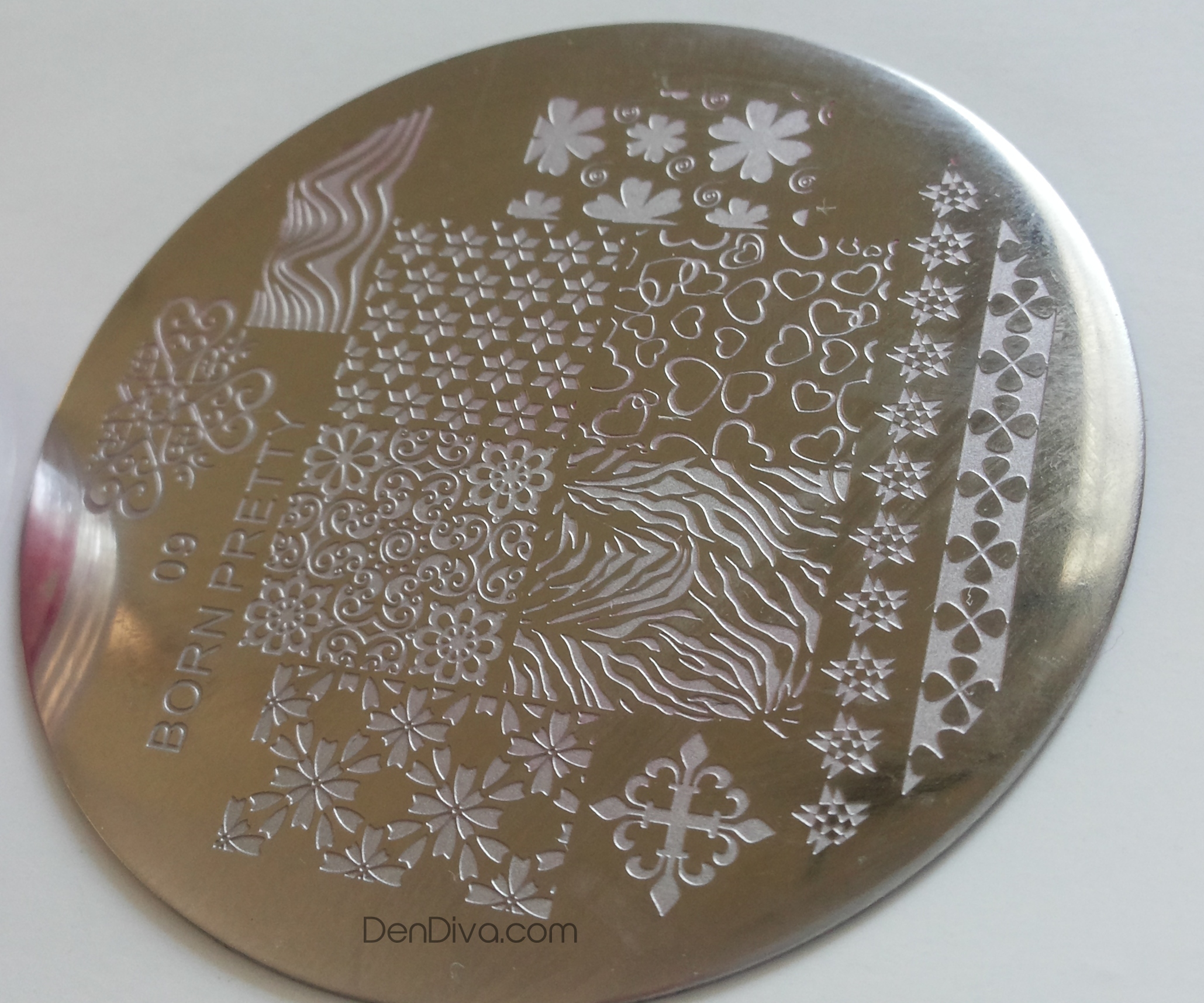 On the side nails I stamped the designs using BPS stamping plate No. 9 (item link here). But the current No. 9 plate has slight different design and you can check this plate instead which has similar hearts. I am in luv with their range of stamping plates and have stopped buying from other brands completely. They are coming up with new cool designs at cheap price at regular intervals and I look out for them. I have done a complete detailed review of BPS stamping plates, you can read it here.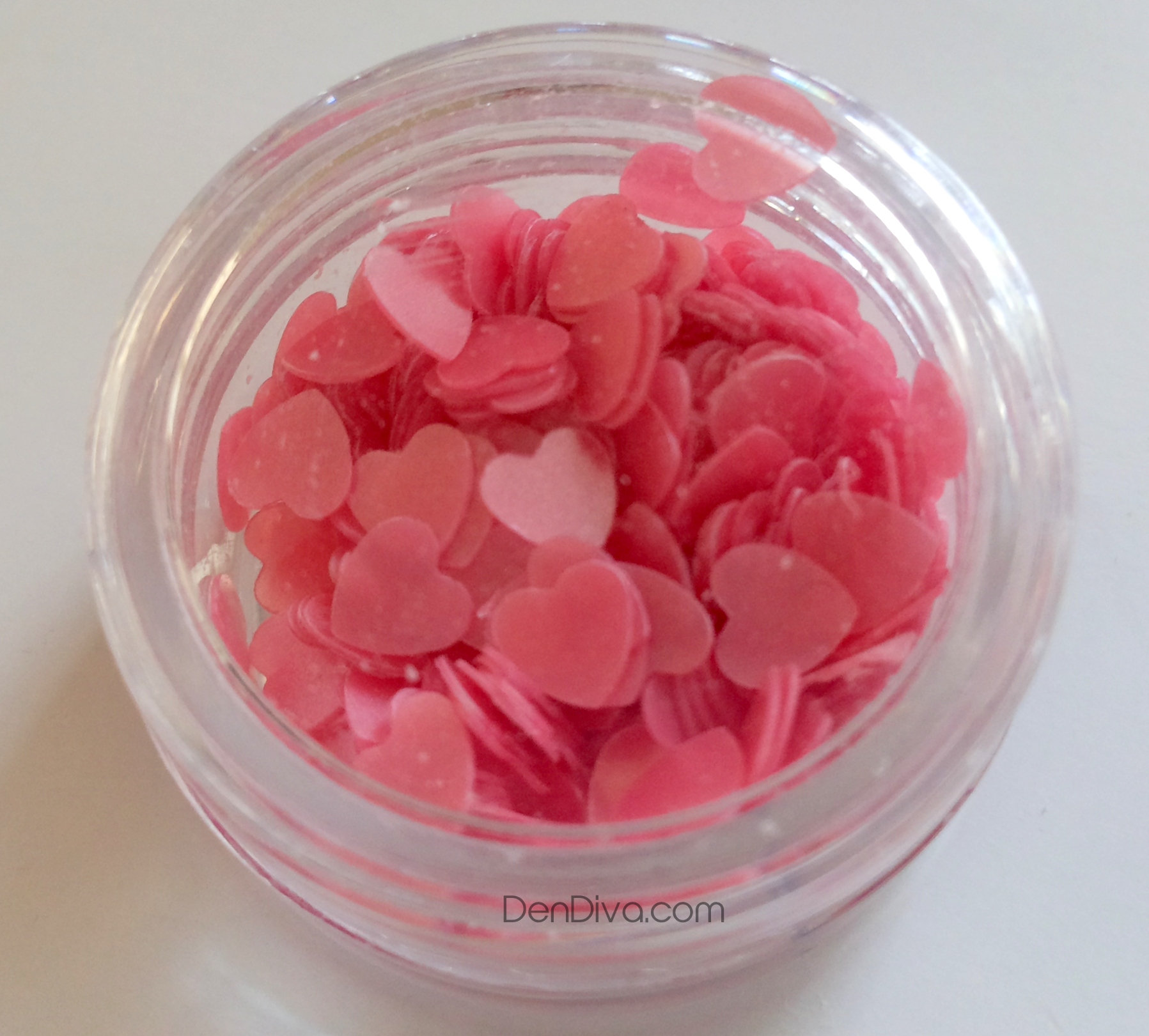 On the accent nails , I used Heart Design Glitter Powder Sheets (item link here) and pasted them using clear polish. I wanted them to look like heart balloons, so drew and outline and thread with black acrylic color. That's it, and you are done. The Heart Glitter powder sheets are available in 12 pretty pastel shades. I had a hard time choosing one shade. I went for pink, for traditional color romantic nails :-).  You can also use them to decorate your home, cell phone's case, glasses, made card, body art and other crafty stuff.
For the heart sheets, I like them. If you have long nails you can use more to look cool or apply just one towards cuticle after doing any nail art. I will do more nail arts using them for sure. So look out for those!!
Check out BPS and don't forget to use my BPS Coupon code DENDIVAK31 to get 10% off on all its products. Happy shopping!!!