A holographic polish that is a stamping polish, yes please! Thanks to Bornprettystore we have this new product now which I was very excited to try.
This polish is stunning as it is. And I want to just use as a regular polish as well as a stamping polish. So benefit of 2 polishes in 1 product. They weigh approx. 6ml. They also come in 5 different shades ranging from Holographic
Pink, Silver, Red,Blue and Black.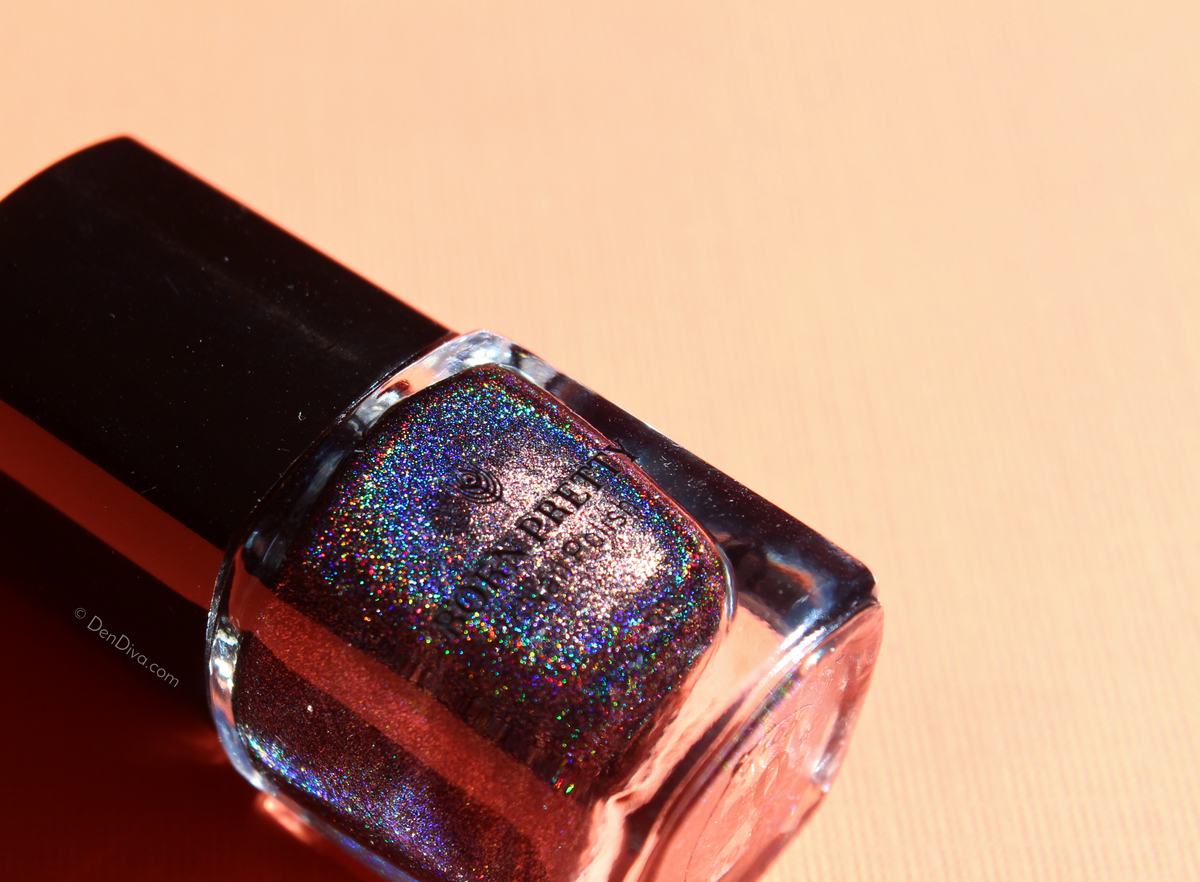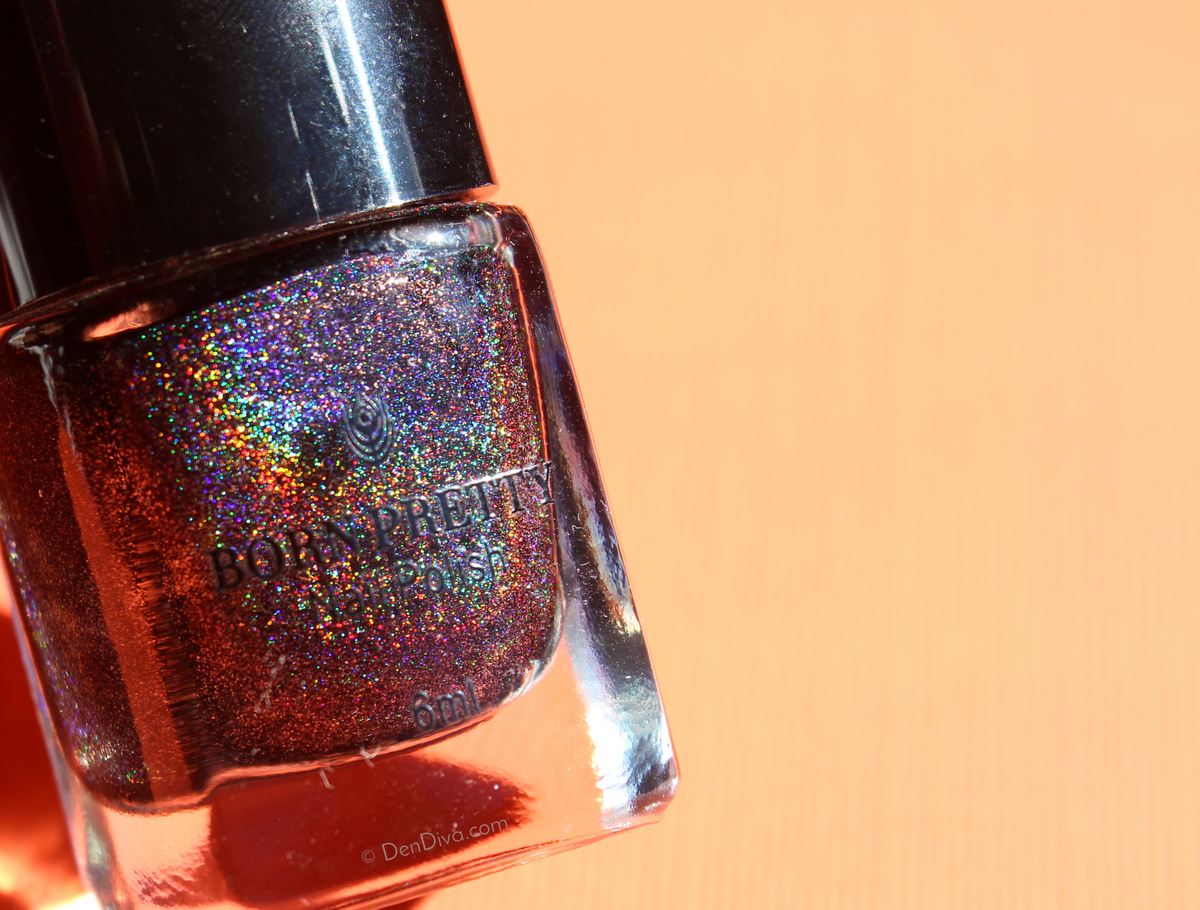 I have got the Black Holographic polish, it has beautiful color shift from green, blue to red undertones. It looks stunning in sunlight. Check out some photos below of the polish, its swatches and how it stamps.
I have not stamped on my nails, since they are in a bad shape due to the cold weather, so I have swatched on a swatch stick.
Product Details
Item Link – Get it here
Use my 10% off Discount Coupon Code – DENDIVAK31
Swatches
Single Coat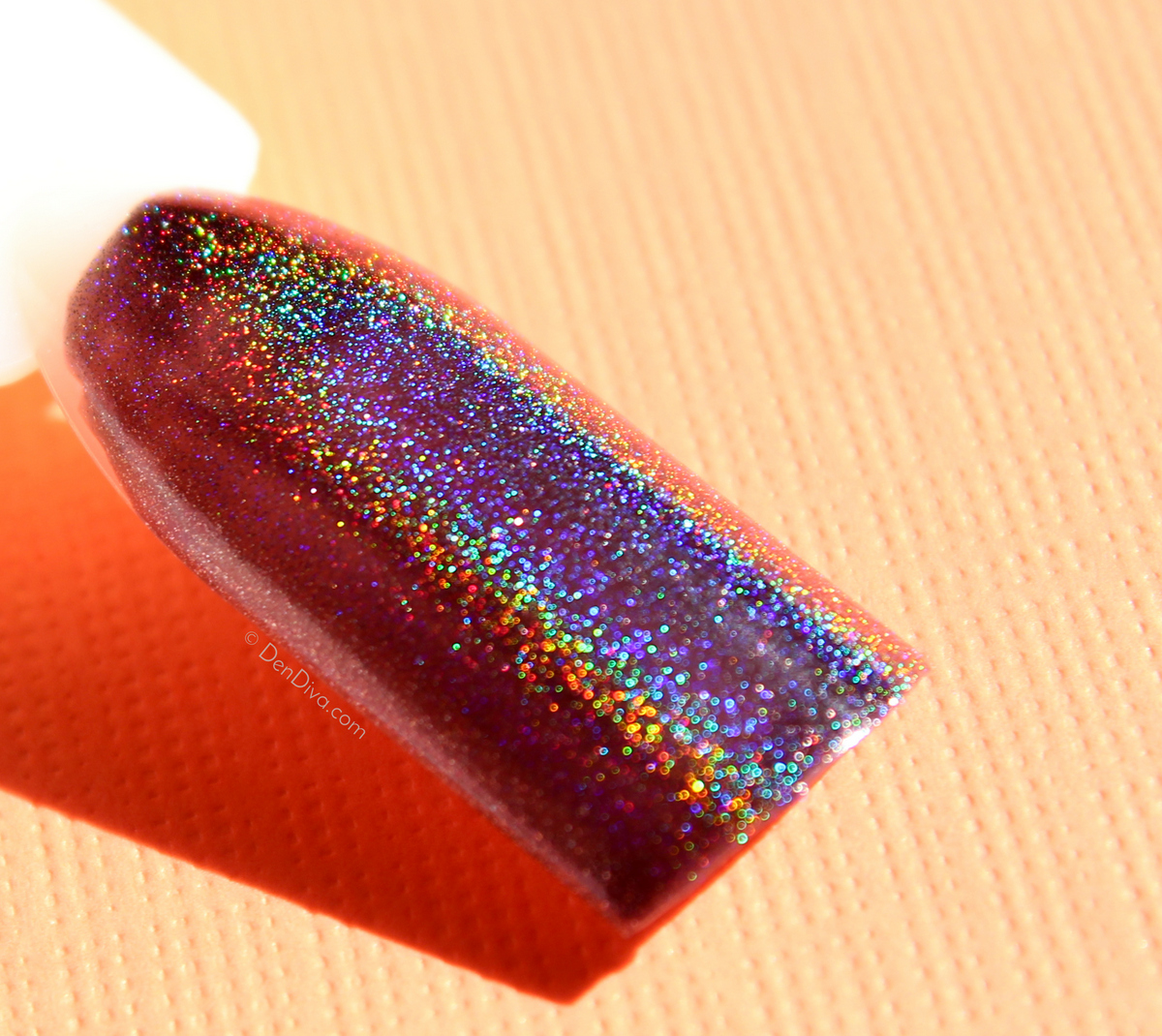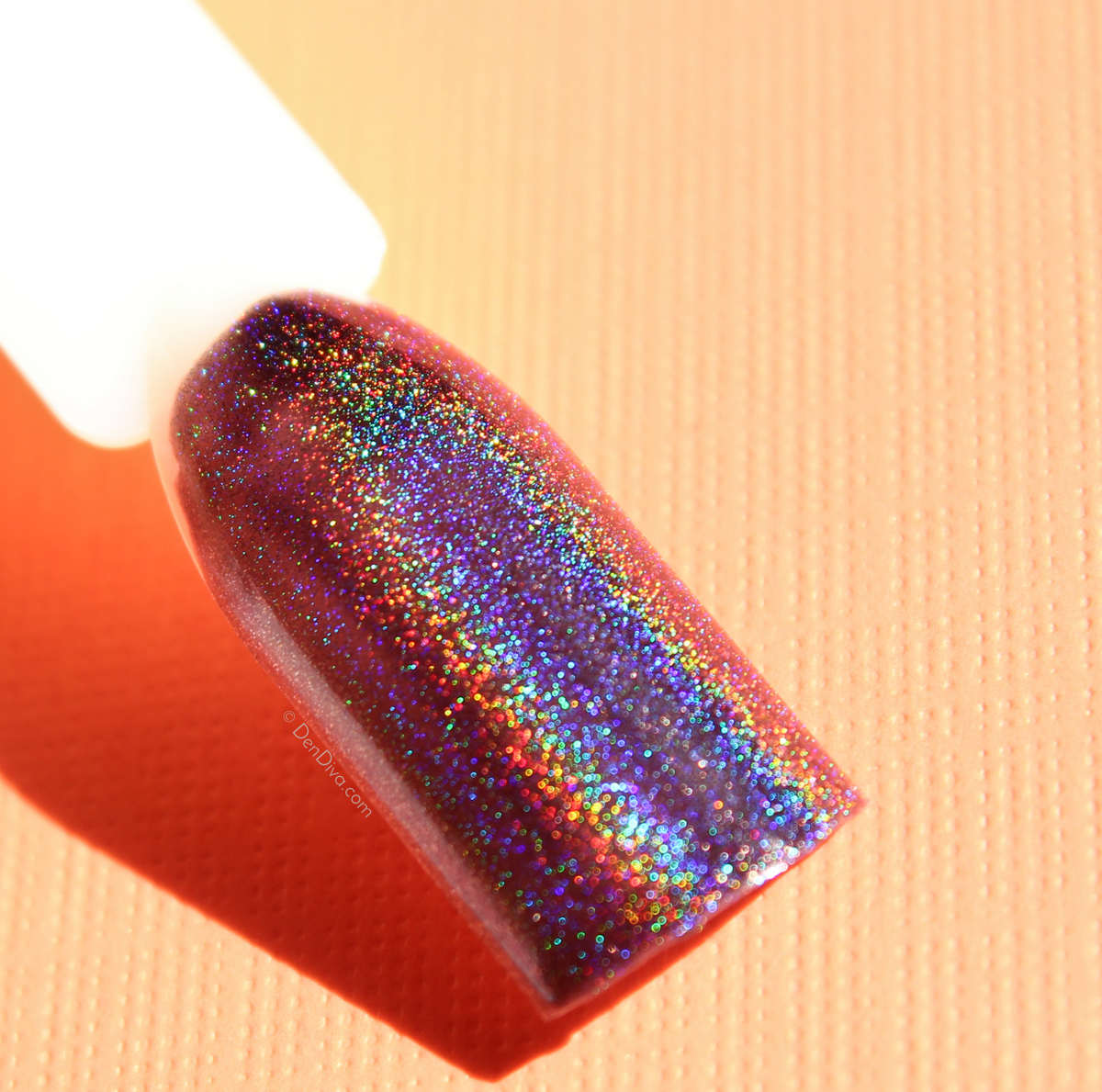 2 Coats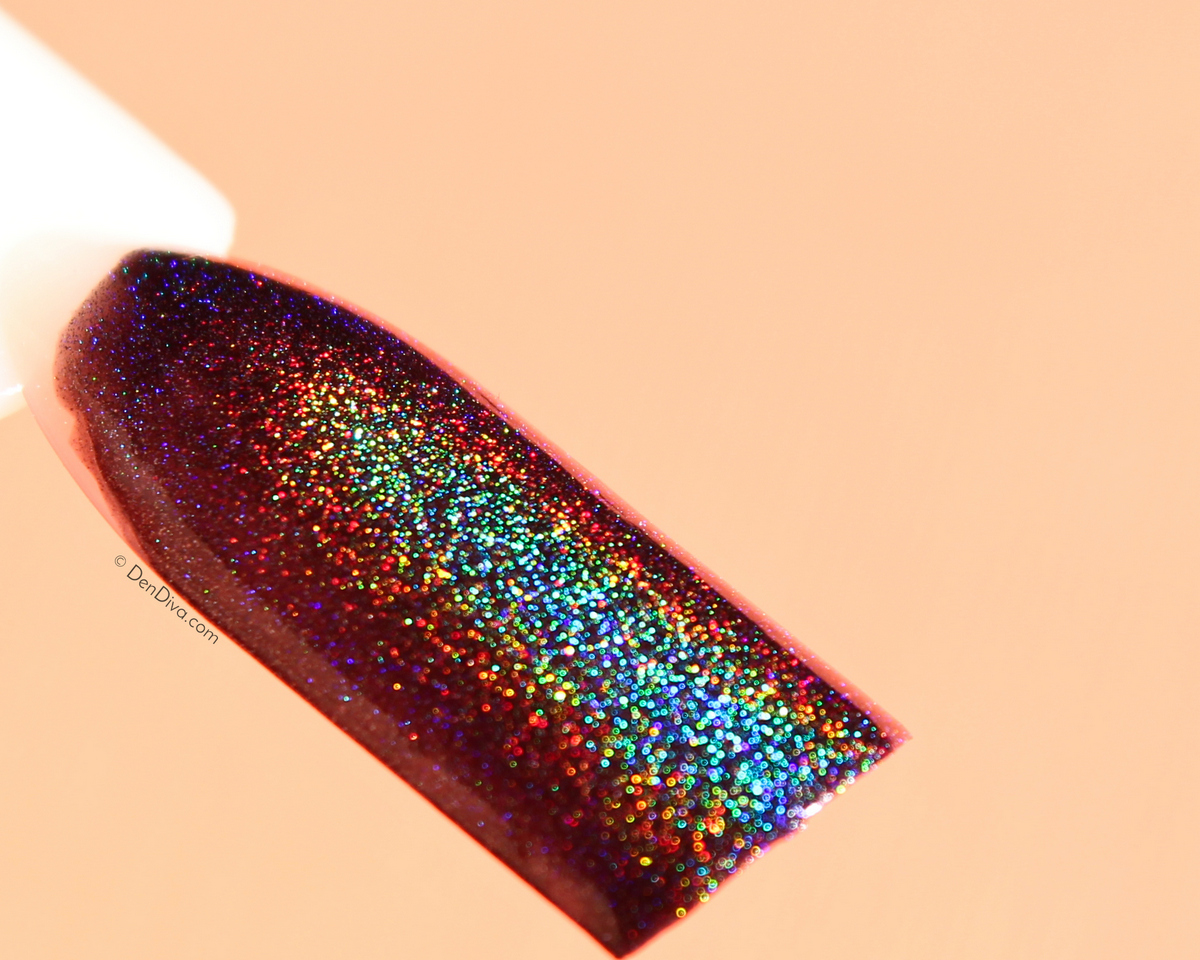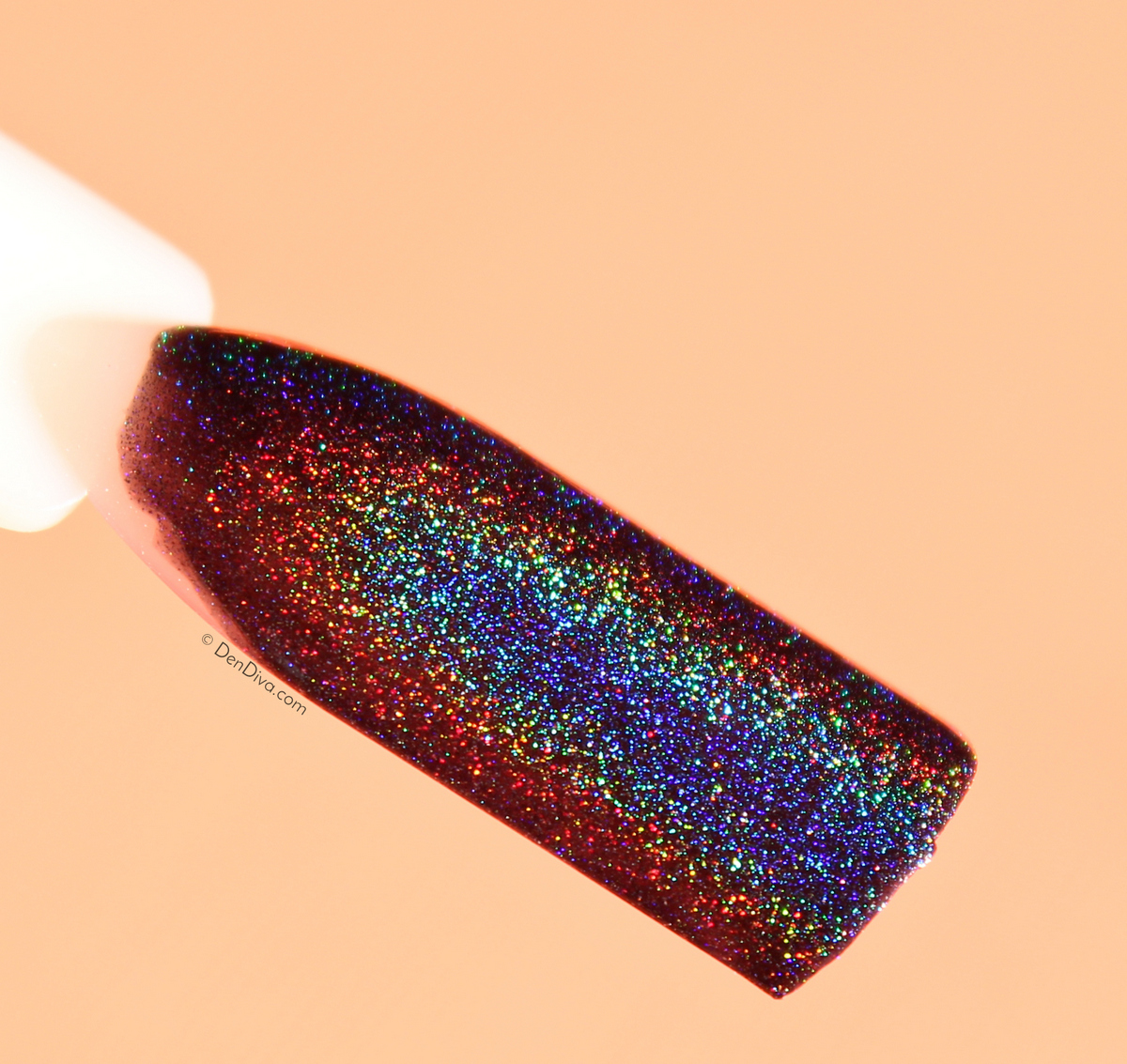 Polish when Stamped
It would look more vibrant in sunlight. The above pics are taken in direct sunlight. And pics below are taken in room light at night time.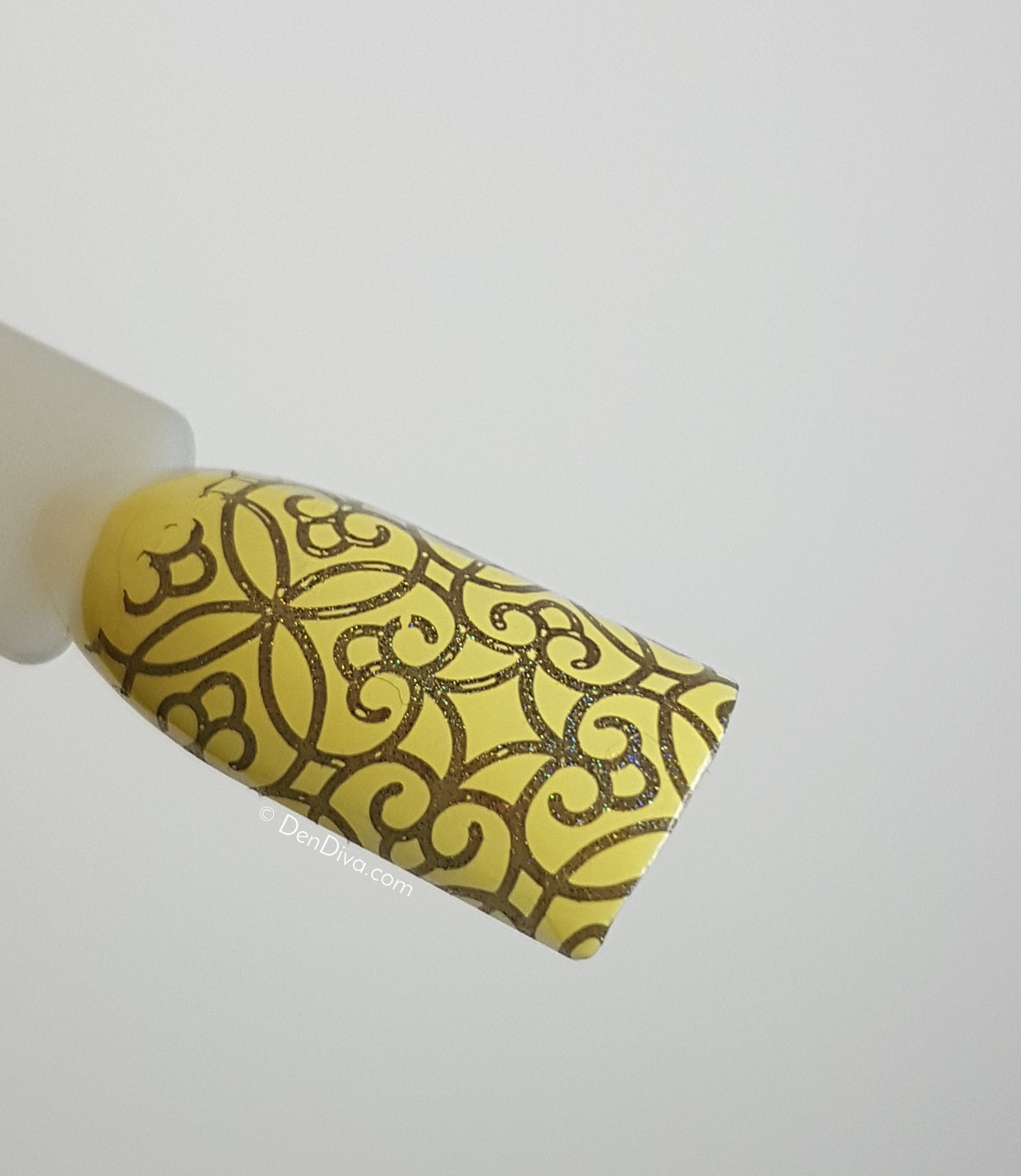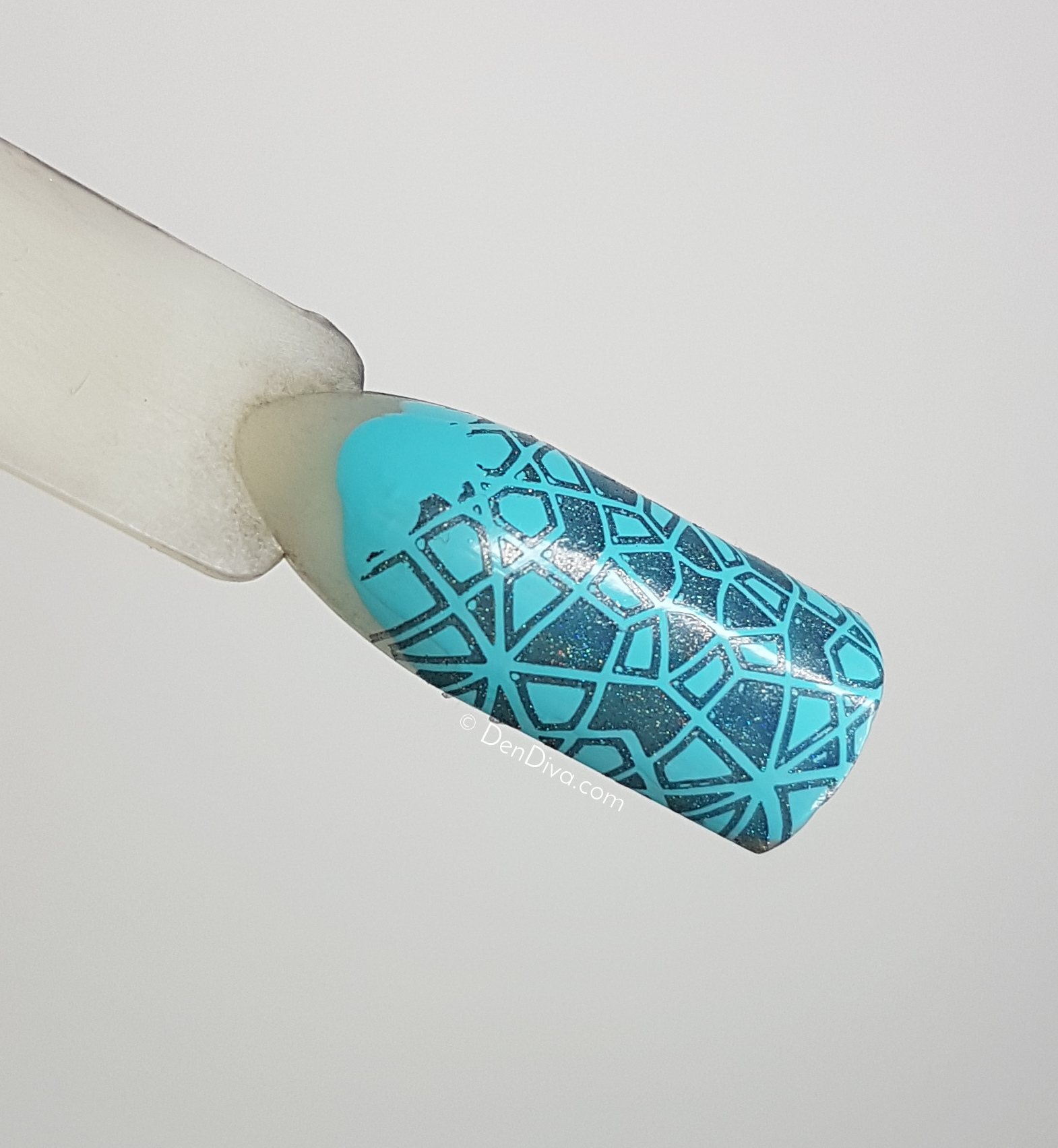 Check it out today!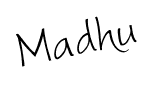 *PR