Its been really long since I got a new stamper.. I mean I have almost all the variety now, but recently I love the clear stampers just because you can see through it!!! Read on to hear out my thoughts and my experience with it

Packaging
The stamper is clear as you can see and has a protective cap which you have to remove before stamping. I like it since it protects your stamper head from dust and scratches. And you also get a BPS Scraper along with it ,which works great and I have used in many of my previous nail tutorials. Here I will mainly focus on the Stamper though. (If you want to know about the Scraper and the Stamping plate I have used here check out my video here. You can also watch the video to know how to stamp, if you are new to stamping nail art.)
Features
1. It is a XL stamper which means if you have really long nails, then be assured this stamper will get you or rather your nails covered.
2. The stamper head is Marshmallow Jelly which will help to get the designs even in your nail edges, corners and all the bends.
3. The diameter of the Stamper head is approx. 42mm, so you can use larger patterns on your long nails. I am emphasizing more on long nails here since it is a XL stamper. It will definitely work perfectly on short and medium nails.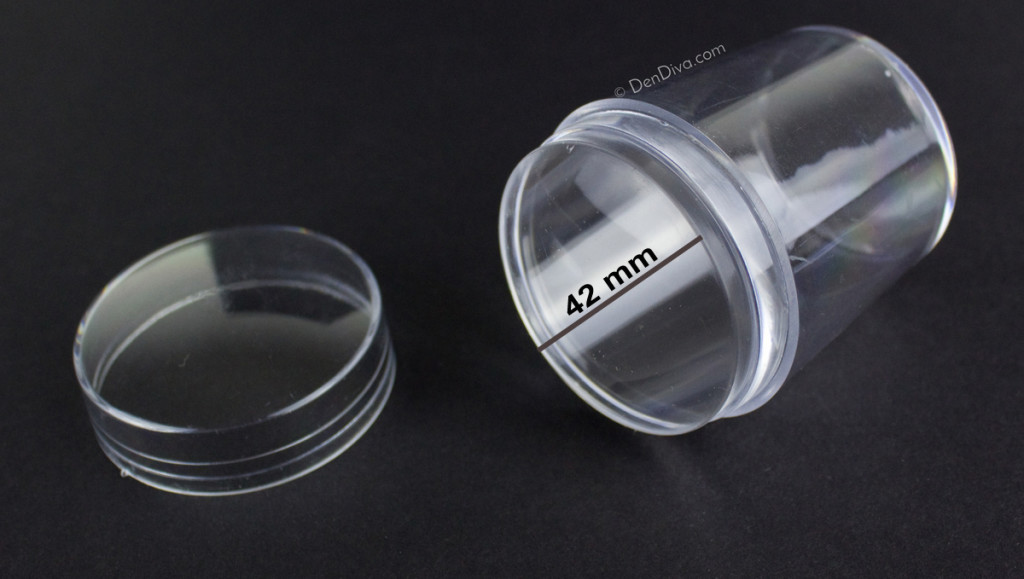 4. The stamper is clear from all sides which is the body and stamper head. It gives a clear view where you want to position the pattern on your nails to give that perfect stamping.
5. It picks up and transfers the pattern perfectly on your nails.
Item Details
Price – $3.59 (Stamper & Scraper)
Buy it here #26498
Use my 10% OFF Coupon Code – DENDIVAK31
How to Use
If you already know how to stamp its no big deal to you. If you are a newbie, please check my video above to see how to do stamping on nails.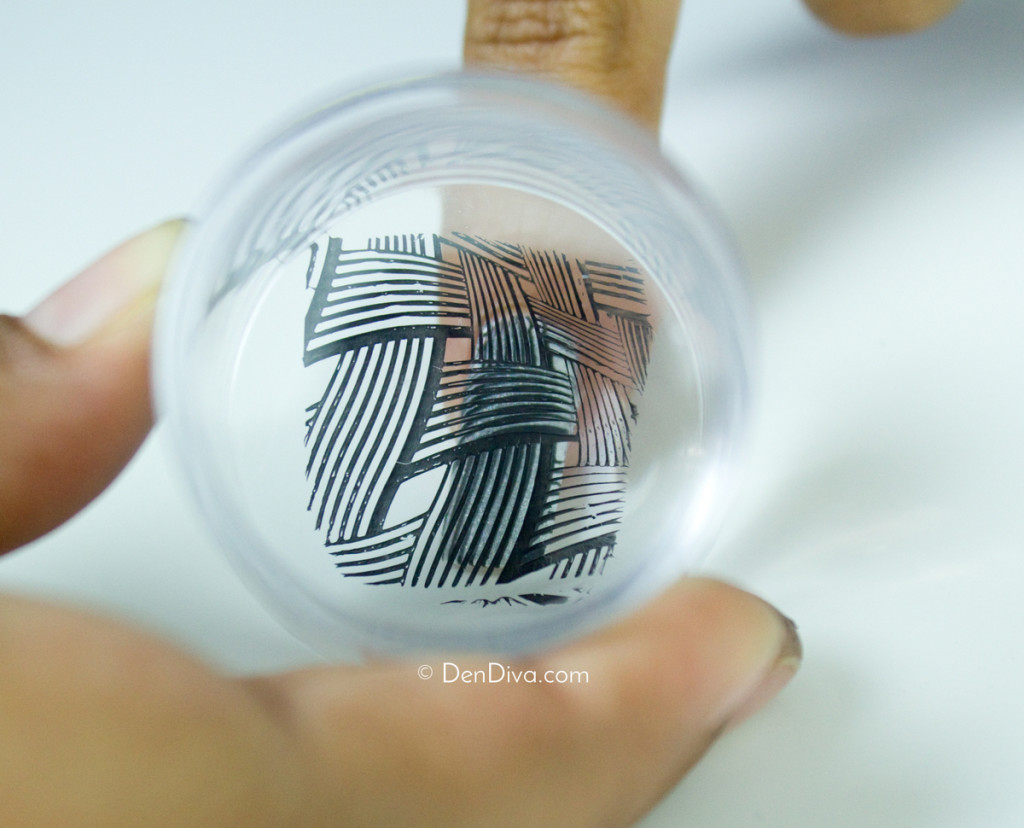 And to show you guys how it work on long nails, I had to simulate that just for you all… I have really short nails and to do this review in true sense I needed really long nails, which was impossible to grow. And it was not possible for me to grab hold of any long nailed beauty either for my review. So I had to find out a way to do it.. so false nails came to my rescue!!
It is not neat work I know but hope you understand the sentiment and purpose
So you can see the stamper stamps around the edges, nail corners, sides perfectly.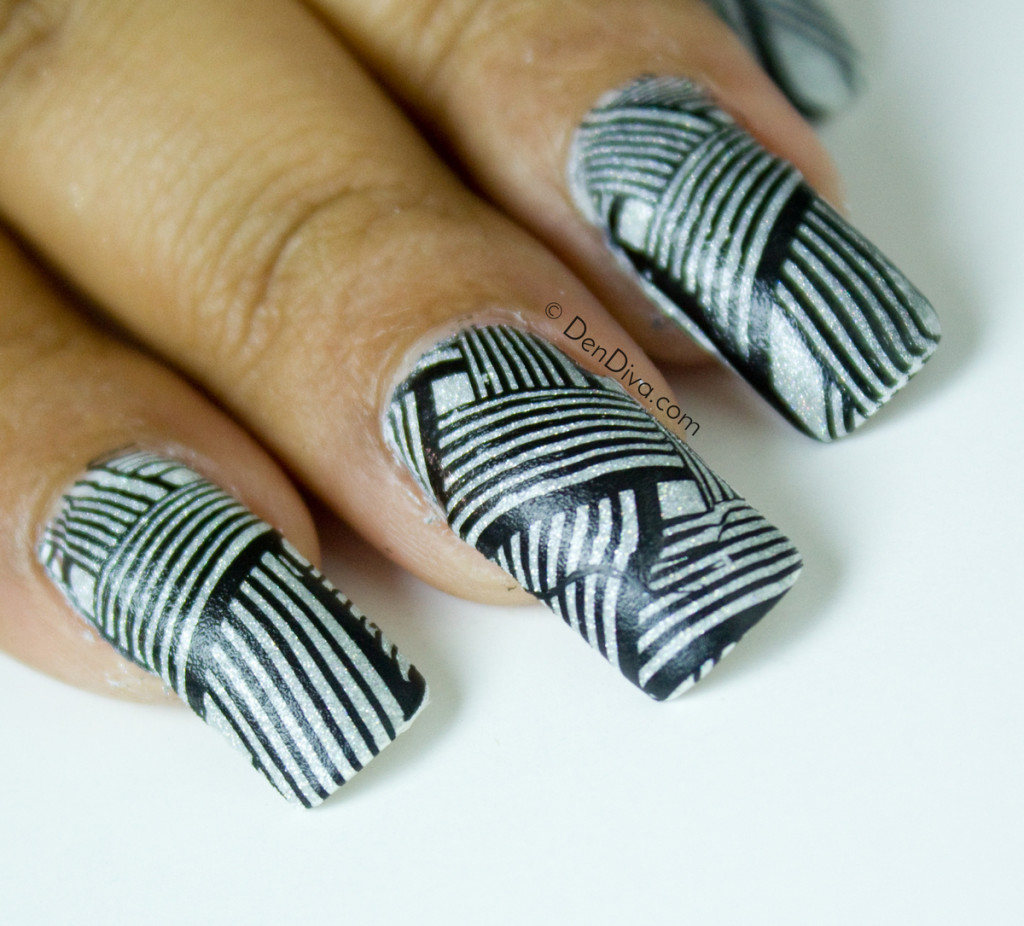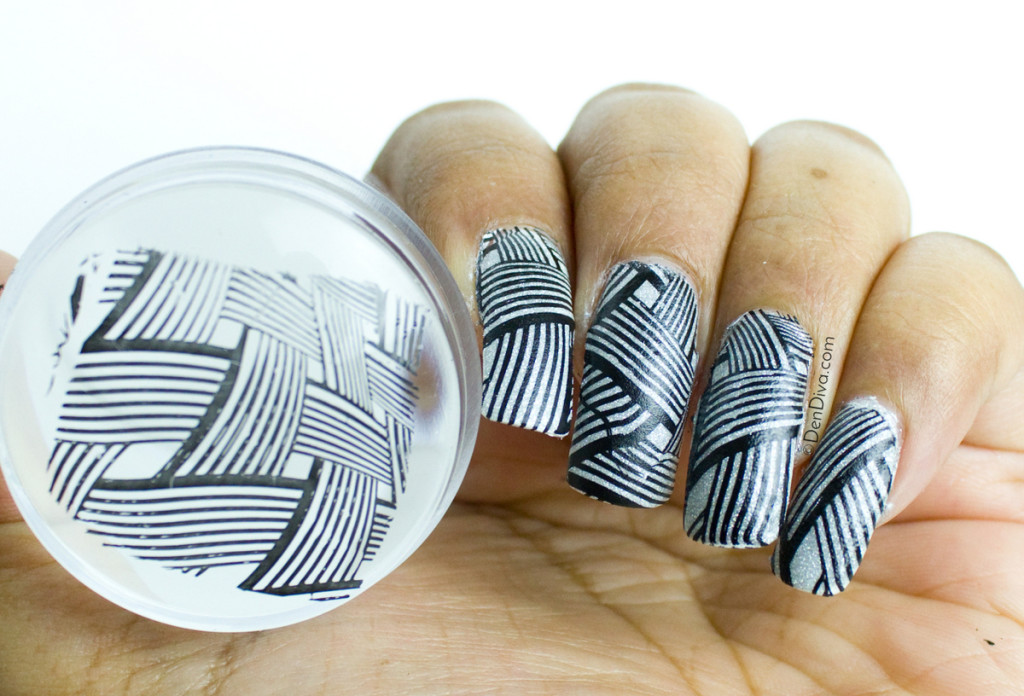 Just try it since you can stamp large designs easily and see where to place them perfectly!
P.S : I had a hard time to sleep with the long nails on though, I had to be careful not to scratch myself or the kiddo. And had to take it out next day .. whew! Hats off to long nailed girls out there…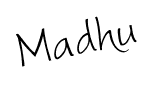 DISCLOSURE – I received this product free in exchange of my honest and unbiased opinion.
Save
Save
Save