Time for another Pretty Stamping plate BP-L016 from BornPrettyStore.com. BPS have been coming up with very different and pretty Stamping designs every few months and mostly I love the designs on them. This Vintage Damask plate is a must-have for those who love such patterns & Marilyn Monroe
. I have done 2 different nail arts using the plate.
Review
1. Etching is nicely done on the plate.
2. Images get transferred properly to the Stamper.
3. The plate comes with a Pretty packaging and a Blue plastic film to protect it.
4. The white plastic behind the plate acts as Image plate holder and keeps it in place while stamping.
5. There are 14 large designs and 7 small designs.
6. The patterns are really elegant Vintage Damask prints along with timeless & classic images of Audrey Hepburn and Marilyn Monroe. There are some Romantic and love theme designs making it perfect for a Valentine's Day mani.
Item Details
Cost – $3.99
Item Code – 19371
Buy it Here  (Use my Coupon Code DENDIVAK31 to get 10% OFF )

Nail Arts using the Plate
I tried 2 different nail arts. The first one was a Scaled Gradient base with stamping with one design. And second one was Audrey Hepburn Nail design with a Vintage print.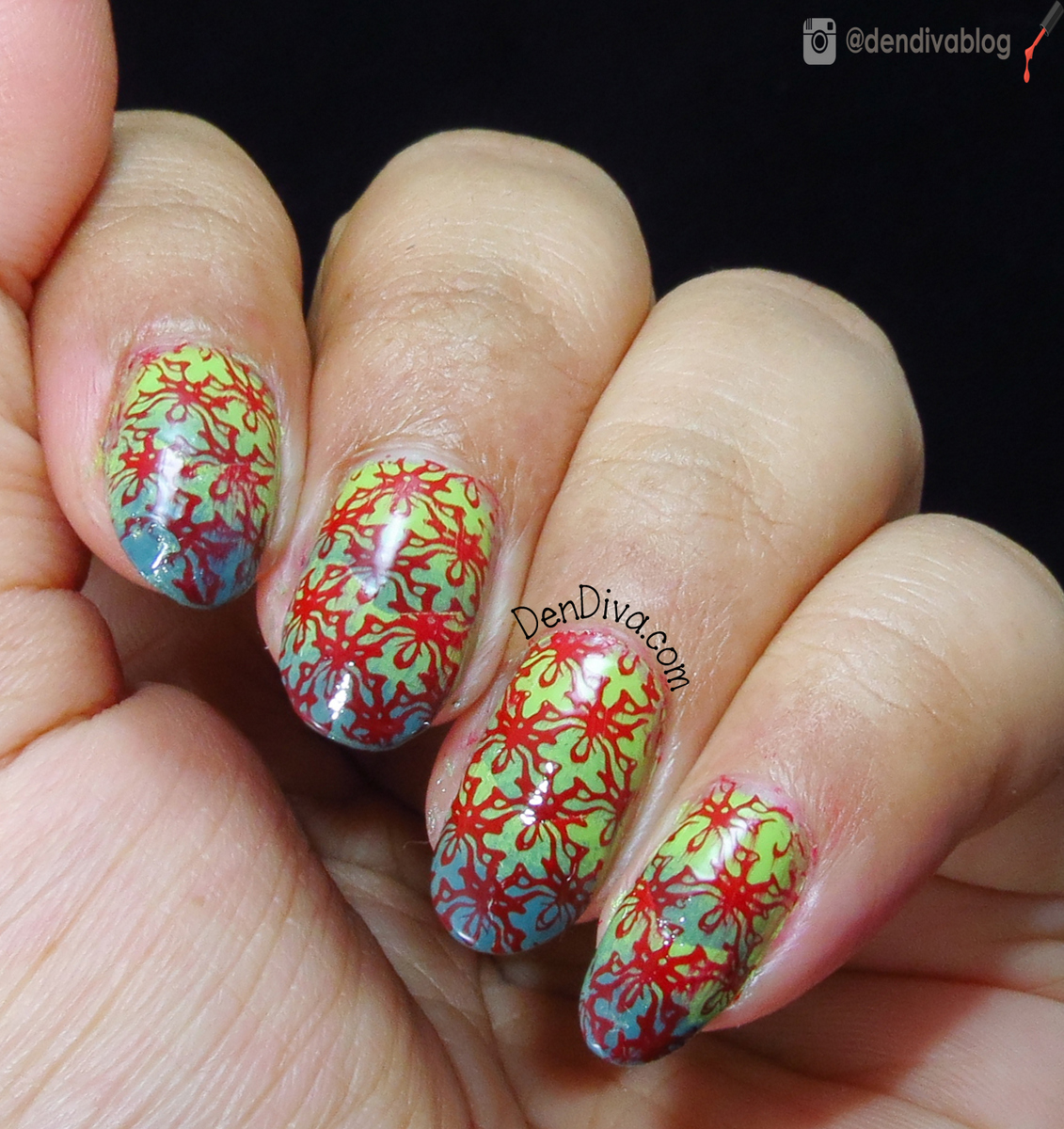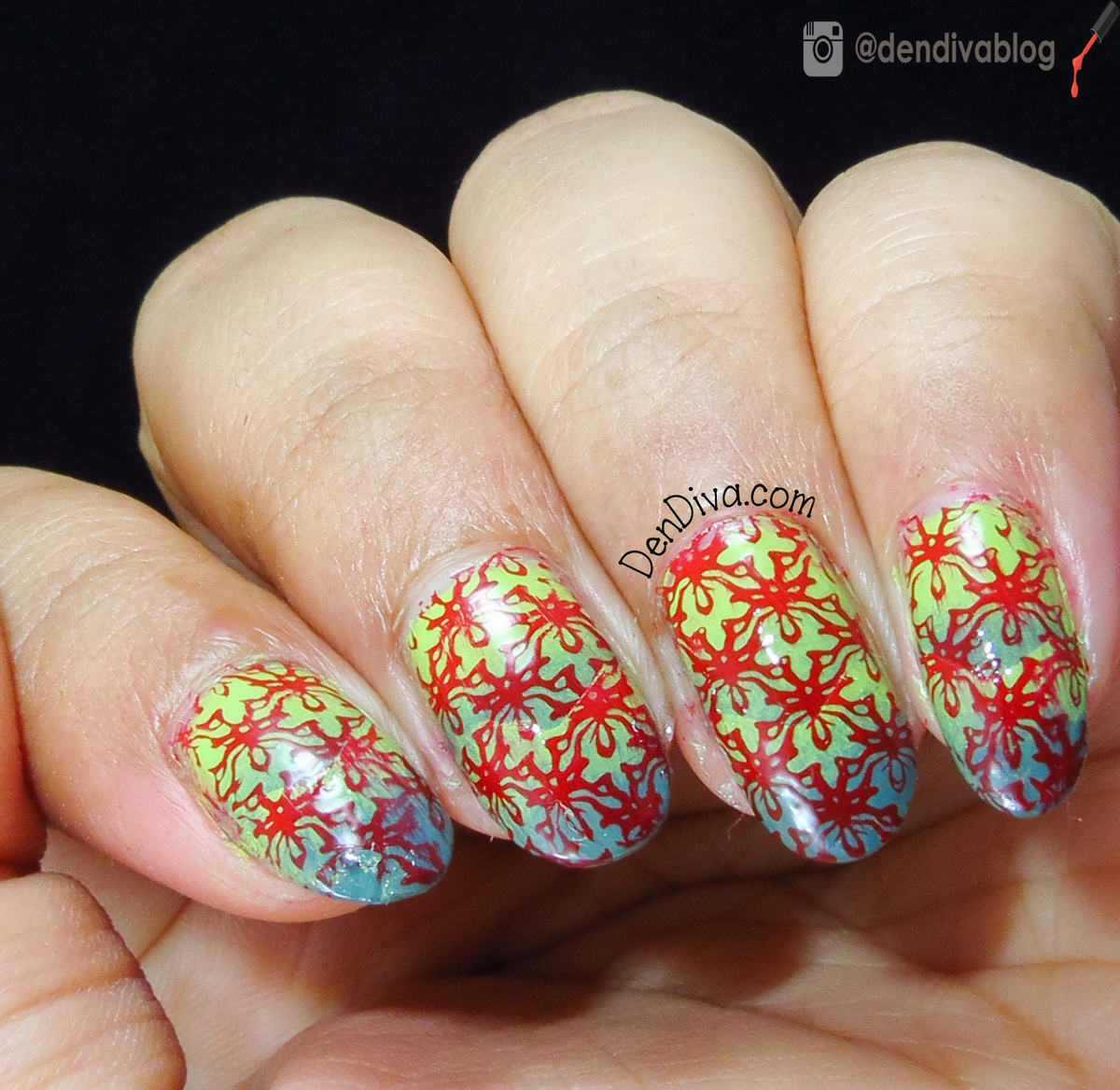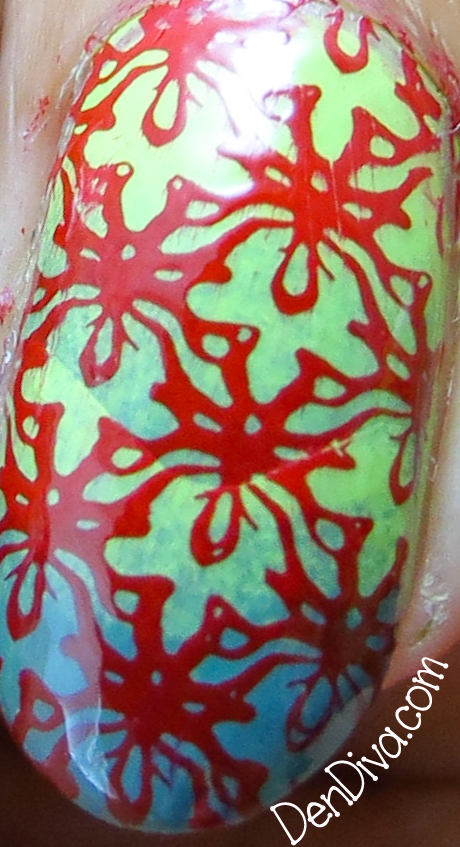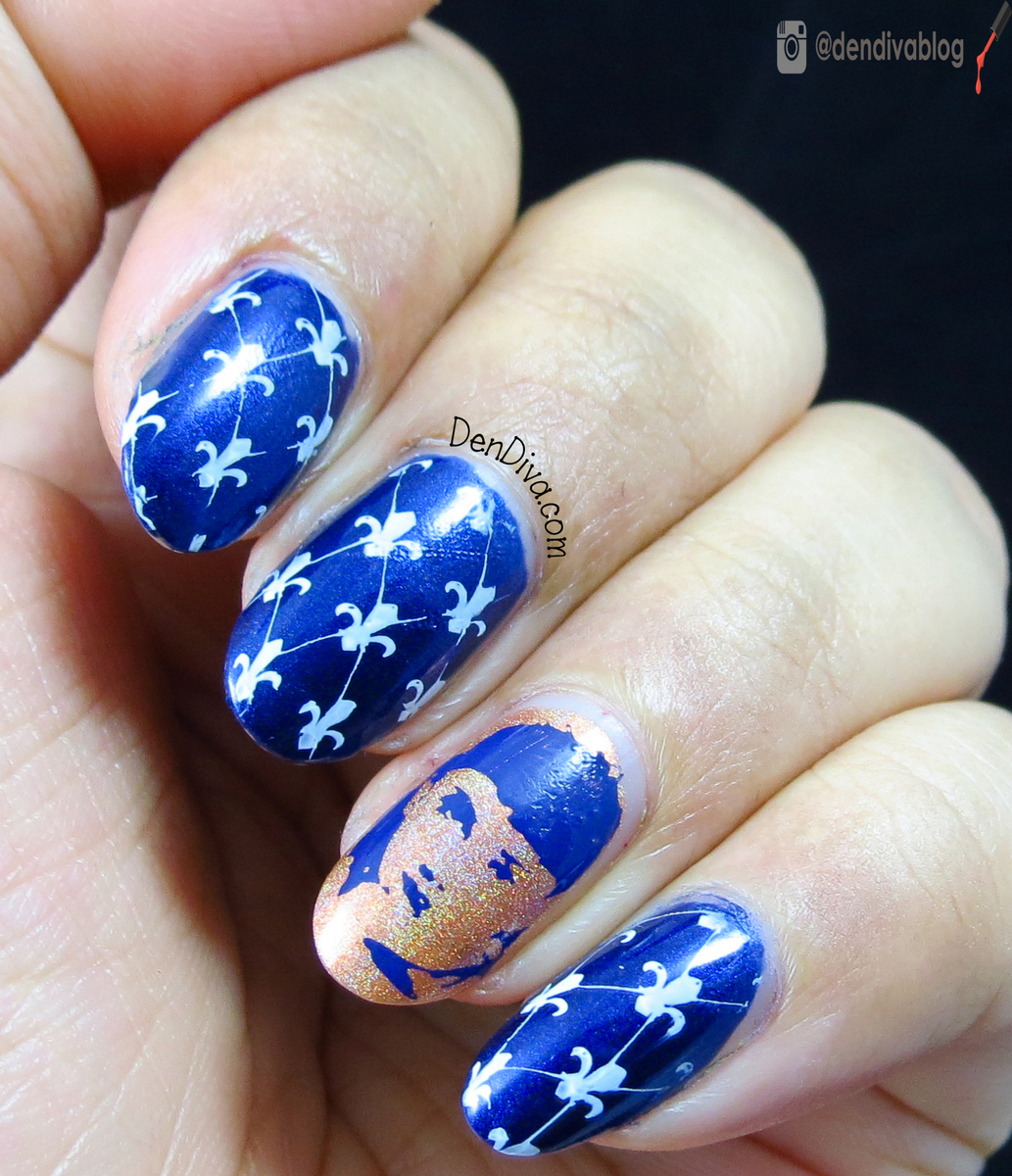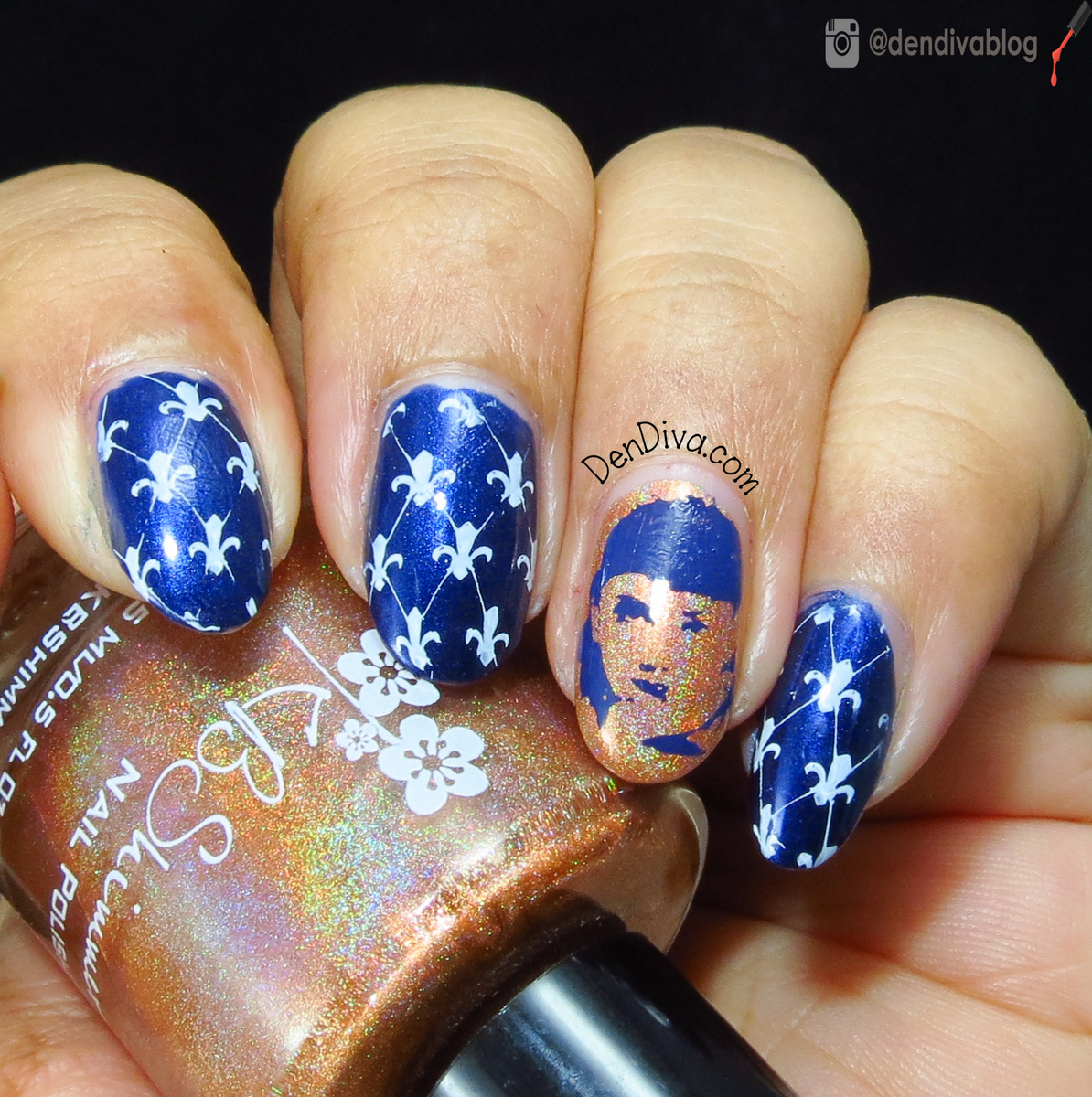 So which one among the 2 manis you like most!