So for this week's StyleThoseNailsChallenges (join us for taking part in cool nail art challenges by being a part of our Facebook Group by clicking here ) , the theme is Inspired by any other artist. I was not sure if I was going to make it.. Last week was pretty rough and now I have got an eye infection.. so I am staying away from my lappy, mobile, blogging and nail arts for some days. And after few days I have to attend my Sis-in-laws wedding.. so trying to catch on my sleep and taking a break
But thought to do this as I wanted to try this nail art inspired by Chalkboard Nails for quite long time. You can check her tutorial here for this nail art. She's a name to look upto in Nail artist's world, her designs are simple but creative and she's an inspiration to many. I don't know if I have done justice to it and I am not that happy with it, mainly the texture part… but don't want to stress my eyes… so here it is.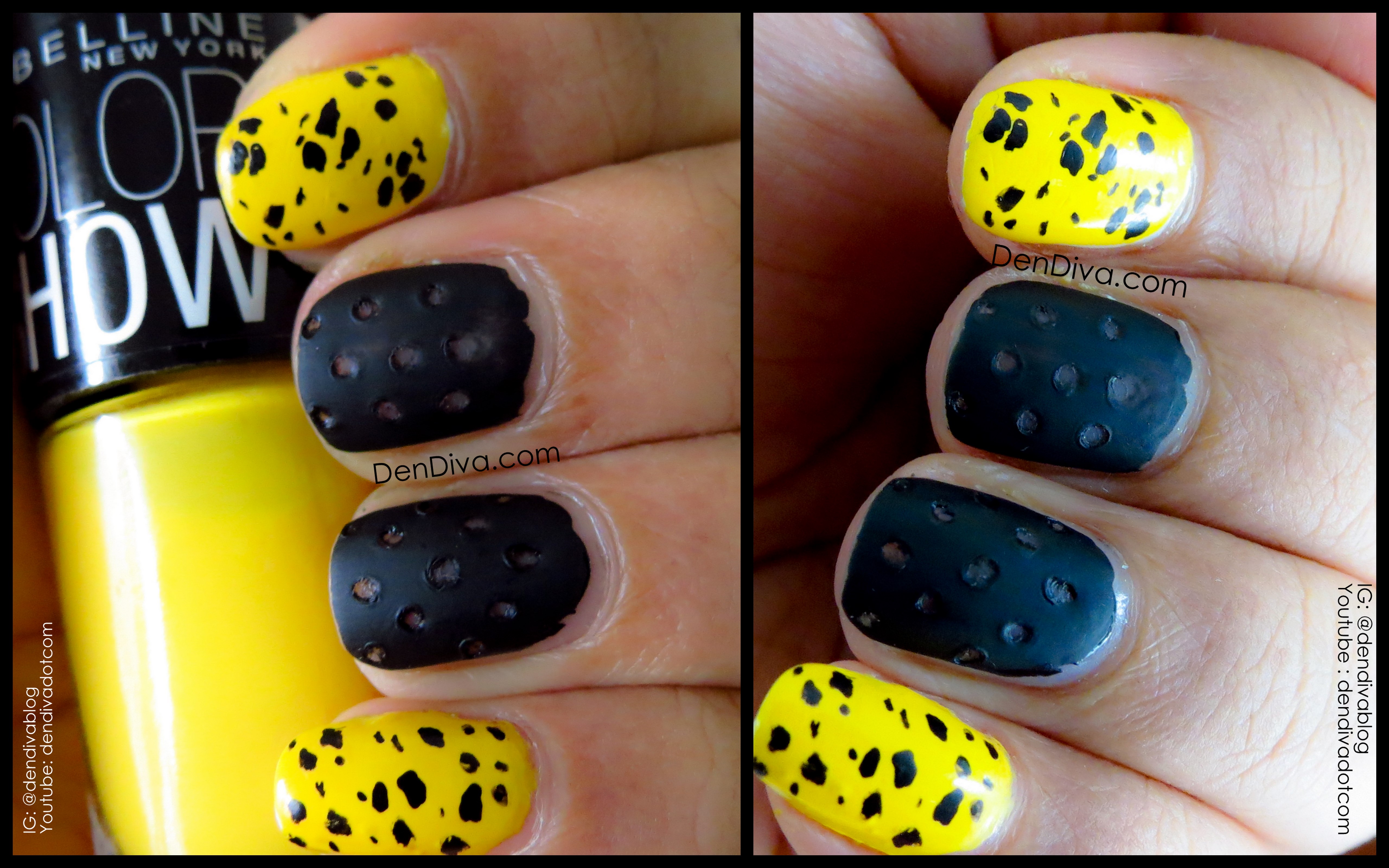 So let me know guys how's it and do check her original post too :-)..