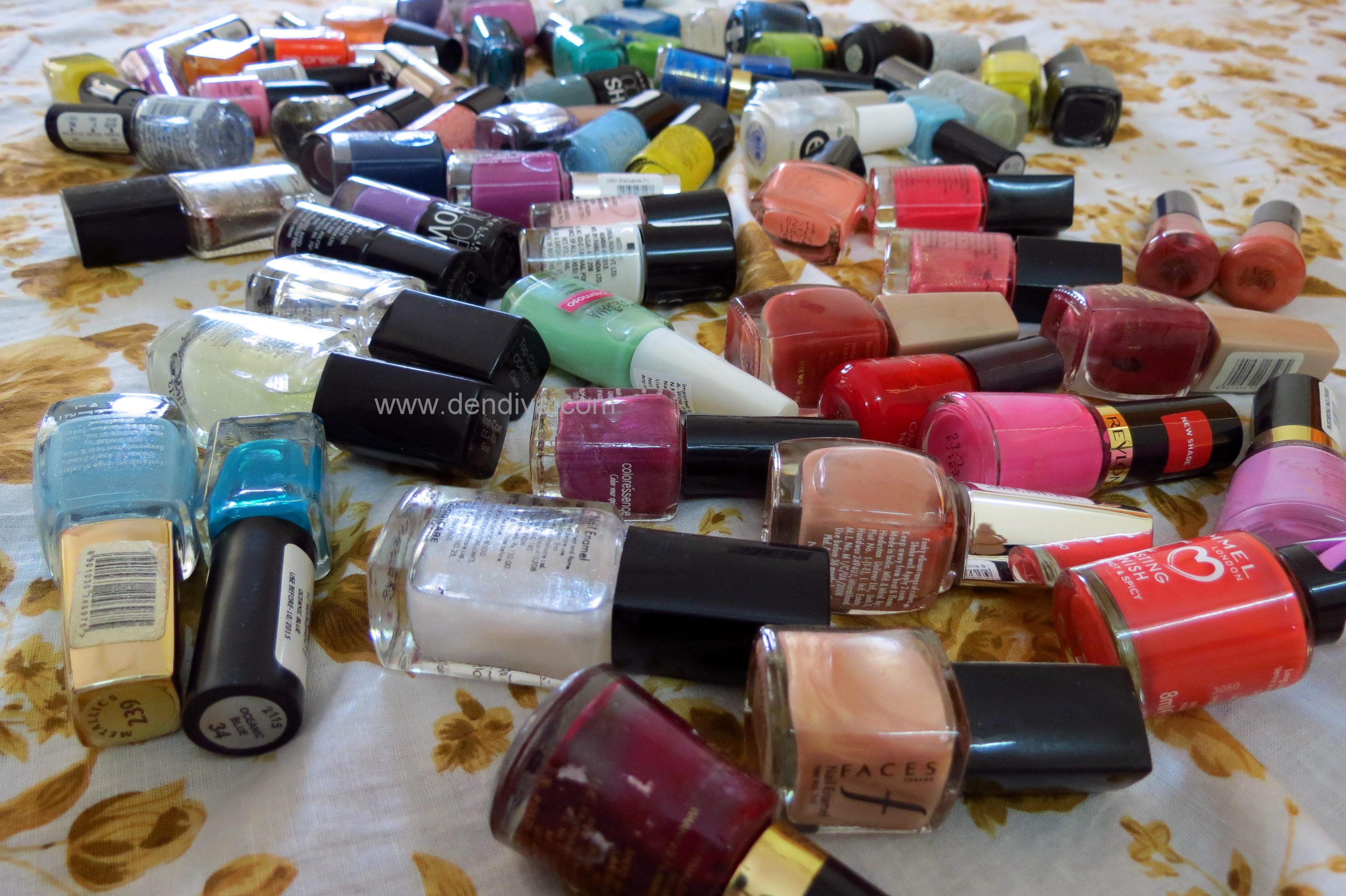 Today I planned to re arrange my nail polish stash. My collection is growing day by day and I need to keep those sorted. I usually keep them sorted in color coded fashion but this time I am arranging based on brands. The colors are mentioned on top of the containers and I remember the shade names, so it will look bit uniform. Can you take a guess how many polishes are in total. I will provide the correct number at the end, but do leave a comment with your guessed number
So this is the 'before' shot of all the polishes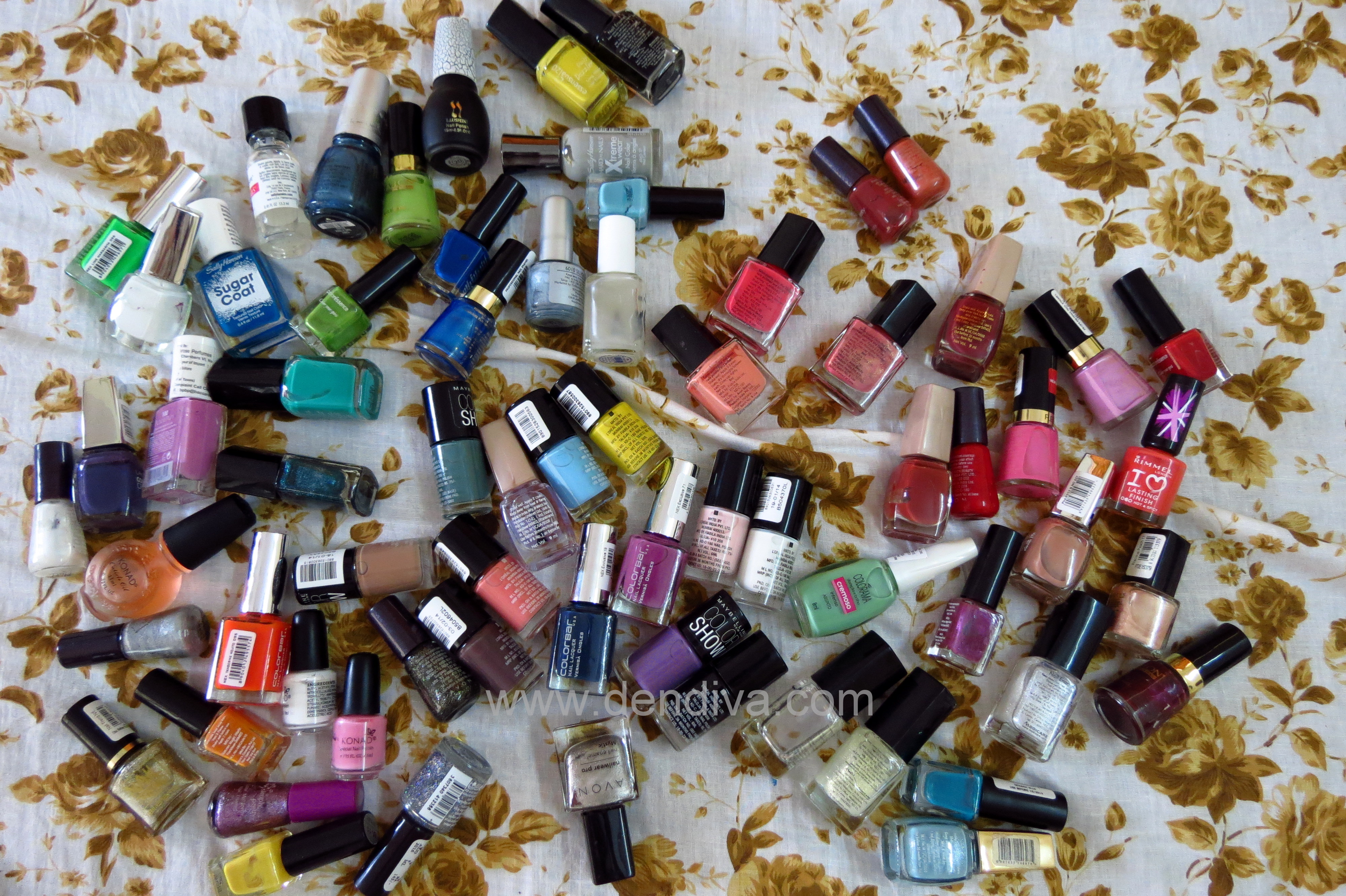 And this is the 'after' shot when I was done with sorting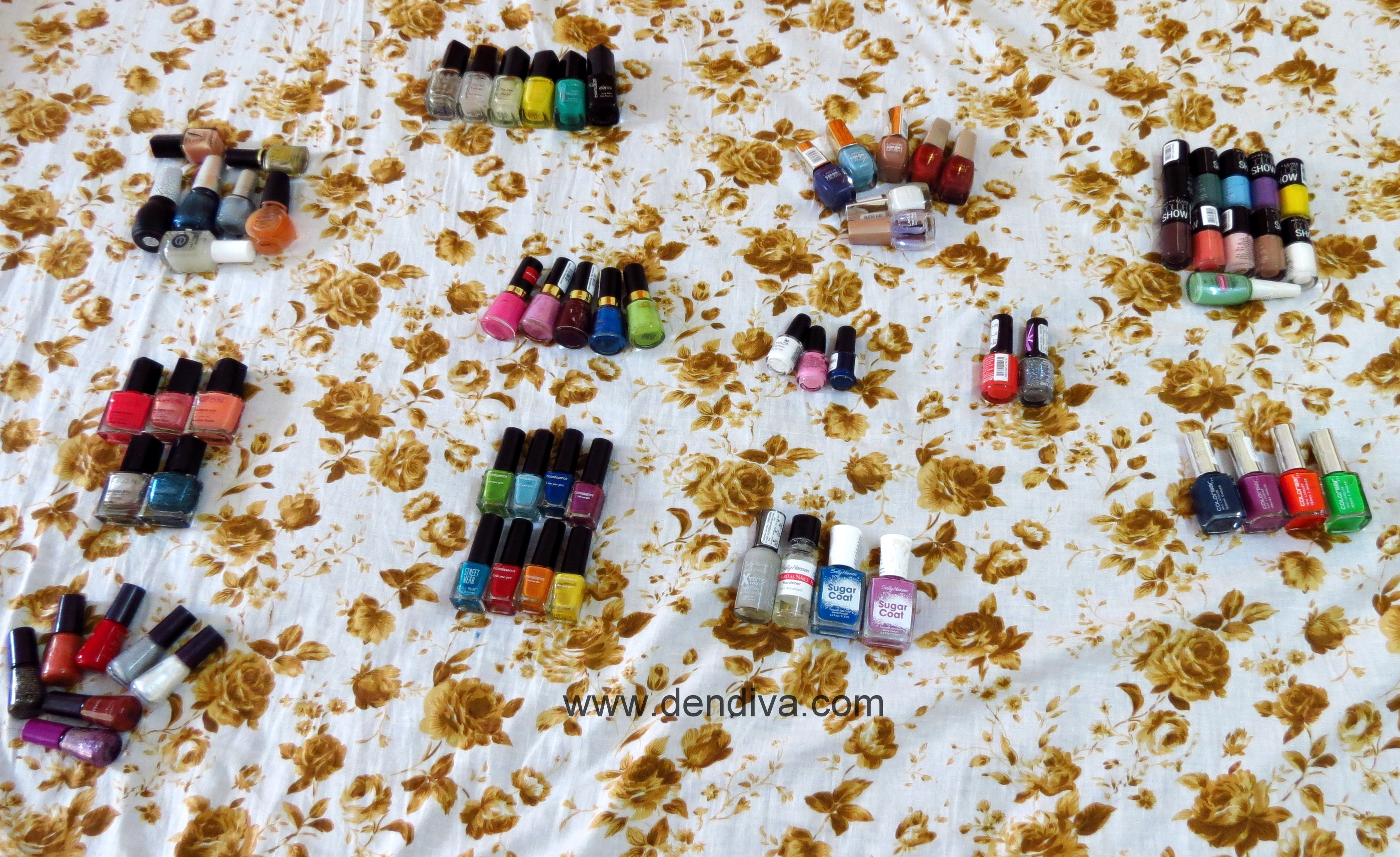 Check out all the polishes based on brands, if you are interested in any particular color comment below if you are interested to know shade name.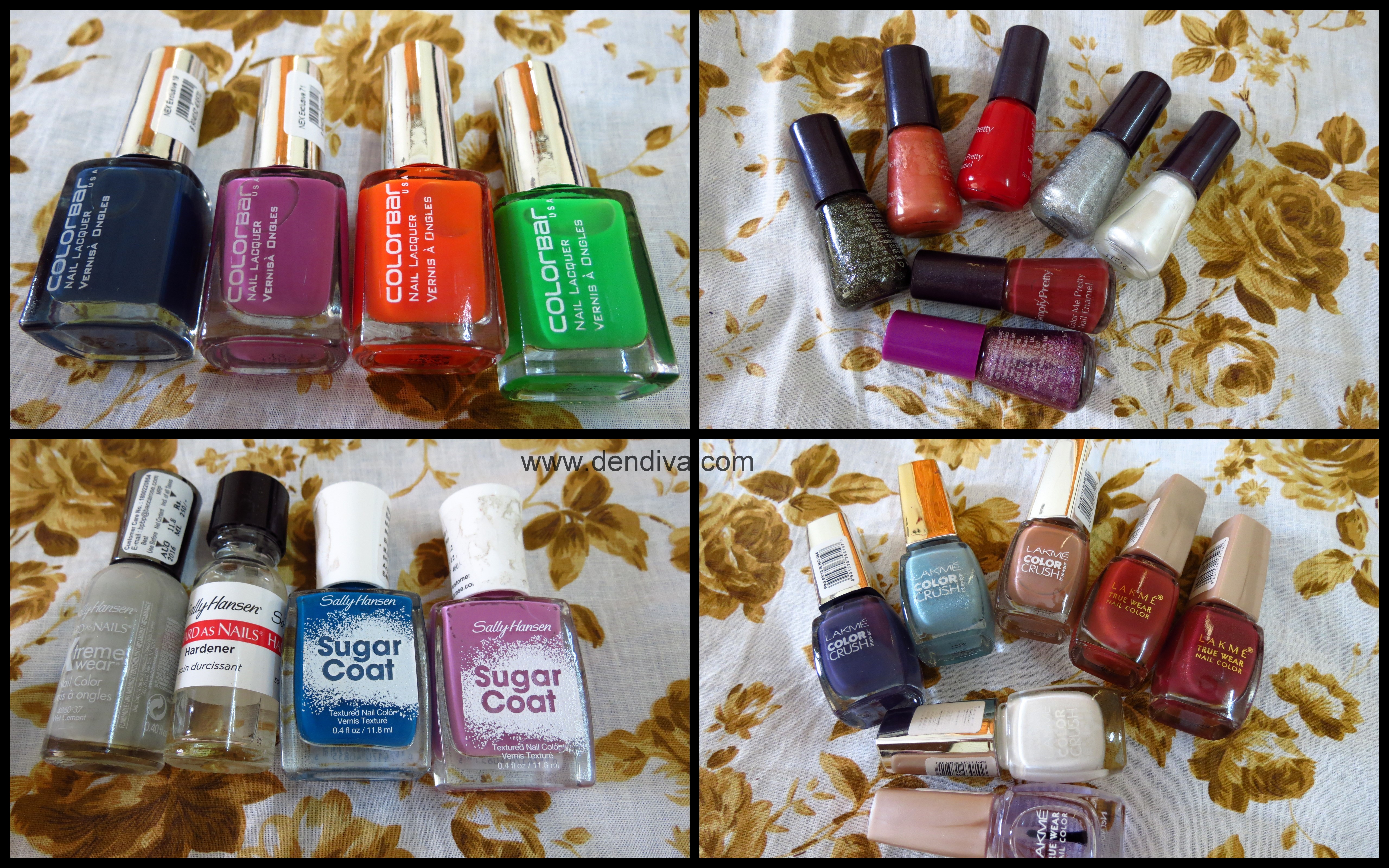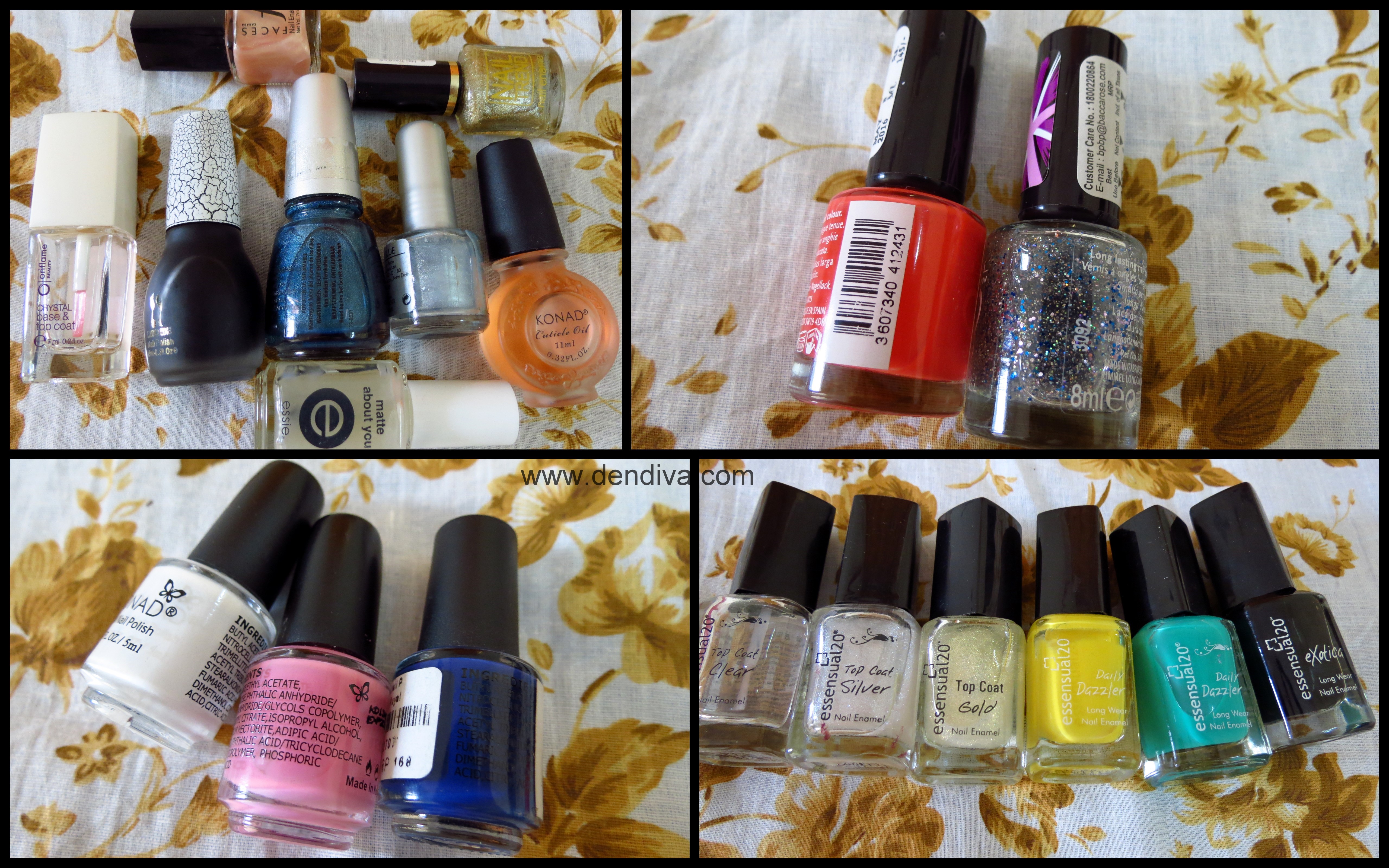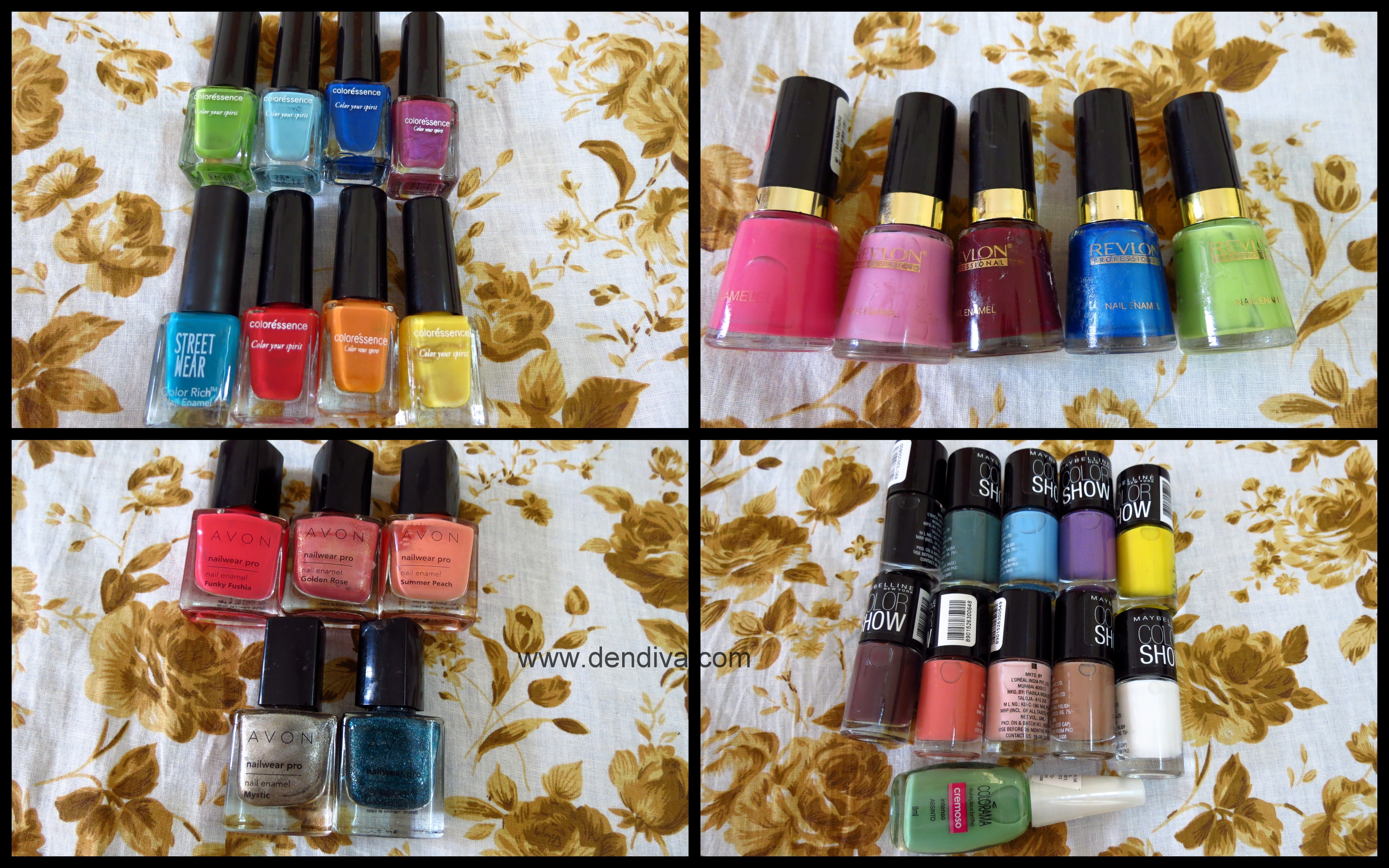 I arrange and store all my polishes in a DIY Nail polish storage I made under 10$. Check out the post here to know more and see the pics. And as promised, so the total count of polishes are 70

, exactly !!
If you want to see my Makeup collection and how I store those check out my video in Youtube here.