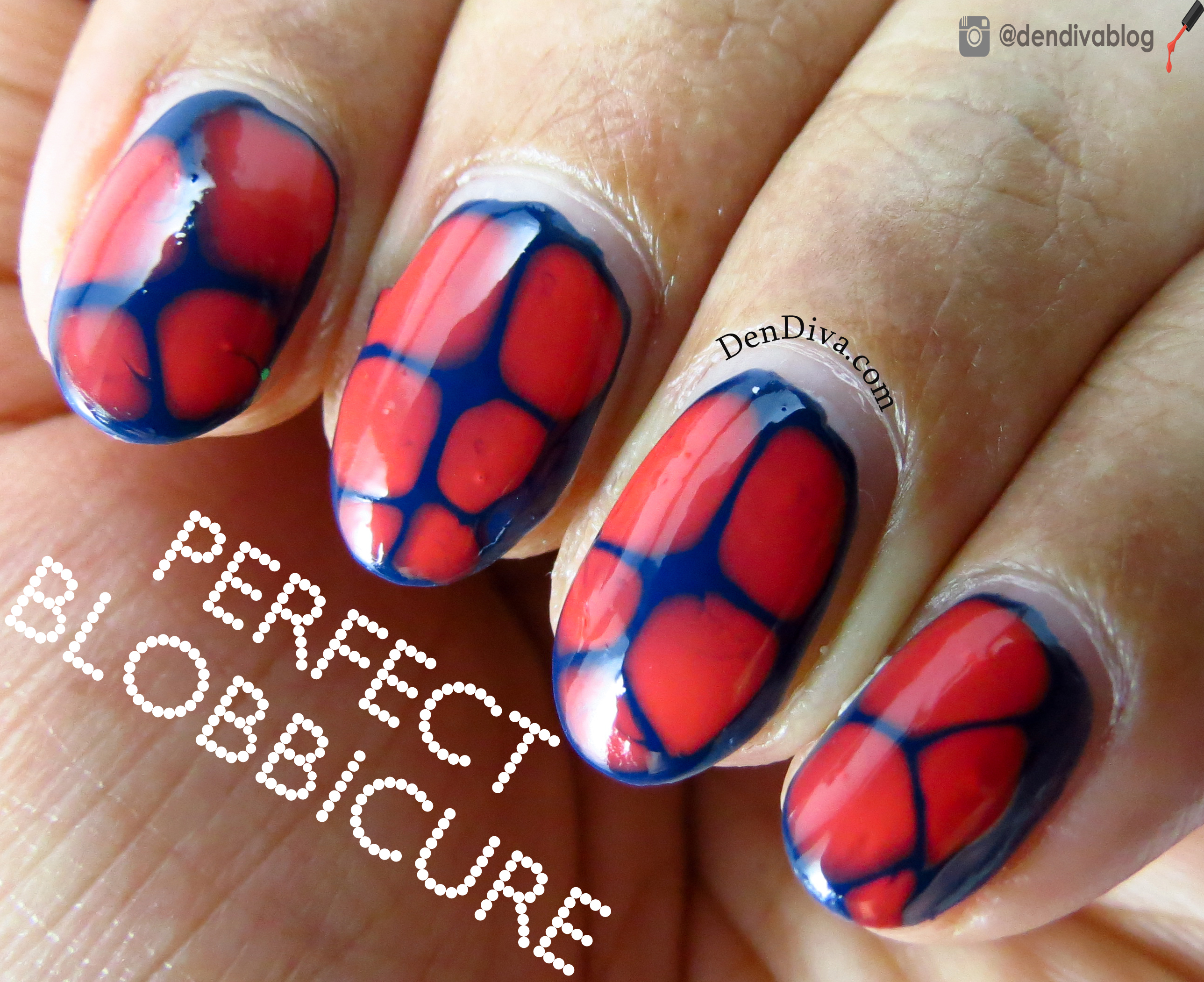 I saw this technique sometime back, may be @ohmygoshpolish first did it…. if I remember correctly. And I am taking part in IndianLacquerLovers Feb Nail art challenge. This time its all different techniques,and I am excited as its my first time trying it. Now Blobbicure is one of the simplest nail techniques I found. It doesn't use any other nail art tools and stuff except just nail polish.. so beginners, this is for you! If you want to start doing nail art without using much stuff, then give it a try..
Here is how you can try doing it yourself:
1) Apply a base color/polish
2) Immediately take another color polish and make small dots by touching the brush slightly on the surface.
3) The dots will expand and take their own shape.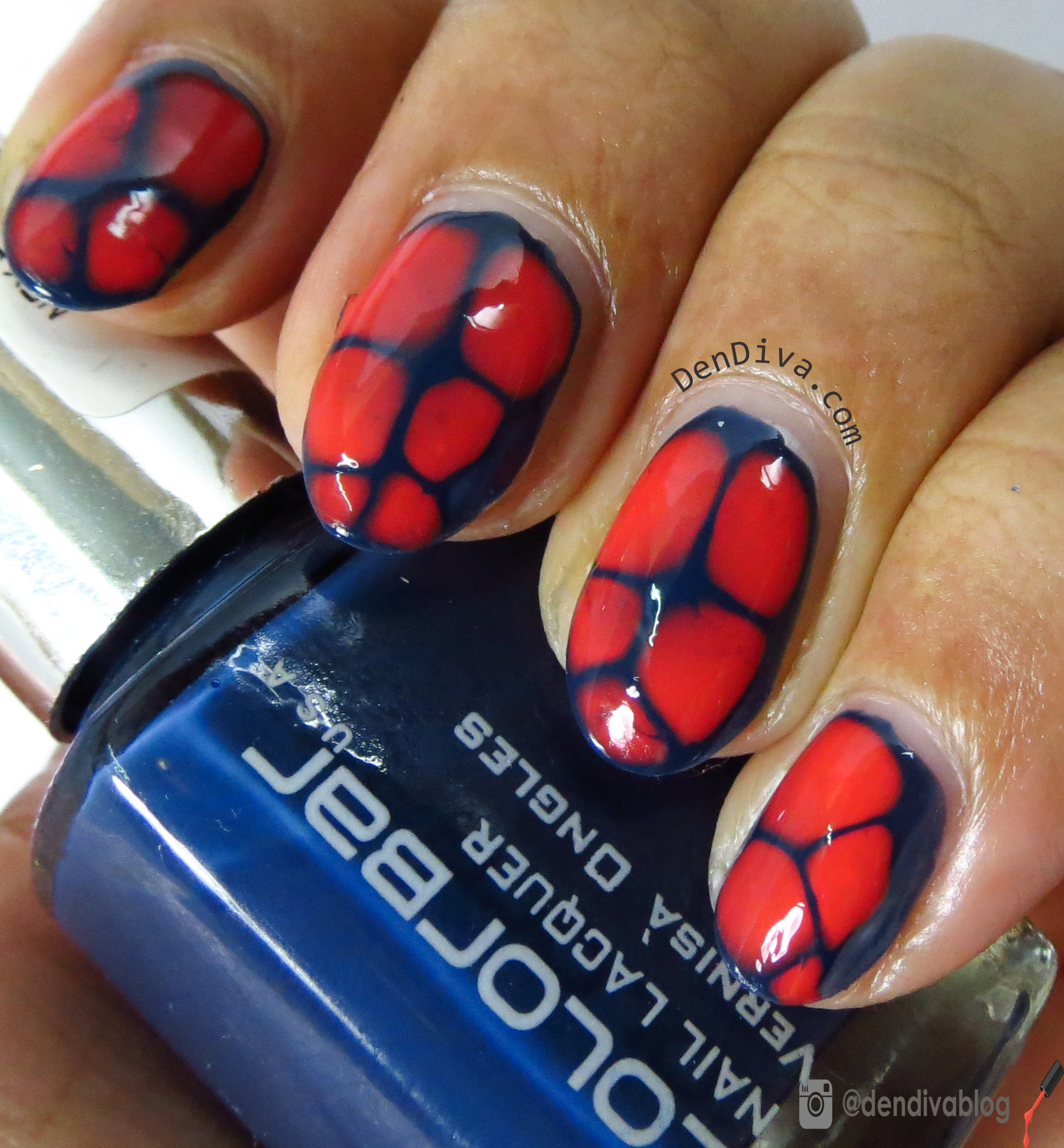 It is not as simple as it looks though. There are some tips and tricks to get the perfect Blobbicure which I learnt from my trial. I am listing some basic but important steps here.
TIPS
1) 'Its all about the base Its all about the base' song suits here
.. you need the right base to get it right in the first place. Its all in the polish you choose. If you choose a thicker polish, then when you apply dots of other polish it may not spread nicely. I had a blobbicure fail too, check out pic below to see. The polish I chose first was thick and the dots didn't spread properly. So next time I chose my base to be a thinner and bit runny polish, and when I applied dots on it, it spread beautifully.
2) Time : Its a major factor. Do it one nail by one. Else if you apply base polish on all nails and then apply dots, then base polish may become dry and the dots may not spread.
So get going n try out this cool nail design. Let me know if this was helpful to you… I may post a video tutorial of blobbicure in my Youtube Channel too sometime.