Its time to add a pop of color in the nails, now that Spring is here! And I love trying bright color polishes or nail arts which have lot of bright shades in it. And this nail decal from BornPrettyStore is perfect!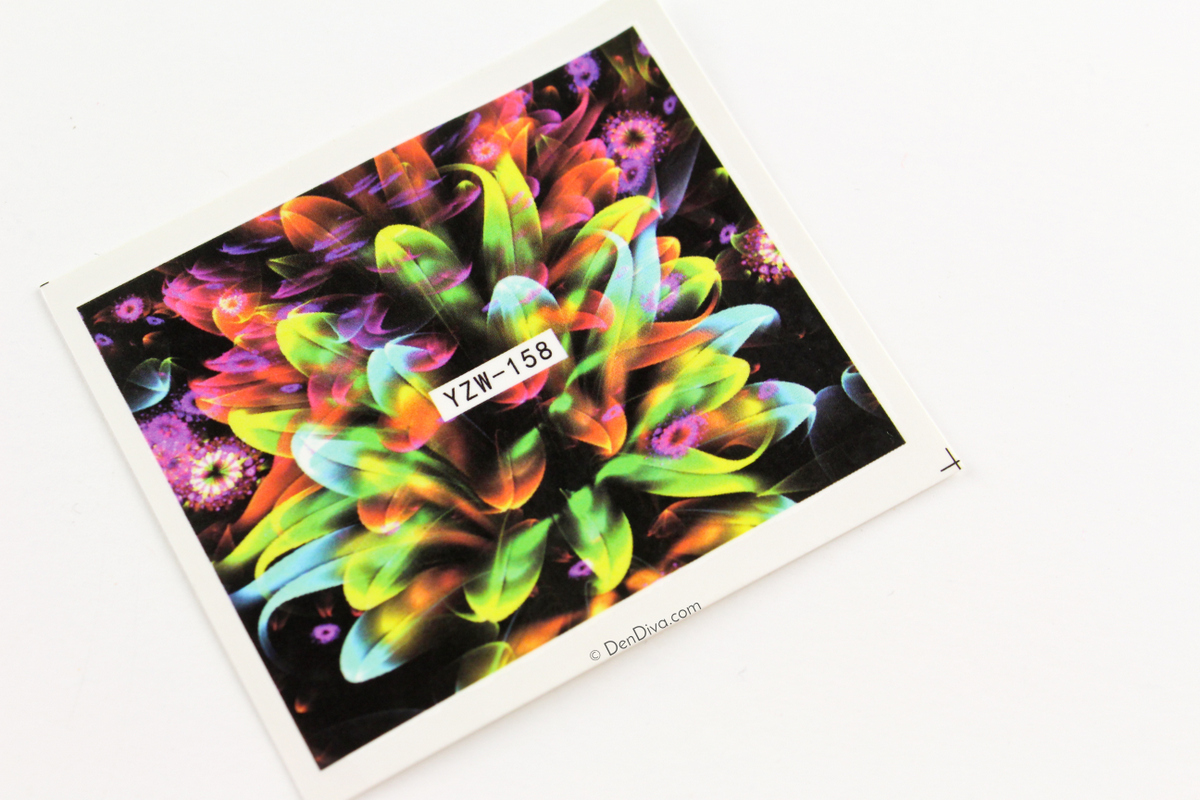 Using nail decals is very easy. You just apply your base color nail polish and let it dry completely. Then cutting the decal to small pieces so that it will fit the nails. Then I removed the plastic sheet covering it. And taking a bowl of room temperature water, I put the piece of decal inside it. After 30 secs I remove it and slide the decal print from the paper. And position it on my nails, press it down to remove any air bubbles. And to finish I apply clear top coat and that helps to also remove extras using tweezers.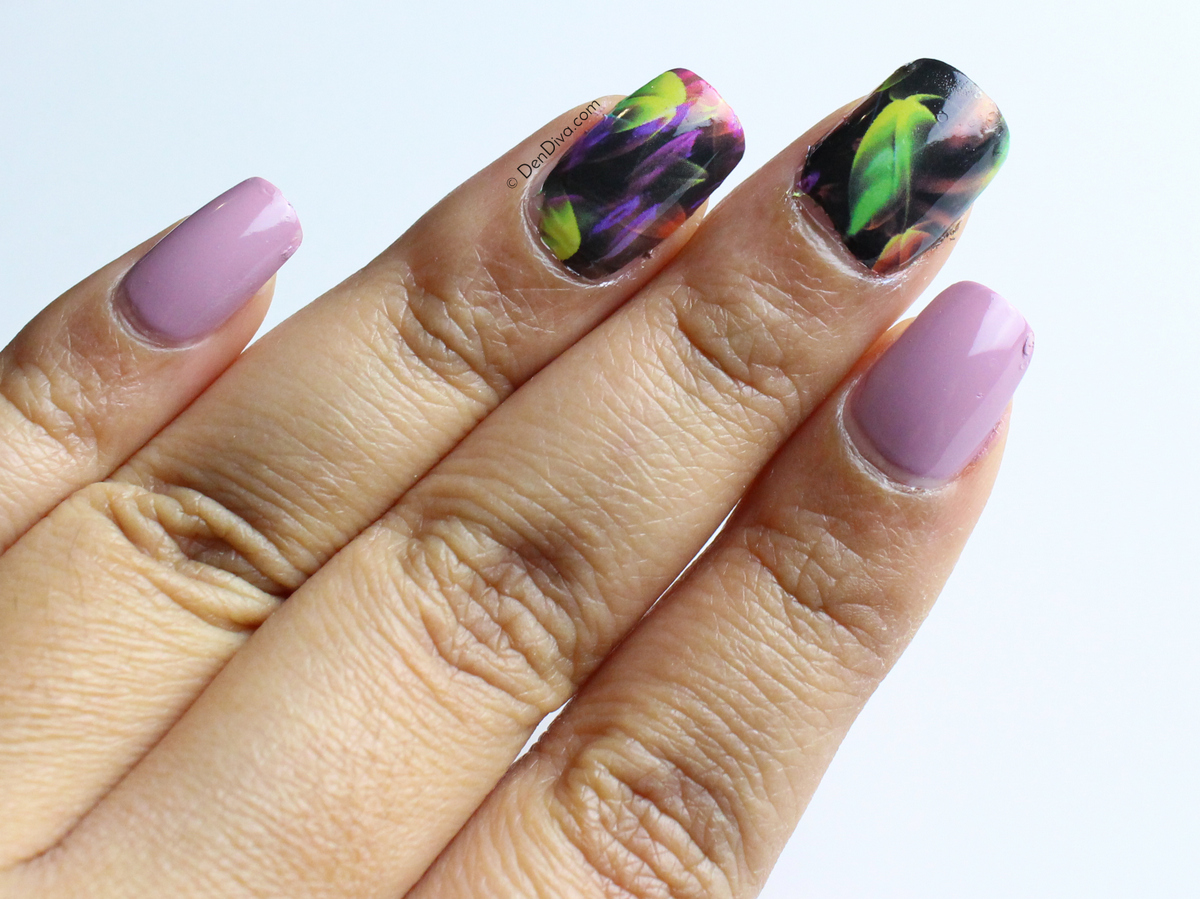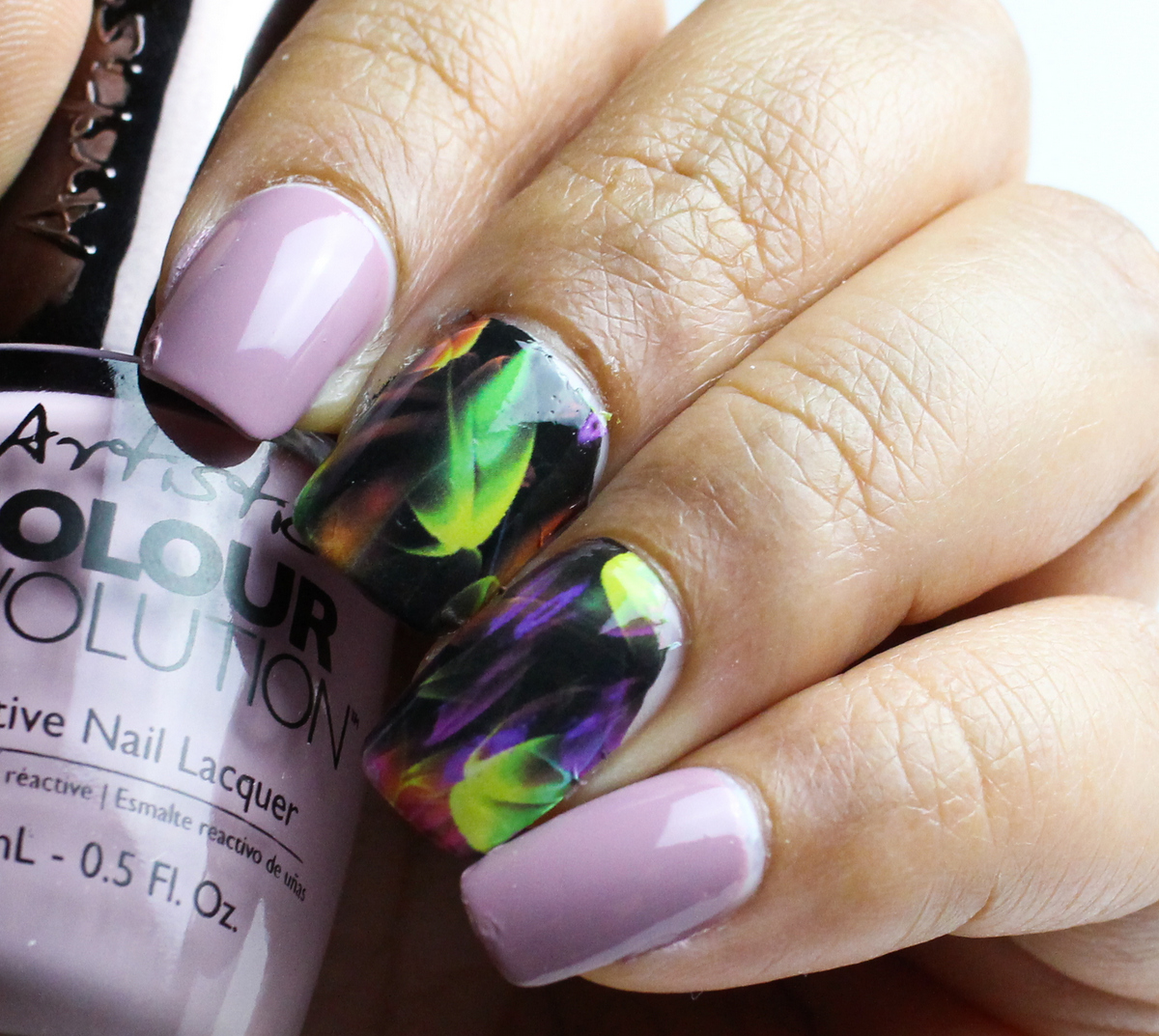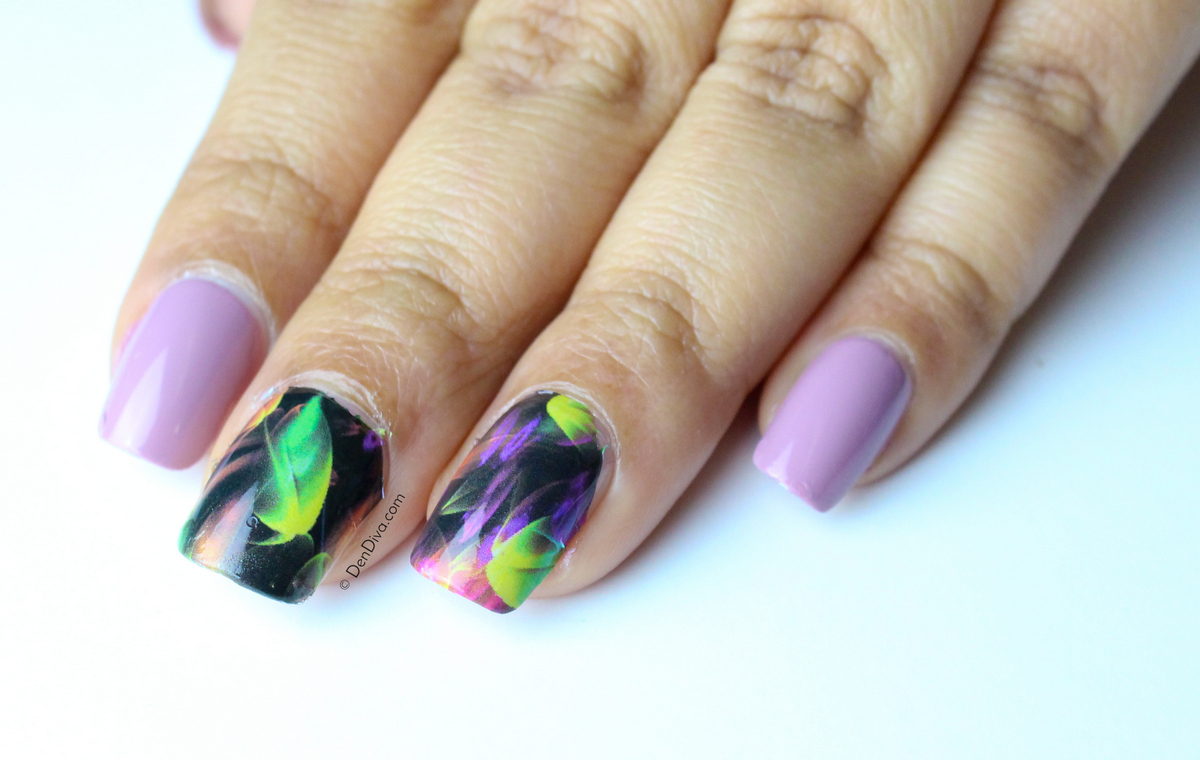 Item Details – Check it out here
I have used many BPS nail decals and you get so many pretty designs, they are very easy to apply and are very cheap. And decals are the easiest way to do a nail art in your home. Try it today!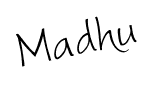 *PR