I have got a new BornPrettyStore stamping plate to review today! And I am someone who is just obsessed with geometric patterns, triangles so this stamping plate will be great if you like it too.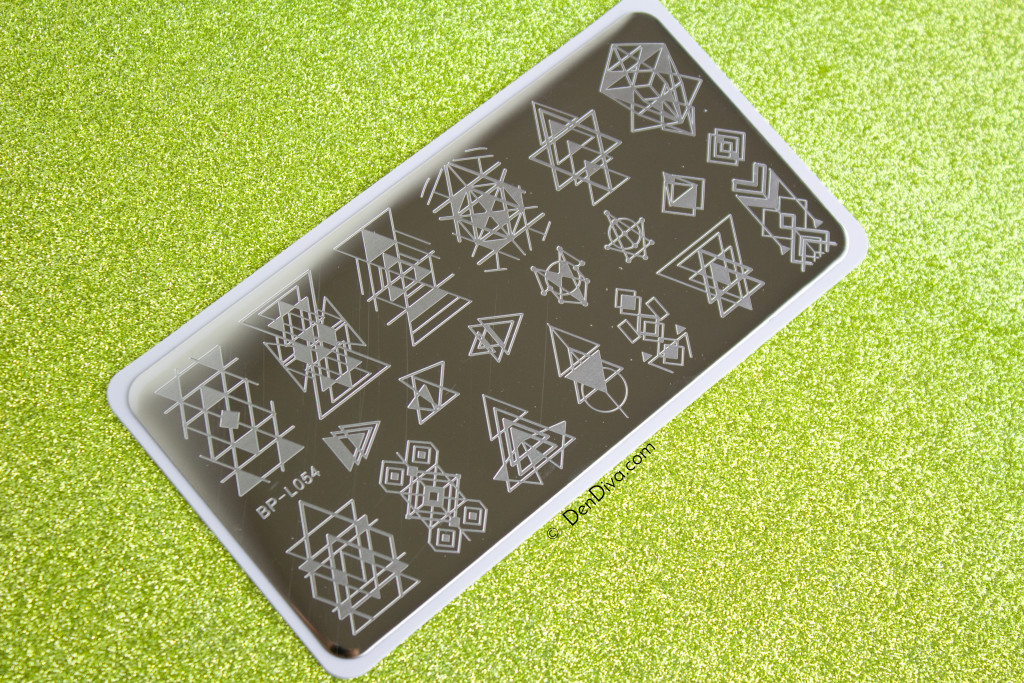 BP-L 054 Features:
1. Came nicely packed with a sleeve as all other BPS stamping plates.
2. The etching is so perfect, give you that clean crisp lines every time.
3. Doesn't scratch easily, when using with BPS scraper or other standard ones.
4. There are 13 large designs and 7 medium designs
5. Cleans up nicely after usage.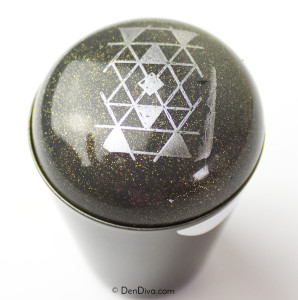 Buy it Here (Item Code – 36312)
Use my 10% OFF Coupon Code : DENDIVAK31
I tried 2 nail arts using this stamping plate. You can achieve so many looks. Reverse stamping will look great too! I need to get a nice top coat which will help for that, so I tried only simple stamping technique in both nailarts.
The first one using few of the designs on the plate. And I first stamped with golden polish and then stamped again with black polish. For base color I used Zoya 'Rue' and after double stamping, finished off with matte top coat.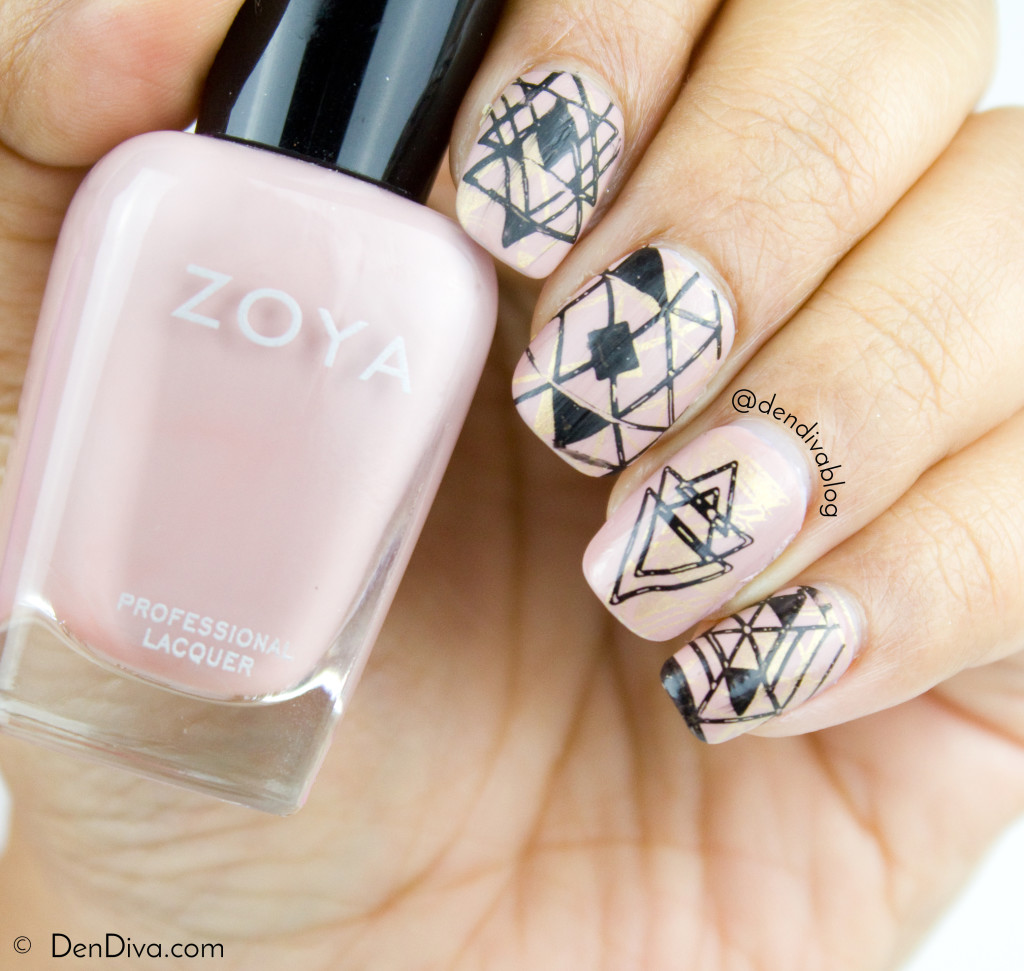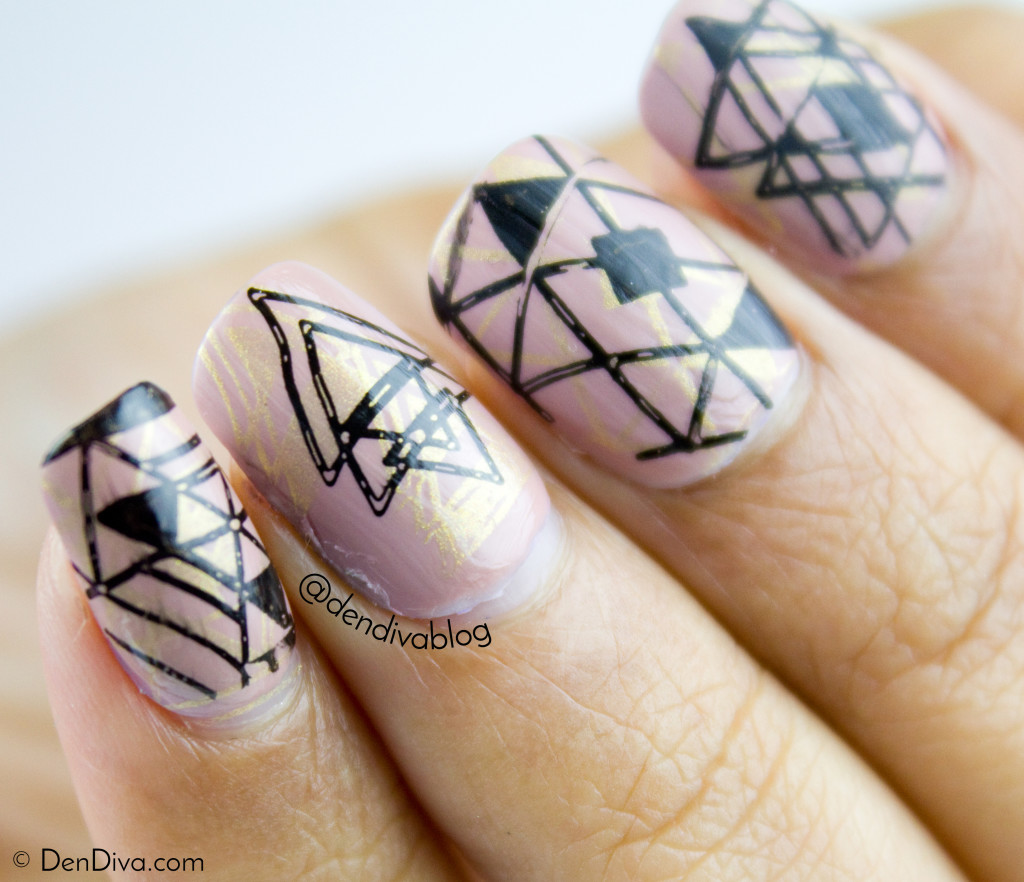 For the second mani, I used only one design and stamped using Black stamping polish from Konad.
For the base color I used 'Too Yatch to handle' from China Glaze and topped with Orly Glosser Top coat. I loved how this looked and many of my friends complimented me for this mani!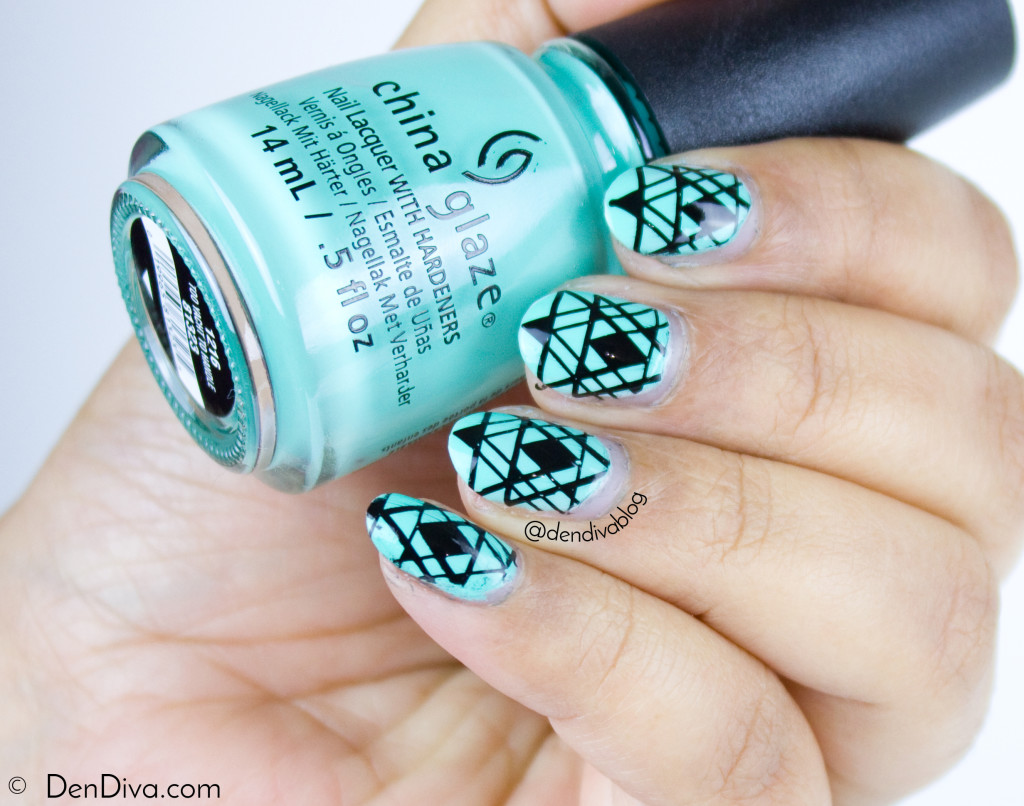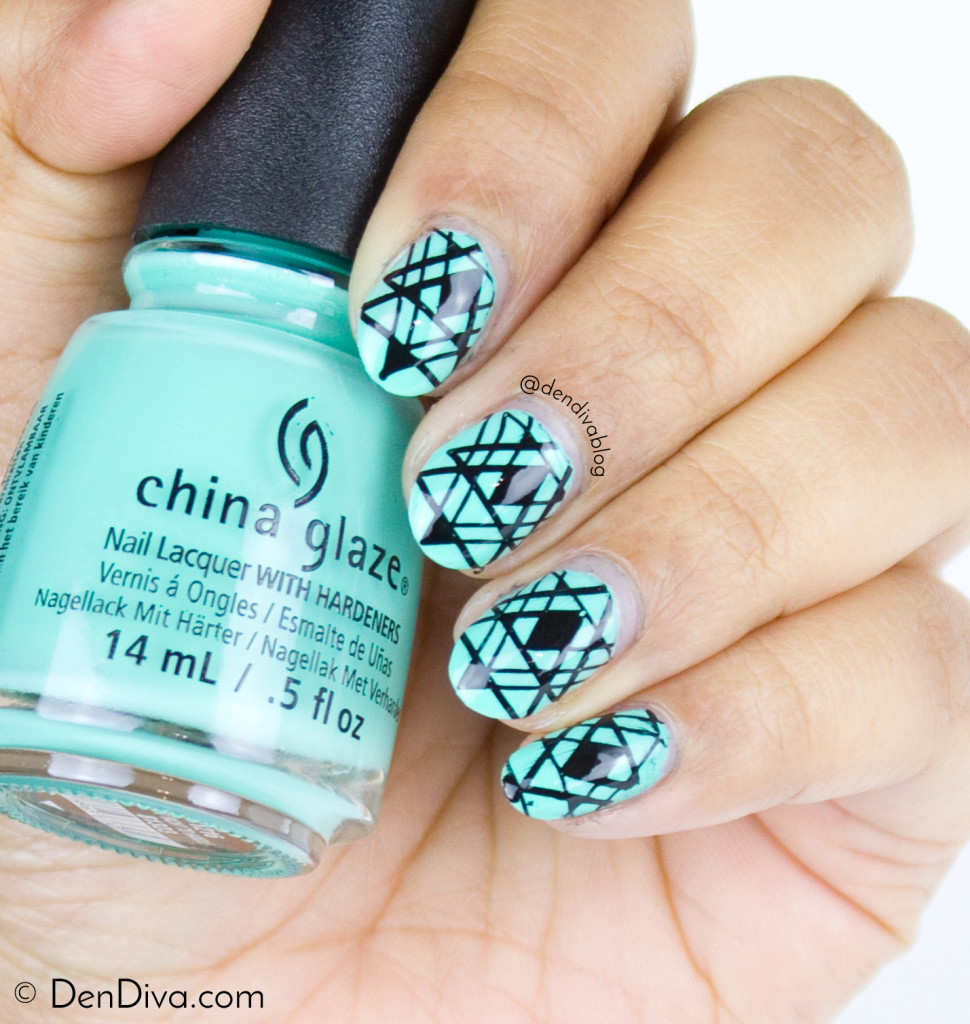 Check it out today!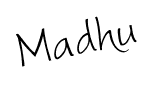 DISCLOSURE – I received this product free in exchange of my honest and unbiased opinion.
Save
Save
Save
Save
Save