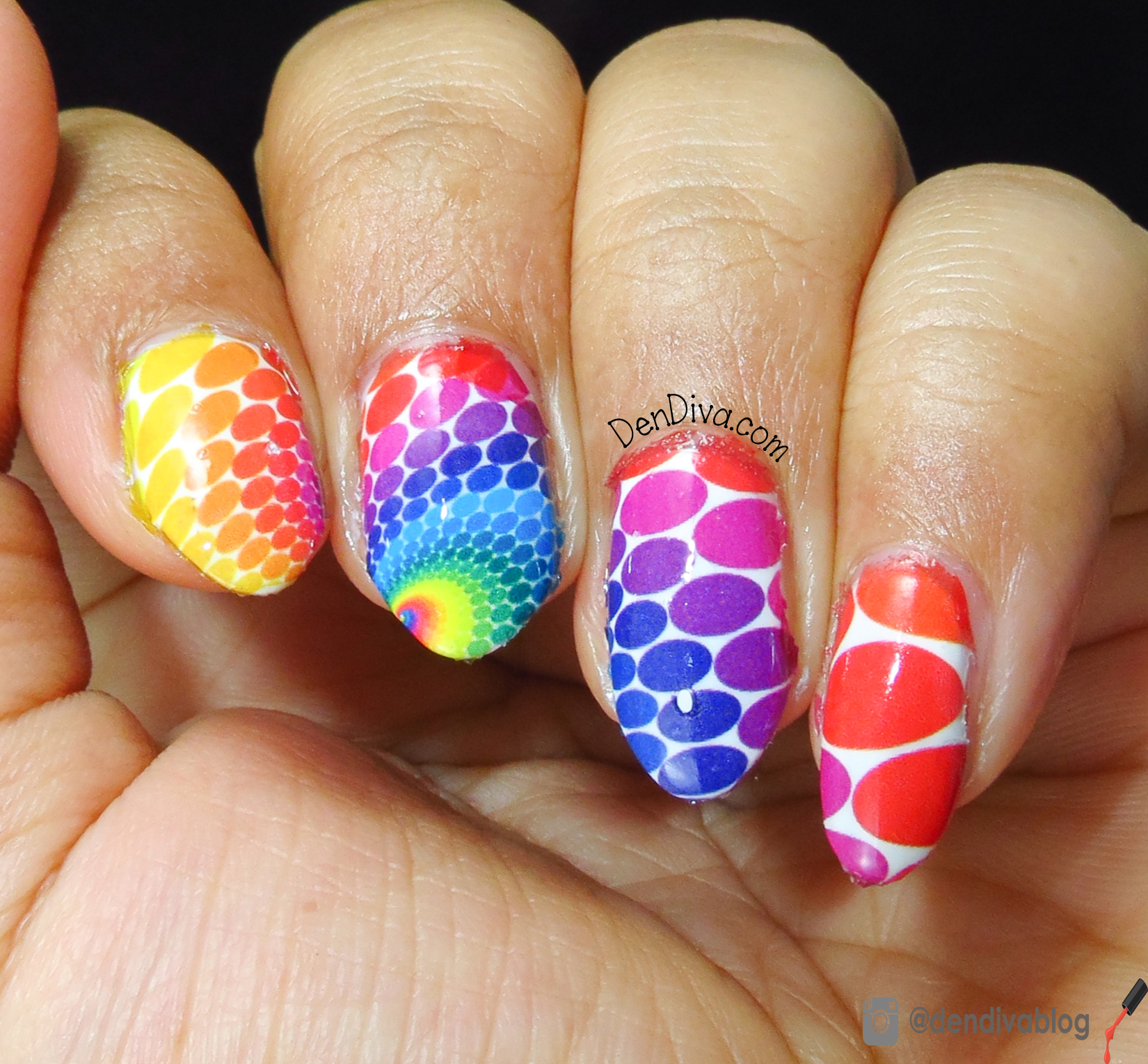 Its been long since I posted a Nail art blog or video, life is just busy right now. So I just took some time out and tried out this Nail art today using BornPrettyStore.com Nail decals, as that is the quickest way I could do a mani. So will do a review and short tutorial steps how to use the Nail decals.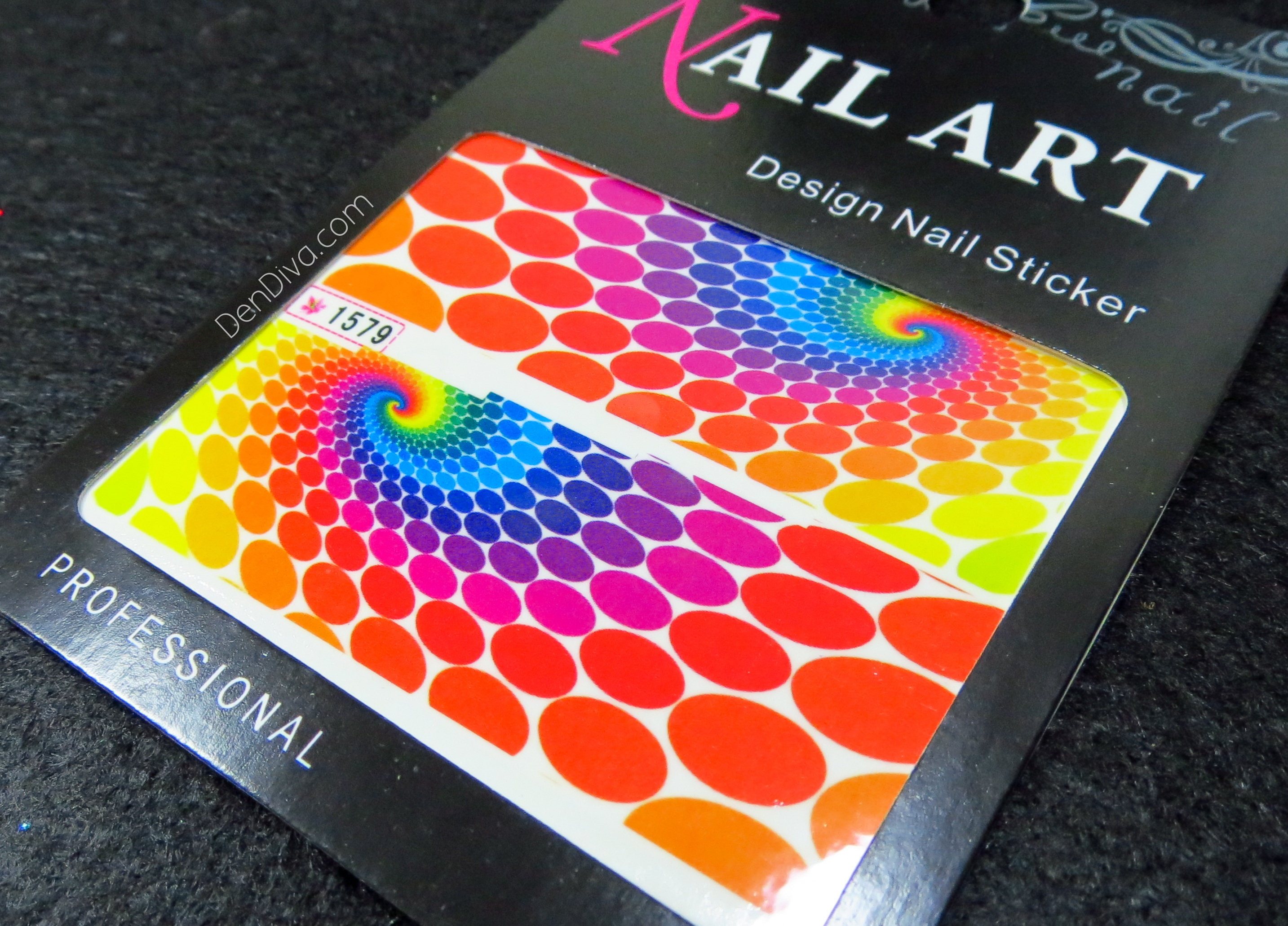 Item Details:
Price : $1.99
Item Link : Buy here (Use my 10% OFF Coupon Code DENDIVAK31)
Item Code : 11339
How to Apply
1. Apply white polish as base color and let it dry completely.
2. Take out the sheet and remove the plastic film over it.
3. Cut the sheet into small piece of size that will fit your nails approximately.
4. Place the cut piece in water for 10 secs
5. Remove it from water and gently rub, which will separate the decal from the paper sheet.
6. Place the decal on your nails in position and press it so that there are no air bubbles or unevenness.
7. Gently dab a tissue over it, to absorb the water
8. Apply one coat of clear polish. This will melt the excess at the edges. Use tweezers to pull the extras out.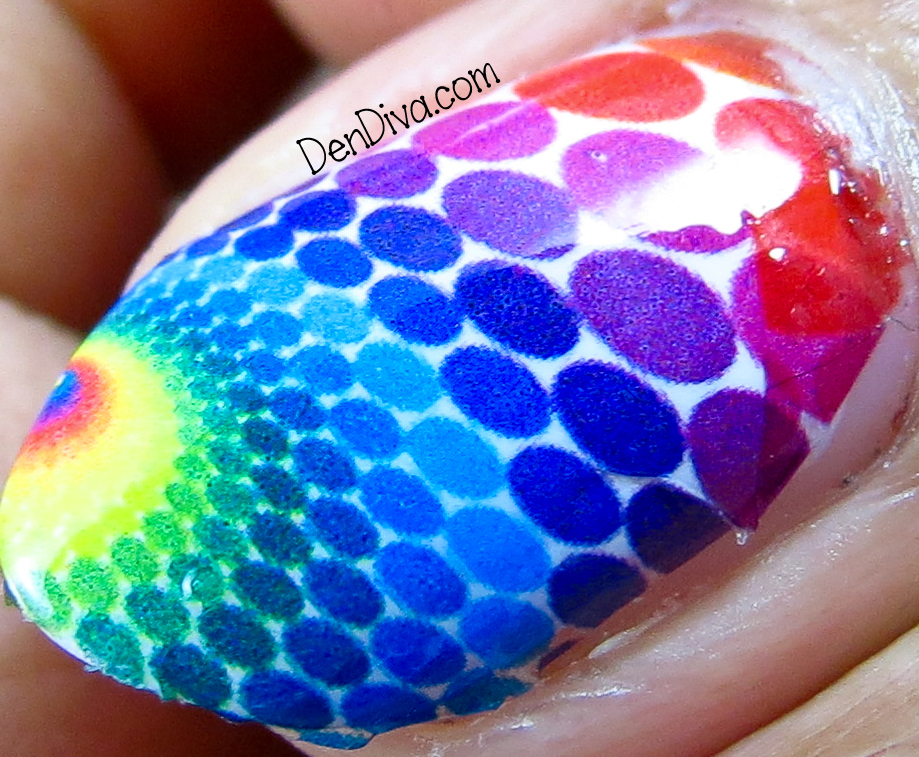 Review:
1. Really simple & easy to apply
2. The print looks really catchy.
3. Can give you a professional looking nails in couple of minutes.
4. Easy to remove the excess at the sides.
So if you haven't tried Nail decals yet, do give a try!!