Its glow time!! This season its all about highlighters and glowing makeup looks. And I will share the only Highlight palette I own, I don't have any other highlighter, single or palettes other than this. I will share the swatch pictures and give links to some videos where I have used this.

Packaging
I like the sleek packaging of palette, it feels quite strong too. The glass top helps to see when you are reaching for your palette. Too big for traveling, since it got so many shades.
Price and Where to Buy
It costs $19 and you can get it in your local drugstores like CVS, Target, Ulta, Amazon.
Texture and Shades
The texture is smooth for all the shades, only the bottom champagne one feels like powdery texture wise. And it applies beautifully. You can use different brush for different effects. I use a small setting brush if I want a little bold highlight and use a fan brush for a more diffused natural looking glow. The pigmentation is great of these shades.
It has got 7 different shades, 3 are large size and 4 are small size ones.
The shades are: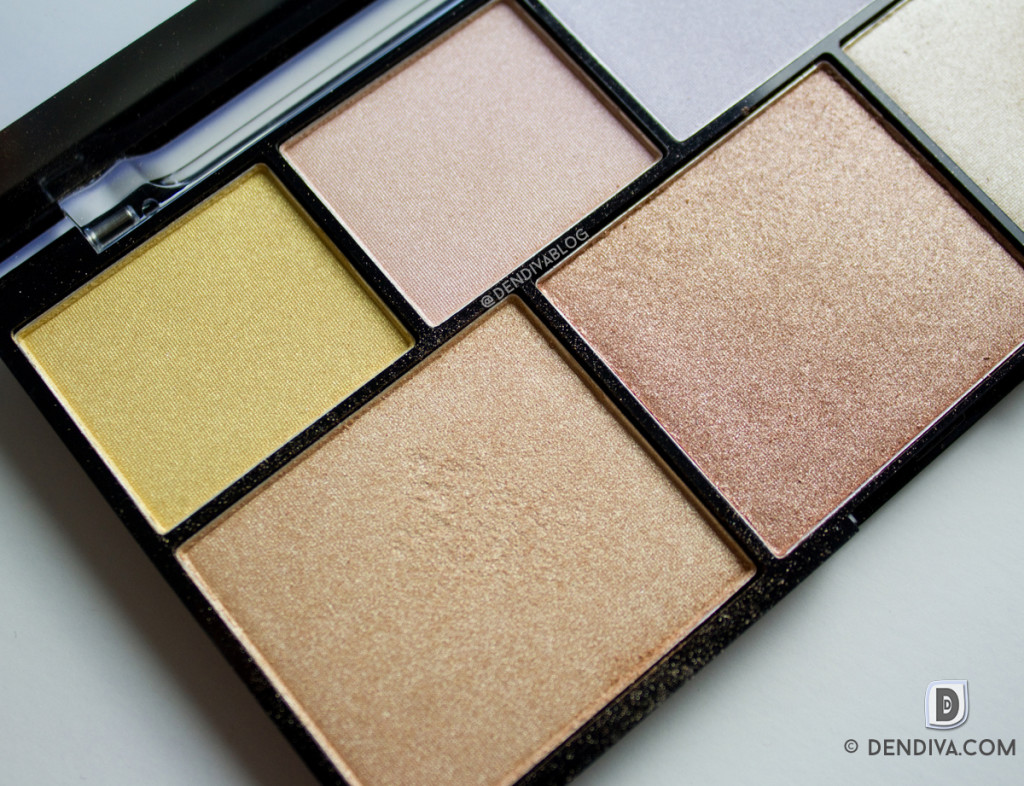 Top Row (Left to Right)
1. True gold with gold pearl
2. Cool tones Light Pink Shimmer
3. Lavender with Shimmer
4. Golden Pink with Shimmer
Bottom Row (Left to Right)
5. Light Gold with Peachy undertones and Shimmer
6. Bronze with gold pearl
7. True Champagne with Shimmer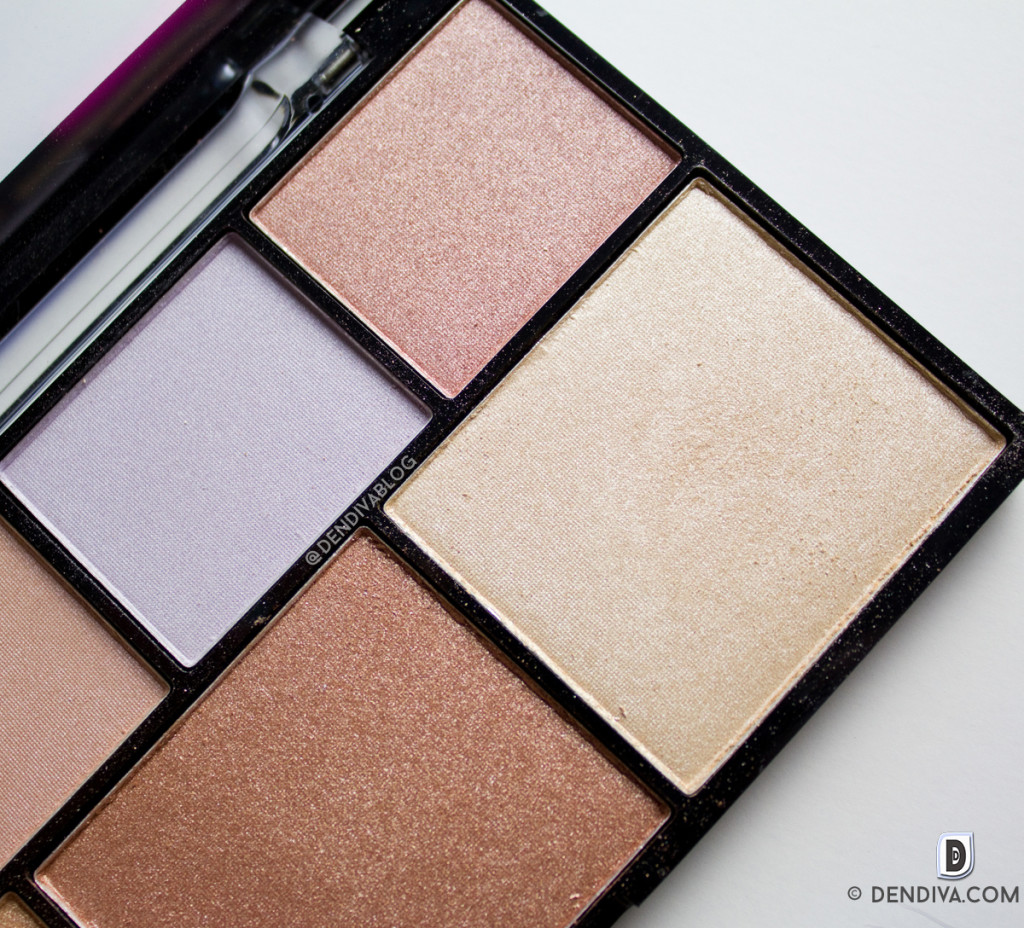 Swatches
I have done the finger swatches here and will show you with and without flash, so you can know how it will look in photos.
Here are the swatches of Top Row shades. First image is without flash, and next one is with flash on. And for swatches I have not applied any primer or any other product underneath it.
Bottom Row Swatches. Again First image is without flash and second image is with flash on.
You can see how pretty the shades look with flash on. And you get such an amazing variety of shades, its a must-buy if you plan on having only 1 highlighter palette in your makeup kit. The shades will work with all skintones. And everyone will get something to suit them. I have used around 5 shades till now and all look great on me. I have yet to use couple of shades (yellow golden one on top and champagne one in bottom).
I get such variety of looks in this 1 product, I don't feel like buying any other highlighters. And the quantity is also very generous, it will take some time to finish these off. I use this in my daily makeup routine too, since it gives such a subtle highlight. But if you are looking for a highlight to give you that blinding look you see in Instagram and all over social media this may be bit subtle for that.
Rating : 4/5
Recommend : Definitely, if you want only 1 versatile all rounder highlighter. But if you have similar shades in this palette you may want to skip it.
TIP : You can also use this to apply in inner corner of your eyes or under your brows for that highlight in eye makeup too.
Videos where I have used this :
Burgundy Smokey Eyes Makeup Tutorial
Soft Valentine's Day Makeup Tutorial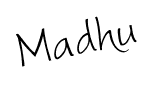 Save