As me and hubby sat down to plan our trips for this year, this made me thinking what makeup palettes should I carry with me on our trips. I normally prefer taking very minimal makeup with me. Going from our travel history, I don't end up using a lot of makeup which I take. So I decided to look for some multipurpose palettes which will not only have eye shadows but face products like blush, bronzer, highlighter in them as well. Then I can just carry one product and my luggage will be definitely lighter.
So here are some of the best Multipurpose Makeup Palettes you must have, if you are planning a trip. No need to get all the palettes I have mentioned, just look for what fits your criteria. And I did a lot of research in shortlisting these products, since I don't own many (I just have 2 which you can see above, from this list).I read many reviews about the quality and performance of palettes as I wanted to get some for me as well. So thought to share with you so it can help you if you looking for something similar. And I have some amazing Tips at the end of this post.
Best Affordable All Rounder Kit – e.l.f. Makeup Clutch Palette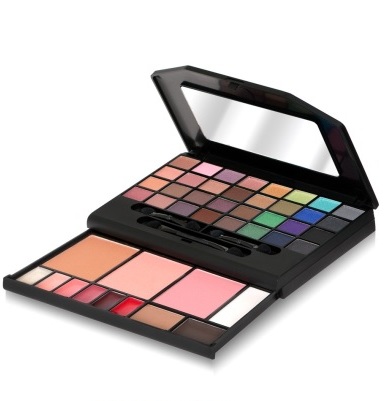 As you can see it has got so many options. There are 32 Eyeshadows, 6 Lip Colors, 2 Blushes, 1 Bronzer, 1 Eyebrow Powder, 1 Eyebrow Cream, 1 Face Shimmer, 3 Dual Ended Eyeshadow Applicators. Whew.. what more you need!! And the current price in e.l.f website is showing to be $12 (original $30). You can buy from e.l.f website, Amazon, Walmart and check your regular drugstores.
Best Warm Neutral Face Palette – NYX Butt Naked – Underneath It All Palette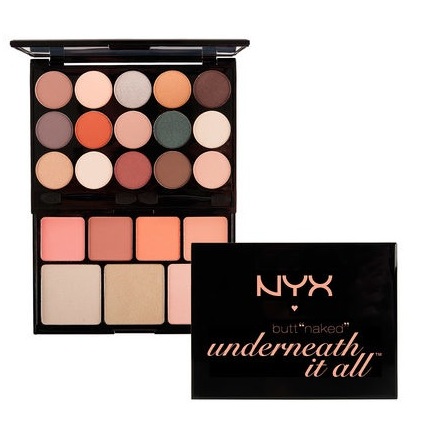 There are 2 more Palettes from this range but they are more cool toned. Priced at $25, they hold 15 lush and warm eye shadows, four silky blushers and three shimmering illuminators. This is really perfect for Summer/Spring and I always love NYX products. You get amazing quality in an affordable price. And you can get it from NYX website, Amazon, Macy's, Ulta.
Best Small All Rounder Face Palette – TooFaced Natural Face Palette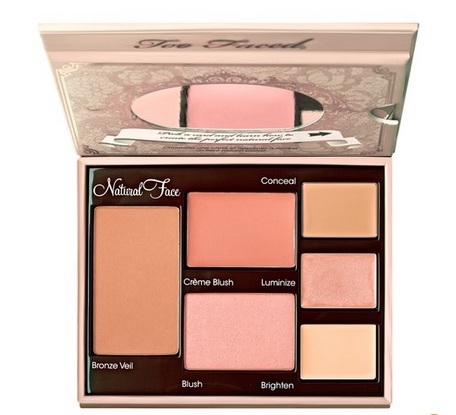 If I choose to carry only 1 palette having all face products, then I will pick this one definitely. It includes a bronzer, luminizer, concealer, blush (powder and cream) and brightener, all in one compact. The shades look lovely and will give you that glowy look you want. I don't see it to be available now, but you can keep a lookout if they bring it back.
Best Day/Night Palette – PUR Love Your Selfie 2 Day & Night Palette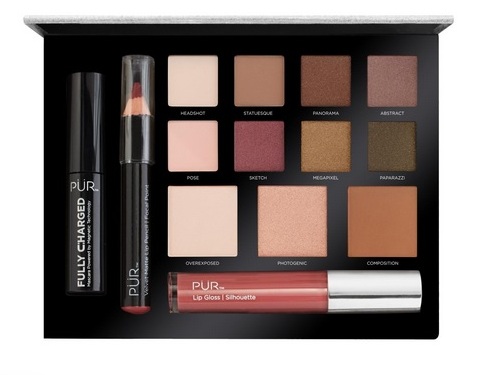 Now if I have to carry strictly only 1 makeup product in my purse for an outing or a short trip, I am going to pick this one. The shades as the name suggests are perfect to create day or night time looks. It includes a creamy lip pencil, high-shine lip gloss, eight eye shadows, a universal highlighter, bronzer and baking powder to set your look. Its available at PUR website, Ulta and Amazon and priced $42.
Best Wallet/Clutch friendly Face Palette – tarteist PRO glow to go highlight & contour palette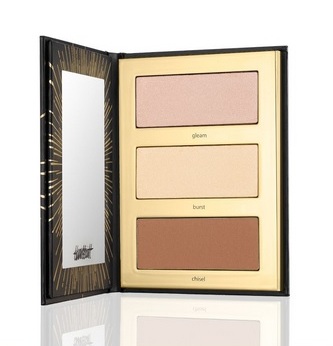 Yes wallet friendly, this small palette can easily fit in your wallet or clutch. This is a favorite of many from the beauty community due to its travel friendly size, shade selection and insane pigmentation and color payoff. I have kept it in my wishlist as well. Priced at $23 it includes
gleam (pearl highlight)
burst (shimmering sand highlight)
chisel (matte contour)
Best Drugstore Travel Palette – NYX Go-To Palette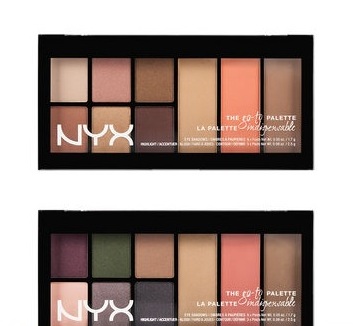 Most of my options are from Drugstore but this will be my pick as best Drugstore travel palette. Just because of its availability. Some of my earlier choices, you have have to order online or look for it. But if you are in a hurry to get a Makeup palette just drop in to Target, Ulta, CVS, grab one and go (I see it all the time at Target). Priced at $17, it includes six vibrant eye shadows, an illuminator, blusher and bronzer. And there are 2 options available. In the picture above, the top palette is 'Wanderlust' and a Neutral palette. And the bottom palette is 'Bon Voyage' and a rich shades palette.
Best Mini Eye shadow Palette – Tartelette Tease clay palette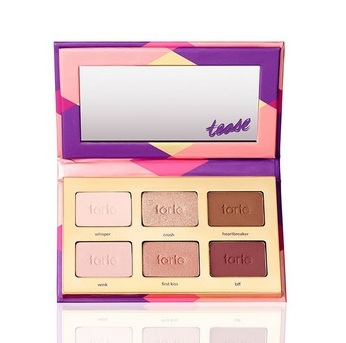 I have ordered one few days back and got it yesterday!! (You can see in the first picture of this post) What I loved about this palette is, its light and compact enough to carry in my sling bag.  It comes with a mirror and you get a great color combination of matte and shimmery shades. I can definitely see myself wearing these shades and you can create both day and night looks using this. There are 6 shades:
whisper (light pink)
crush (taupe shimmer)
heartbreaker (brown)
wink (light mauve)
first kiss (mauve shimmer)
bff (plum)
Priced at $23 its available at Tarte website, Ulta, Sephora, Amazon, Macys.
Best packaged Face & Eye Palette – theBalm Voyage Vol.2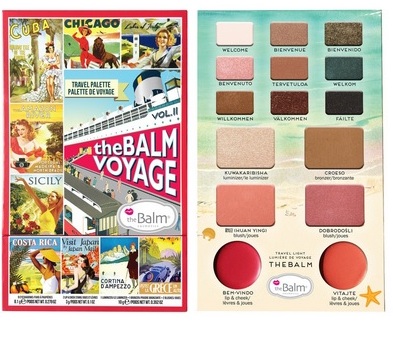 I just fell in love with the illustrations and overall packaging of this palette. This is a really popular Travel friendly palette. Priced at $39.50 it includes nine eyeshadows which can be used wet or dry, two blushes, a bronzer, a highlighter and two versatile lip-and-cheek creams. The lip-and-cheek creams have a separate flap cover so that you can keep it closed when using other powder products, which is really practical. I haven't tried any theBalm products but I have my heart set on this one, I may pick it for myself.
Best Matte Eyeshadow Palette – LORAC PRO Matte Palette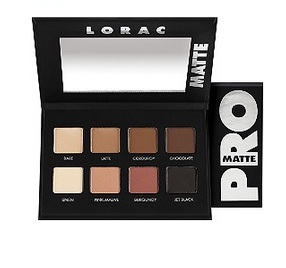 This is my absolute favorite matte palette right now and I have used it in a ton of my makeup tutorials. You can see it in the first picture of this post. The pigmentation is amazing and color selection. Its really versatile and you can use it wet or dry to shade, shadow, line and define your eyes. Priced at $28 you get 8 shades from light to dark for all types of looks. This is kind of a favorite in the beauty community as well. You can get it from Lorac website, Ulta, Kohls, Nordstrom, Walmart.
TIP
I have one tip to give here which is, when is best time to get a Multi purpose Makeup palette. And I would say around Oct – Dec each year, when beauty brands come up with their Holiday releases. I have noticed many brands release lots of Limited edition Face Palettes (with eyeshadows, blush,highlight, bronze in 1 product) because they are perfect for gifting in the Holiday season. So keep a look out during that time, if anything interests you, get it fast, sometimes limited editions palettes get sold out quickly. And you can use that in your future trips.
So this is my list of Must-have Travel palettes. Suggest me some of your favorite go-to palettes.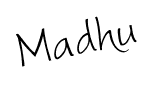 Save
Save