I am back with one of my Where-to-buy series of post. Today many of you are interested in doing nail arts and may wonder from where to get the tools. Previously I had covered some other nail art tools and where you can buy them, you can check out in links below.
1) Dotting Tool 
Striping tapes which are must for any nail art enthusiast. You can clean crisp lines and can do so many designs in different types using them. Check out my video tutorial how to use them.
I have listed few sites where you can find them. I got mine from ebay, if you want to know. Click on the links to see the items.
4) BPS – $0.99 / tape ( you can use my coupon code DENDIVAK31 to get 10% off on its items!!)
P.S : If you don't find the exact items now , you can get an idea in which site to look for the items.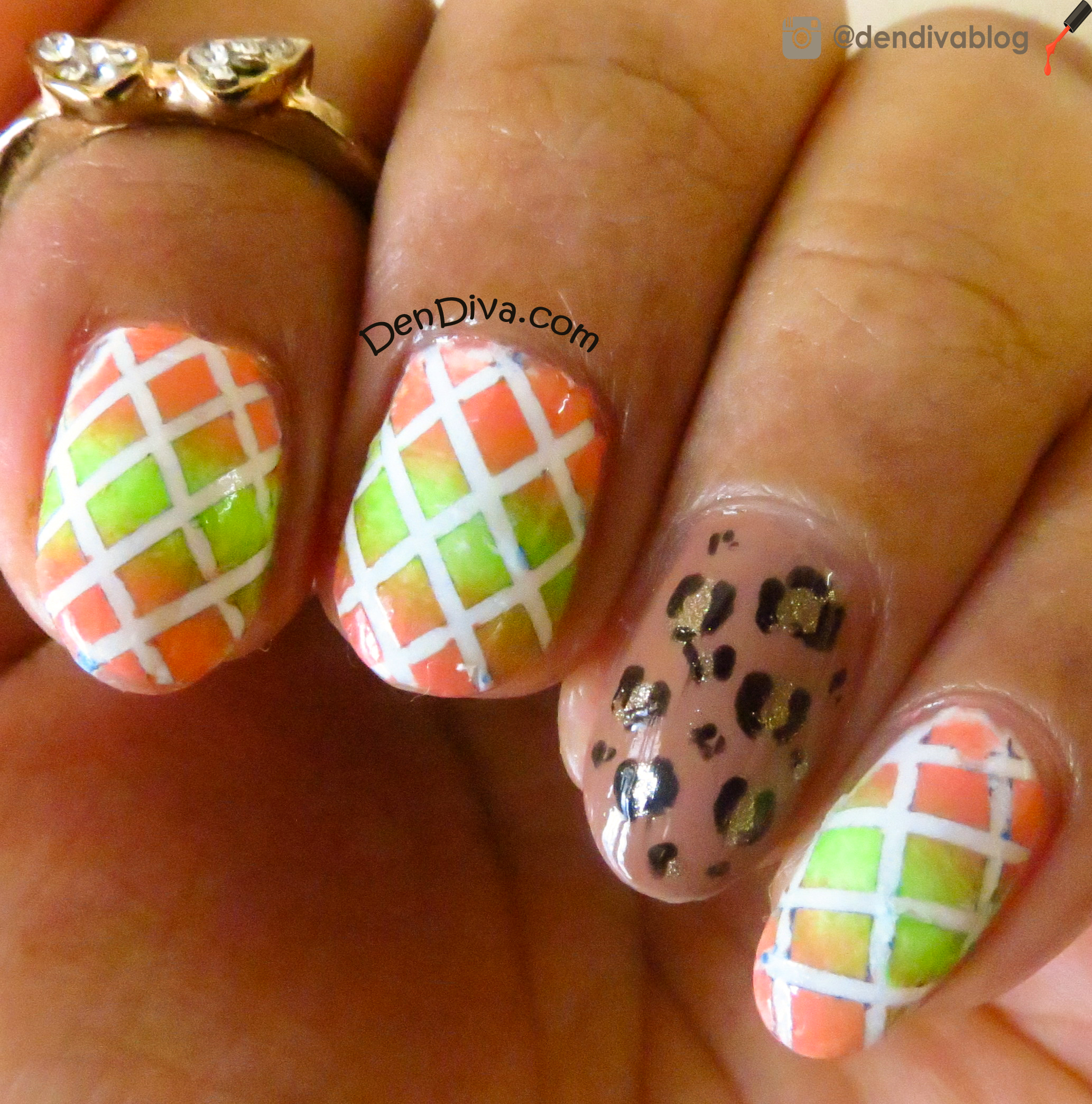 Hope you enjoy doing nail arts and let me know if you have any other sites where to get nail art stuff. I have given commonly used ones here.