I did a HUGE Haul of Beauty, Makeup & Skincare products from Sephora,Ulta and Amazon in last couple of months.
I got some great freebies and saved quite a bit in my shopping too! So I will also share some great tips how you can go about your purchase to save some money during the Ulta's 21 Days of Beauty sale. So read on!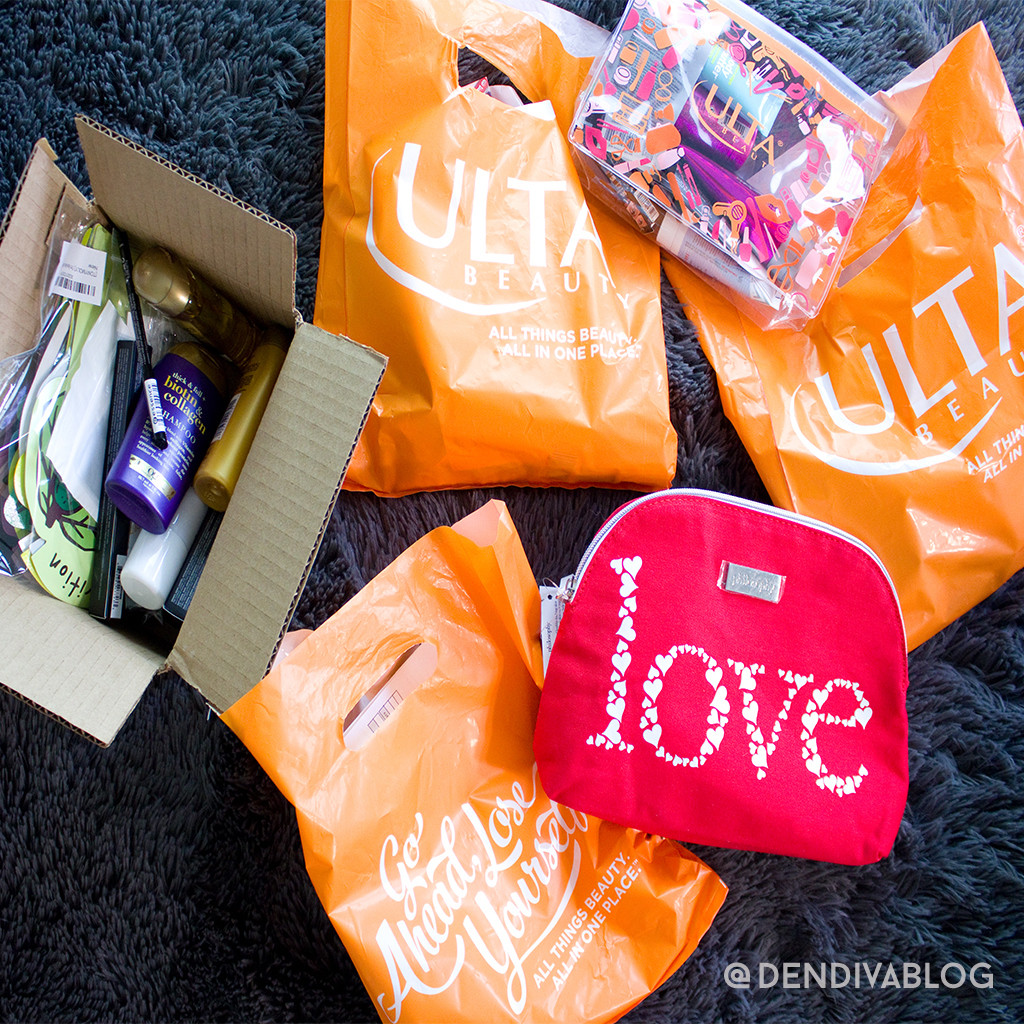 Little bit about Ulta's 21 days of Beauty Sale:
These 21 Days of Beauty Sale event happens twice in a year. Once in March and once in September. There are several kinds of Deals going on.
1. Daily Beauty Steals – For 1 day only around 2-3 products will have discount (around 50% mostly). So every day you get different products on discounts.
2. Ulta Beauty Weekly Steals – Every week you get discount on specific Ulta brand beauty products.
3. Hot Buys : You get discount on select items all through the event(from start date to finish date).
4. Shipping is free for Platinum members, if you purchase any Beauty Steals.
Some Tips :
1. Keep your wishlist ready ahead of March & September. I maintain a Pinterest board for that.I add products whenever I feel I need to get anything (that's not too urgent) .And when Ulta releases its Sale details, I mark my calendar like on which date which items I plan to buy.. yes some serious planning I do during these events

2. I would skip buying any Drugstore items during these sales and go for little high end ones where the saving is more. I have seen through out the year they have Buy One Get One 50% off deals on most drugstore brands (Nyx, Maybelline, Revlon and many more). And many times there are better deals in CVS or Rite Aid if you want to get Drugstore brands.
3. Be quick in purchasing! So if you plan to order online or in store you have to be quick, normally for high demand products they get out of stock very quickly. So the sooner you order/buy the better. I prefer online way mostly as that's convenient for me and I am not sure if the product I am looking for will be available in my local Ulta. And by the time I visit the store and then check online, it may have gone out of stock. For ABH Brow Wiz it was already out of stock around 11 am on that day!!
4. Keep backup items ready. So sometimes if the item I want is not available but I want to get some more items to fulfill the free shipping limit. Keep backup items ready to add in your cart and so that you get most savings.
5. Look out for Deluxe samples and Variety Sampler bags. I love getting samples because you sometimes get decent size product to use for a while. And many brands give offers like Buy $25 or $35 from the same brand and you get nice samples (even for high end brands). So if you are planning to buy some items from 1 particular brand, then I would suggest wait till the sale is on. You get these offers through out the year too.. so keep a lookout for them!
6. Lastly, one tip which you may or may not do. I plan my purchase with all seriousness. I go through several combination of products to buy which will give me most saving. Since I place multiple orders through out the event, so combining what different products in an order to place, to give most saving, is also important to me.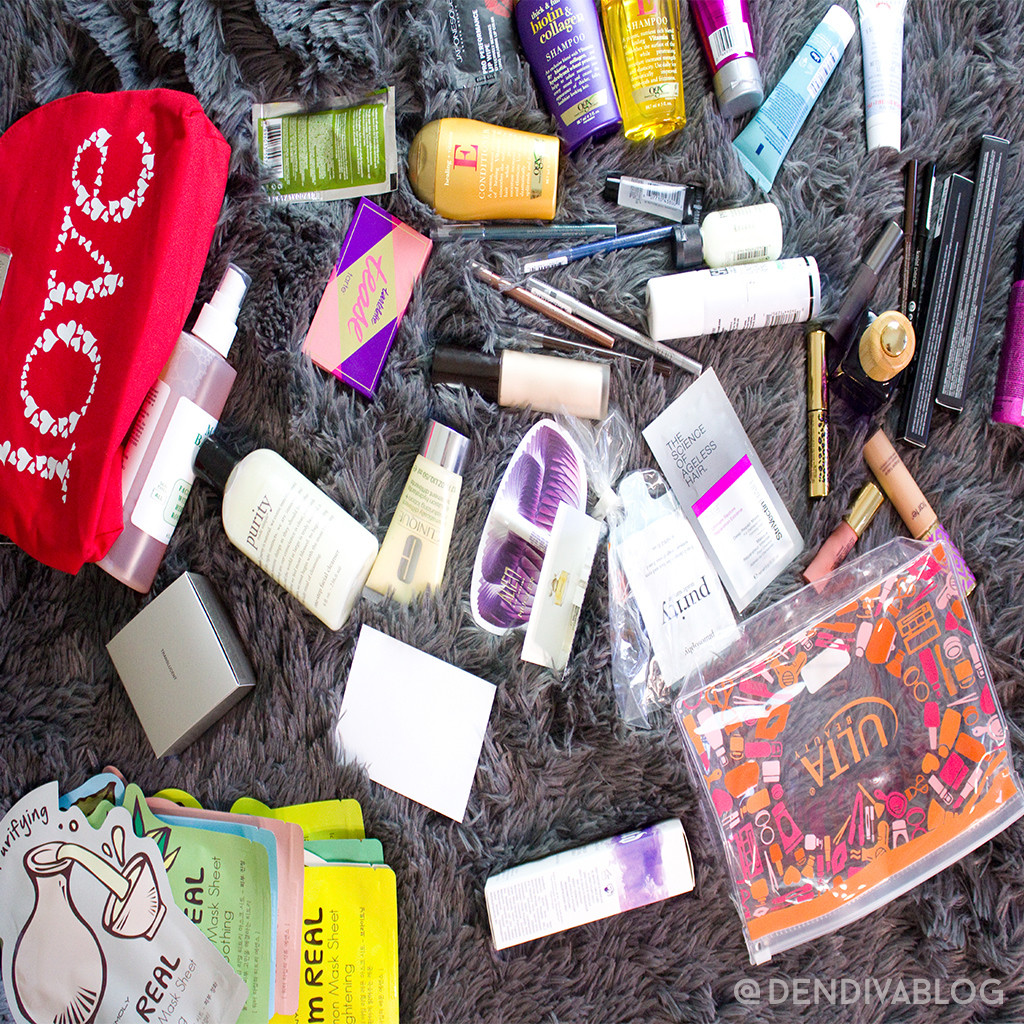 So here is the Saving Breakdown and how many Free Samples I got, order wise
Amazon:
Tony Moly Face Packs – 11 packs at $14 compared to single packs costing $3.75 at Ulta
Savings – $27
Sephora:
Savings – None
Deluxe Size Samples – 4
Ulta
1st Purchase
Savings – $5
Deluxe Size Samples – 2
2nd Purchase
Savings – $10
Deluxe Size Samples – 6 + Gift Bag
3rd Purchase
Savings – $44
Deluxe Size Samples – 3
4th Purchase
Savings – $67
Deluxe Samples – 12 + Pouch
TOTAL SAVED – $153
Total Deluxe Size Samples – 27
Total Gift Bag/Pouches – 2
So you can watch my Haul video here :
If you have any of your Sale tips you can let me know too!!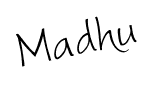 Save
Save