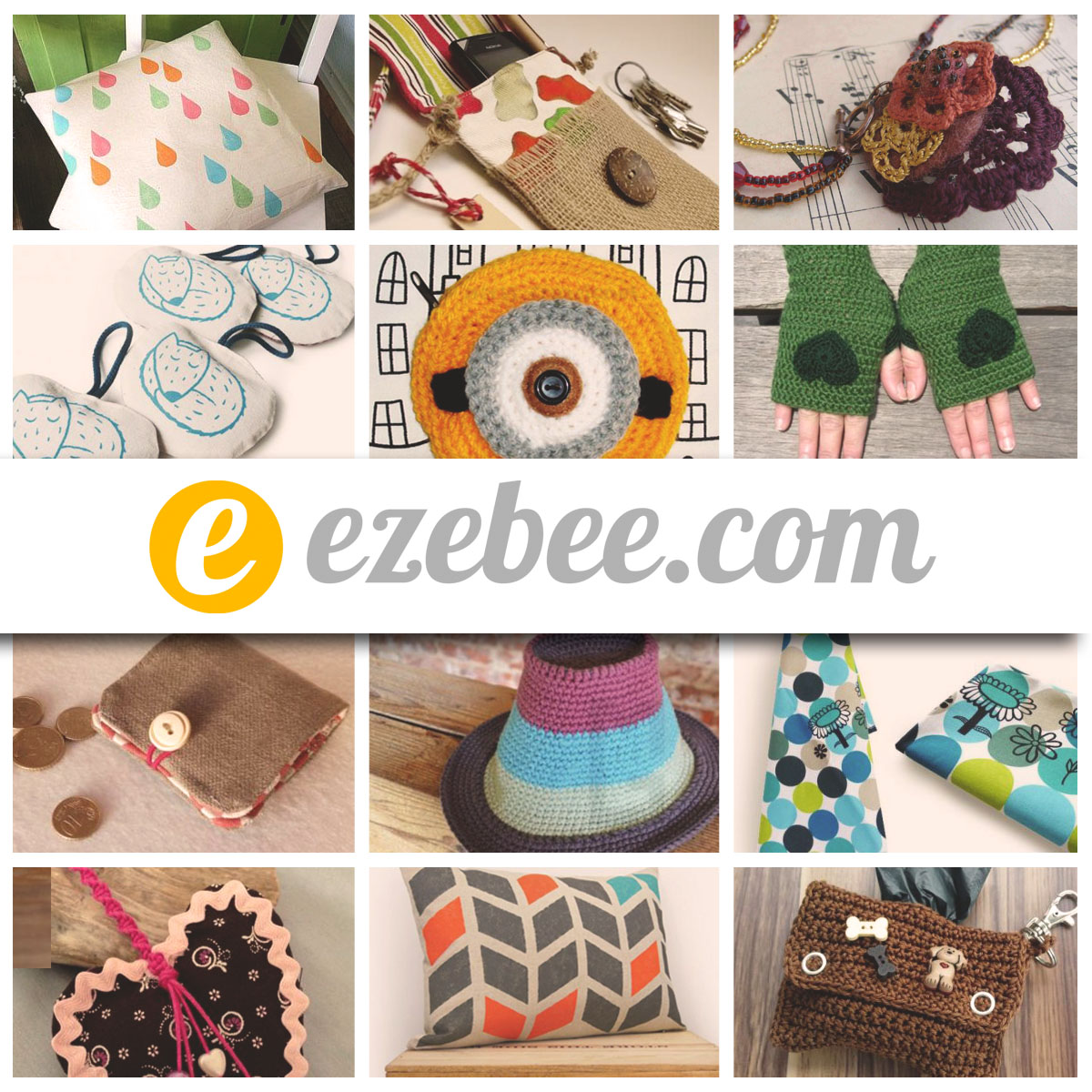 Are you a small business and wondering how to reach a larger audience. Or you just want to sell your own personal stuff or want to make money online. Now it's possible and really easy with free online shop ezebee.com.
So who can use this online selling marketplace… practically anyone and everyone. If you are a company / entrepreneur and want to showcase your products you can just open an online shop which will give your global visibility. Or if you want to offer your freelancing services you can post that too. And if you just want to sell off your old and unused items, you can do that as well.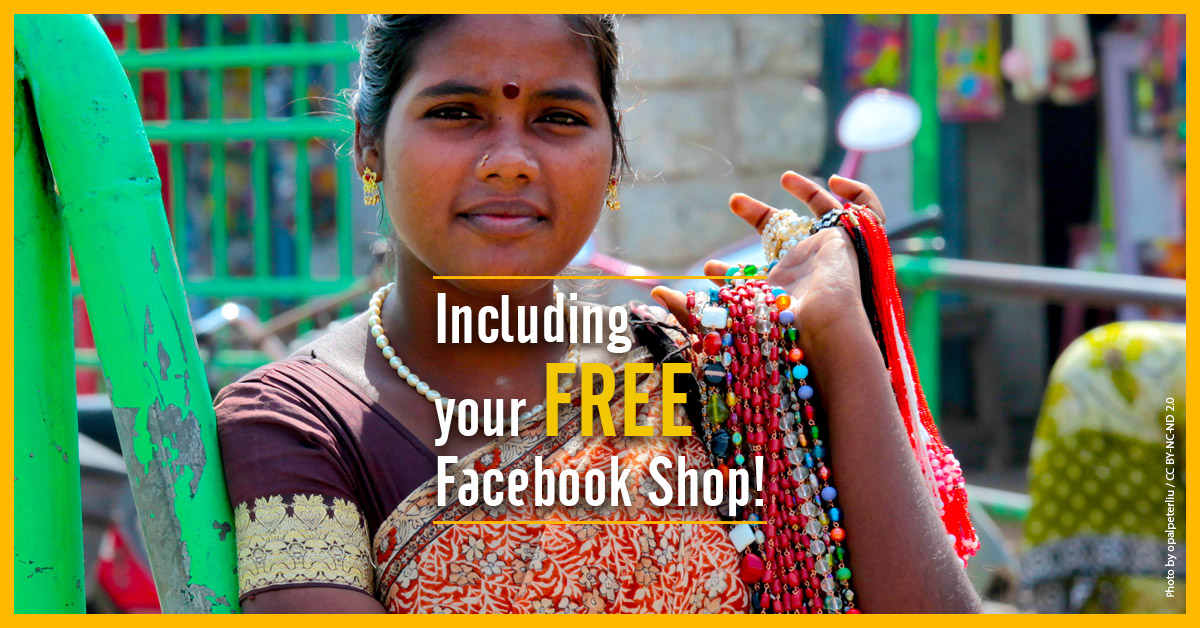 Its really very easy to open an Online shop and it does all the technical work and you just have to customize based on your needs. You can open your own website, sell on facebook using their free facebook shop, grow your business with networking. And if you just want to post something to sell without an online shop, then just create a classified ad.
If you are wondering how the transaction will happen since the audience is global, ezebee.com has their own solution to it, which is EZBs. Their internal swapping currency called EZBs (read: ezebees) make swapping and international business easy. One EZB is equal to one USD. It's easy, it's fast and it's free.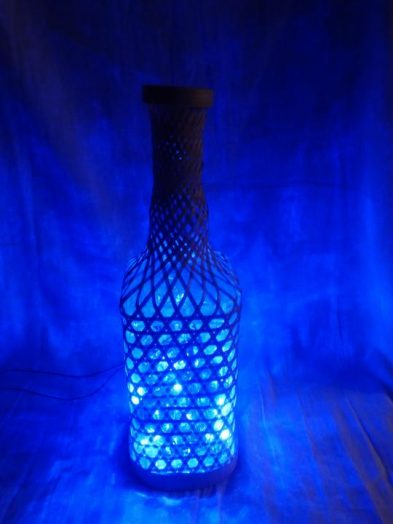 You can also see which vendors are featured in the day and check out their products, be a part of their community of creative vendors, bloggers and designers. You can check more about them in this Youtube video.
I was amazed by the products I saw in their marketplace. Since it's all about the business by people, you can see many unique products which you don't find anywhere else. And you can find so many handmade products which I liked most. For people like me who don't have anything to sell but want to buy trendy, unique & customized products, this is the site to bookmark for sure!
Check out this coolest and global online marketplace today!!