The next big festival everyone is waiting for is Eid. Like any other desi festival, it too demands the best traditional look in Saree, salwar suit or lehenga. At Sareez.com they celebrate each festival with equal grandeur and that's why they bring a wide range of Eid special collection for their customers.
What are they offering?
They are happy to announce that 30% discounts are available on all products and 35% off on Bollywood collection. Timely delivery is their USP and in case if you don't receive the Eid-special attire on time they will offer it for FREE.Specially for US customers,Free worldwide shipping is available on the minimum purchase of two attires.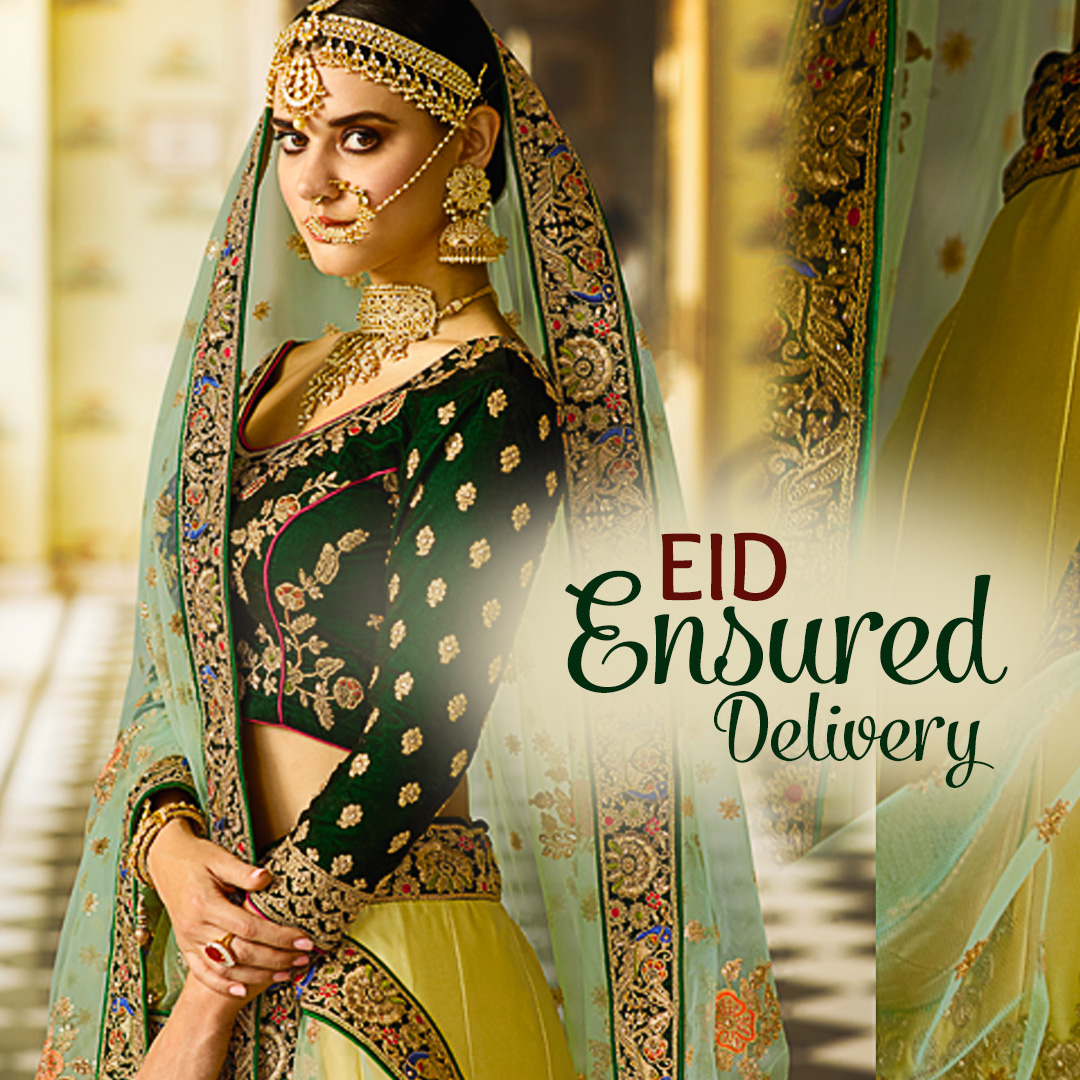 This sacred festival is celebrated among the Muslims who come close and hug each other with a promise to continue their harmony, brotherhood, and kindness. It is all about making others happy. The Islam community from all parts of the world comes forward to express their gratitude to Allah for everything.  Check out their Indian Ethnic Wear Store for Eid shopping.
Sassy look in Saree: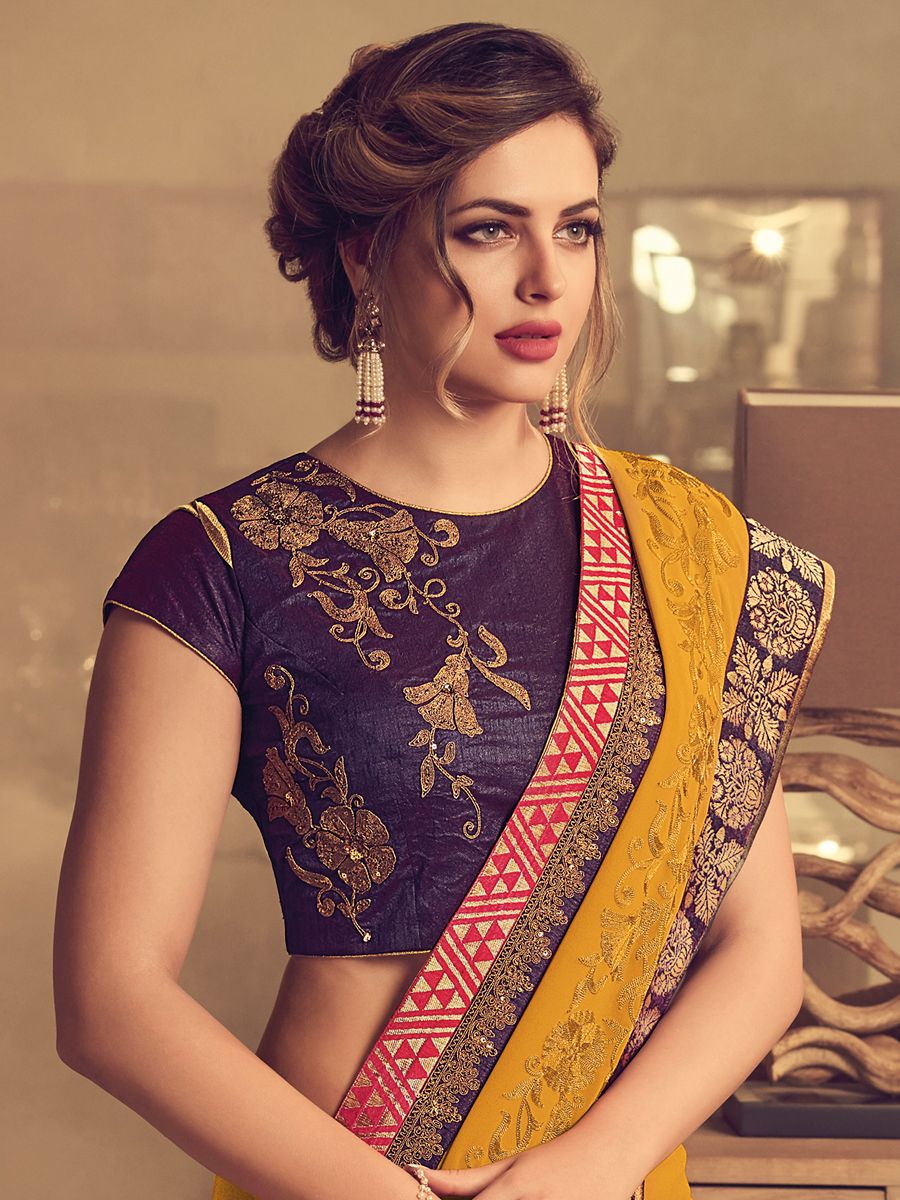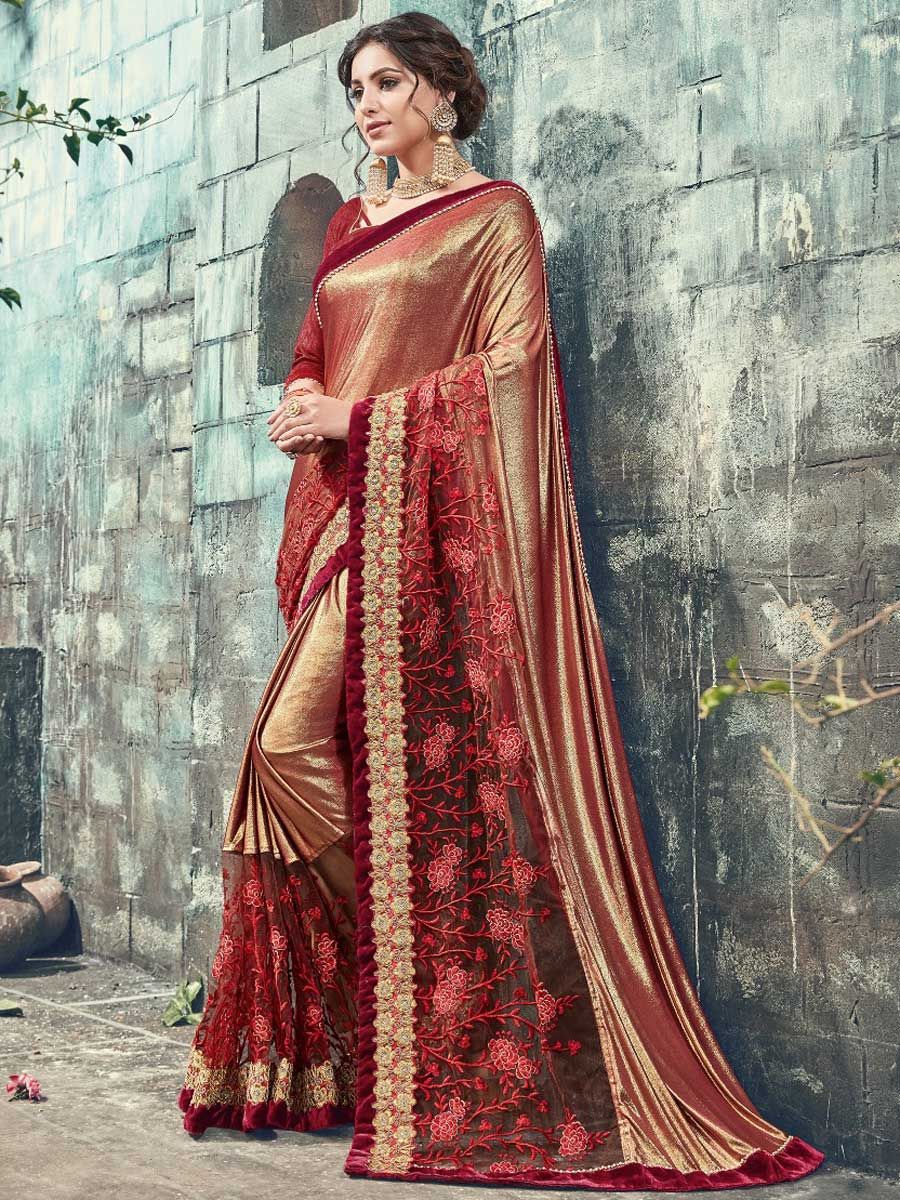 Saree is the best friend of every girl and this attire goes well in all occasions. Be it Eid or Diwali, Saree is the unmatched choice for women to nail the traditional look in style. Here, at Sareez.com, sarees online shopping will give you access to a plethora of designer numbers to choose from.
Affordable rate and fascinating designs will definitely give you a tough challenge to restrict yourself from buying more than what you require.
Go chic in lehenga choli: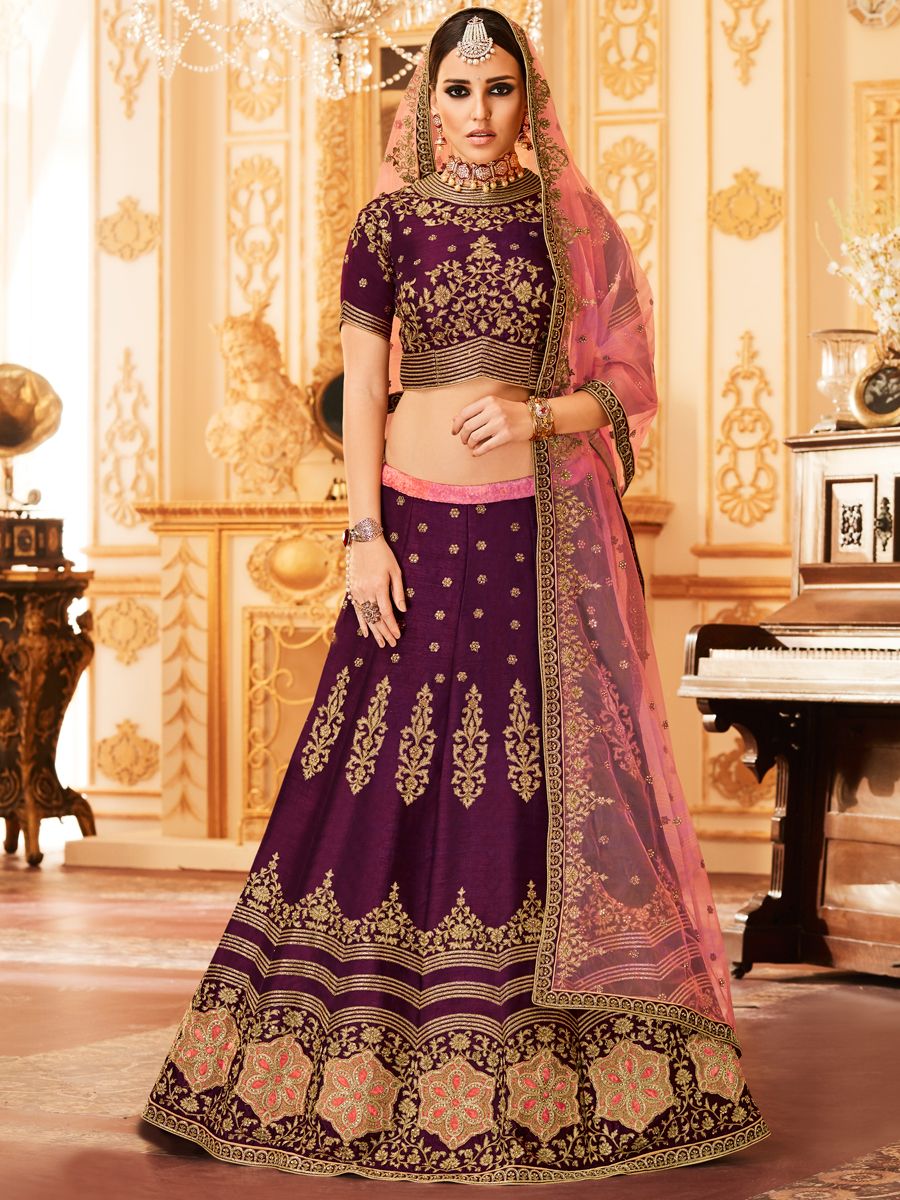 The apt attire to celebrate any traditional festival is lehenga choli which comes in a variety starting from colors to fabrics to styles. To make this celebration memorable for everyone, they are presenting designer range at a reasonable price and additional 30% discounts will certainly make your day. Shop more and let others go gaga over your sartorial choice. Since the festival is all about spreading happiness vibrant hues are the ideal choice to make a splash at Eid party. Dark blue, maroon, teal green, fuchsia pink etc are the colors of the season for a party look. Such bright hued outfits are found in abundance in their Eid special collection.
Look sophisticated in Salwar Suit:

Another best match to make a style statement at any festival is salwar-kameez or suit. Women mostly choose it as it is a comfortable choice to wear and walk freely everywhere. At Sareez.com, they are presenting designer salwar suits in a plethora of designs. From gorgeous embroidered pieces to casual printed cotton outfits, everything is available under the same roof.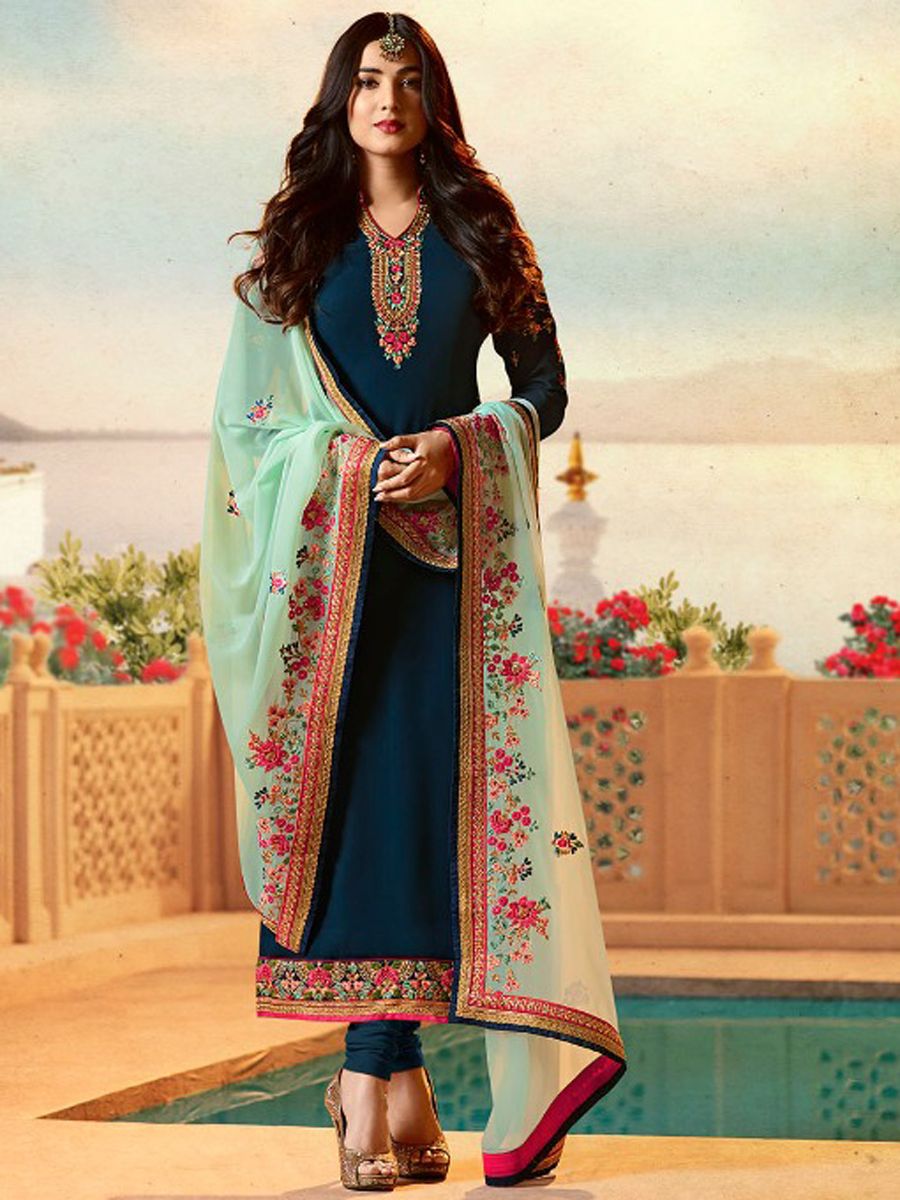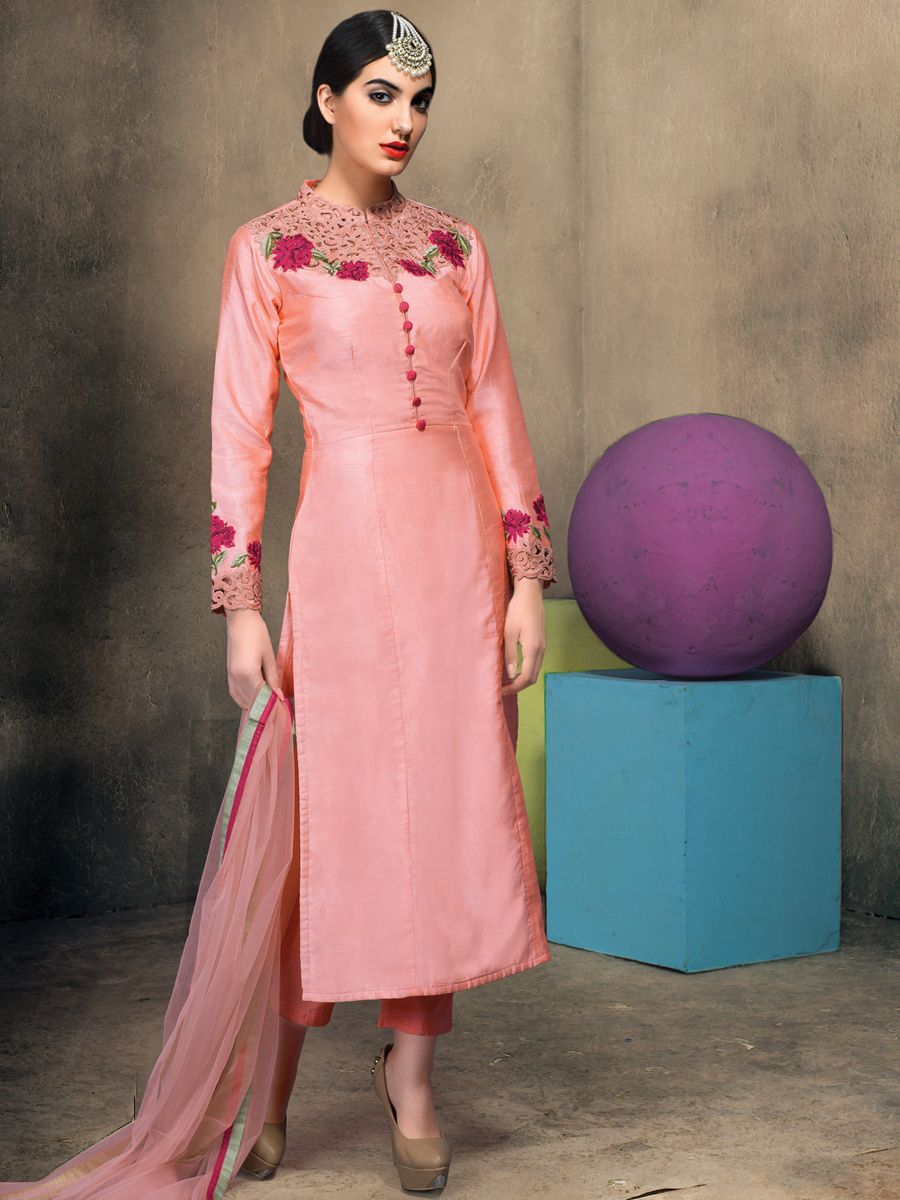 Do visit their online shopping portal to kickstart your Eid preparation.They also offer traditional outfits for men and kids. Explore the range and make the smart choice for your entire family.