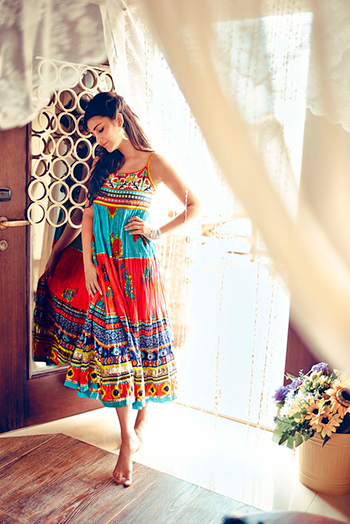 Winter is all about freezing till death and summer leads to sweating till evaporate, this is what Indian temperature means. Due to its tropical location, the states of India get really distressed in summers. This makes it necessary to all fashionistas to think once again on daily wears. The heavy stress, long vacations and wedding sprees force us to segregate our in depth love for ethnics. Well, this is not done.
Here, we have selected five ethnic wears which can draw smile on your face even in hotly days. Just remember, pick it wisely without compromising on fashion.
 Churidar Suits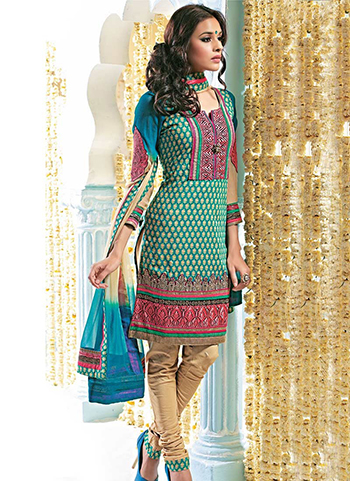 Having an exquisite bottom layering design, churidar suits are the fave of western dress lovers who want to give a try to ethnics. Find fabulous online churidar suits designs and fabric options, if you want something different for yourself. Get poppy colours to dazzle summer nights and days. Contrasting colours for kameez and churidars are now in trend. If you have a lean figure, then opt for cotton or stiffer fabrics.
Loose Style Attire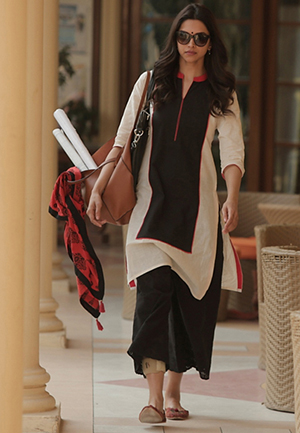 What all one can say, when summer comes; except shouting out loud for baggy attires!!!
Loose style suits include kaftan suits, balloon kameez, frock style suits, and much more like that. They provide ultimate solution of ventilation to your skin and body and make it whole day airy, providing comfort of freedom of movement. More over they are easy to put on, so you do not need to go through with any hassle. Opt for georgette, crepe or satin fabrics.
Georgette Suits & Sarees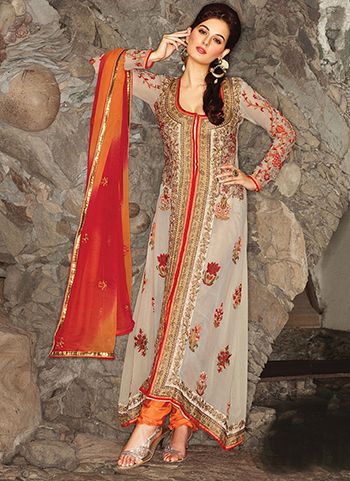 Obviously, georgette made dresses is best worn when you are in urgent need or perspiration. And when it comes to sarees, everything converges to the naval show! One needs to be perfect and slim for that and georgette suits online are best to give an actual slim coverage. They easily drape on your body and thus flaunt the best side of you.
Cotton Sarees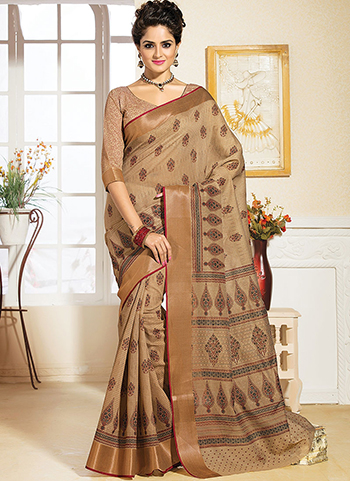 When you do not know anything about any fabric, just go blindly with cotton. Cotton made suits and sarees are blessed with utter softness and versatility. They give breath ability to the skin and thus stay perfect during summers. Pick out light coloured dresses as they attract less heat waves.
Catch up the best in summers and avoid useless attention of sun-waves.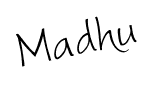 *PR
Save