I have wanted some necklace pieces for quiet some time. I own few and want to add some more pieces to my jewelry collection which will go with different looks. So thought to have a statement neck piece and something casual. This red one I liked as it can go well with both traditional and casual wear.
Mirraw has a good collection of accessories. Though I wanted to get some more pieces, but since it was first time I was ordering wanted to keep the price between Rs.1000/- as I was not sure about delivery and all. Now a days with many online shopping sites coming up, one needs to be bit careful while transacting money or items.
But Mirraw delivered the items within 3 days of placing the order and packaging was good. Next time I will include unboxing along with the post. Ok enough of gyan, let me do a quick look of the items I got.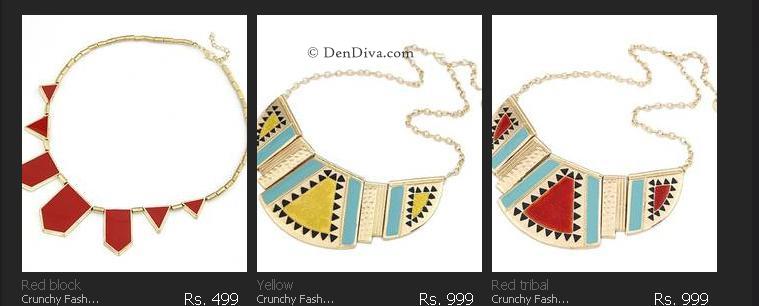 (Photo Courtesy : Mirraw.com)
As you can see I got the red block neckpiece and it was Rs.499. For that price I was expecting a bit more sturdy work on the necklace, but when I received it I was bit disappointed with the transparent jewellery thread used for holding the pieces together. I expected metal wire to hold the beads and block pieces.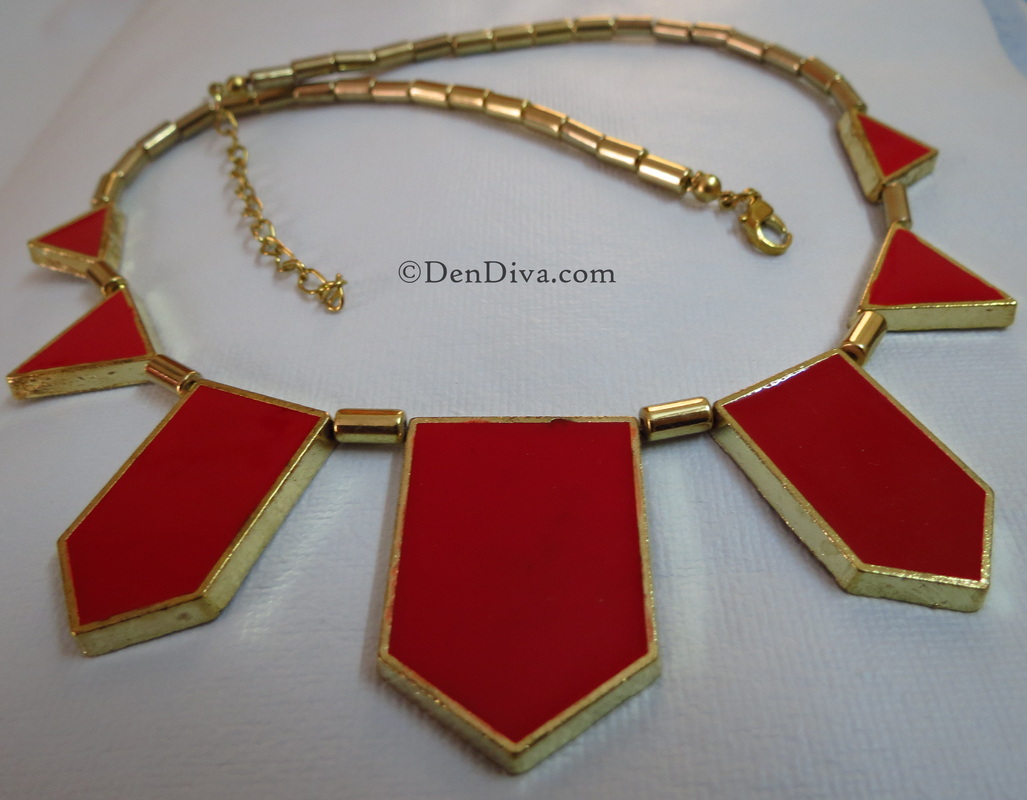 But apart from that its good. The hook system is also ok to fasten it. I am planning to wear this with saree, some black or neutral shade saree so that this piece can stand out on its own. And the modern look of this piece with saree will be a good combination and something different. And for casual wear I have to get proper occasion as I am not a socialite or party goer sort of person. May be someday if I wear a dress on an evening occasion, it will go well with that.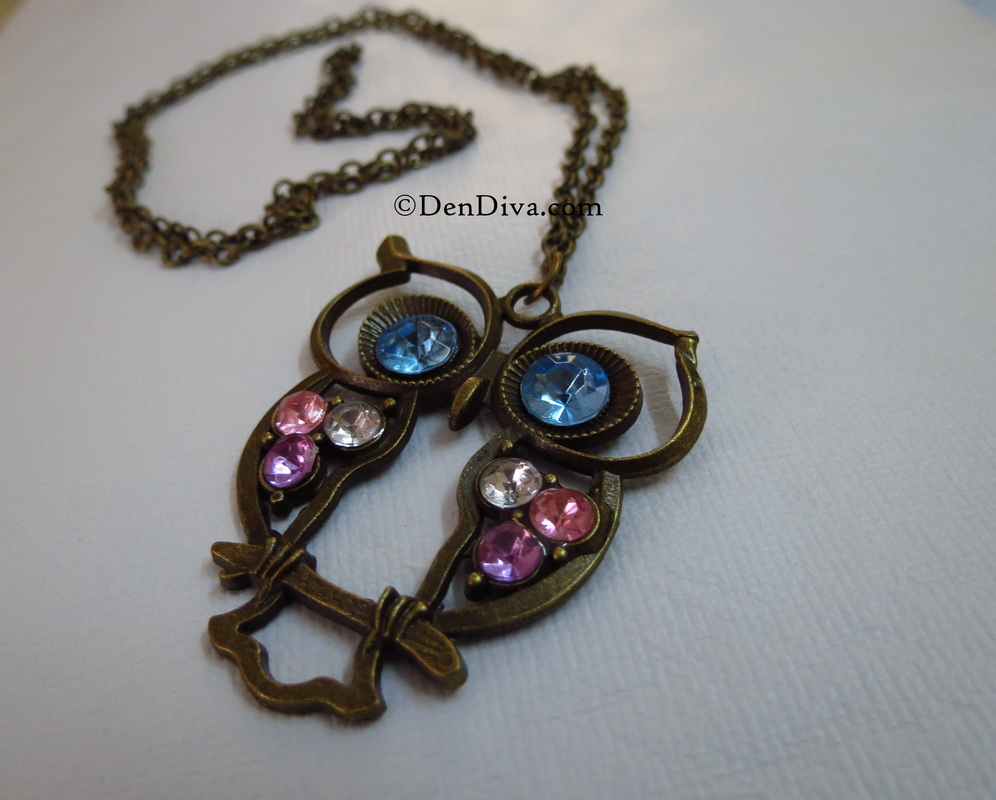 Next I went for this cute chic owl neckpiece. Its cost you can see in the image. I went for a multicolored one. It is also good and is bronze colored metal with a oxidised look.. Looks kind of antique piece.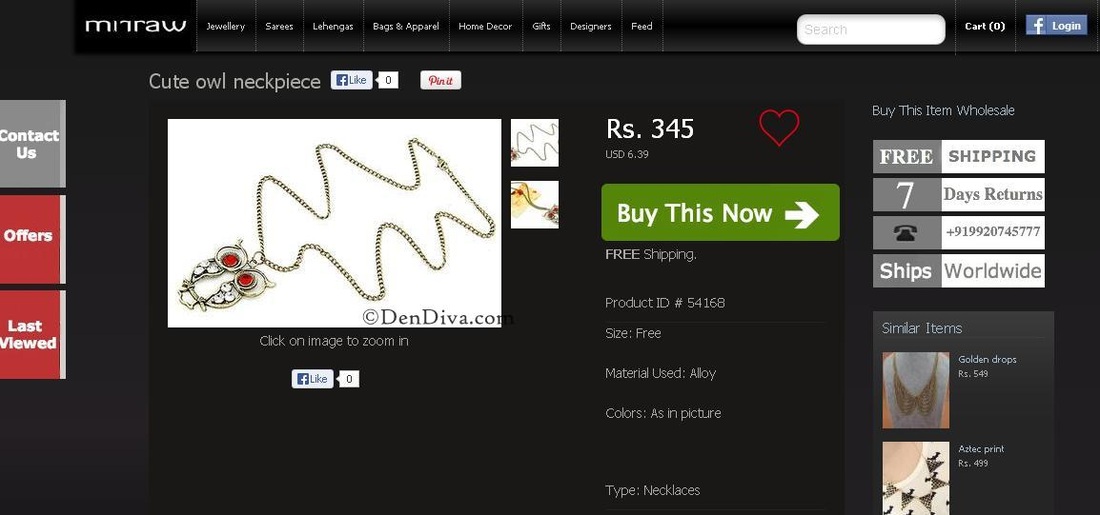 (Pic Courtesy :Mirraw.com)
I love this piece. The chain is long but light. It will go well with any shirt or top. Planning to wear this with a white shirt or anything plain colored top. As printed shirts or tops will cause distraction and it won't be that noticeable.
So guys hope you liked my haul. I will surely get some more pieces later.