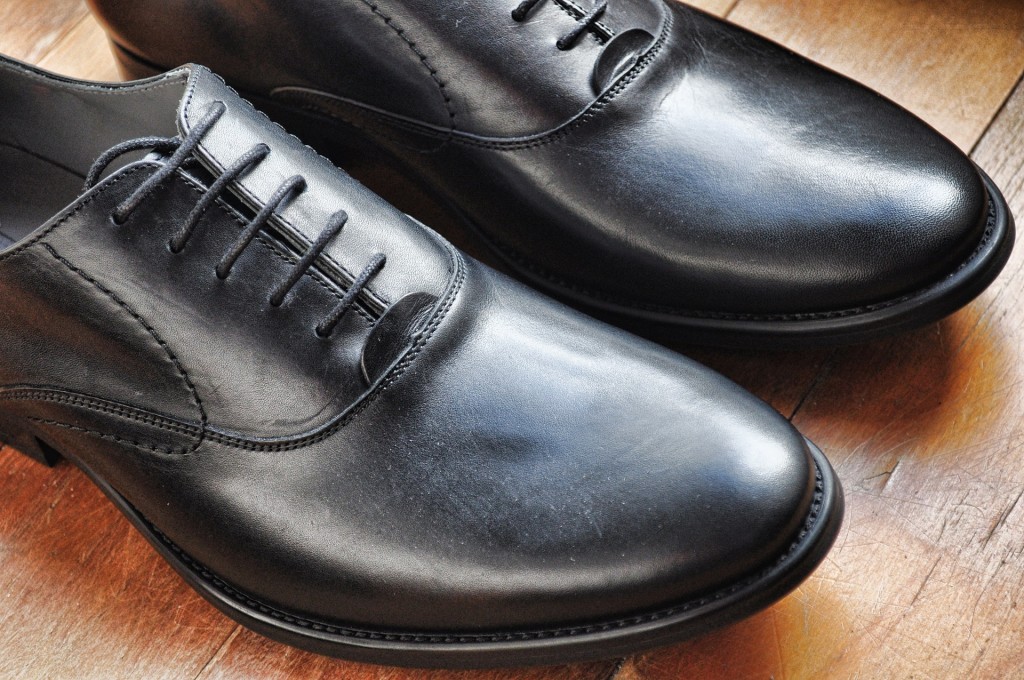 In the business world, a man can be judged by his shoes. They convey a man's sense of style, and just how much class he has. These subtle status symbols are sure to make an impression on everyone who meets him.
Formal shoes complicate things a little further. They may look similar, but they're not necessarily multipurpose. It is a little thing to care about, but wearing the right outfit with occasion-appropriate shoes can make a big difference. Because then, you're presenting yourself as a detail-oriented man, and that's always a good thing.
Confused about which shoes to buy? We've put together a list of things you should keep in mind while purchasing formal shoes for men, so that you can buy the right shoes:
A Run For Your Money
You really need to sit down and decide how much you can afford to pay for your shoes. Your budget will decide the brand and the quality of your shoes.
But before you decide on how much you're willing to shell out, think about how often you're going to wear them. Are you just buying a pair to wear to for a single occasion? Or are you going to be wearing them on a fairly regular basis?
Shelling out a little extra cash for better quality shoes works out cheaper in the long-run because a good pair of shoes can last you for several years, especially if you re-sole them. A cheap pair, on the other hand, is great for when it's a single occasion, because while they'll wear out quicker, you won't care.
Shape Up
Formal shoes, like suits, can be broad or slim, and you should definitely make sure your lines match. Wearing a slim shoe with straight-cut trousers is quite gauche and will look quite odd overall. Try to match up your fits for the best effect.
Most modern men's suits have been designed to be streamlined and a slim cut. Make sure your shoes match by picking shoes that are sleek and have a rounded toe box.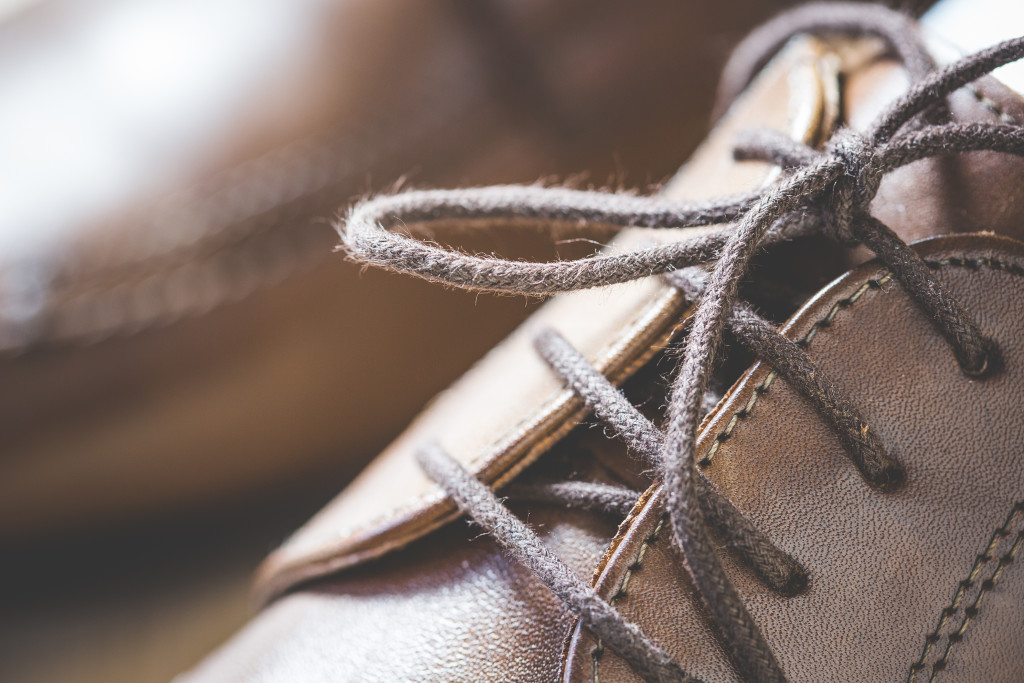 True Colours
Black is your go-to colour for most formal occasions. In fact, it may as well be a wardrobe necessity. A basic black shoe works with just about any outfit. However, that doesn't mean that other colours should be ignored.
With the gradual shift in trends, shades of brown and burgundy have become acceptable as office formal wear. This lends a certain versatility to your wardrobe because brown shoes work well with most suits and also with casual trousers and jeans.
It Takes All Kinds
There are different types of formal shoes available on the market, from the eternally classic Oxfords to the semi-formal Derby shoes. The kind of shoe you pick will depend on the occasion and what you're planning to wear.
For instance, if you're going to be wearing them to work, Oxfords are a perfect choice. On the other hand, if you're going out for a formal dinner and want to stand out, you should opt for a monk-strap. style.
If you're looking for a versatile shoe that you can find easily and wear on any formal occasion, a simple, streamlined loafer works best. It can also double as a casual shoe that you can pair with chinos and khakis.
Now that you've got a fair idea of what would suit your needs, pick up some formal shoes and rock your style.