Manicure tables come in many shapes and sizes. Whether you love doing your nails at home or work out of a bustling salon, choosing the right table makes all the difference. The perfect manicure table will not only make doing your nails easier, but twice as fast. Like any artist, your work deserves only the best equipment. If you're trying to make sense of all the options out there, here are few simple tips to get you started:
Professionals vs Self-proclaimed nail lovers
 Deciding what you actually use your manicure table for, is key. For example, professional nail technicians require high grade equipment that is able to hold a multitude of tools and polishes. Alternatively if you only want to do your nails at home, you will benefit from a table that looks good and is functional. Things that a professional will want to look out for include storage capacity, in-built lighting and ventilation. If you're a hobby beautician, choose a table that fits nicely into your room and is light enough to carry with you.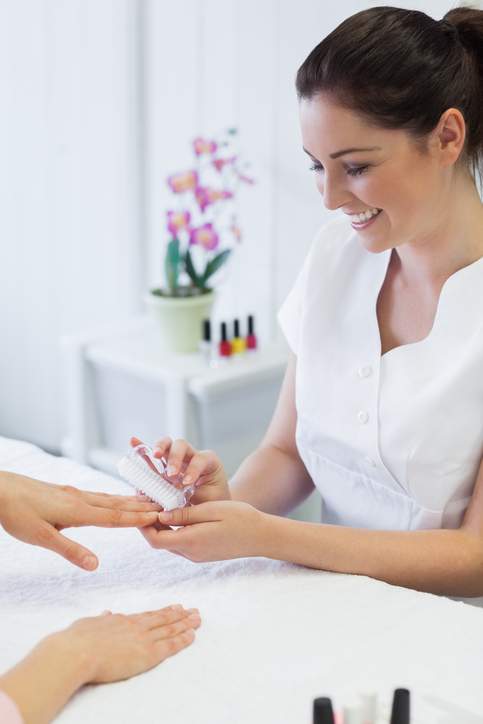 Quality matters
No matter how careful you are, sometimes accidental spills happen. There's nothing worse than watching in slow motion as your nail polishes fall over like dominoes, tainting your favorite furniture…so go with a manicure table that has an acetone-proof finish. Not only will this protect your table from chemicals, it makes it effortless to clean. Another great material is called melamine, this affordable material is highly durable and prevents scratches. If you're a professional, look out for extra features such as a dust resistant surface. Finally, consider which color to go for. Black tables are more effective at masking unwanted stains and marks, while white tables will hide any dust!
Bang for your buck
 A great manicure table doesn't have to cost the earth. There are plenty of fantastic low cost options out there. The cheaper tables start from around $50 and for the Roll's Royce's of manicure tables you're looking to spend around $500. Whatever your budget, keep an eye on the latest reviews for the best advice on where to buy manicure tables.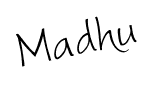 *PR