With our hectic and city life sometime we need a bit of nature or just the feel of it, in our day. So I love my balcony garden and enjoy sitting out just watching my pots and plants. Even though I love my natural plants, having any plant inside our home is a no-no situation for us, due to all the carpet in the house. So I got the next best thing which are Silk plants for home decoration.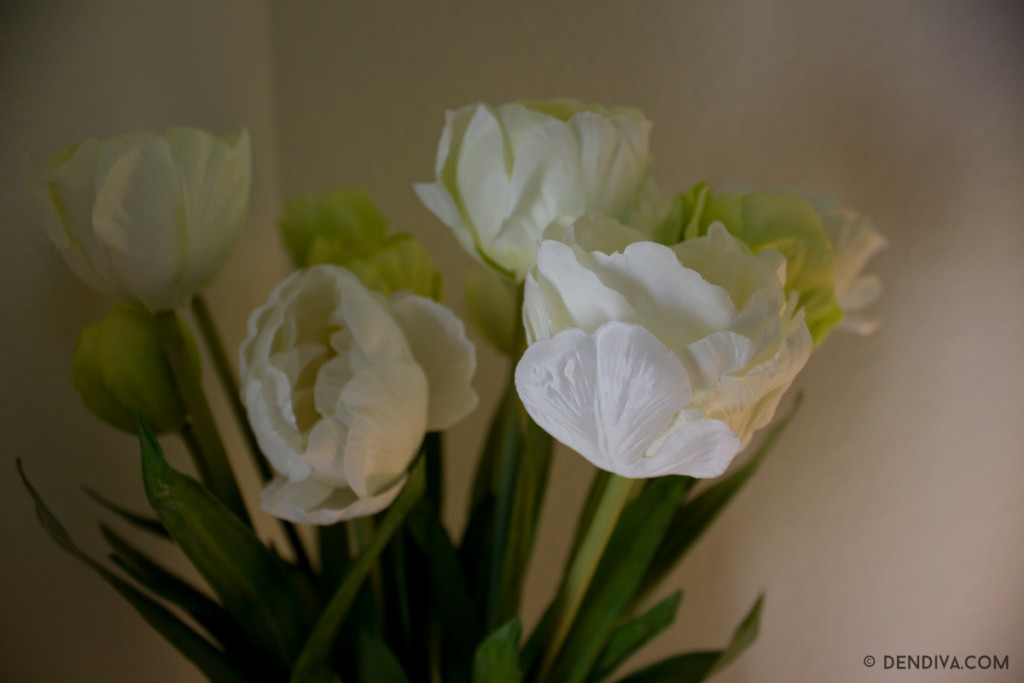 Silk Plants Direct make natural looking plants and flowers for all your living spaces minus the maintenance and cost (of living plants). These faux plants and flowers are perfect for home decor and make perfect gifts for your loved ones too. You can decorate your office, kitchen, living room and more. And you can have a perfect setting for any event like wedding or party using these flowers, since you can keep and reuse them anytime you want! Money saver idea for event planners…
So I got White Artificial Tulips for our home, since I love tulips and thought it will be perfect decor piece for fall and winter, coming soon. They arrived in a secure packaging. The vase kind of embeds the tulip stems in itself, so as you see on the image, it came like that. I didn't had to put the flowers in the vase. The silk flowers are of high quality and they look so real!! One of my friends thought they were real plants!!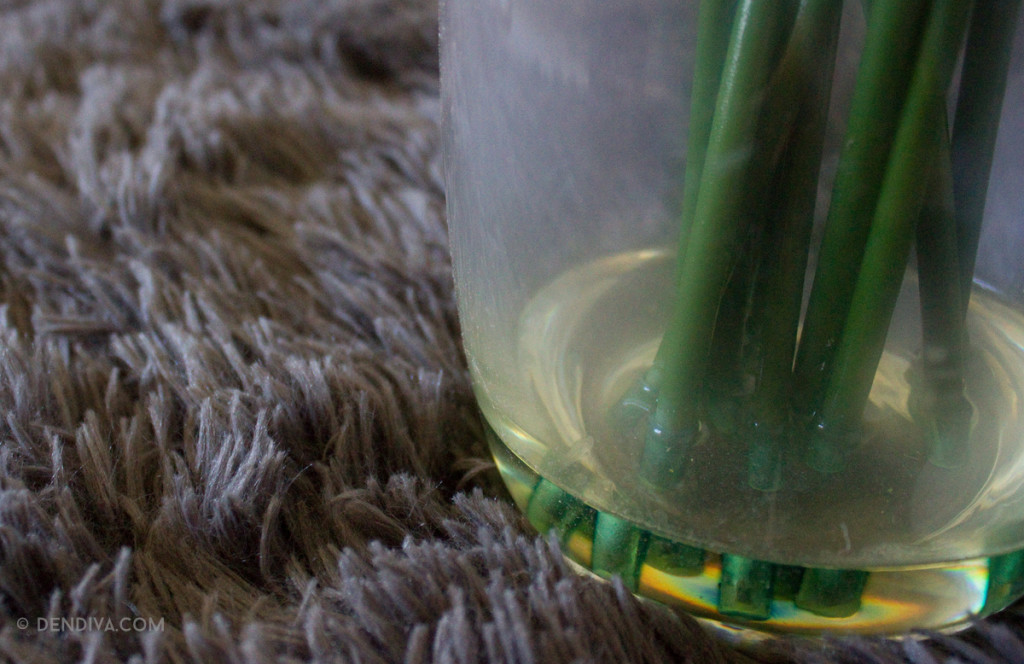 Here are some of the categories of products you can find at Silk Plant Direct :
Flowers
Plants
Trees
Topiary
Palms
Outdoor
Containers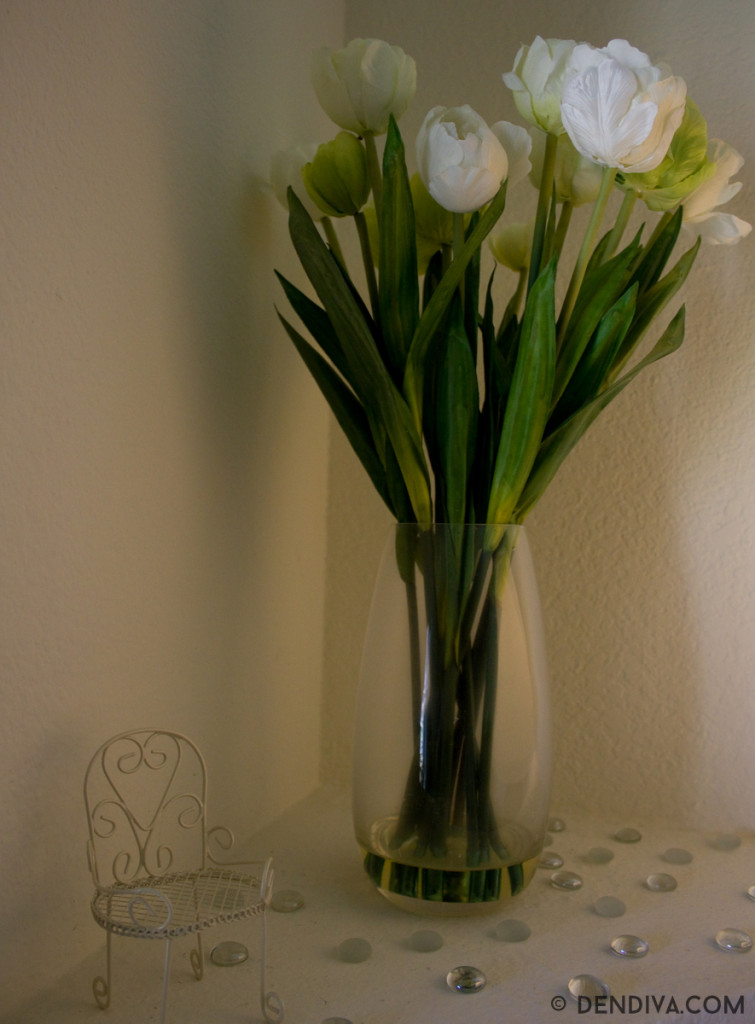 They provide all sort of products for home and for commercial use. They also make Custom products, so if you want something in particular you can customize as well. So check it out today and make your home little bit more beautiful with these plants.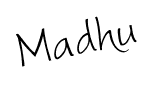 *PR