If you wear glasses and want to try trendy and great quality Eye glasses (prescription and non-prescription lenses), then you will definitely want to check out GlassesShop.com. They have an amazing variety of frames, eye glasses and sun glasses for you. And the best part is you order online, which makes it so easy. Hubby wears prescription glasses and he got to try out these cool frames he kept on his wishlist for some time now.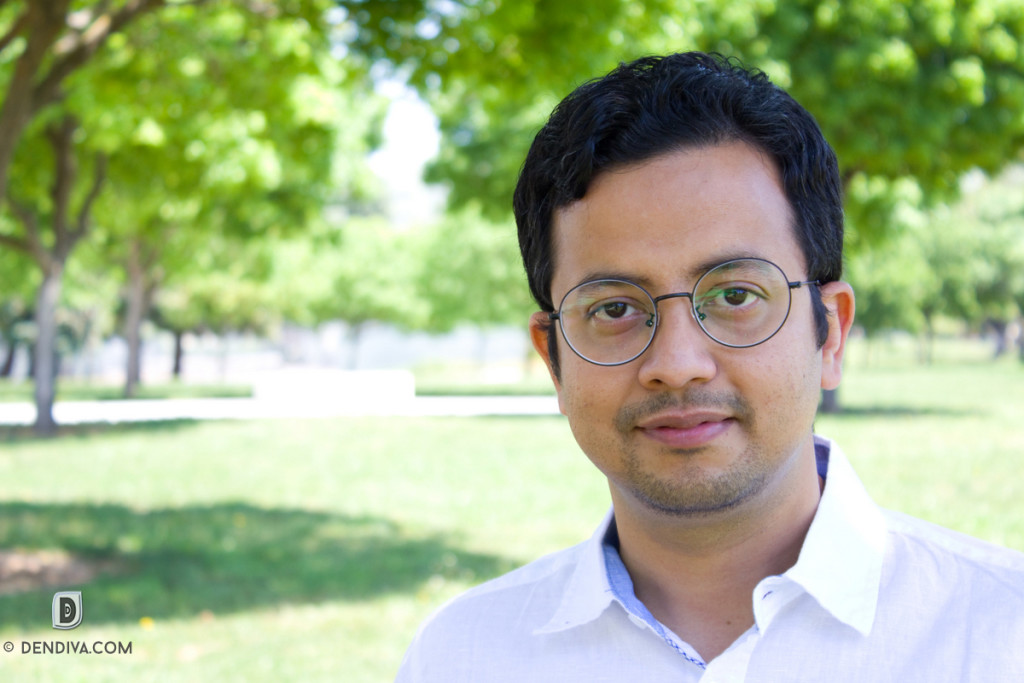 To select your eye wear, just visit the site and select from the options available, if you want to go for :
* Eye Glasses
* Sun Glasses
* Reading Glasses
He got the Lubbock round – Black glasses and gave his prescription details as well. If you want to give your lens details there are some options available if you want Single vision, Multi focal or Fashion (non-prescription lens). And then you can go ahead and give your lens prescription details to have the glasses customized for you. They also have great Prescription Sunglasses available.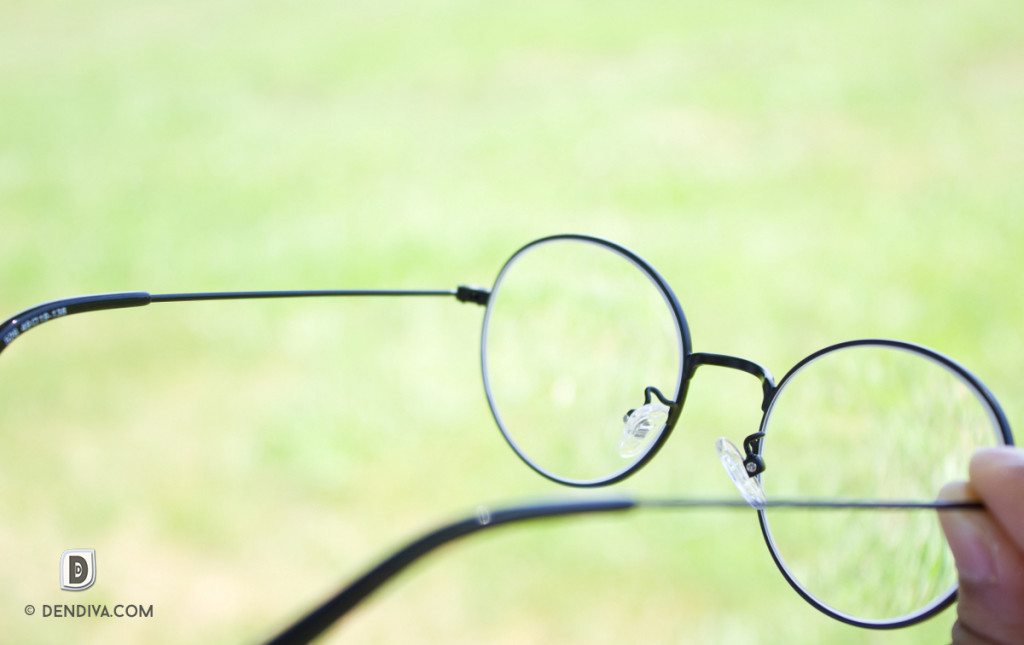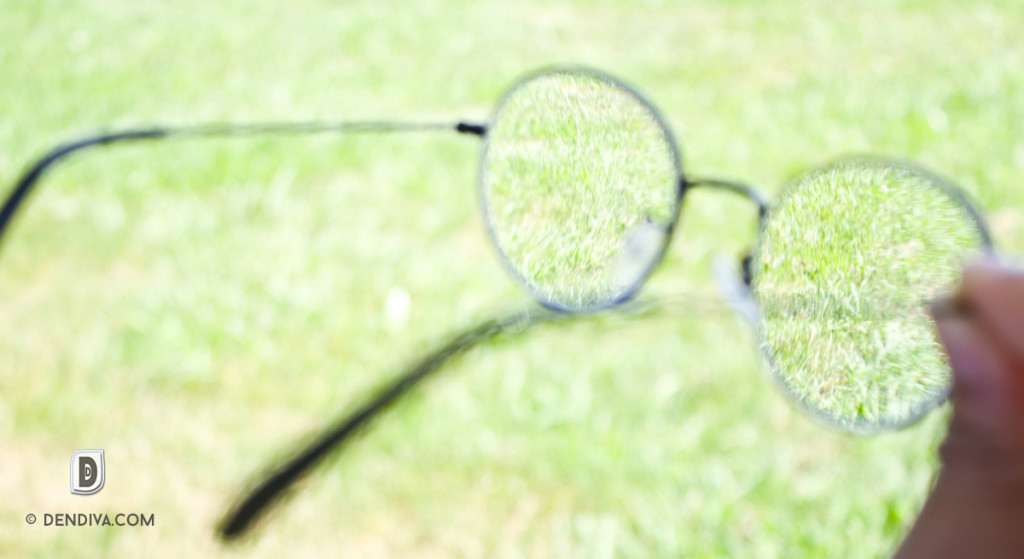 You can shop eyeglasses online based on Full -frame, Semi- Rimless or Rim-less types. They also give option to shop by materials if you are looking for specific details. And along with that you can shop by Shape like Oval, rectangle, wayfarer, cat-eye and more.
You also get great discounts, if you are a Student. All students get an exclusive 25% off! And from time to time they run some great promotion, the latest being 'Buy More Save More' with $10 off on orders above $45, $20 off on orders above $75 and many more! And they provide free shipping on orders above $49 in US.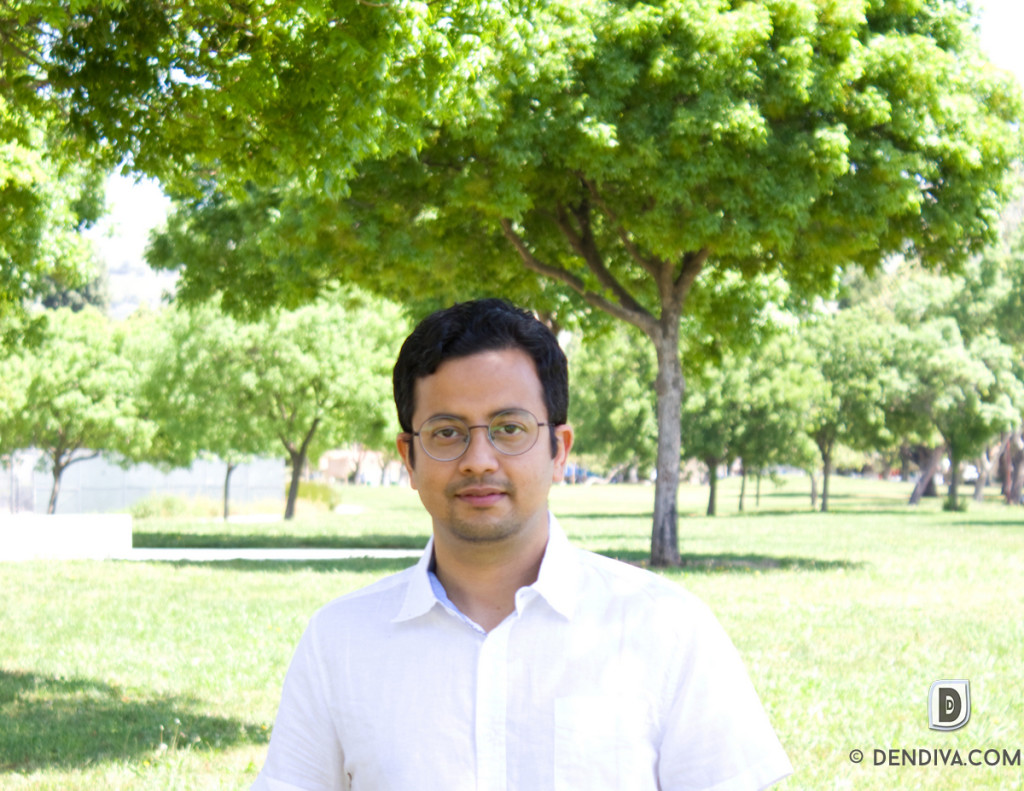 And if you are not sure how the glasses will look on you, you can try the Try on option available. Just upload your picture and you can virtually try the glasses and see for yourself how it looks.
For payment, they accept all major Debit and Credit cards as well as Paypal. And they ship in US and also provide International Shipping facility.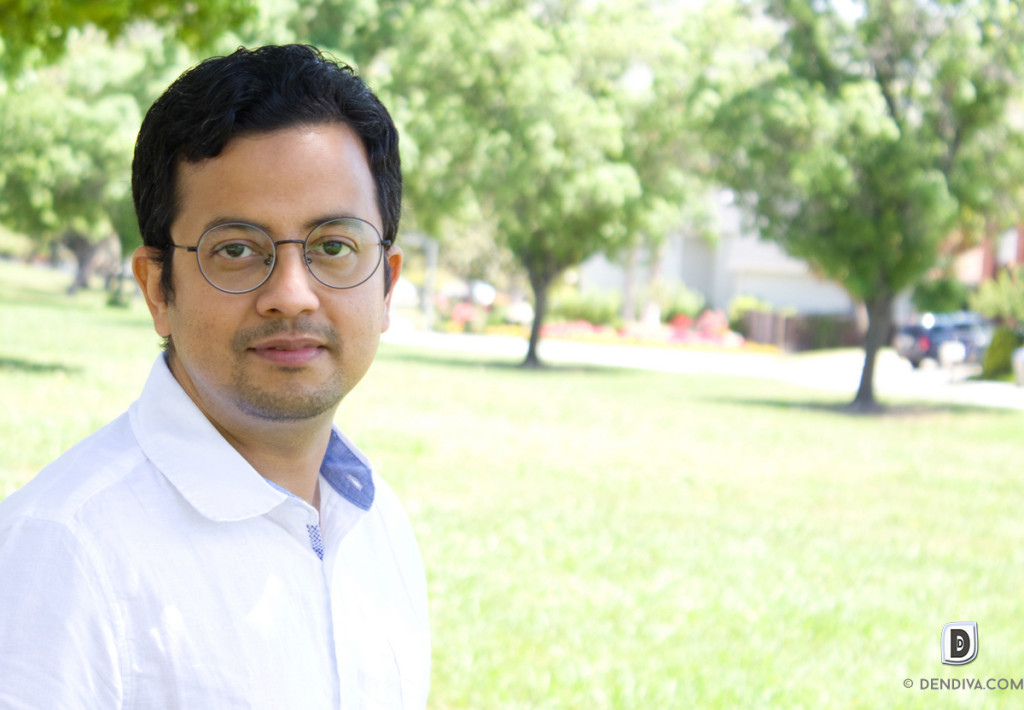 You can shop for whole family since they have glasses for Men, Women and Kids too. The built quality of frame was great and the lens was of high quality. Hubby really loved his new glasses and will shop next time for some cool frames and prescription sun glasses.
For my wonderful readers I have a Special Coupon Code as well. Use "GSHOT50″ while placing your order and you can get 50% off on eyeglasses and sunglasses with free lenses(sale frames excluded).
Do visit GlassesShop.com today and try out fashionable and Doctor quality eye wear!!
Post Update – Hubby has got a lot of compliments on his new glasses starting from Cashier at target to his colleagues and friends!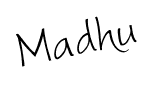 *PR
Save
Save
Save