When you are on the Go there are some products which give you that fresh face and you can do easy touch-ups through the day. Today I am going to list few essentials which I am taking these days on my trips all the time! So I am going to share What's in my Bag today when I go to a day trip to a nearby Amusement park .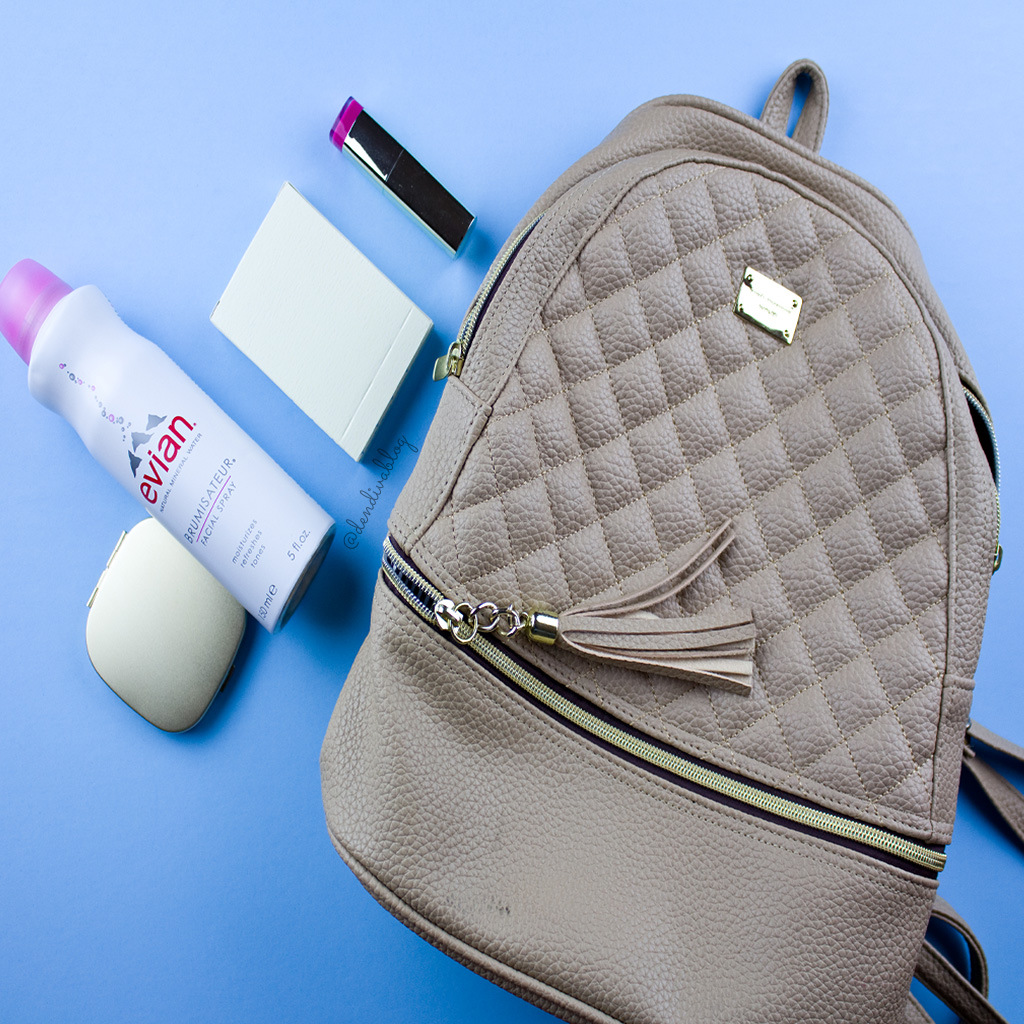 I took just a handful of products which I felt I am going to be using for sure. That includes Evian Facial Spray, my compact mirror, Blotting paper to remove any oiliness from my T-zone and a lipstick which I wore that day to re-apply after food.
Evian Facial Spray is a great product to keep you looking your freshest best. You can use it in so many ways, that's the beauty of it. I use it after I clean my face as a toner. It makes my skin hydrated and has a cooling effect. Then I go on with my regular skin care routine.
I also apply after I have put my makeup on, it makes my face look dewy and make the powder & dry makeup products look not powdery or have a drying effect on the face. And I spray little on after doing my touch up in middle of the day when I need.
When I stay at home I spray it on, even without makeup, on a hot day or a cold day to give that hydration my skin needs. So its become a skincare and beauty essential for me.
So that's what I carry in my Bag today. Do check Evian Spray today and let me know if you like it.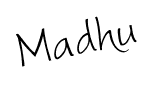 *PR

Save
Save