Having smooth hair-less body is everyone's wish, mainly when you have to go out. Or if you plan to wear that little black dress you need hair removal prior to that for sure! Recently we went for a beach day and for some reason I couldn't go for my regular hair removal process which is waxing. So this Shaving Gel from Busy Beauty came in handy and groomed me in the last minute.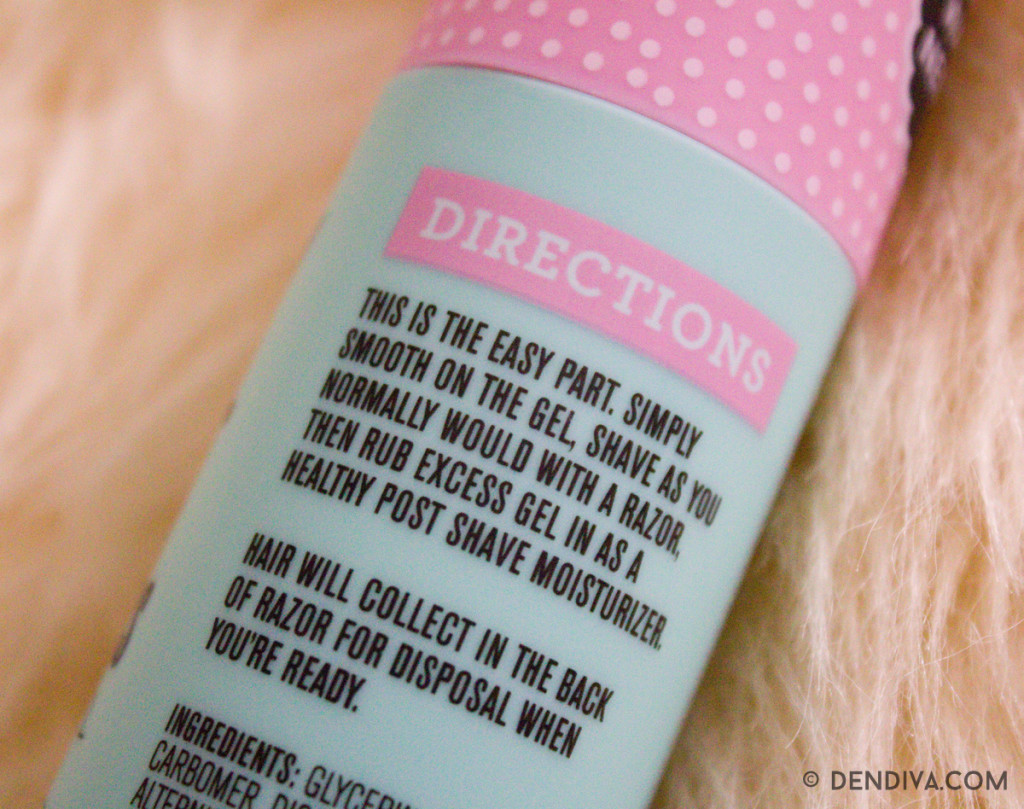 Having a shaving gel handy is very helpful when you are traveling or you want to shave when you want to in the comfort of your home. And the best part of this product is, its shaving without water, means you don't have to lather, rinse or wash. You don't even need shower  mirrors when shaving.
It is very easy to use. You can apply it pre-shave, during shave and post-shave. It has moisturizing lubricants and the lotion hydrates your skin to look fresh and feels soft to touch. So I just applied the gel where I wanted to shave (my hands and underarms area). Took a razor and slowly shaved away, it was the fastest hair removal I have done till now and no pain as well. If you go for shaving regularly this will be very useful for you.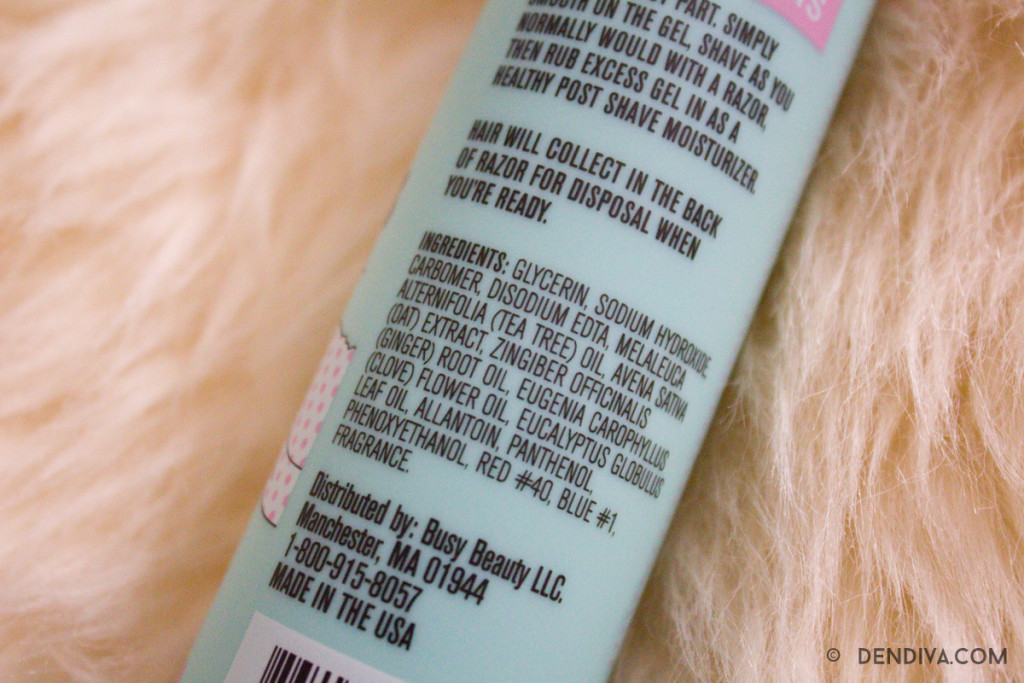 It is perfect for sensitive skin. The ingredients contain soothing Natural Essential oils of
Eucalyptus, Clove, Ginger, Oat and Tea Tree.
So there was no razor burn, no shaving irritation and no ingrown hairs.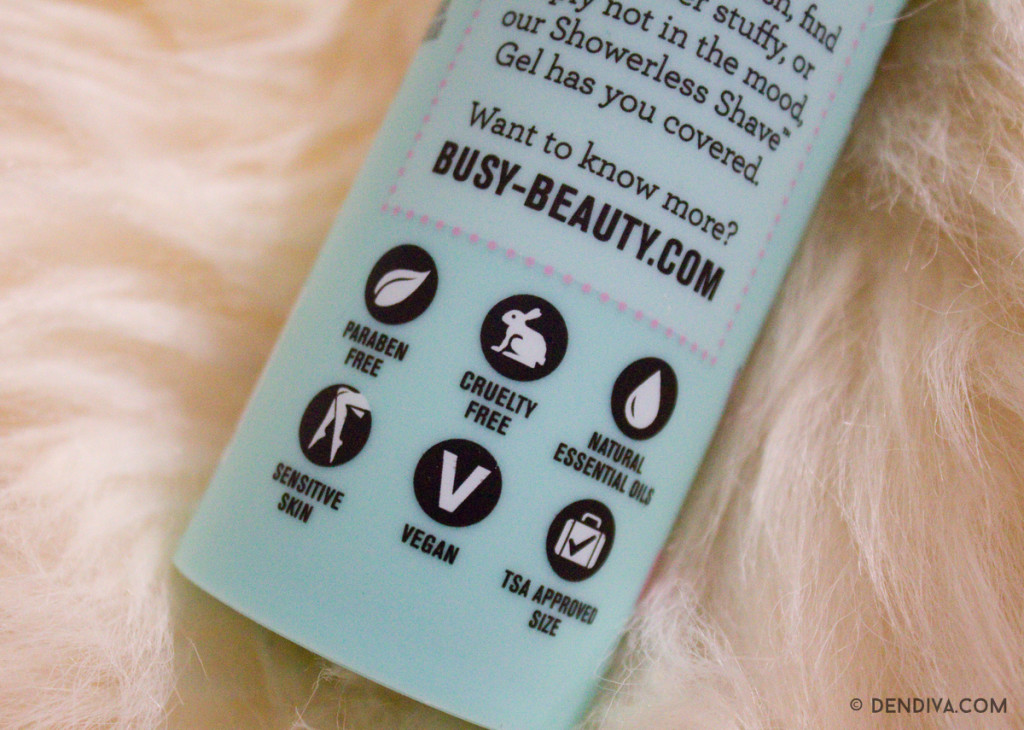 The product is environmentally conscious with being paraben free, alcohol free, cruelty free and is 100 % vegan.
The package size is TSA approved so you can take in your carry-on without issues.
Coming to the how to dispense the product, it has a pump so makes it very convenient and travel friendly. You just pump out how much you need. And you also need less amount of product while shaving. So it will go for a long time.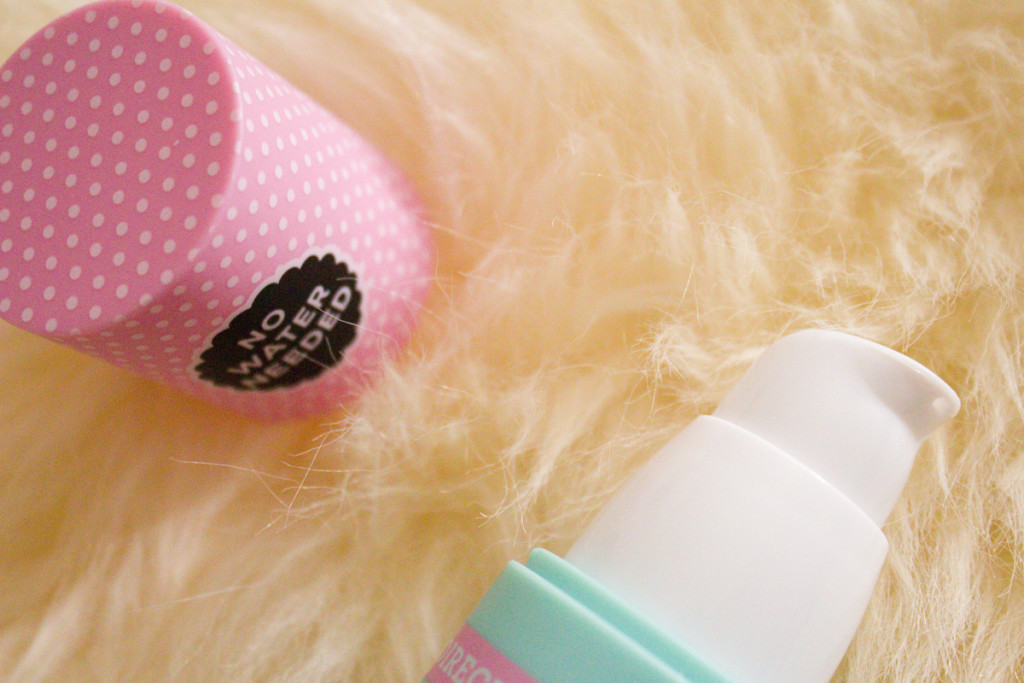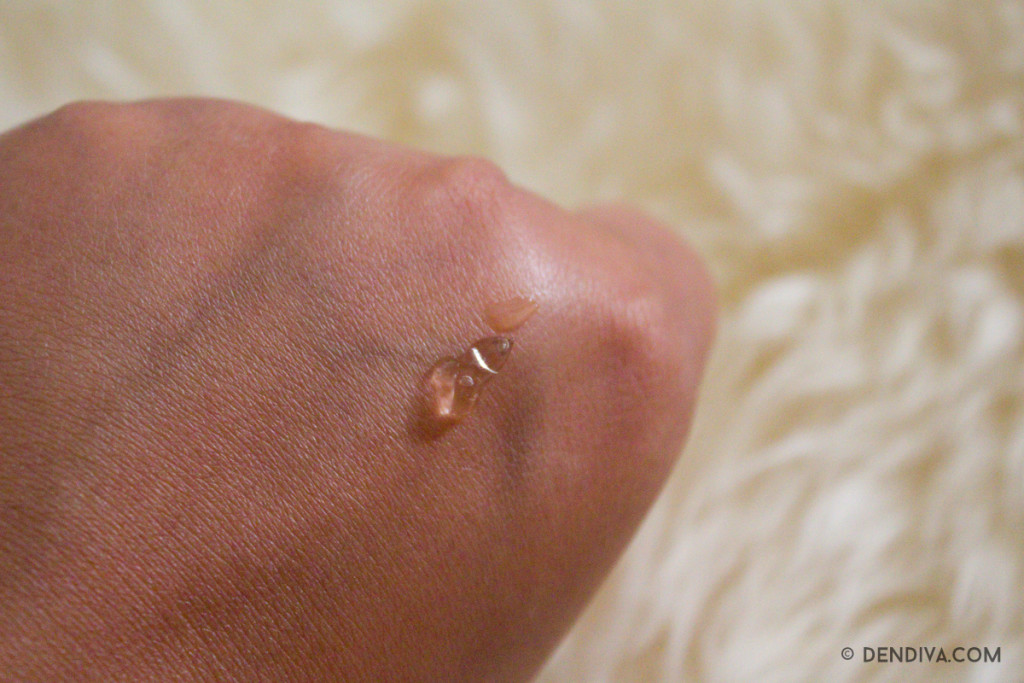 The product feels very light weight and applies smoothly on the skin. And I just love the adorable packaging. Its just my style of design. So pretty and a great quality product overall.
You can also get it from Amazon and just read the awesome reviews it has there. When the product is great no doubt everyone will love it!! Do try it today and see for yourself!