As you may have noticed from my recent posts, I am really into skincare and love to try new and good quality products. So thanks to Neutrogena for sending me these products complimentary, to try and share my thoughts on.
I have tried 3 different masks from their face masks range and they have so many different masks for different purpose, skin type. If you need hydrating or brightening or purifying, you get all options and for all skin types.
Some information about the new Gel masks in their terms :
"Neutrogena is the only brand that offers 100% hydrogel face masks made of seaweed extract that perfectly contour to your skin to seal in a bottle's worth of serum. Innovative technology from South Korea fuses powerful skin nutrients in a translucent mask to instantly feed your skin and lock in moisture. Skin instantly transforms from tired and dull to supple and glowing in one simple step. Just pick a mask for your skin mood – hydration, purification or radiance – apply, relax and easily remove."
And now little bit more about the masks and my experience using them.
Neutrogena Hydro Boost Hydrating 100% Hydrogel Mask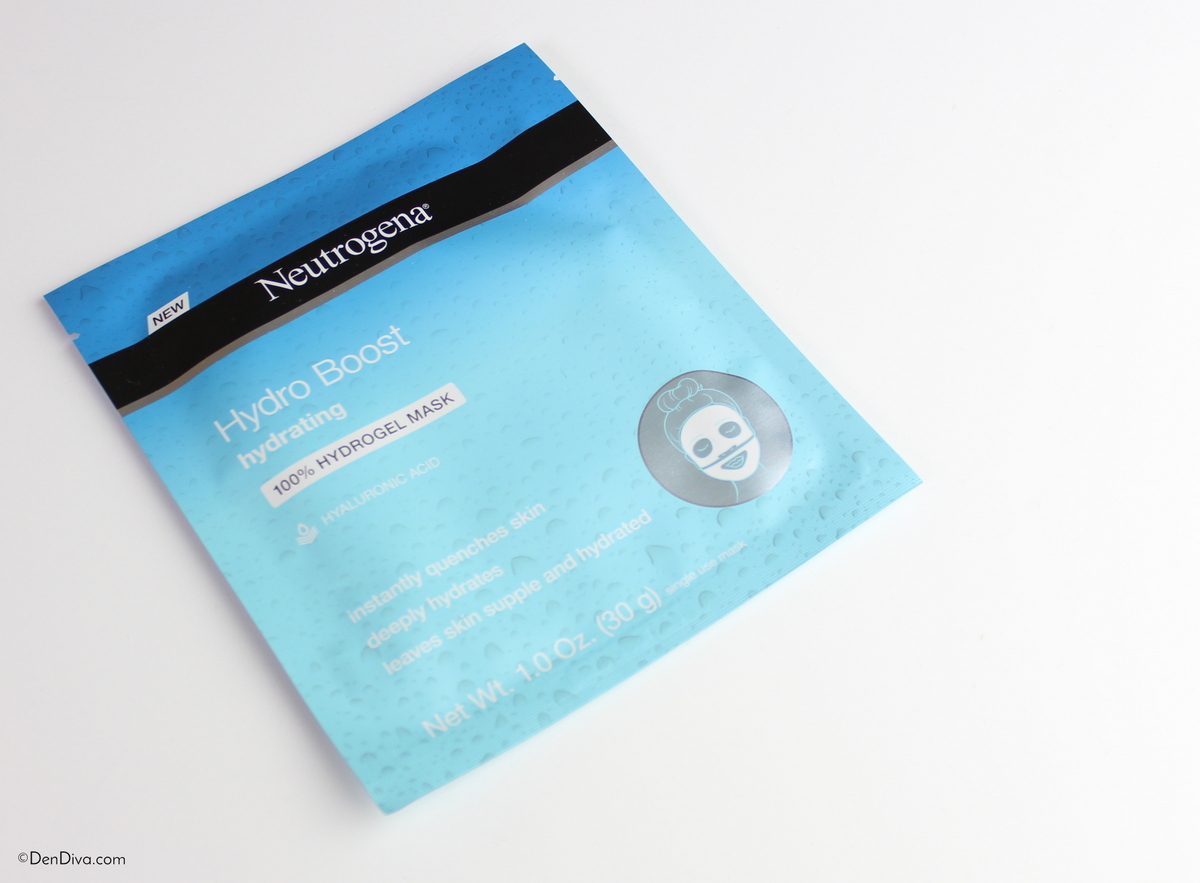 Neutrogena says :
"This moisturizing face mask with hyaluronic acid instantly quenches dry skin and contours to your skin for optimal absorption, leaving it supple and hydrated. "
This sheet mask is 2 piece so its very easy to apply and it holds up really well against the contours of the face. It has an eye and mouth flap as well. And once I applied it, it felt really cooling and hydrating. I used it just after I cleaned my face. And after 15-20 mins I removed it and there was not much product left on the face. So I continued with my skincare routine as I normally do every night.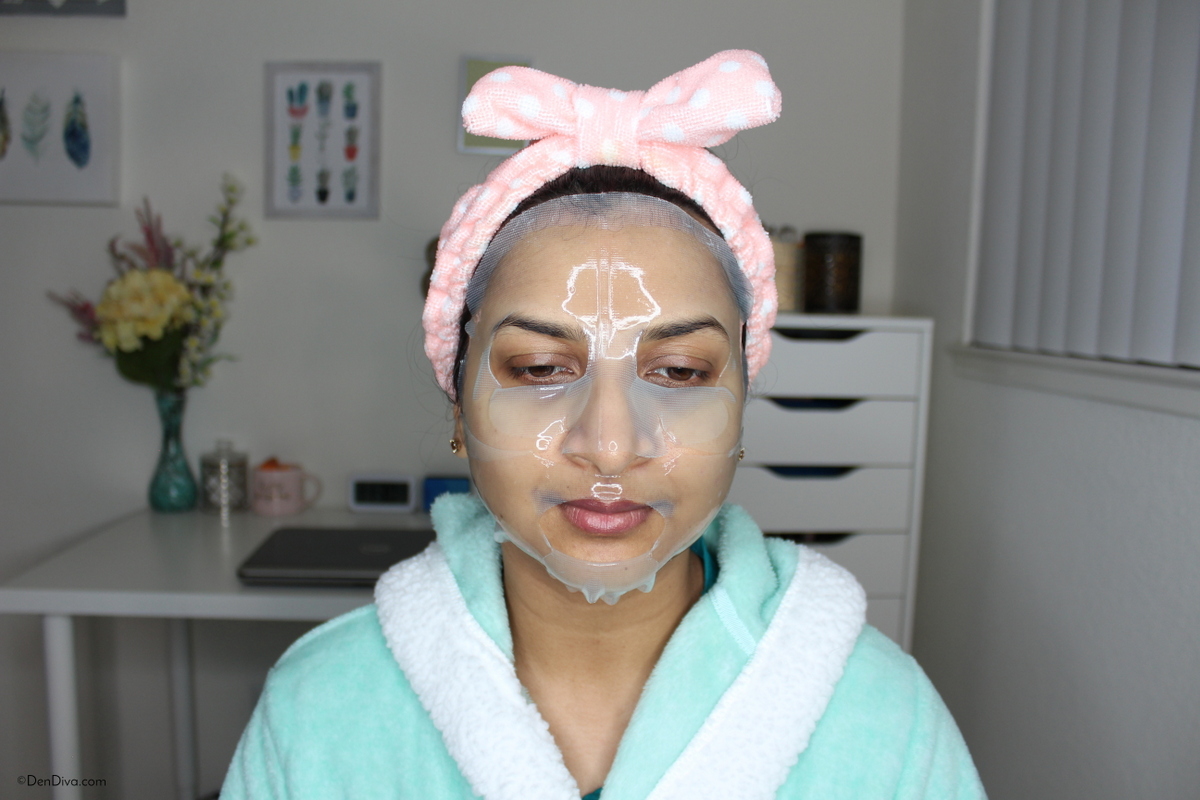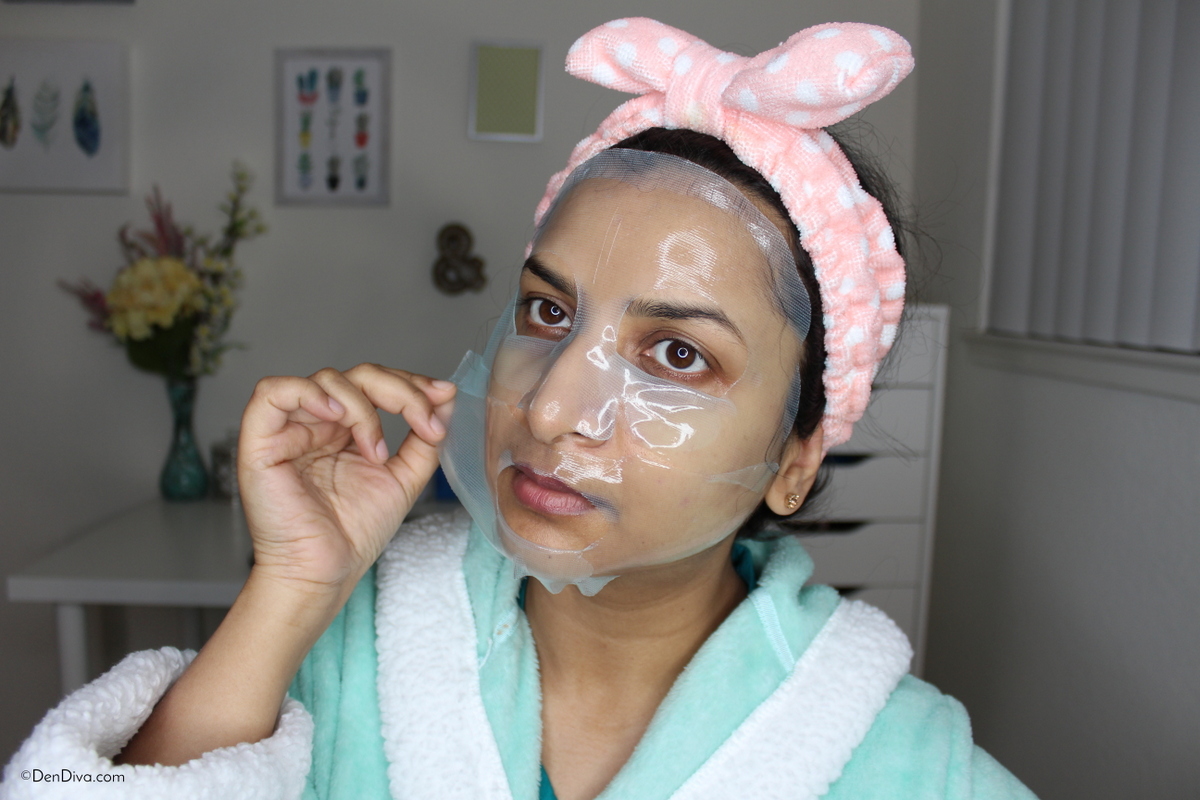 It made my skin feeling soft and supple and hydrated as well. Since this mask has no heavy liquid or gel residue you get after removing, you can apply during day time for a quick fix fresh skin and at night.
Here are some pics after using the mask, how my skin looks and after doing my skincare.
Radiance Boost Brightening 100% Hydrogel Mask: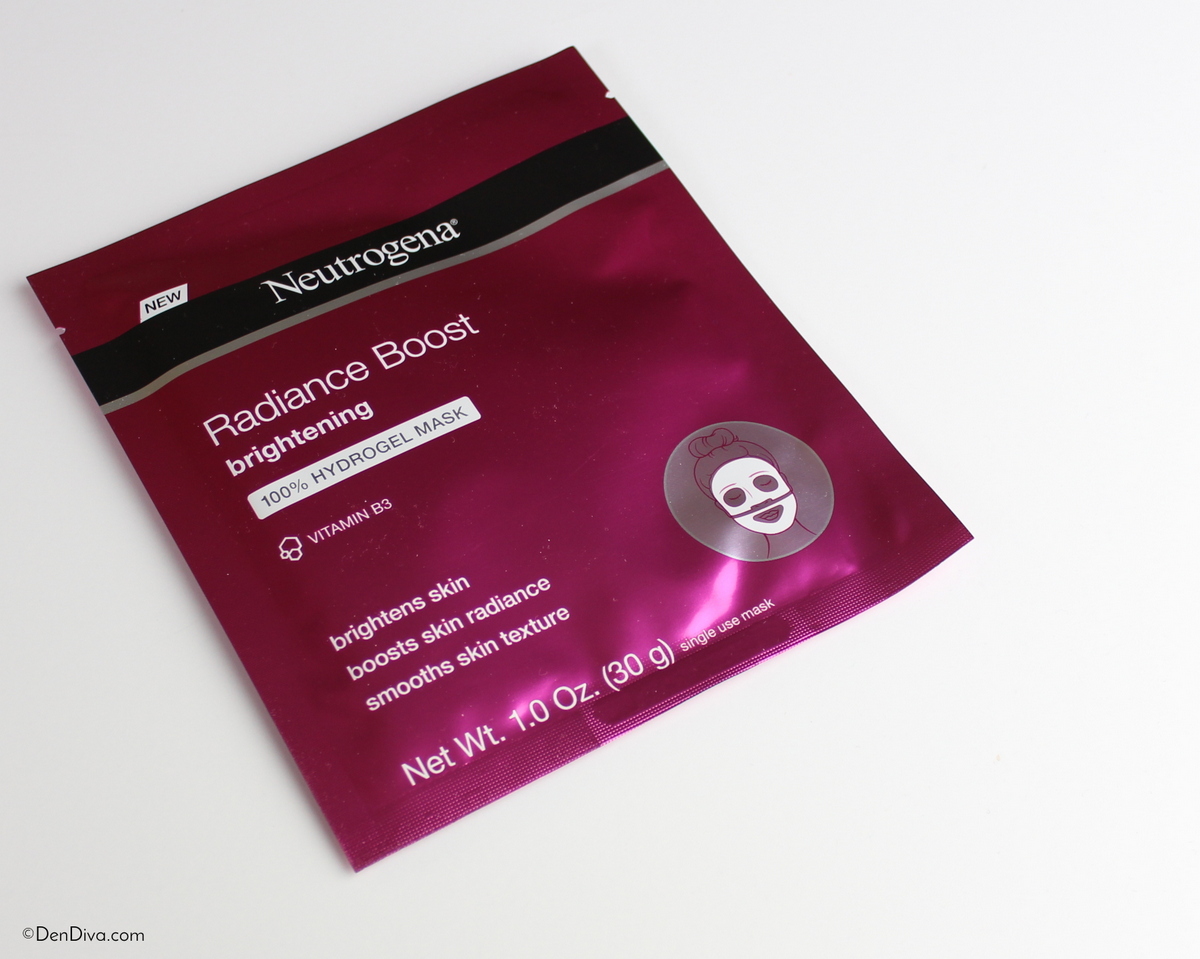 Neutrogena says:
"Boosts skin's radiance and smooth skin's texture. This innovative hydrogel face mask with vitamin B3 leaves your skin looking luminous, evenly toned, and radiant."
For this mask also, the application process is same as the above mask. And it is also a 2 piece mask. The gel mask is easy to apply and I prefer over paper sheet masks. And this mask too felt cooling and was very soothing to skin. And after I removed it, my skin looked fresh and radiant even though I applied before my bedtime. This will be great for a boost in skin hydration and radiance during day just before any special event. You can apply this mask and after removing it, you can go ahead with your skin care and makeup. It will make the skin look smooth and bright even under makeup.
Here are some pics of and after using the mask.
Neutrogena Hydro Boost Hydrating Overnight Gel Mask: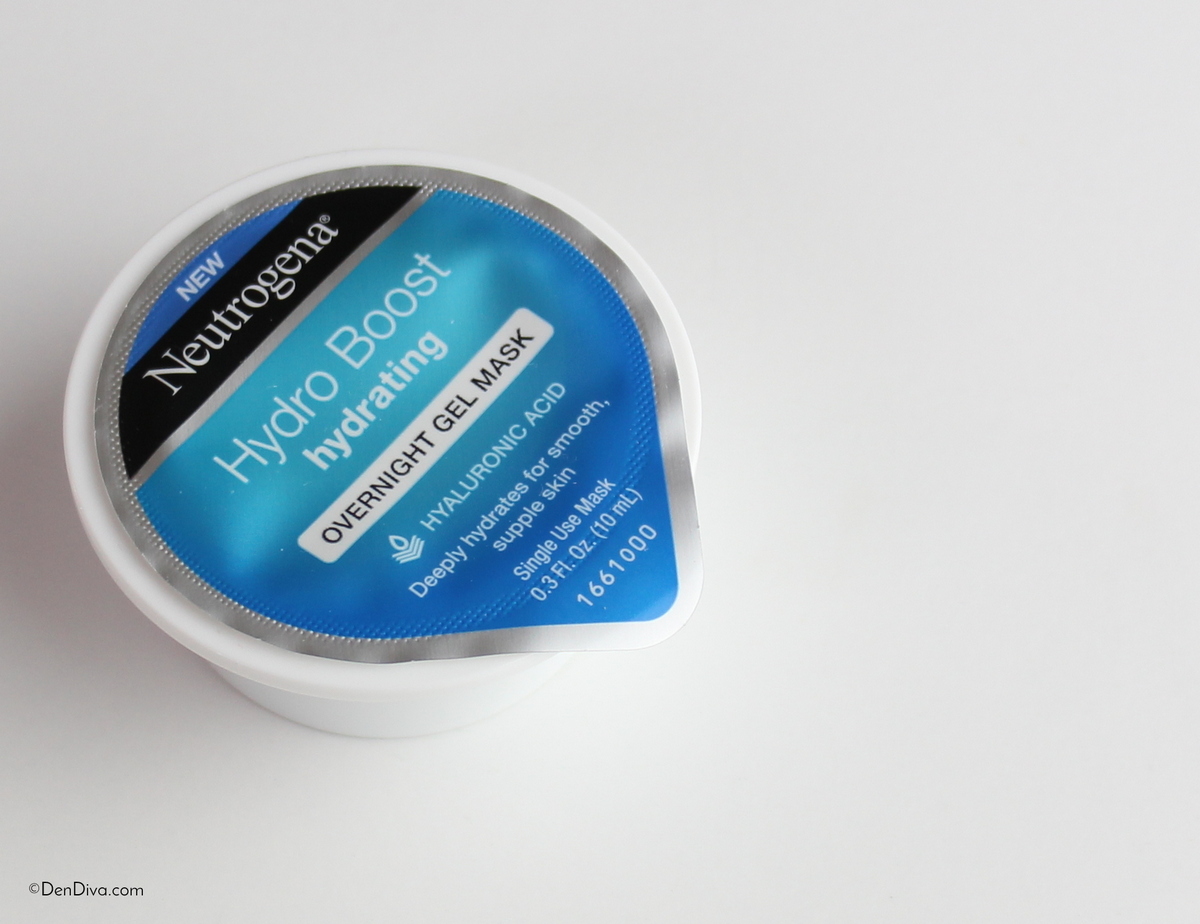 Neutrogena says :
"Wake up to hydrated, supple skin. This moisturizing overnight face mask with hyaluronic acid wraps skin in a deep gel cream while you sleep for smooth, soft skin."
This mask is also gel formula but it is not a sheet mask. You get the gel in this tub and it has enough for 4-5 time use. It has a lot of product for single time usage. I normally apply this after my skincare routine ( with the last step of that being moisturizer). After moisturizer it will help to lock the hydration and next morning I wake up to soft and smooth skin after every use. This tubs are great for traveling too, if you want to use for 3-5 days you can take one and use the gel every night before bed.
So try Neutrogena masks today and they are very budget friendly as well. These mask being in the range of $2-3 are great to include in your everyday routine and your travel skincare bags.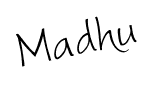 *Sponsored Post