This new year my resolution is to take care of my skin more. As I advance through years, my skin looks and feels different, compared to what it was like 10 years back (I am in early 30's). I have my skincare regime in place but it still lacks few products I would like to try this year. And one of the product being, a chemical exfoliator. This is where NeoStrata Foaming Glycolic Wash comes into picture, which I will review here.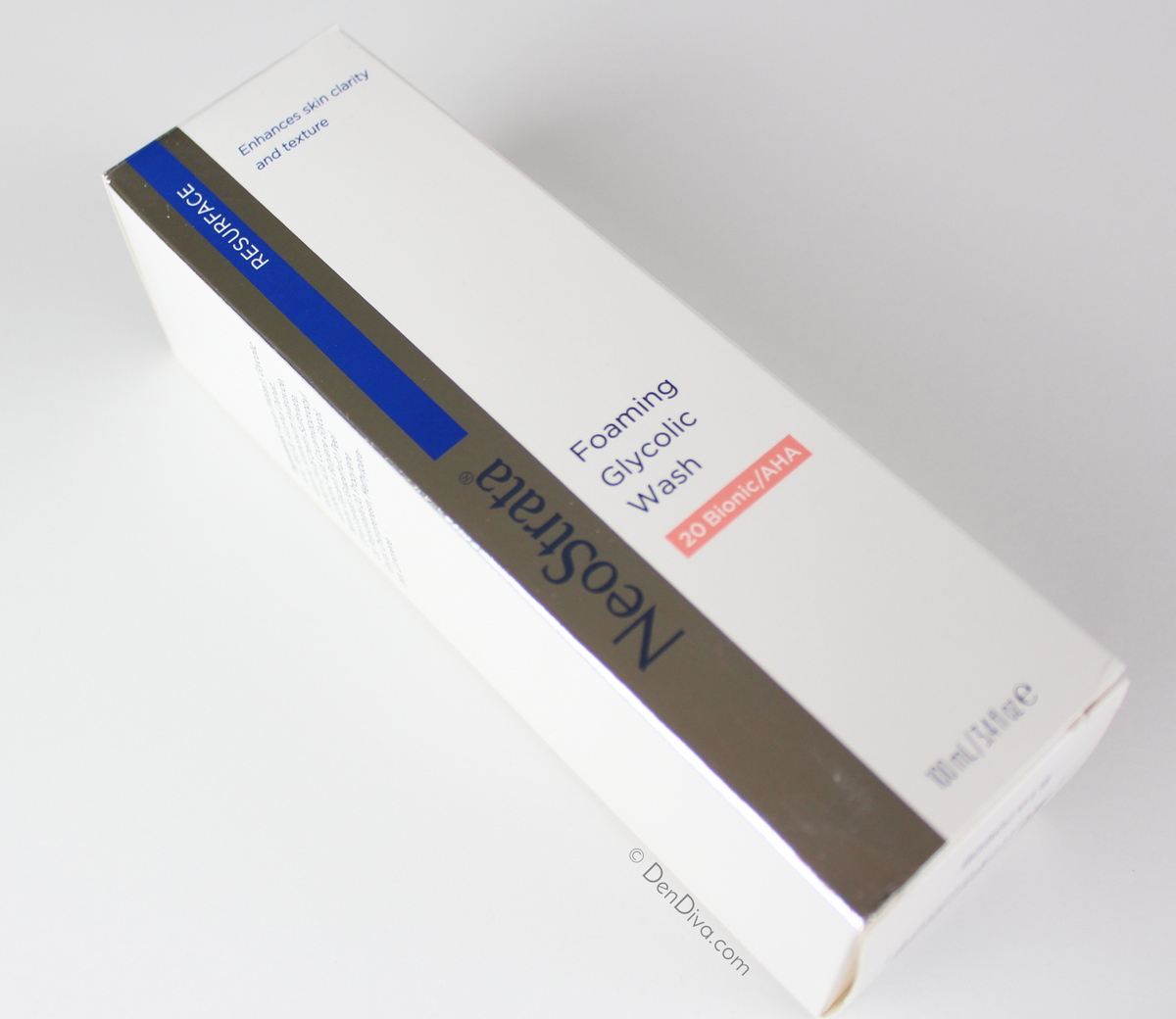 Alpha Hydroxy Acids (AHA) or Beta Hydroxy Acid (BHA) are the game changers in skincare and are chemical exfoliators. Now if you want more details on these you can look up in Google, there are tons of articles which will explain in detail. What I understand is, there are 2 exfoliators, Physical and Chemical. The exfoliators in which there are tiny granules are physical exfoliators and the ones with ingredients like AHA, BHA are chemical exfoliators. And lately I am really interested to try chemical exfoliators because they seem to out-perform the physical exfoliators.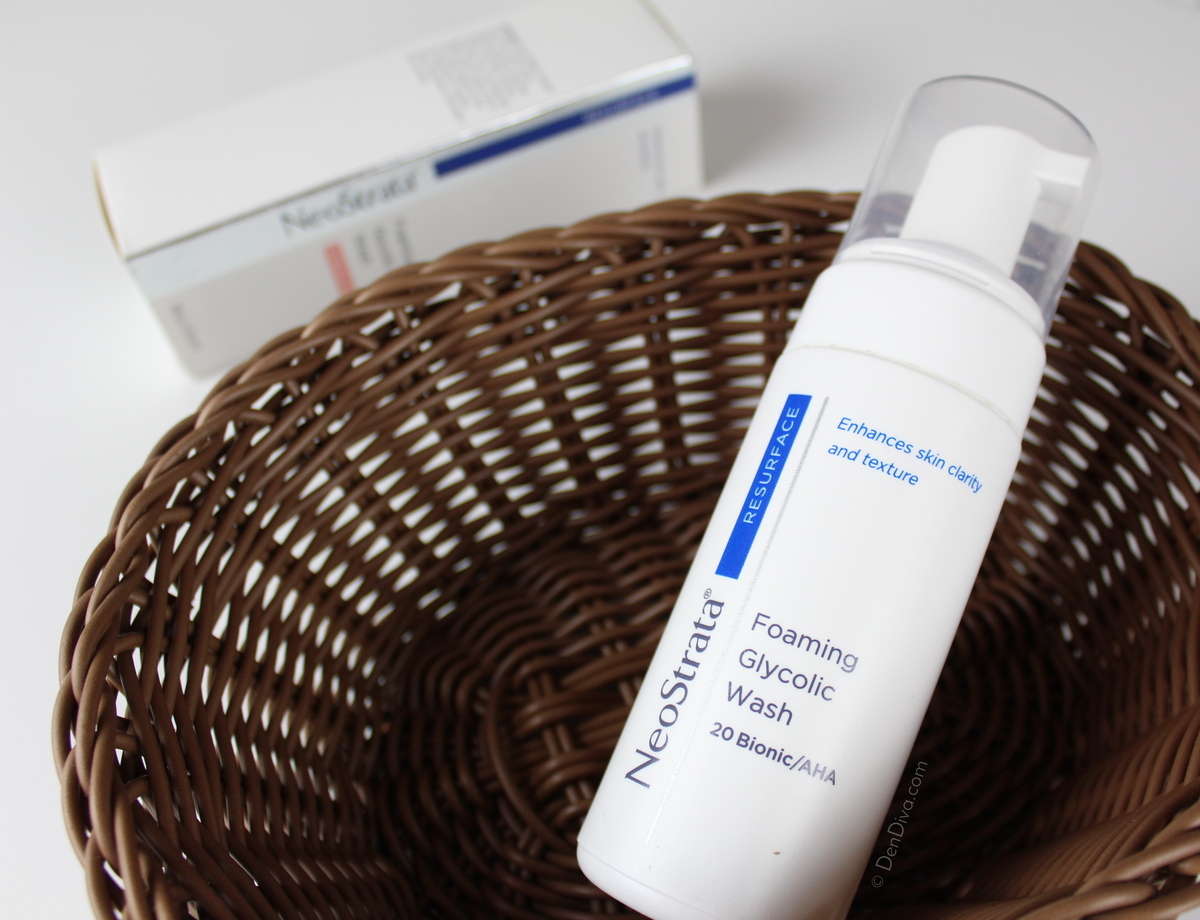 NeoStrata Foaming Glycolic Wash contains Glycolic Acid which is an AHA and anti-oxidant Lactobionic Acid (PHA – Bionic Polyhydroxy Acid). It minimize the potential for irritation. Sometimes chemical exfoliants may irritate someone, since they chemically remove the dead skin cells. So this is a relief if you want to try a chemical exfoliator for first time. And this face wash is formulated to gently exfoliate, unclog congested pores and prepare the skin for your skincare regimen.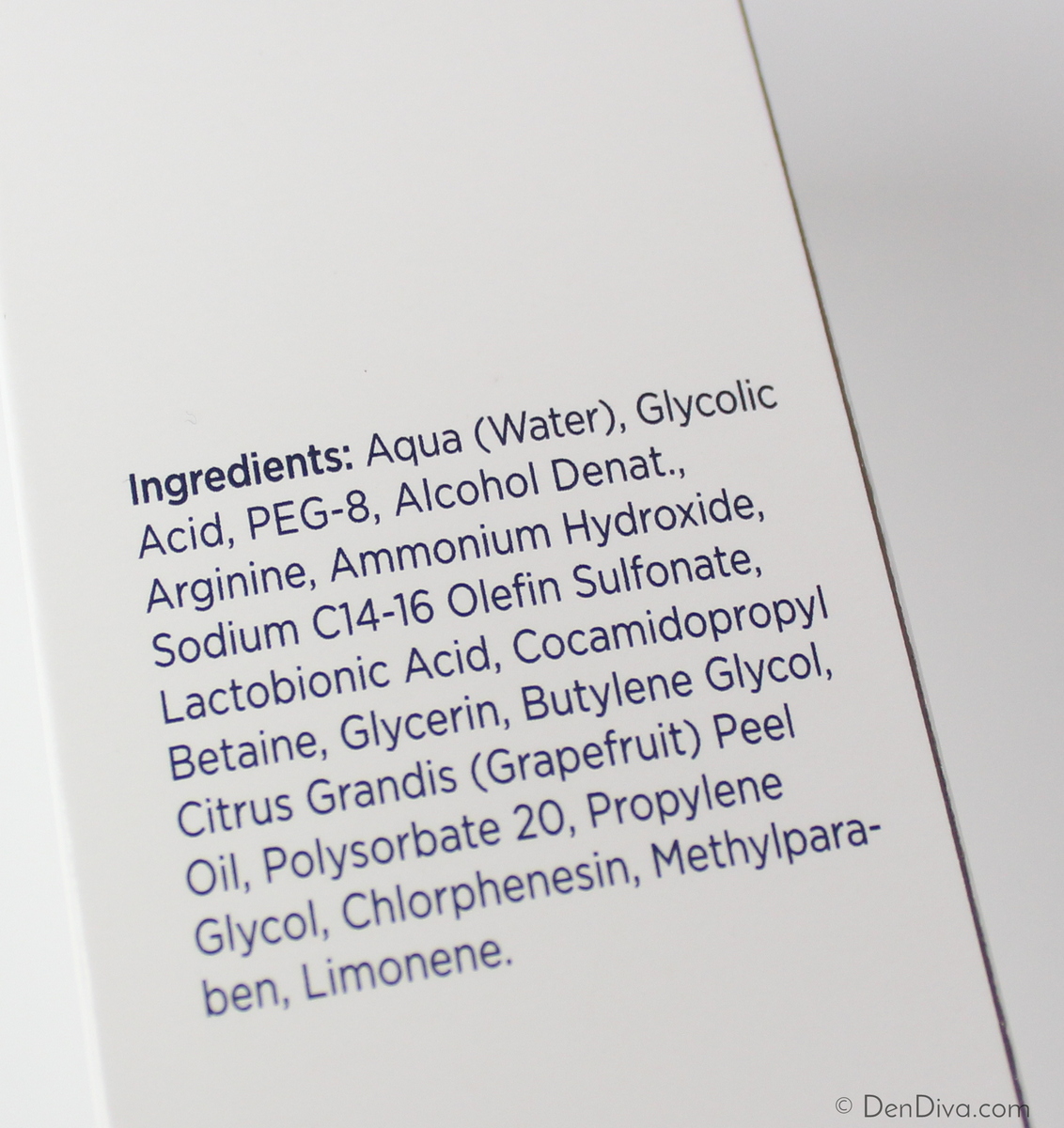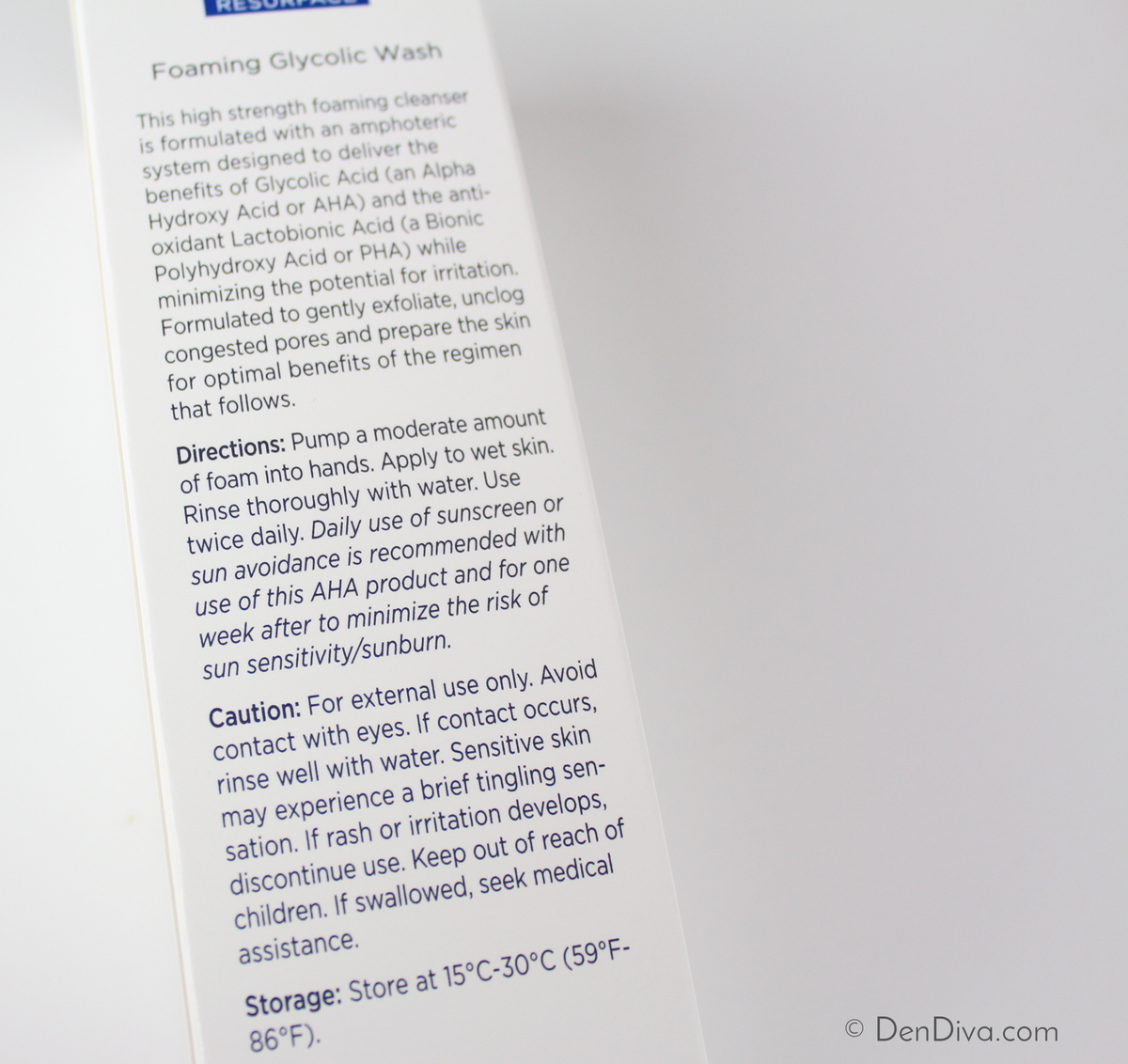 So here let me share how I use it. One important point to note with chemical exfoliators is, if you are using them in daytime, you must apply sunscreen before going out. Since they kind of remove the dead skin layer/cells, so you may have the risk of sun sensitivity/sun burn. I have incorporated this in my night time skin care routine. Since my night time skincare routine is little heavy and more hydrating compared to my day time skin care routine and I don't have the risk of going out in sun immediately.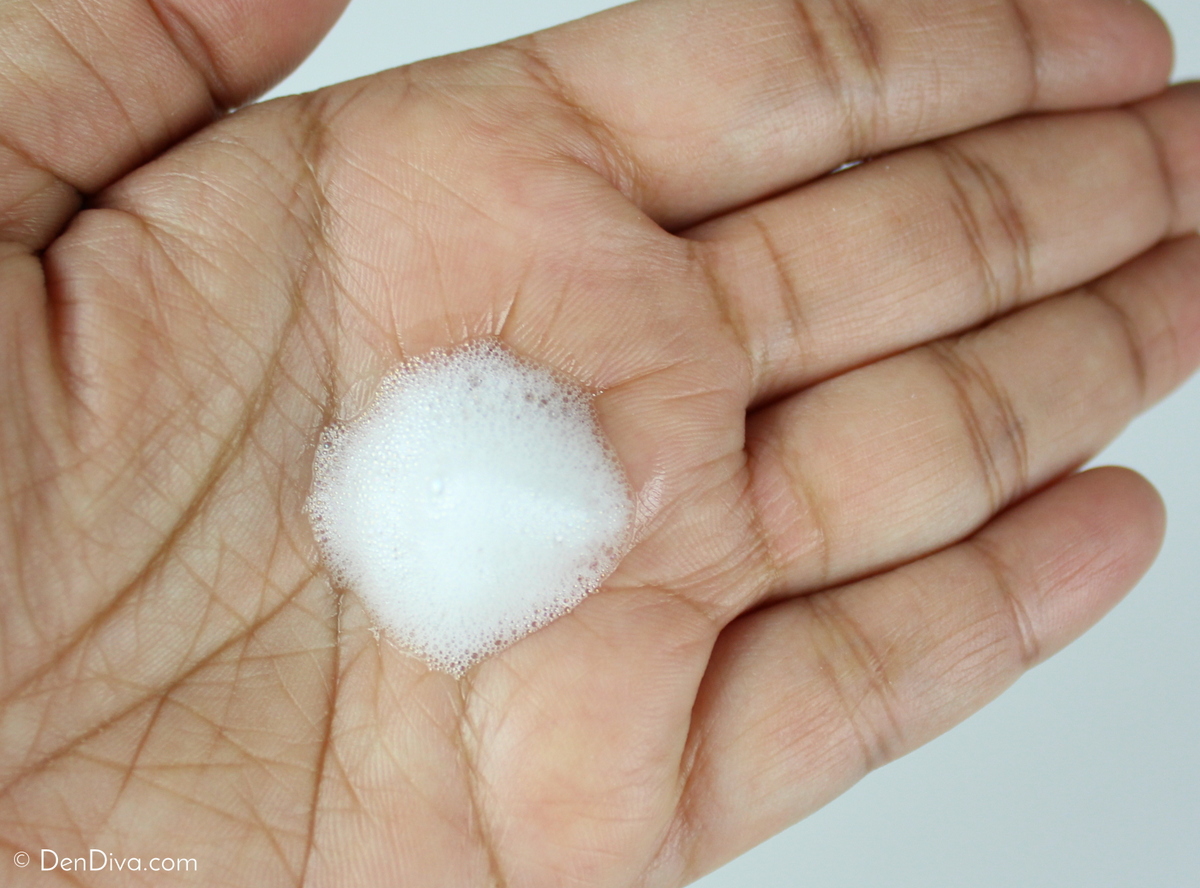 Using the face wash first removes all dead skin cells, unclogs my pores (which is very important after removing makeup, so that I don't get breakouts). This is a foaming face wash and has a pump applicator, which is very hygienic. So I wash my face, pump moderate amount of foam and apply to wet skin. Then I rinse thoroughly with water. Its recommended to use 2 times in a day, but I use only 1 time which is night. Then I follow my daily skincare routine of Hydrating face spray, Vitamin C serum, Moisturizer, Face Oil and lip balm. Since it unclogs the pores, whatever skincare product I am applying is soaked in my skin and my skin gets all its benefits.
Price – $40 (but totally worth it, you need not use too much product, it will go a long way)
What it's formulated without –
Soap-free
Fragrance-free
Dye-Free
Paba-Free
Below are some pictures:
1. Before using the face wash
2. After using the face wash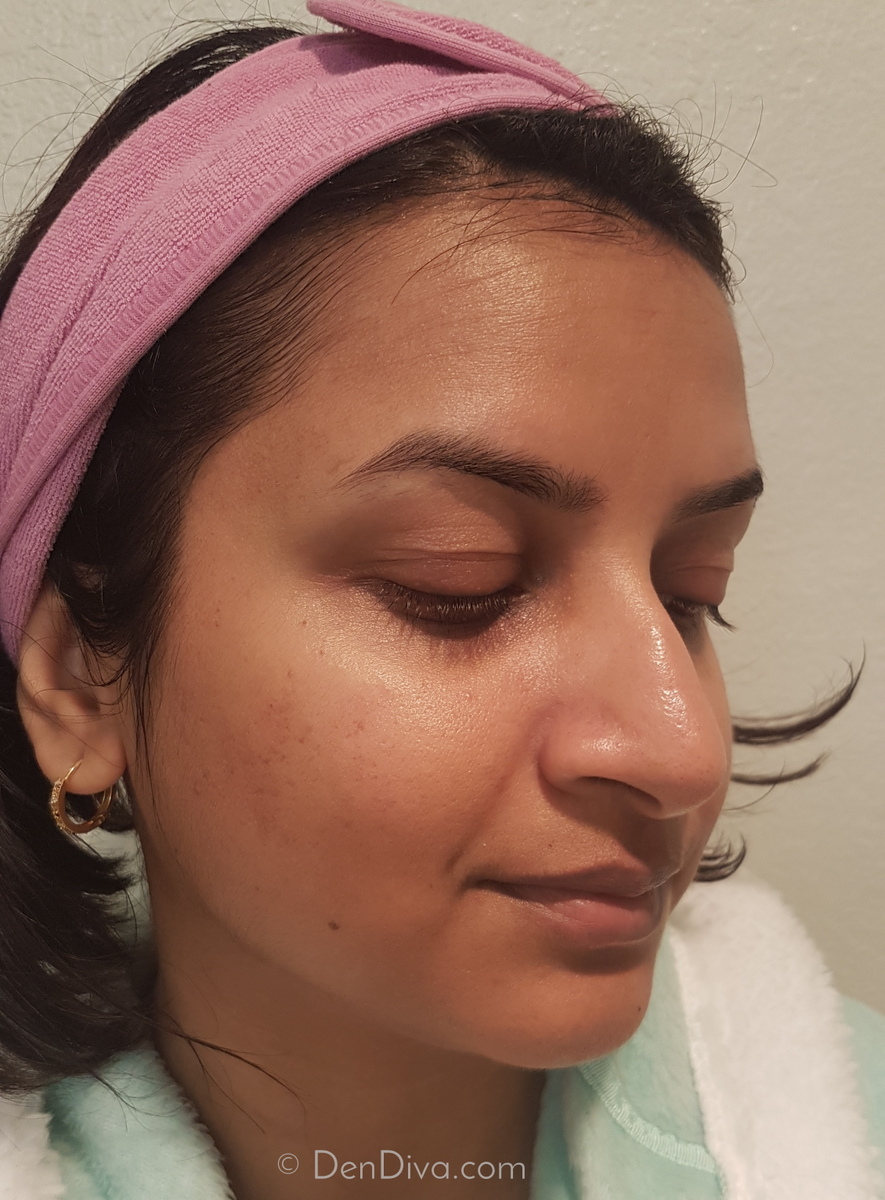 3. After doing my skincare routine, following using the face wash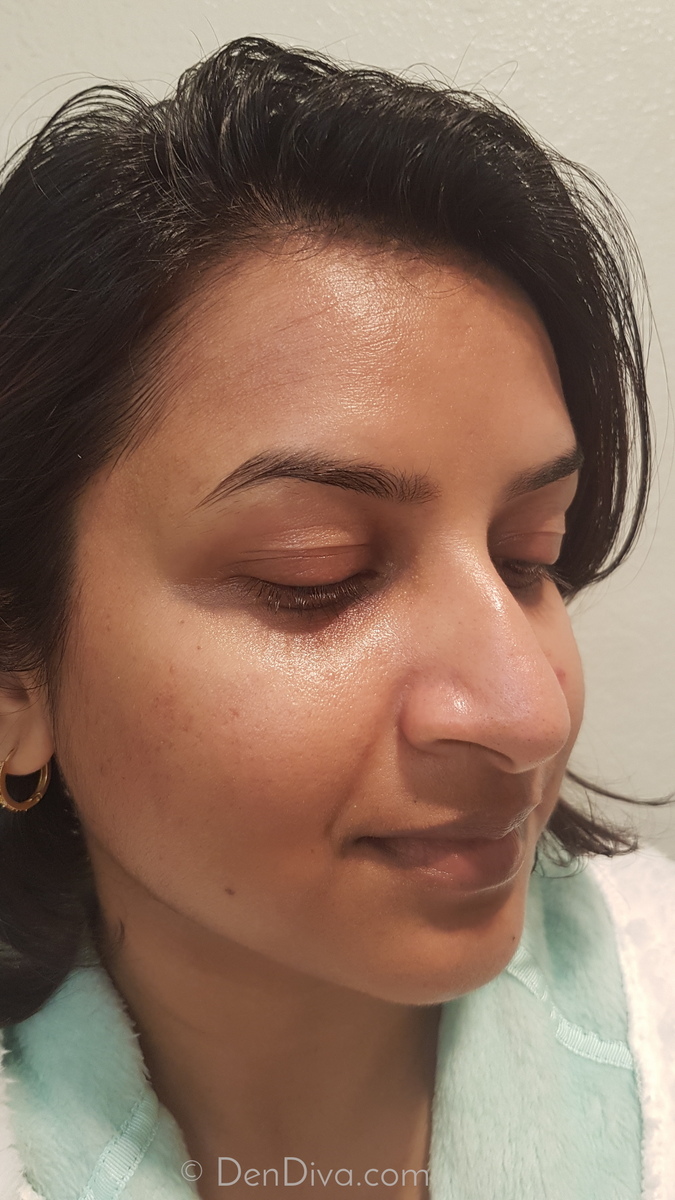 4. The next morning after using the face wash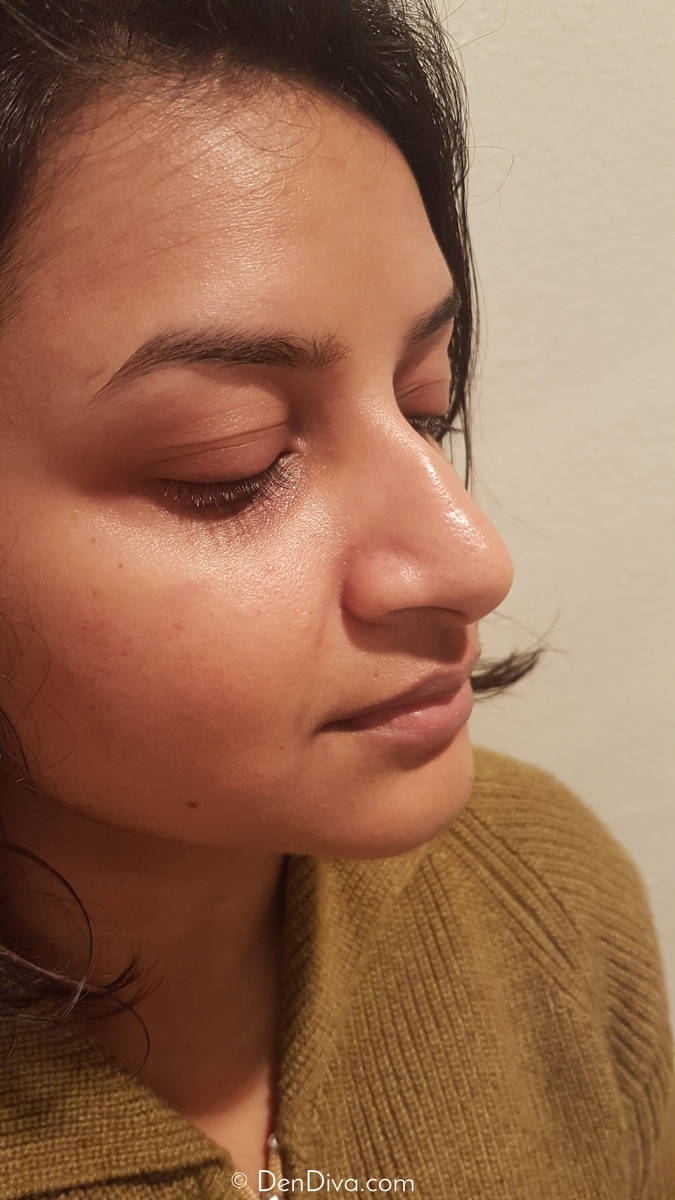 I have combination-oily skin. And after using the face wash, it dries my skin a bit. So all the hydrating products I use after it, helps bring hydration and moisture to my face back. So it does as it says, to prepare my skin for the skincare regimen. And I am excited to try this summer, when my skin is in its oiliest best. Hopefully it will reduce some oiliness.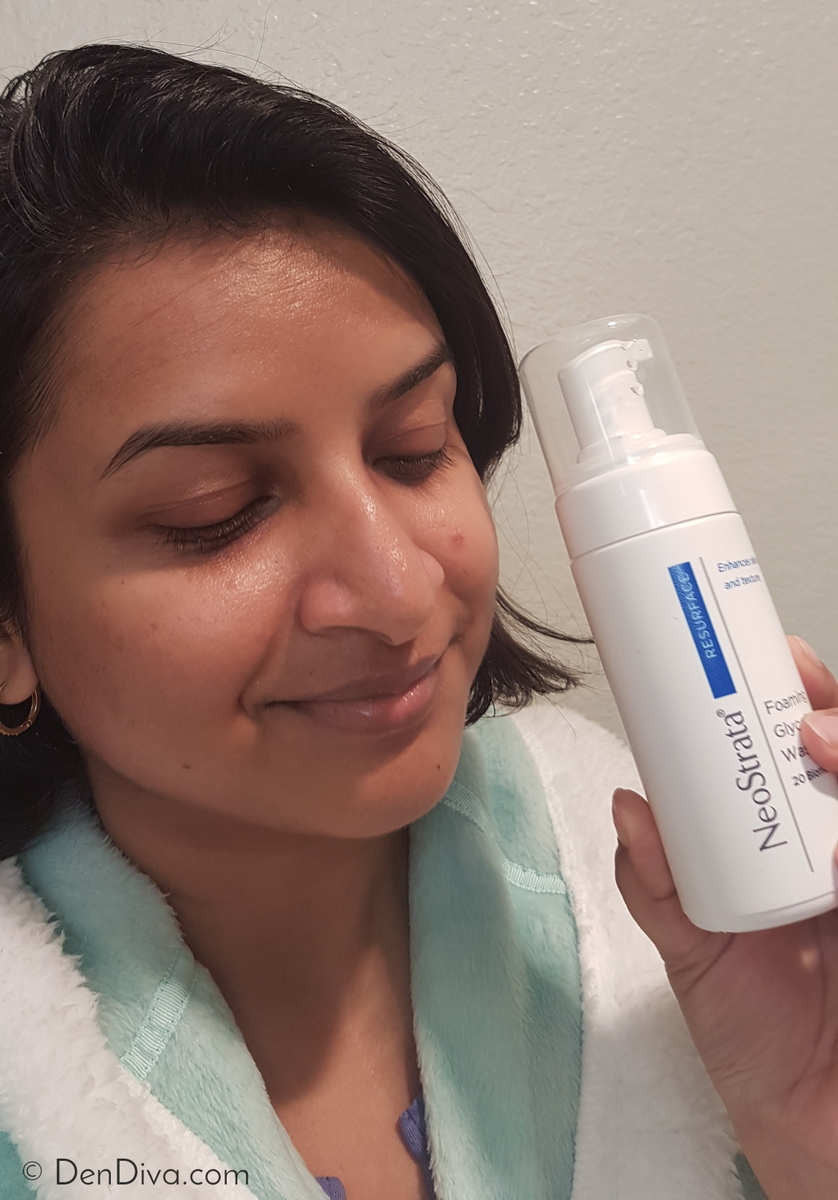 I am going to use this face wash in my night time skin care routine from now. And I will update this post 2-3 months from now with latest pics, because with skincare products that's the time I normally take to analyze any changes in overall skin quality. But considering the amazing reviews I found everywhere else, you can definitely give it a try without hesitation.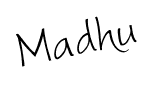 *Sponsored Post