Ever since I saw the Hair brush tool which straightens your hair and styles it, I have been really interested to give it a try! Because it will be so easy if you can style your hair as you brush through. So today I will review Miropure Hair Straightening Brush which does that!
In the box you will get :
1 x Hair Straightener Brush
1 x User Manual
1 x Heat Resistant Glove
1 x Bag
1 x Hair Styling Guide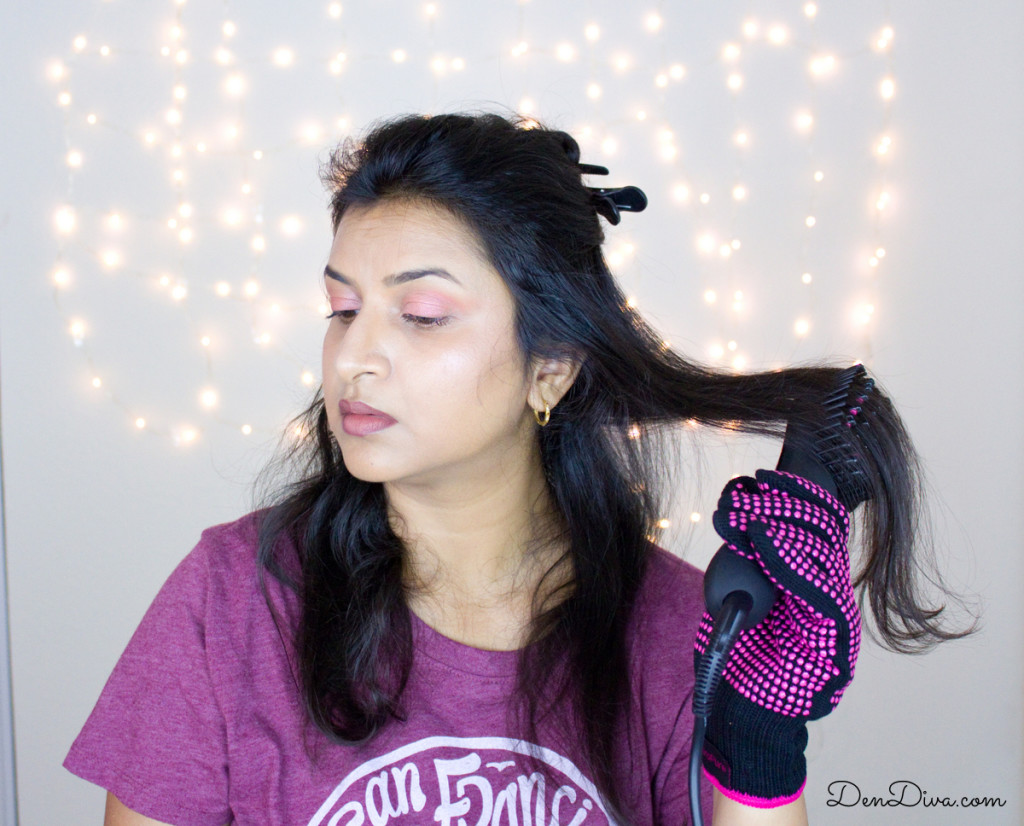 It has Unique Anti-scald Design with Heat Insulation Tips to Prevent Accidental Burns. The built-in flexible spring design is more in line with the current massage comb structure, the hair comb can be moved up and down when combing hair will help avoid pulling hair and hurting scalp, it also help to dissipate heat.
It has a 360 degree swivel cord which makes it so handy while using.
There are 2 buttons or modes available Ionic & MCH Heating. First its suggested to use Ionic mode and detangle the hair and reduce frizz and then use  MCH mode to style with heat.
It works between 110V-220V, makes it convenient for traveling.
There are Five Heat Settings for Different Hair Types: Straightener Comb can be adjusted from 150C/300F to 230C/450F.
It is suitable for all hair types: thin, fine, bleached, wavy, curled, kinky or hair full of knots
Hair Straightener comes with convenient automatic turning off feature to provide extra security. It turns off automatically after 30 minutes of idle time
I have done a video review and Demo of using the Brush, you can watch it below for more details.

Buy it from Amazon (got great reviews there too! )
Use my Amazon Coupon Code - 87QHUPZE  for 20% Off
Check it out today and you will definitely like it! Makes it so easy and quick to style your hair.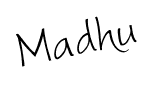 Save