My search for a everyday wearing eyeliner is officially over since I came across Marc Jacobs Highliner. Where were you all my life!! Why I love Matte Gel Eye Crayon from Marc Jacobs so much, read on to know more.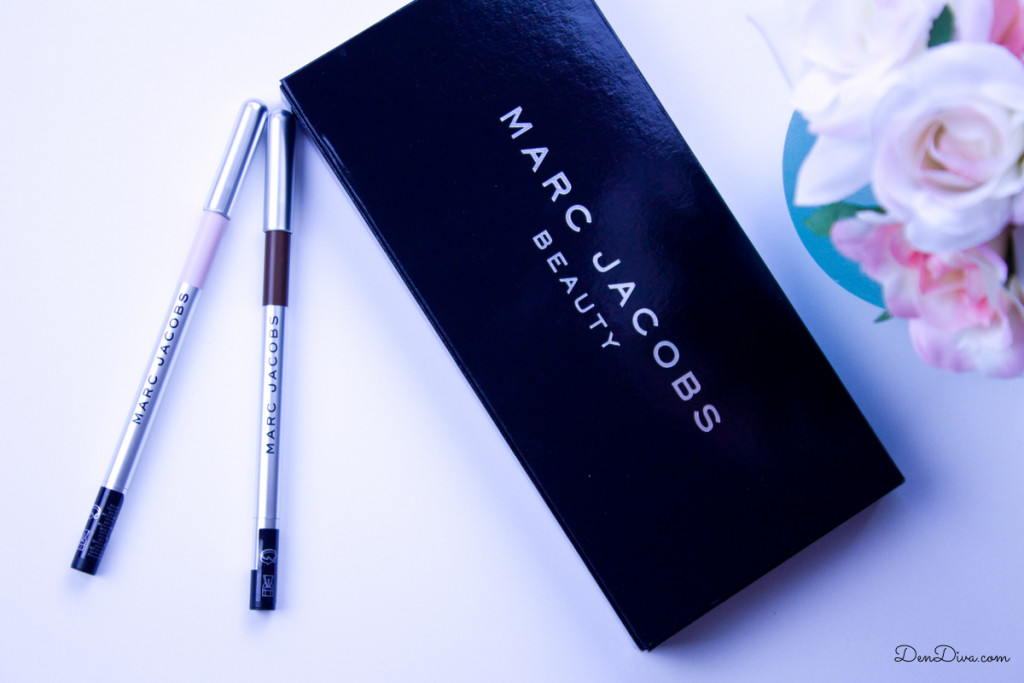 When comes to applying eyeliner in my water line, its a struggle for me. My eyes tend to get watery and gradually the eyeliner is smudged and kind of washed out after some time. So I kind of stopped applying eyeliners in my water line since they kind of irritated my eyes too. When I tried Marc Jacobs Highliner, it was so comfortable in my eyes I started applying eyeliners in my waterline too. They glide on smoothly, and there is no tugging or pulling of eyes. They are so creamy in texture, and that's how an eyeliner formula should be!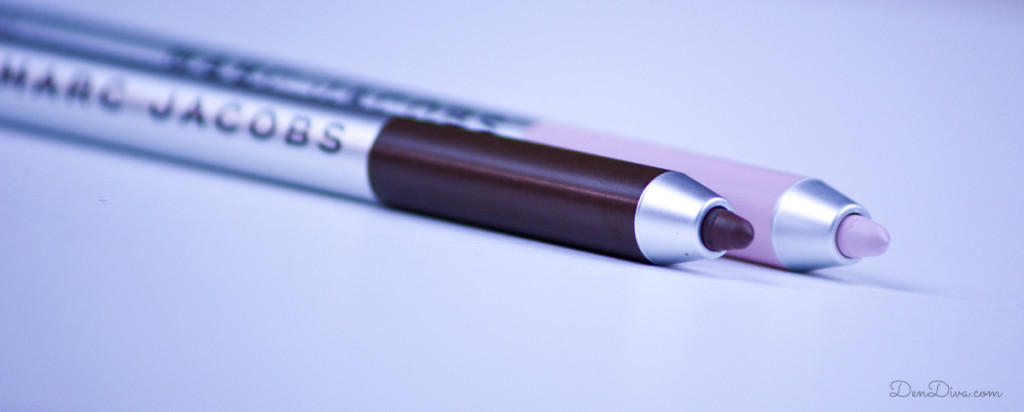 The Matte Gel Eye Crayon is available in 12 shades. Some are great for everyday use like the neutrals and the vibrant ones are great if you want to dress up or go for a bolder look. I got the shades
(Earth)Quake 41 – It is a dark brown shade
Pink of Me 59 – It is very light pastel pink shade
And you can use these in so many different ways. I use them as eyeliner, eyeshadow and for different purposes as well.
– You can apply in your water line as regular eyeliner
– You can apply in lower lash line and smudge for a smokey eye look.
– Apply on your entire eyelid as a eyeshadow color and blend with fingers
– Apply in upper lash line or tight line for a intense eye look.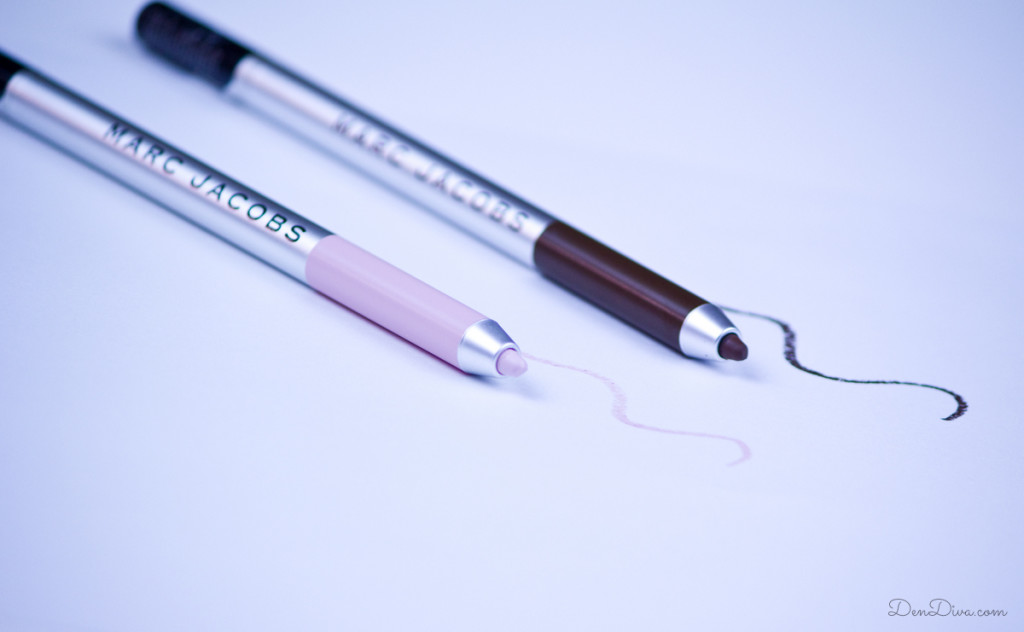 The pigmentation & color payoff of these Highliners in top notch. So pigmented and you don't need to reapply or go over it again and again. It stays on for many hours which makes it great for everyday wear. And you don't need any sharpener you just have to twist at the bottom to get more product, which makes it so convenient. Try it today and I am sure you won't feel like going for any other eyeliners!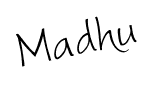 Disclaimer : I received the products complimentary for testing purposes, but all the opinions and my review is honest & unbiased.
Save